Setting off the Month Right
Set It Off releases a new pop punk album.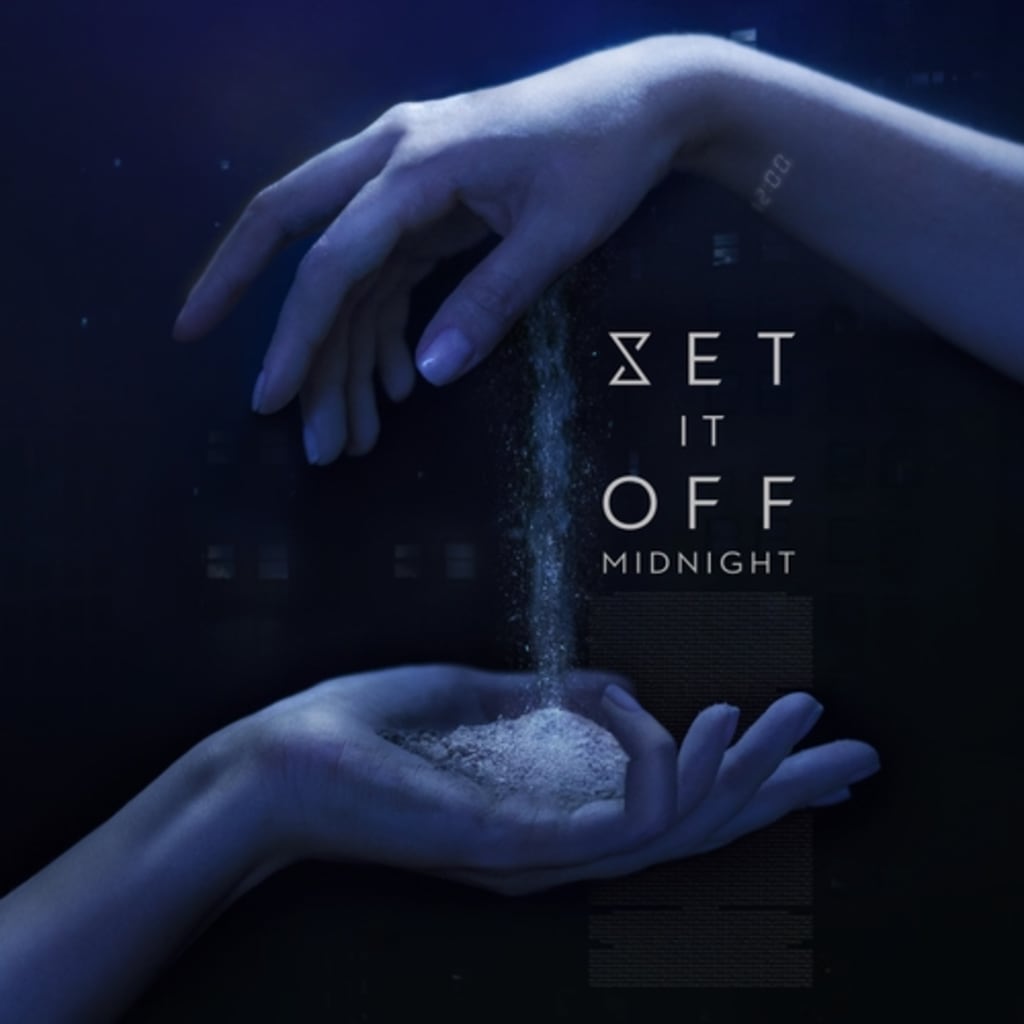 Credit to Set It Off Band
American pop punk band Set It Off released their sixth full-length album on Feb. 1 titled Midnight. The album deals with struggles throughout life and dealing with dark thoughts.
Set It Off debuted with their EP Baby, You Don't Tripajaharda in 2008. Over the years, they have been on 22 tours including Vans Warped Tour. Their first headline tour of the United States started in February of 2015.
The newest album deals with a variety of issues ranging from loneliness to thoughts that will not leave your head. The lyrics hit hard with instrumentals that make you want to get up and dance. This album will help you set your day month or even week off right.
The album Midnight contains 15 songs, of those, these are the three songs that stuck out to me on my first listen and continued to impress me as I continued to listen.
This track starts with lead singer Cody Carson explaining to you his "Lonely Dance." The next bit of the song turns into a catchy hook that is repeated throughout the song that makes you want to join in and sing. The instrumentals compliment the lyrics very well, and they set a beat that helps set up the stepping forward and backward to join Carson in his dance.
The rest of the song talks about how although you can feel alone, and you can feel amazing or awful. However, you can always do your dance, and not everyone will understand, but all you need is yourself.
This track has a different tone from the start with a slow guitar riff and short lyrics with pauses between each. As the drums begin to kick in, the song begins to pick up and that tone remains for the rest of the song.
"Different Songs" is about people changing, and how love can quickly change to lust. Carson sings about how the two have grown apart, and they are no longer singing the same songs, and they no longer relate on anything.
"Stitch Me Up" stuck out to me as a love song that everyone can relate to. It talks about how Carson has issues, but he believes that he has found the one to help him fix his problems. It comes across as one of the songs that you can sing along to in your car on full blast.
The quick change in tempo of the instrumentals to match the tempo of the lyrics reveals the musical talent of the band. When listening to the song all the way through, you can pick out places where each person has to shine in their own way, with other instruments cutting out and only hearing one or the other.
The second minute of this song is my favorite part of this album. This is where Carson shows off his vocals, and the others in the band truly show their musical talent. The pairing of the musical talent with lyrics that most people can relate to truly bring this amazing song to life.
That wraps up the songs that truly stuck out on this album that made me want to go back to this album every time I sat down in my car. Get a copy for yourself on iTunes or Google Play Music.