Reason First: Is 50 Cent Right for Defending Eminem Against Lord Jamar?
How should three hip hop heavyweights deal with one another?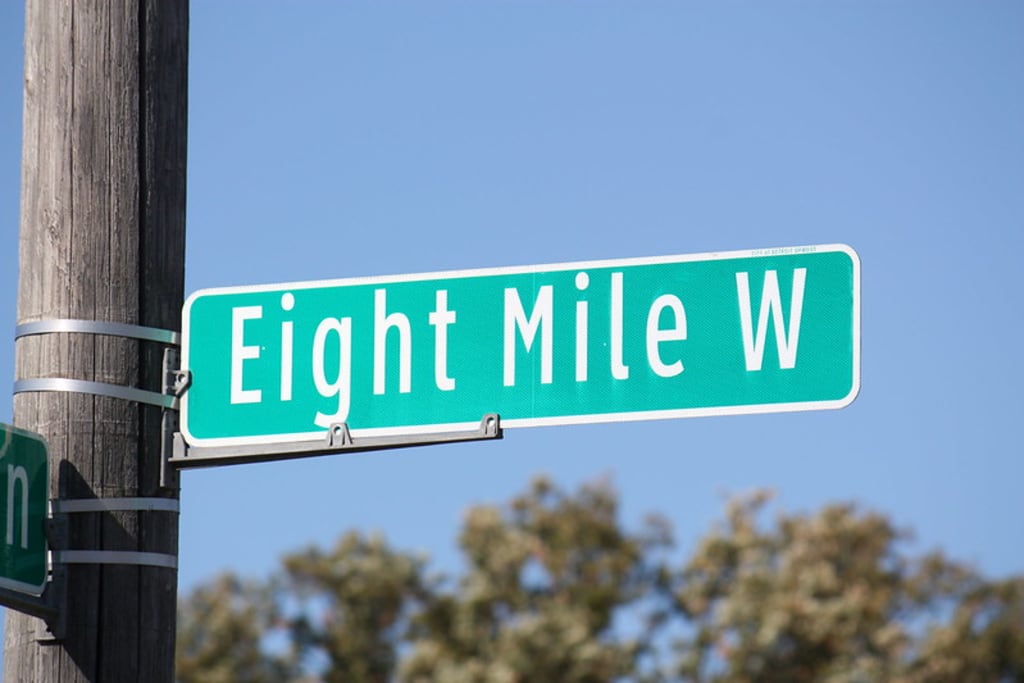 Ultimate troll, 50 Cent bandied words at Lord Jamar over the latter legendary rapper's comments concerning Eminem. While some may call it "caping" for the white man, there is good cause that 50 engaged in a verbal sparring session on Instagram. 50 Cent signed an unprecedented at the time, one million dollar contract as a joint venture between Eminem's Shady Records and Dr. Dre's Aftermath Entertainment. Through years of falling out with the rapper Game, to Young Buck, and splitting ties with Lloyd Banks, 50 Cent and Eminem have remained tight. Together, the two men have earned the respect of most figures within the hip hop universe. That is, of course, except for Lord Jamar. He has gone on the record saying that black people don't listen to Eminem's music. But is this true? In the gym, as Lord Jamar has indicated, Eminem is not blasted through earbuds. What about Eminem's Oscar-winning ode to overcoming adversity "Lose Yourself"? Does Jamar not know that African Americans get pumped up to the Recovery rapper? Is this true? On the excursion to the club, are black people not gearing up for a good night by listening to "Greatest" while wood grain grippin'? Don't clubs still vibrate with the sound of "Shake That," Eminem's song with the late Nate Dogg and "Smack That" with Akon? 50 Cent is a master at challenging anyone who crosses him or his values. He goes on Instagram saying that Lord Jamar was already deceased and that Lord Jamar is no "Grand Puba" anyway. 50 Cent has spit venomous bars on tracks but his words on social media have just as much toxicity.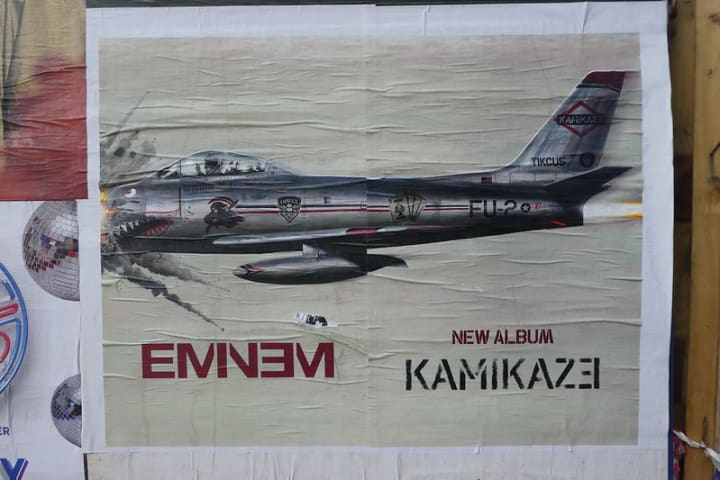 Eminem is the CEO of hip hop without a doubt. For the career that has seen him go up and low due to drug use and a bounce back, the "Stan" rapper has much to hang his legacy on, now. 50 Cent recognized that he is showing support to one of the men who brought him to the world of mainstream success. When Eminem became embroiled in a beef between 50 Cent and Ja Rule he showed that he could bolster his artist and defend himself all in one swoop. Sarcastically, 50 Cent said that he needs a "bum n— in one of [his] shows." The fidelity between 50 Cent and Eminem seems ever stronger after nearly two decades of collaborating demonstrated the rational connection that the two men have continued to recognize. Lord Jamar is an architect and a viable voice within the genre. His words will reverberate the entire rap realm. As he is definitely pro black, he should be able to look past color and see content.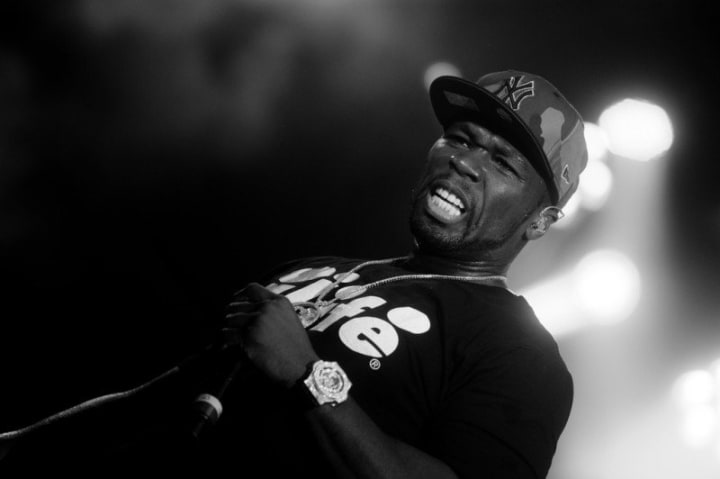 Eminem's prowess on the microphone only exhibits the fact that Lord Jamar should respect the work that Eminem has put in with ten studio albums. Never mind the sales, they're sizable and should be applauded for his ability to connect with his audience. It is the reason why he has so many platinum and a diamond album sales. For his ability to interweave tales, flip vowels and rhyme constant complex patterns, Eminem has the power to express his mind and transmit to millions. For 50 Cent to defend his mentor and collaborator brings to mind the idea that loyalty to facts ought to be at the forefront of every rational man. As artists, these three mentioned here have been able to contribute to the genre in their own ways. Lord Jamar pioneered the rap game with conscious and political rap with Brand Nubian. For his efforts along with his fellow members, he is a part of one of the greatest groups in hip hop history. 50 Cent continues to make his mark with his multiple deals and his focus on television. As he also completes shows, he also makes music like a chief operating officer can handle multiple tasks. But the chief executive officer of rap still remains the bard of 8 Mile.
rap
I am a forever young, ego-driven, radical hipster from Delaware. Investor. Objectivist for life. Instagram: @skylerized
Twitter: @SKYLERIZED
Receive stories by Skyler Saunders in

your feed