The Happy Egoist: My Playlist for the Self
This group of songs is all about number one.
There is a playlist I love to hear. I love to hear it's worth. It is the music of all my years, the sweetest collection of songs on Earth. Titled, "Me, Me, Me, Myself, Myself, Myself, Mine, Mine, Mine, My, My, My, I, I, I, Ego, Ego, Ego" it is a collection like none other. Now, you're probably thinking that I'm the most narcissistic, vain, arrogant, and egotistical thing walking. Let me explain.
Most of these songs have the first half of my given name, "Skyler." Who knew so many songs with "Sky" in the title or lyrics or the artist could be so engrossing, captivating, motivating, and inspirational? From "Mr. Blue Sky" by Electric Light Orchestra to "Goodbye Blue Sky" by Pink Floyd, the entire playlist incorporates my inner essence.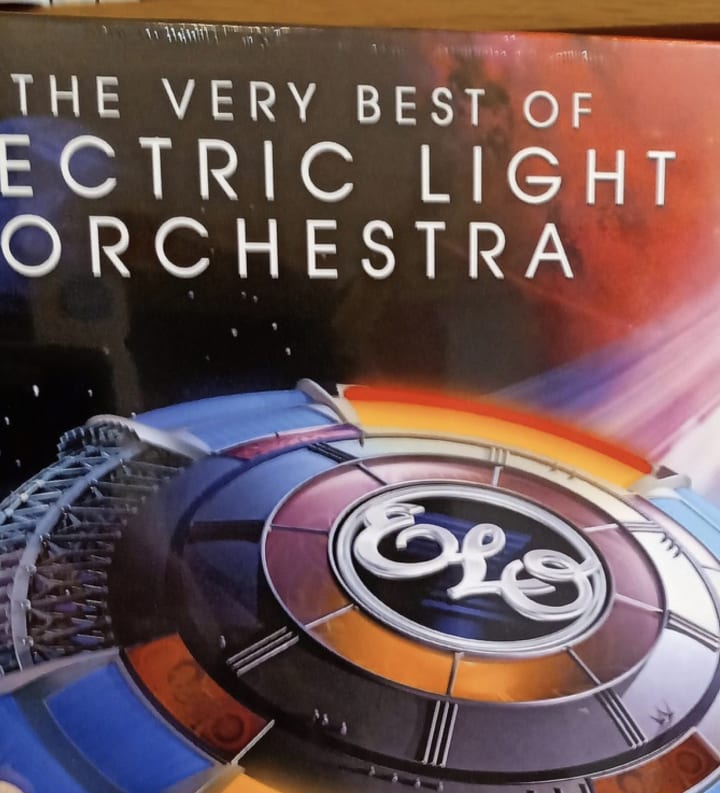 The music travels from my ear to my entire body and electrifies me. Sounds of Blackness allows me to always look on the bright side with "Optimistic." Earth, Wind, and Fire empower me with their live rendition of "Keep Your Head to the Sky." I feel like I can conquer anything in the universe and still be planted on the planet.
This playlist turns into a concert in my earbuds or pill. I am driven to accomplish all the goals that I have set for myself. For someone who in childhood struggled with self-esteem issues to someone who picked up and absorbed the tenets of American writer Ayn Rand, to have a tongue-in-cheek titled playlist, it would seem that I had embodied the wrong ideology.
The truth is that we all ought to be selfish. If any of the music included on this playlist is a key to this fact, it is that we are all individuals. It is proper, it is right to be self-interested. That doesn't mean that we should exploit anyone, be a braggart, or narcissist. That's not what Miss Rand stood for nor is it what I represent.
Egoism is the good, upright, and just way to live. Egotism is the road to despotism, ugliness, and evil. Now. That's quite a distinction with just the letter 't' but that's the difference. When Common's "Blue Sky" comes on, I get reinvigorated and feel as if I can walk on the clouds and venture beyond into the stratosphere.
As Jimmy Cliff says, "Look all around/There's nothing but blue skies" in "I Can See Clearly Now" although it's not in the title and pluralized, the sentiment still remains. He is expecting an uplifting day. J. Motor's "Meet in the Sky" is an electro pop tour-de-force, that gets my fingers snapping and my head bopping. I feel the song pulsating with my own heartbeat. It's like I become a part of the phone that scrolls through the songs with the "Shuffle" feature engaged.
The Weeknd's cool, dark, and edgy, and almost raunchy song has "sky" in the title, too. It is not as energizing as some of the other songs but it provides a slow burn to the rest of the offerings.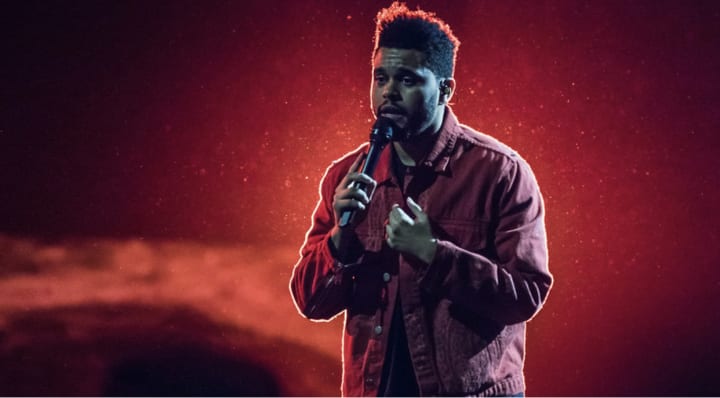 Journey's "Wheel in the Sky" is a classic rock song that paints a picture of a traveler calling the sun by its mythological designation.
So I remember with all of these songs the words of Miss Rand to be rationally self-interested. That is to take, in this instance, these lyrics and my nickname only for fun. To be self-absorbed and overbearing is non-productive. And not only that, it is a sign of a psychological weakness. When I hear the velvety voice of Solange in "Cranes in the Sky" I hear her attempts to relieve herself of pain and anguish. She is constantly trying to find a way to a comfortable existence. While I don't exactly agree with her metaphor (I happen to think construction cranes represent beauty and building) her voice is enough to enjoy the song.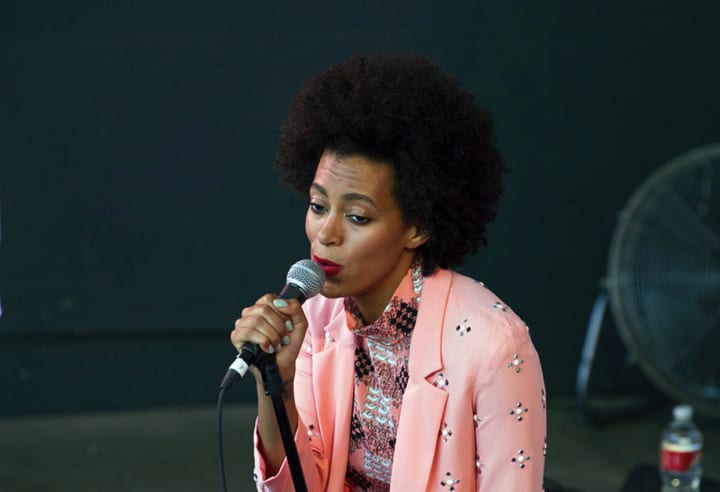 Demi Lovato's "Skyscraper" is a better representation of who I am. As she says "I will be rising from the ground like a skyscraper" I can relate to the might of how it takes everything to build upward.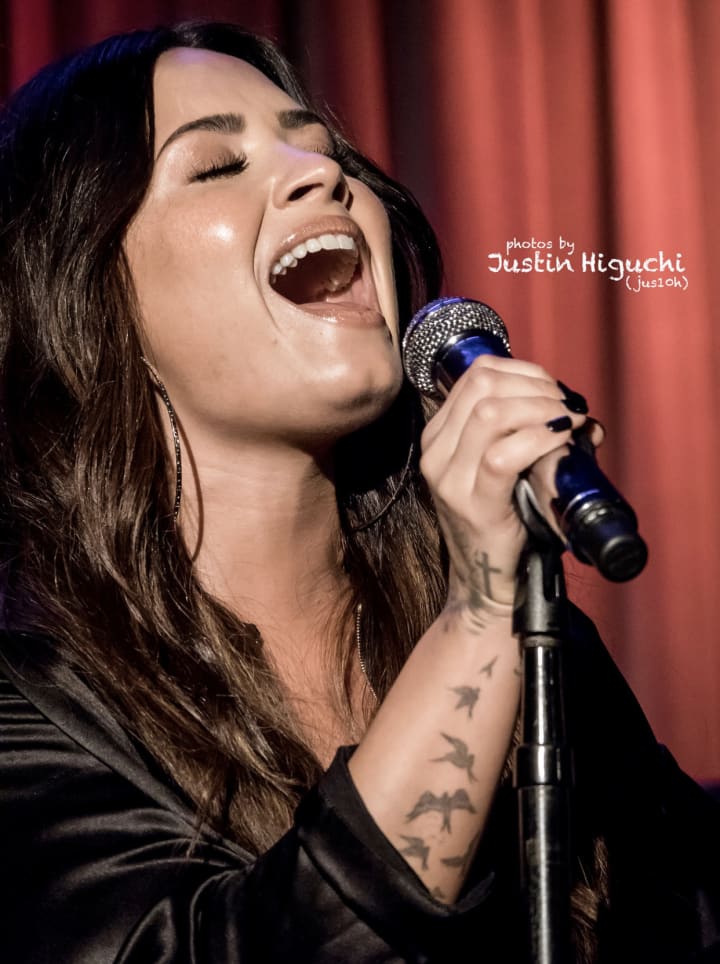 With this playlist, I use part of my name to advance the idea of possessing self-confidence and to not tear down others. The words and sounds included in the collection above talk of a boy turned man. May we all live for the sky.