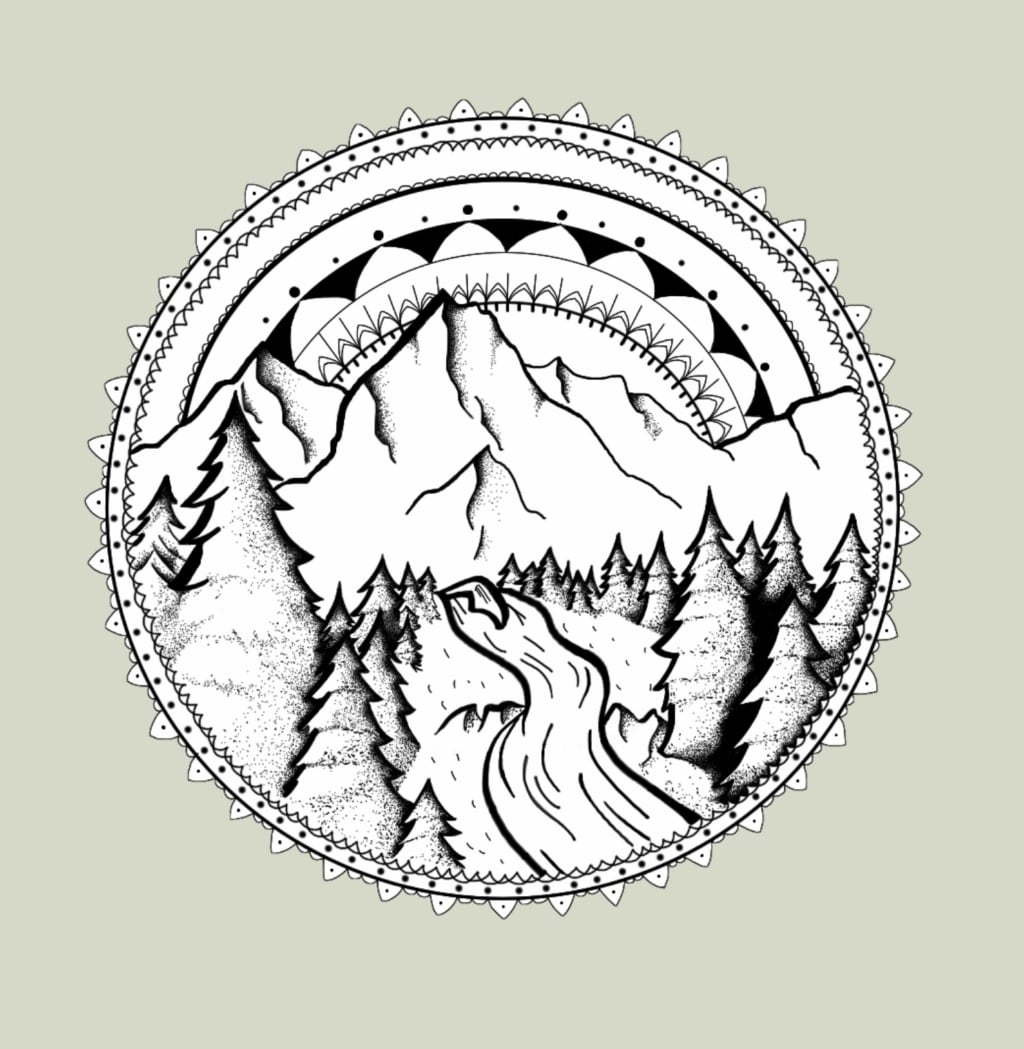 I'll be completely honest. I got the inspiration for this playlist from the Big Little Lies soundtrack and yes, some of those songs are on here. BUT, for those of you who have seen the show you will know what I mean! And for those of you who haven't please go watch it I promise it is worth the hype I'm giving it.
These songs I've compiled will fill your soul. I feel content in my life but when I listen to this playlist I suddenly feel like a piece of me that was missing was put back in. It's intense and a little dramatic.
'Cold Little Heart-Radio Edit' by Michael Kiwanuka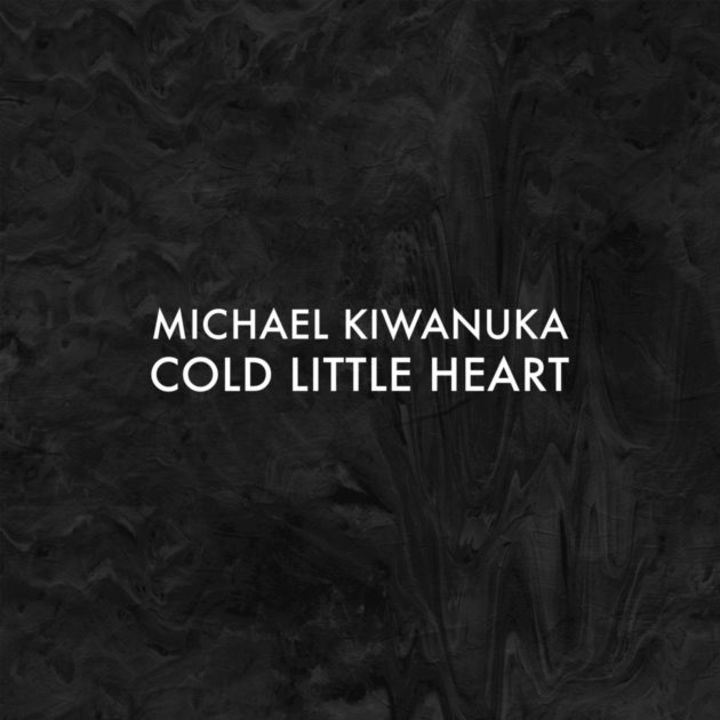 This is actually the song for the title sequence of Big Little Lies and the original is about 8 minutes long. I recommend both highly and actually recommend Michael Kiwanuka in general.
'Gimme All Your Love' by Alabama Shakes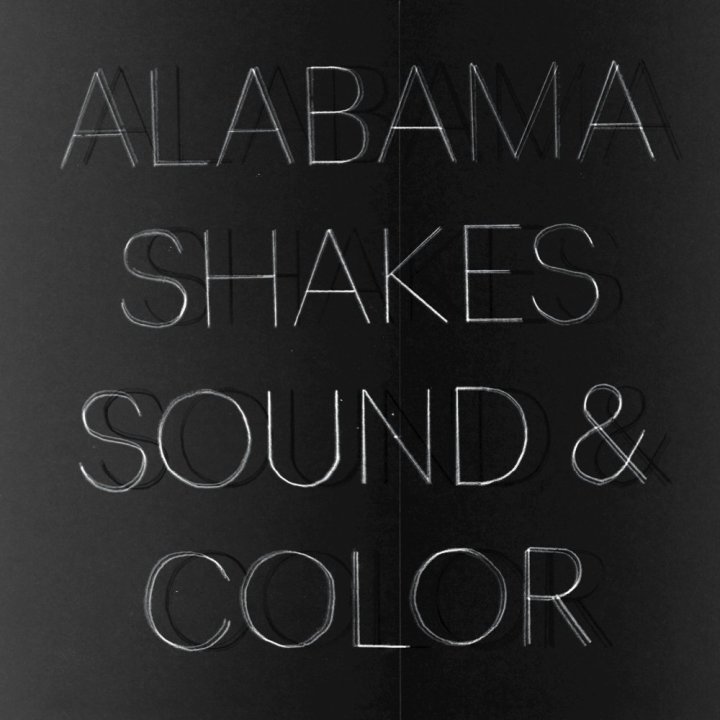 I first heard this song about two years ago and have never skipped it when it comes on shuffle. I'm not quite sure how to describe this song because it's on its own plane of existence. Brittany Howard's vocals are almost androgynous but at the same time add depth and soul into a song which is already so powerful.
'Southern Nights' by Whitney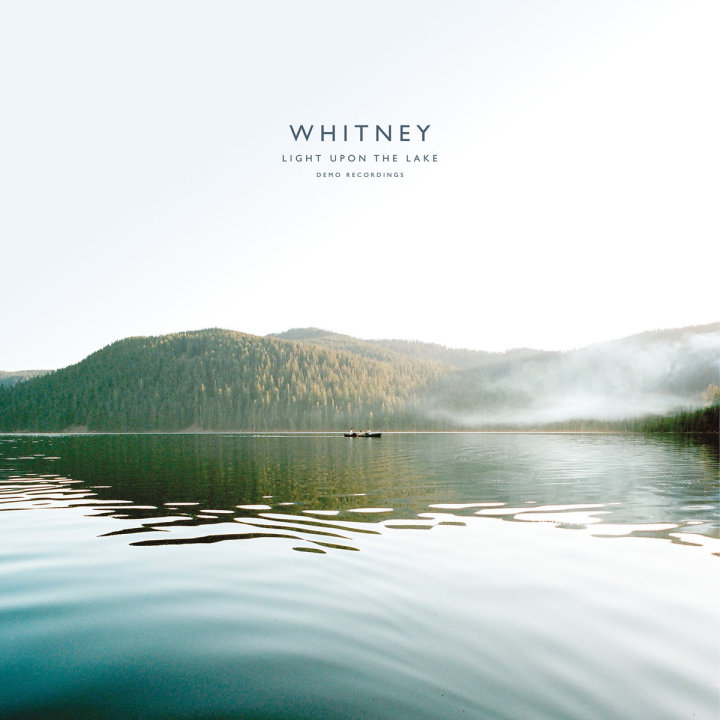 It's funky, it's cool, and it has a tambourine. For the new soul.
'All The Time' by the Bahamas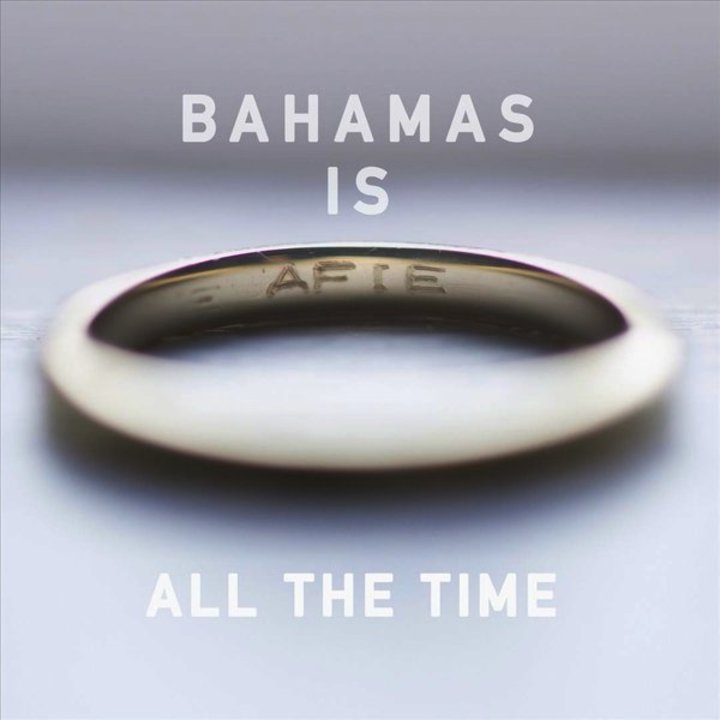 The vocals and guitar in this bring me back to life. Like waves starting in one ear and crashing in the other.
'River' by Leon Bridges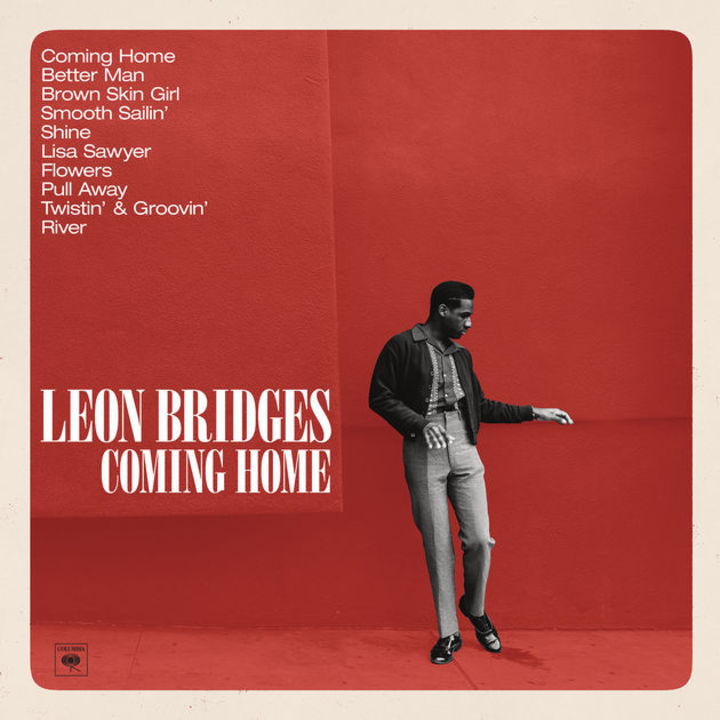 Also prominently featured in Big Little Lies is this gem by Leon Bridges. I was shocked when I discovered that this album came out within the last few years because it has such a way of transferring the listener to an older time. If a song could be vintage, this would be it. The voice, the backup vocals, the lyrics, I melt. In my opinion, other amazing songs from this album are "Coming Home" and "Here In My Arms."
'Cigarettes and Coffee' by Otis Redding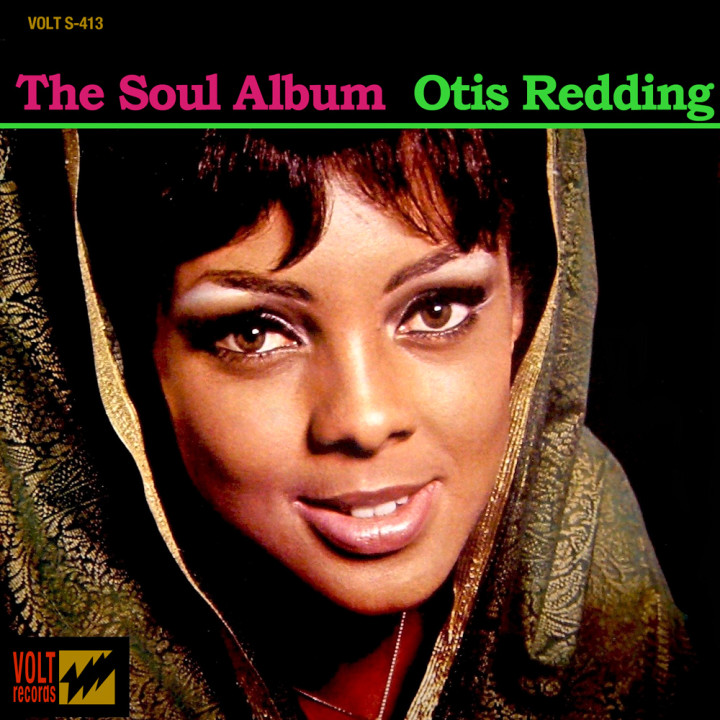 What is a playlist that touches soul if it does not have Otis Redding? That's rhetorical because that would never happen. I've never stayed up until 3 am smoking cigarettes and drinking coffee, because I don't smoke or drink coffee past like 2 pm, but I feel like I do those things when I listen to this song. The person you think of when you hear this song is probably your soulmate.
'Dreams' by Fleetwood Mac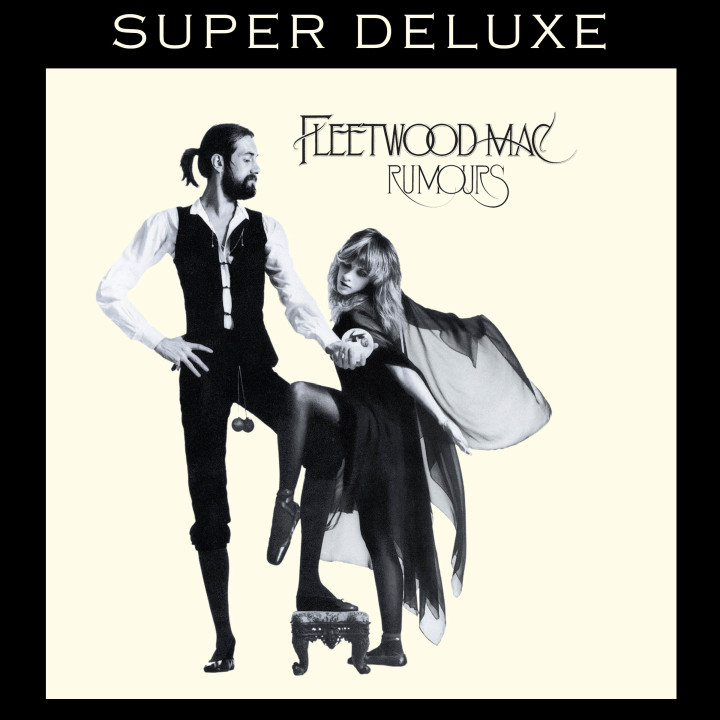 Whenever the Grammys come around there is usually some sort of Onion article like "Album That Has Nothing On Fleetwood Mac's 'Rumours' Wins Grammy Award" and every year I laugh and retweet it because it's true. Also every time Stevie Nicks sings "thunder only happens when its raining/players only love you when they're playing," I just nod my head in agreement because it's so true. This song is timeless and so is Stevie Nicks' voice.
'Baltimore' by Nina Simone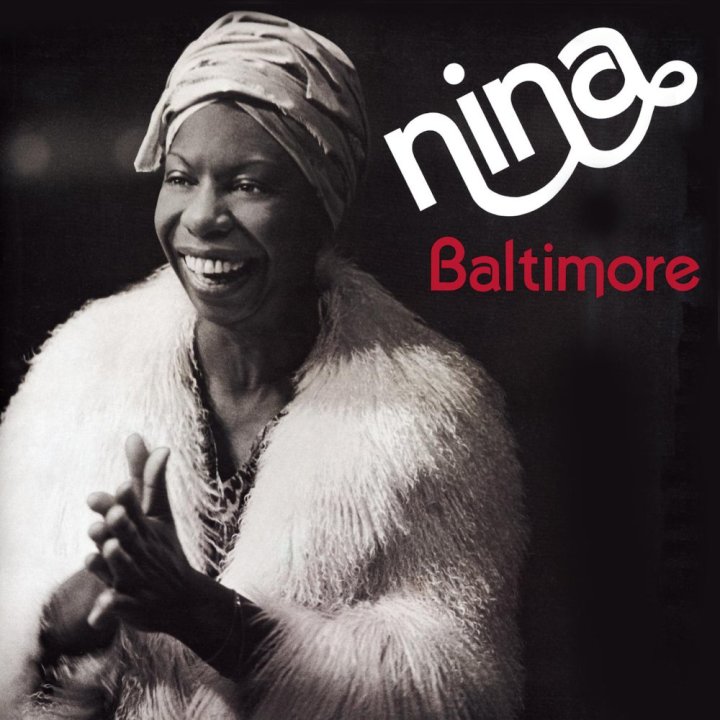 A beautiful and interesting song. Originally performed by Randy Newman but later picked up by Nina Simone, she added a reggae twist. You can hear it immediately and then later in the song hear string instruments which contrast it. One of a kind.
'Forget' by Lianne La Havas
Lianne La Havas has crazy vocal control and you can tell in this song. The message is so obvious and the instruments and beat and her voice convey it really well. I liked this song for the playlist because of the message and the dark twist which helps give it that depth that we associate with soulful music. Also worth checking out is her song "He Loves Me," if you want raw talent and beauty in a song.
'Grandma's Hands' by Bill Withers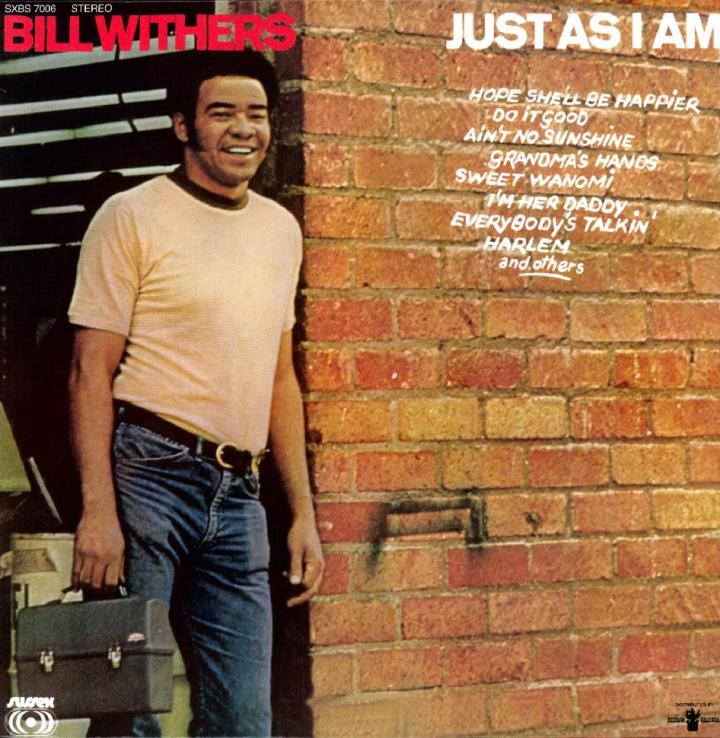 I heard this song first at the end of an episode of Atlanta and felt it would fit perfectly. The drums, soft guitar, and Bill Wither's voice add that dimension that we would expect from a soulful song. Not to mention the idea of loving one's grandmother and appreciating her, that's soulful.
'Home Again' by Michael Kiwanuka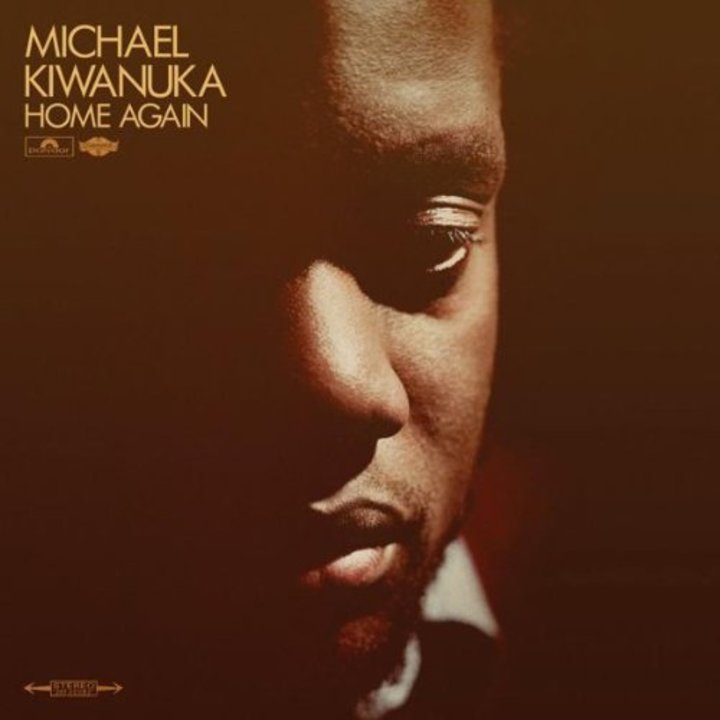 Since we started this list with Michael Kiwanuka it seems fitting that we should end it with him. This song hits deep and really makes you question the concept of home. Perhaps he views home as a place but he alludes that he probably views it as a person and that he has lost his home when they are gone. Whenever this song comes on I must find the nearest window and longingly gaze out of it. I must.
playlist