No Roman Tragedy Here
The Out Artist Moves On from Sad Songs and Reclaims His Independence in Brand New Single, "All Mine"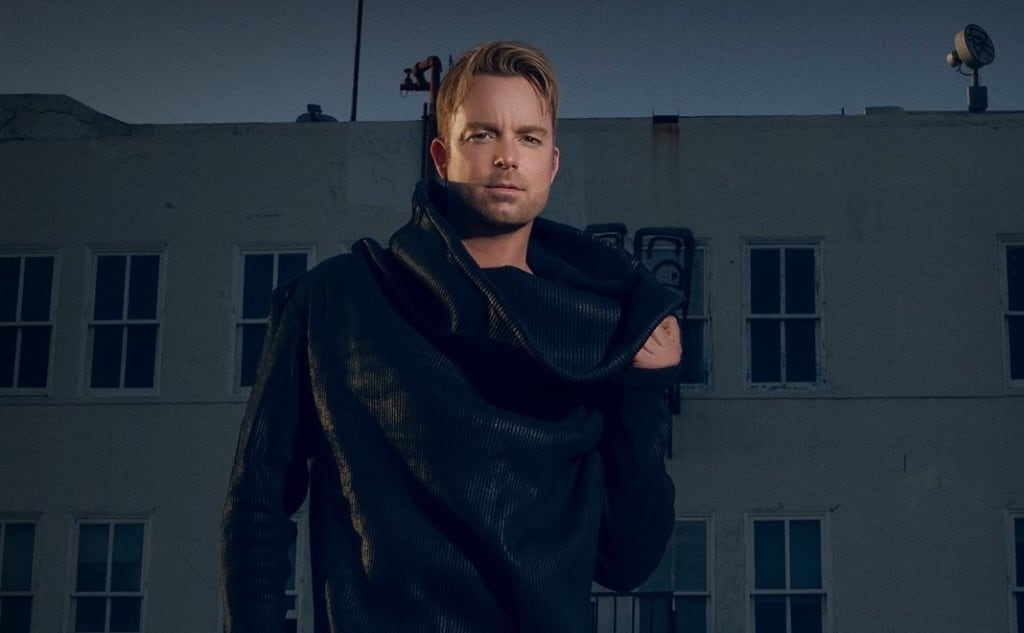 Roman. Photo courtesy of So Fierce Music.
The Los Angeles based pop singer, Roman, has amassed a massive following within the LGBTQ underground club scene. Much of the credit is due to his electrifying sound that artfully blends R&B with Hip Hop influences, but also of note is the artist's extraordinary vocal range. It spans four octaves.
Last year, Roman's debut single "Price to Pay," soared to the #4 spot on the House of Pride Top 30 chart where it remained for seven months, enjoying regular airplay on radio and on global digital channels. The song detailed Roman's true-life story of his five-year marriage, its subsequent divorce and the hard life consequences he faced from choosing a partner that did not reciprocate his love.
He followed the track with "Crazy," another song about his turbulent relationship but one that focused on the pain, embarrassment, and confusion that swirled in his head as a result of the break-up. The song earned the adoration of music fans and DJs worldwide. The Tony Moran Anthem remix, in particular, was a favorite, climbing to the #3 position on the Masspool club chart and #1 on both the House of Pride Top 30 and the King of Spins DJ-rated charts.
Roman's latest single, "All Mine", is out this weekend and it completes the artist's trilogy of songs about his ex. Produced by Velvet Code, "All Mine" is being distributed by So Fierce Music/The Orchard/Sony Music Entertainment. Its playful retro vibe is significantly more optimistic and upbeat than his previous singles. "It comes from a much stronger, more confident place," Roman explains. "I wrote the song when I finally came to understand that I have to shift my focus and make this moment about me and my priorities."
The main message of 'All Mine' is that people should never place the needs of others above their own. The same applies for circumstances and situations. "For too long, I've had a tendency to lose myself in supporting others," Roman reflects.
Background vocals on the song are by The Vincent sisters. Pam Vincent is best known for singing back-up for Aretha Franklin in the 70's and 80's. Her sister, Joyce Vincent, is the other half of Dawn of Tony Orlando and Dawn. "It was a blast producing these wonderfully talented ladies," Roman says. "We were able to really stretch and play. They were such professionals and it was just the best time!"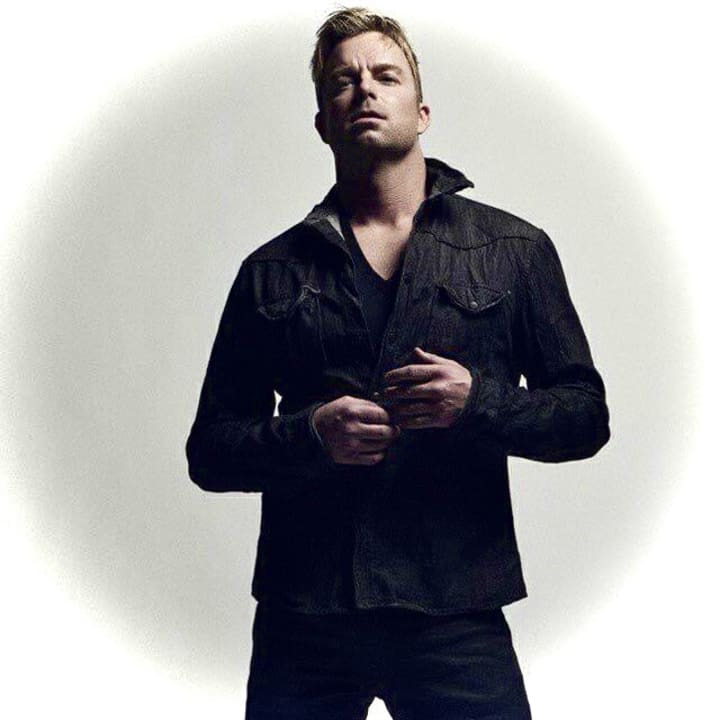 Roman acknowledges that his artistry has evolved with the releases of "Price to Pay", "Crazy", and "All Mine." "At the start, I was at a place where I was basically building myself back up from zero. I think that through the process of writing and recording these three songs that I've actually grown in my talent, and as a man."
He says he is now a lot more comfortable being vulnerable and sharing personal aspects of his life. "I want to be able to share and express my emotions in my music. I want to write lyrics that express my feelings of situations, and then use my voice to convey the emotion behind it."
He credits his producer, Velvet Code, and his music label, So Fierce Music. with giving him the creative space to achieve his goals.
So Fierce Music is a new kind of music and entertainment company for artists marginalized and disadvantaged by the mainstream music industry because of age, race, gender, disability or sexual identity. Founded in 2020 by Velvet Code, the company's main objective is to become the premier global music, entertainment and education hub for 2SLGBTQIA+ music artists and audiences. Notable artists on the So Fierce Music roster include Icesis Couture, Gisele Lullaby, Oceane Aqua-Black and Scarlett BoBo from Canada's Drag Race, as well as the reigning Queen of the Universe Season 2 winner, Taiga Brava.
The remixes of "All Mine" are by DJ Guy Scheiman, Tweaka Turner, Rob Moore, and Dario Xavier.
Reader insights
Be the first to share your insights about this piece.
Add your insights