My Top Ten Favourite Songs by Bob Dylan (Pt. 14)
Numbers: 131-140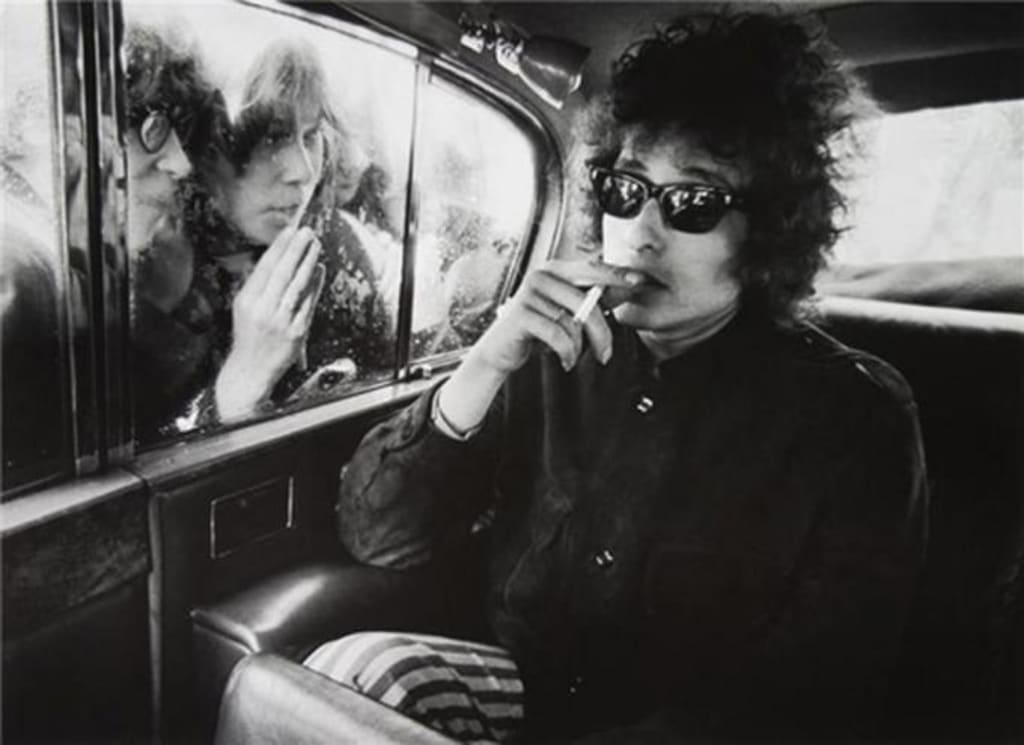 You'd think I would run out of things to say about Bob Dylan, and yet, here we are. Bob Dylan has an amazing track record of releasing some incredible and enigmatic music. He not only has that, but he also does cover songs of other people's music. Bob Dylan's versions of Johnny Cash's "Folsom Prison Blues" is just brilliant and he sings my favourite version of the Beatles' song "Yesterday"(sorry Paul).
Bob Dylan has an incredible amount of rare songs as well, and as we get into the Bob Dylan catalogue, you'll be finding that some of these songs are going to become more and more difficult to get your hands on. Some of them are almost impossible to find, but if you do you'll be a very lucky person indeed!
I hope you like some of these songs, and go to look for them out there in the wide world of somewhat lesser-known Bob Dylan songs; we will still have the odd album song as well, so there'll be some difference there. I'm just asking you to look out for the ones with somewhat longer titles that you're used to!
Live songs will be marked by the word (live) in brackets after the song name, and within the inverted commas as will other versions of the song if they are alternate takes or rehearsals. So, as great a soul as he is, let's get on with part 14 of our journey into my favourite Bob Dylan songs. I will warn you though, I originally planned to cover only 100 songs in ten parts, you are now nowhere near hearing the end of this. I have currently planned up to numbers 241 to 250. This may get long and winding... Thanks for coming on the journey with me!
131. "If Not for You" ('New Morning')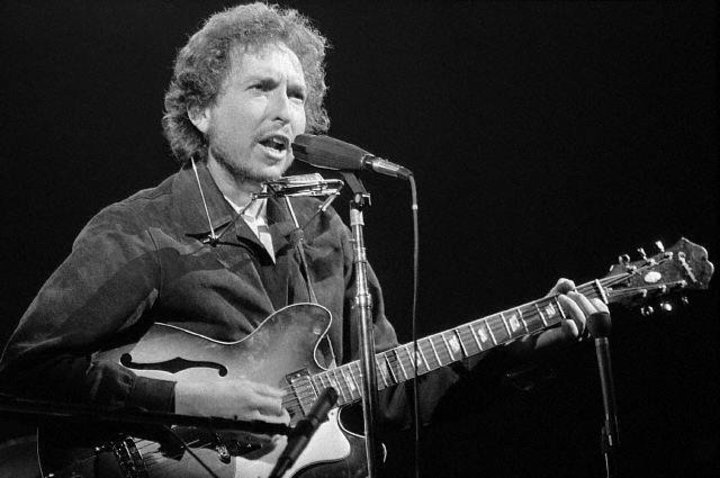 "If not for you, babe, I couldn't even find the door, I couldn't even see the floor. I'd be sad and blue, if not for you..."
I love this song because it is so upbeat, and yet, not rowdy. It's Bob Dylan making great music. The song itself is a classic rock/ballad/love song. It's beautiful, and I really enjoyed George Harrison's cover of it as well. Personally, I do think George Harrison's voice fits the style of the song better, but the song itself is good sung by either of them–the lyrics are simple, but beautiful. Bob Dylan creates magic once again
132. "Señor" ('Street-Legal')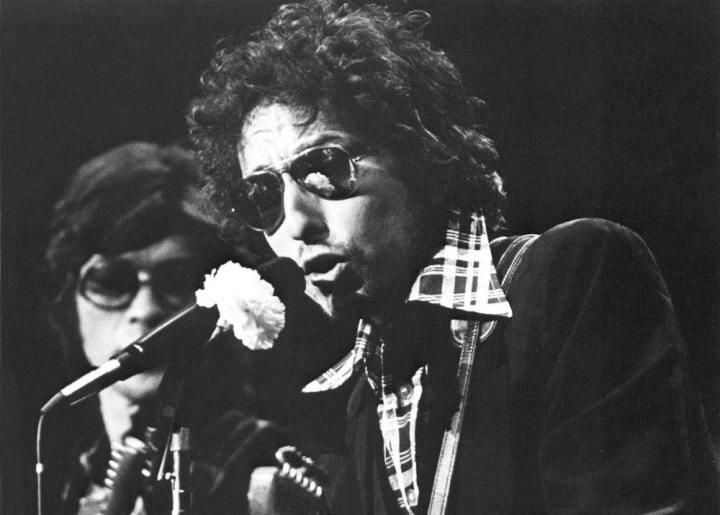 "Señor, señor, can you tell me where we're heading? Lincoln County Road or Armageddon?"
I know some people don't like this song because it sounds very, very deep and meaningful, and "Street-Legal" is supposed to be a bit softer than "Blood on the Tracks" and "Desire. But I think it's a wonderful dark addition to the Street-Legal album. We have love songs, we have whatever the hell "New Pony" is. We also have this; a dark, brooding, apocalyptic number. It's Bob Dylan throwing you off the theme of the album–I love this song because it really does make you think about where we all are. It's very existential!
133. "Tupelo" ('A Tree With Roots: The Genuine Basement Tapes Remasters')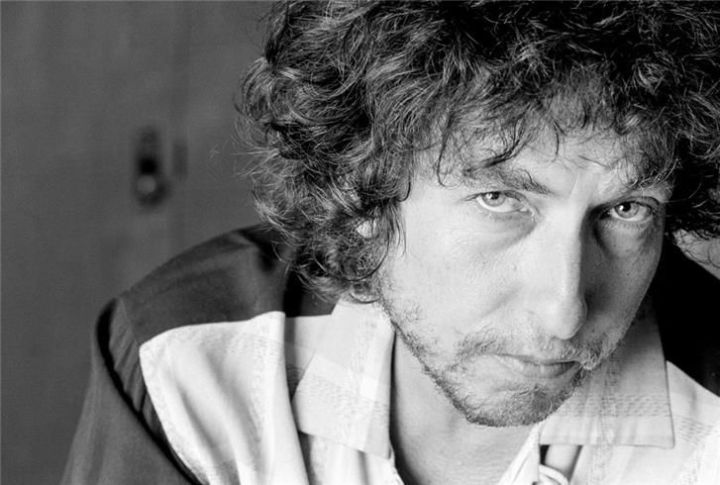 Please don't talk over the guitar solo on this song. If you do, then we can't be friends at all. This song is interesting, and I think I like it because he teaches you how to spell "Mississippi," but not how to say "Tupelo." No, I don't know whether this song is about Elvis, but that's the only person from Tupelo I can think of, so I'm assuming it is. I like the fuzziness of this song, it really feels like something that has been recorded there, and then without much production work. It is very raw, and it would've made sense to include it on the Raw Basement Tapes, but obviously, it's Bob Dylan–he'd never make it easy for us.
134. "God Knows #1" ('Oh Mercy: Outtakes')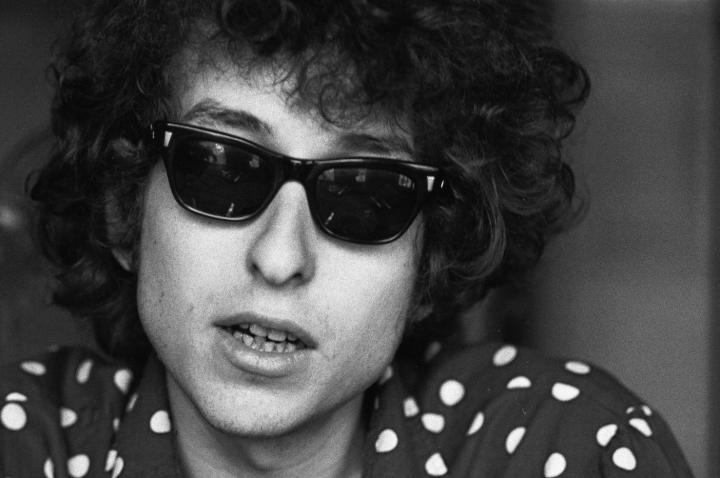 "God knows you ain't pretty, God knows it's true. God knows there ain't anybody ever gonna take the place of you."
I like the sound of this version of the song. It sounds very rock and roll compared to the usual sound of Oh Mercy. Sometimes called "Mercy on Us," the outtakes from Oh Mercy are incredible, and you really get to hear every version of the songs that now have that piano-based ballad sound or that soft guitar sound. In this song we get a rock and roll sound to a song that was never released on the actual album. There's a really good version of this on the bootleg Tell Tale Signs as well, have a listen to it!
135. "Odds and Ends (Alternate Take)" ('Bootleg, Volume 11: The Complete Basement Tapes')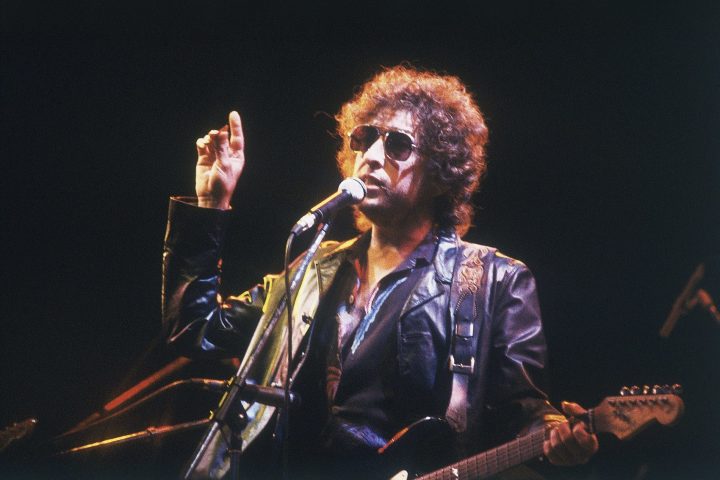 "You promised to love me but what do I see ? Just you coming in and spilling juice over me. Odds and ends, odds and ends. Lost time is not found again."
This version is less rowdy than the actual album version, and seriously, I can't decide which one I like more–this version seems to have quite a bit of echo (if that's what I'm hearing), and the album version sounds less produced and less perfected. I think the song sounds a little bit better when it is less perfected, and that's why the album version is that way–but this one makes a very interesting addition to the bootleg of the album The Basement Tapes. I hope you enjoy it as much as I have.
136. "Just Like a Woman (Live: 13/04/1966)" ('Genuine Live, 1966')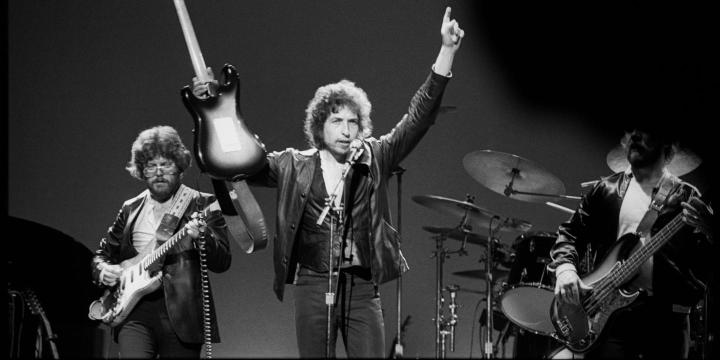 "Nobody feels any pain tonight, as I stand inside the rain..."
This live version makes his voice sounds really soft. This is a lot more acoustic than the original song, and honestly, I really like this version of the song a lot, because you can hear his voice properly. I like the way it's performed, the guitar is soft and steady, and really adds great atmosphere to the song. Of course, the best thing is his singing voice though–it sounds incredible live. His voice is just beautiful.
137. "Day of the Locusts" ('New Morning')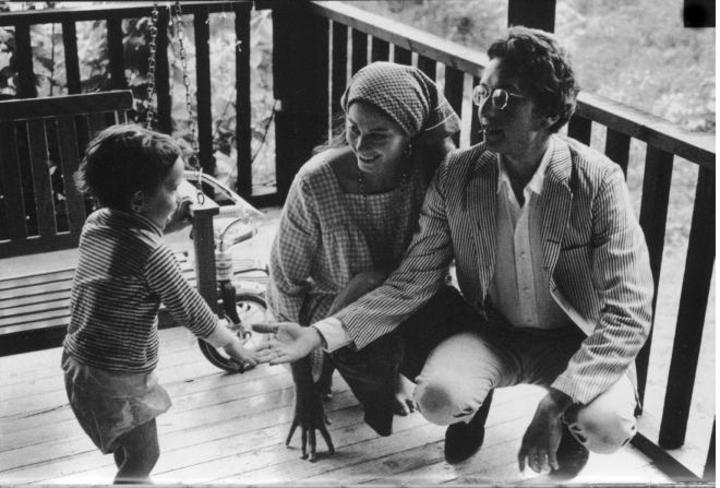 "Oh, the benches were stained with tears and perspiration, the birdies were flying from tree to tree. There was little to say, there was no conversation as I stepped to the stage to pick up my degree."
Oh good, an album song. This is a dark, brooding almost nightmare song written in the style of a dream sequence, but it is an absolutely brilliant addition to an already great album. New Morning is an amazing album, and deserves more credit than it gets–especially this song. This song sometimes gets overshadowed by the songs "The Man in Me"and "Sign on the Window." It deserves just as much appreciation.
138. "Cold Irons Bound" ('Time Out of Mind')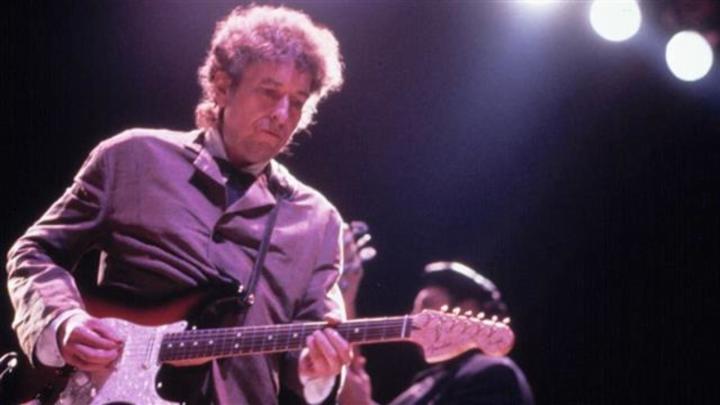 "I'm 20 miles out of town, Cold Irons bound..."
"Cold Irons Bound"is a beautifully dark and brooding song. This is Bob Dylan making his darkest and most existential album since John Wesley Harding–it is a brilliant song that has some incredible lyrics. The first time I heard this song was by sheer accident. I was playing some of my songs from Time Out of Mind on my phone when I didn't actually remember to switch from the album to my Bob Dylan playlist.
139. "No Time to Think" ('Street-Legal')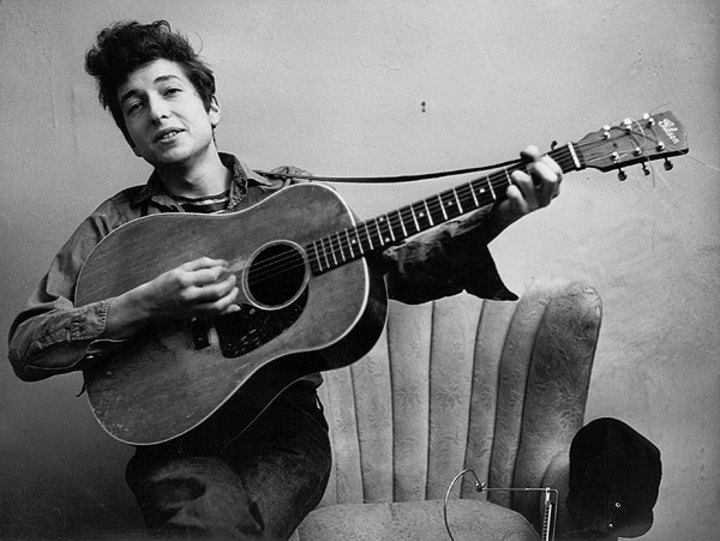 "Loneliness, tenderness, high society, notoriety. You fight for the throne and you travel alone, unknown as you slowly sink and there's no time to think."
This song is one of the most beautiful songs on the album, Street-Legal and, along with songs such as "Is Your Love in Vain?" and "Where are You Tonight?" this song makes for great listening. Fun fact: I used to listen to this in the evenings on my way back from university. Whether taking bus and train, or just taking two trains, this was a brilliant evening song for especially, the spring season and April Showers.
140. "Honest with Me" ('Love And Theft')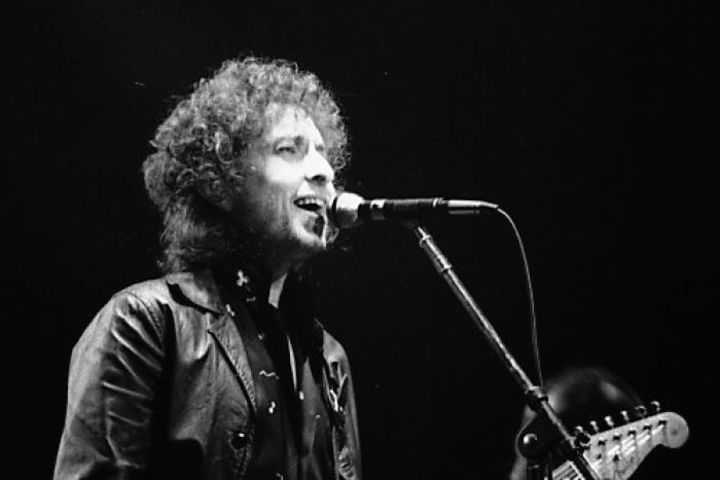 "You don't understand it, my feelings for you. You'd be honest with me if only you knew..."
This is a brilliant song from the amazing post-2000 album, Love and Theft. Of course, alongside the songs "Lonesome Day Blues"and "Cry a While," and even "Mississippi"–this song makes for a darker, although even more rockabilly echoing song. I love this song, because it really gets you into a story, like a lot of the songs from Love And Theft, but it doesn't try to deceive you, or give you a million meanings like other Bob Dylan tracks. It's a brilliant storytelling song, whilst also giving something easy to listen to.
Conclusion
I love the fact that there's people still reading these, and I love that there are people enjoying them. I love that there's people reading them and giving lovely comments about them, talking about them, and I even like it when people don't agree with my lists. The reason I like that is because it causes conversation, and I love listening to other people's ideas on the songs. It is one of the reasons I'm on social media! Remember, my twitter is @3ftMonster if you ever want to contact me, and say anything about my lists. Thank you for reading!
playlist

Annie Kapur
English and Writing (B.A), Film and Writing (M.A).
Musical Interests: Bob Dylan & the 1890s-1960s
Favourite Films: I'm Not There & The Conjuring Series
Other interests: Cooking & Baking
Instagram: @3ftmonster
See all posts by Annie Kapur →