Music Projects We NEED in 2018
Childish Gambino, Chance the Rapper, Alessia Cara, and More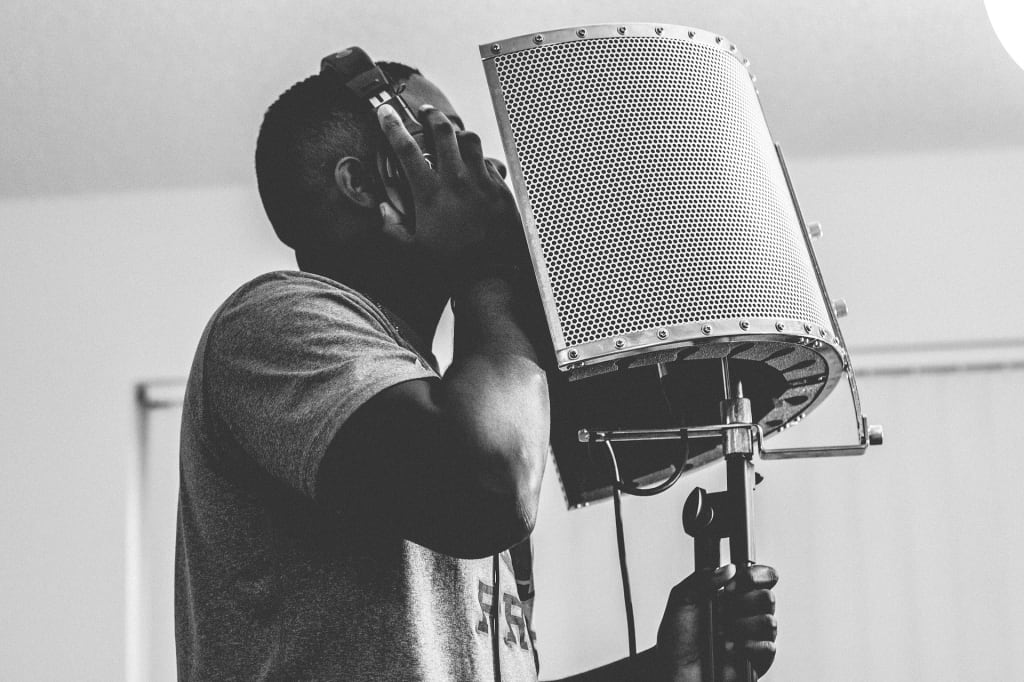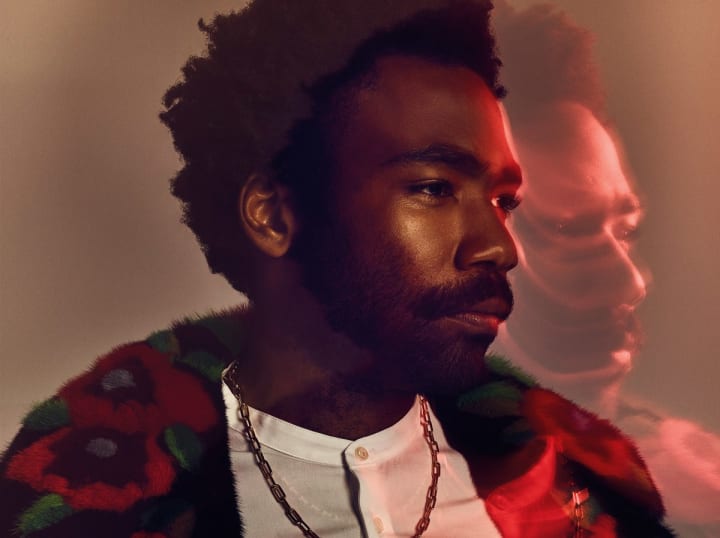 Childish Gambino
I'm not sure what name he plans to use when he puts out his new project, but if his new deal with RCA is an indicator, there is new music that is coming soon. He shook up the world with Awaken, My Love! as no one expected a funk/R&B album in 2017. It was an album that was incredibly fresh and nostalgic at the same time. I'm wondering whether his new music will be more along the lines of funk, like his last album, rap, like albums prior to this one, or something else. After the Grammys he said that he will be making his next project his last.
"I like endings and I think they're important to progress."-Childish Gambino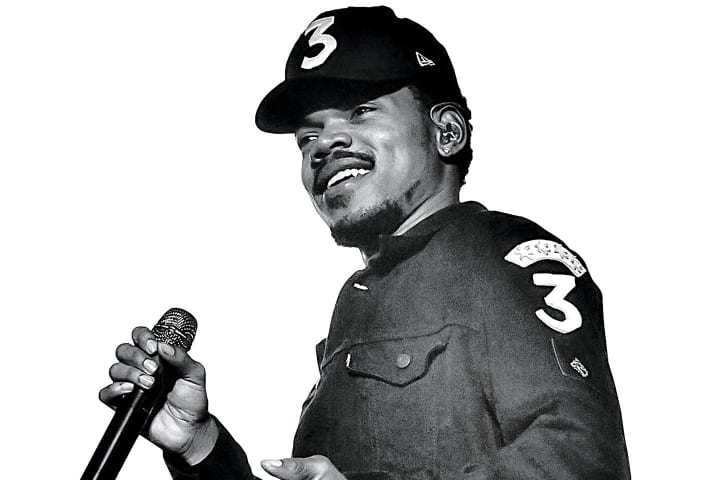 Chance the Rapper
I'm really happy that Chance got his Grammys in the mail. If anyone deserves them, it's him. But it's been about a year and a half since Coloring Book (2016) and I miss hearing him on the radio. He's been doing really wonderful things for Chicago, from working hard in the SocialWorks program to doing the weather report on the WGN Morning News. In 2017 he released things like "They Say" and the Merry Christmas Lil Mama Re-Wrapped along with Jeremih, but I hope that he misses making his music just as much as I miss hearing it and releases something soon.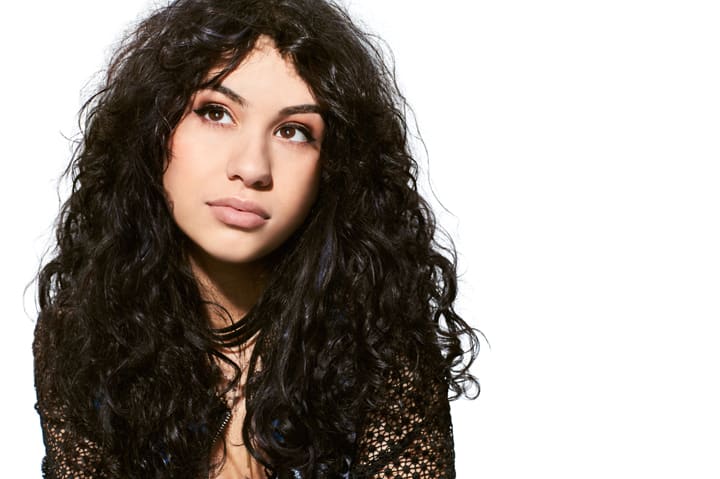 Alessia Cara
Fresh off of winning the Grammy for Best New Artist, I'm sure that Alessia Cara feels a bit pressured to put out some new music. Her first project, Know-It-All (2015), was great and loved by people of all generations. Her breakout single "Here" described a house party from the perspective of an awkward introvert and songs like "Wild Things," "Scars to Your Beautiful," and "Seventeen" really showcased Cara as woman who has really grown into her place as a voice for others of her age.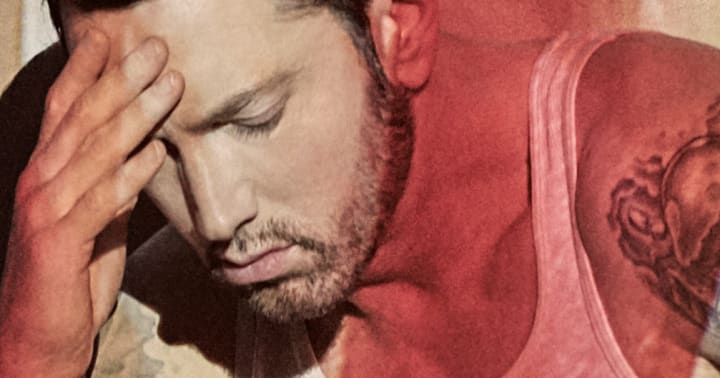 Eminem
Let me be upfront, Eminem is my favorite rapper and I, personally, feel like he has nothing to prove. He has come out with albums like The Marshall Mathers LP (2000), Encore (2004), and The Marshall Mathers LP 2 (2013) which give him a great track record. With that being said, Revival (2017) wasn't a winner for me, and that's OK. But if we're using the "Chloraseptic Remix" as an indicator, Eminem still has the potential to do some great things.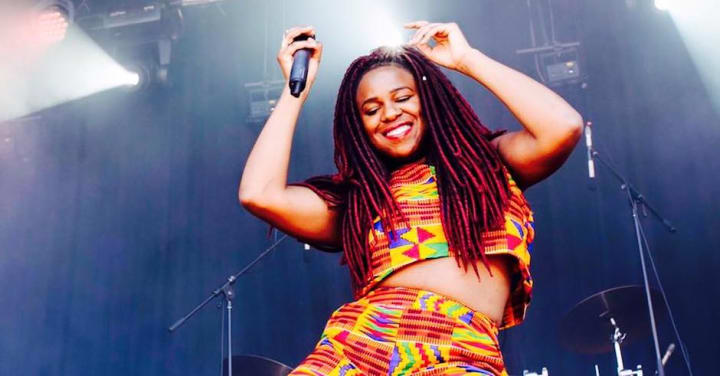 NAO
In 2016, NAO came out with a truly flawless album titled For All We Know. She showcased her unique style that she calls "wonky funk" as well as her incredible vocal range and writing ability. Hopefully, 2018 will yield some great music.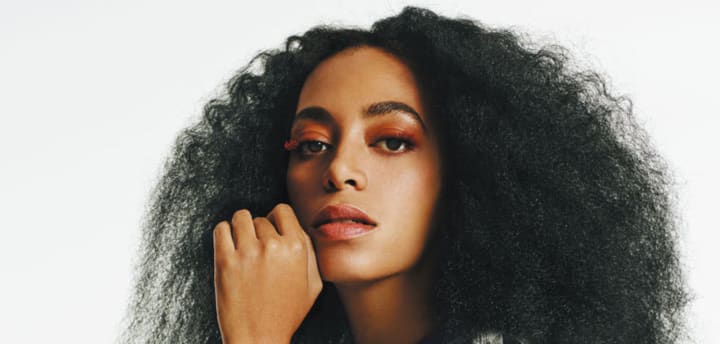 Solange
Solange's amazing album A Seat at the Table came out in 2016 and shook the world. With singles like "Cranes in the Sky" and "Don't Touch My Hair" people finally recognized Solange's presence within the Neo-Soul genre. Her performances on The Tonight Show with Jimmy Fallon and Saturday Night Live proved to people that her live vocals are just as good as her mastered ones. The aforementioned album did take more than two years to complete and the final product definitely shows all of the love that went into it. The end of September will mark two years since its release; hopefully Solange will be working on something new by then.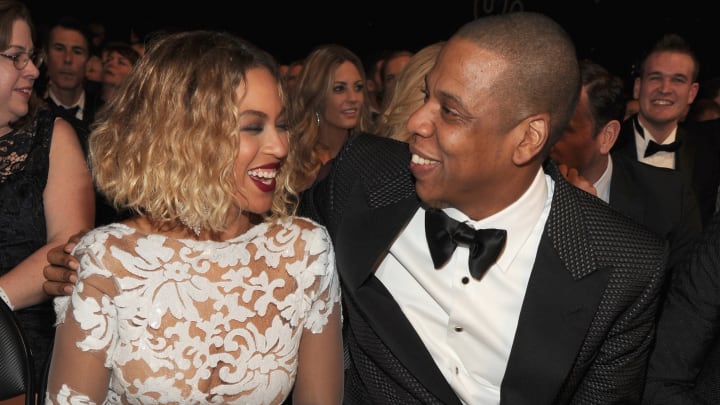 Beyoncé and Jay-Z
In his 2017 interview with The New Yorker, Jay-Z discussed the joint album that he and Beyoncé were working on when both branched off into their own projects (Lemonade and 4:44). He stated that the music still existed and hinted that the full project may be released at a later date. I really hope that we'll get to see this album soon as it already exists; it just needs an audience.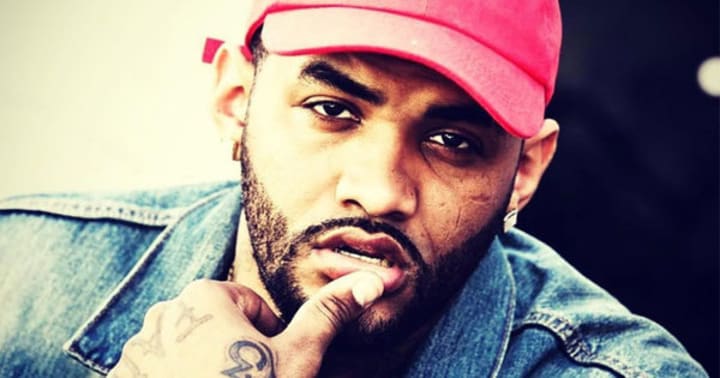 Joyner Lucas
In 2017, Joyner Lucas contributed to the dialogue around race with his song "I'm Not Racist," which spoke from the perspectives of a far-right white man and black man, respectively. Lucas was already gaining buzz because of the mixtape 508-507-2209, which he had released in June of the same year. On the mixtape he displays his incredible talent as both a storyteller and a lyricist. If 508-507-2209 is an indicator of what we can expect in terms of a full album from Joyner, I'm excited so what else he will release in the next year.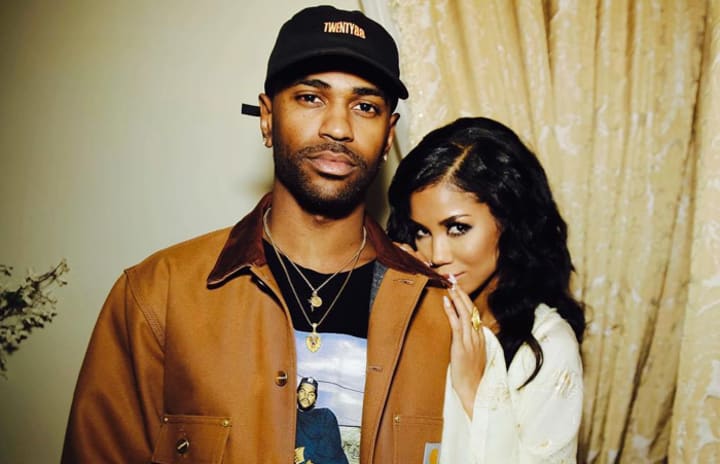 TWENTY88
The duo consisting of Jhene Aiko and Big Sean released their self-titled album in 2016. The album told the story of a relationship that was being challenged from all sides and even torn down by the two people in the relationship, who loved each other when it was all said and done. The duo also released a short film called Out of Love (2016), which provided visuals in a futuristic setting that foreshadowed the importance of glorification and had a pretty strange and eye-opening ending. I hope that this album is the first of many projects that the couple pursues together.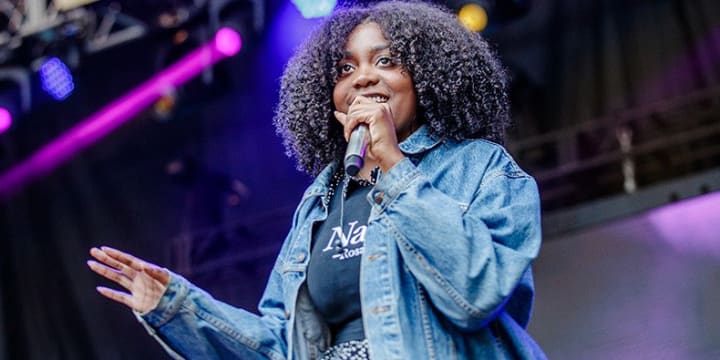 Noname
Surely, we've heard Noname's flawless debut mixtape Telefone (2016). It discussed serious topics like fear, death, and police brutality over often bright and sunny beats. The juxtaposition between the grave subjects and vibrant production work extremely well and seem to place even more emphasis on the subjects she is rapping about. Noname's flow and delivery are relaxing, reminiscent of her spoken word roots and are totally refreshing in the rap genre. She dropped some new music at the tail end of last year; hopefully, there is more to come.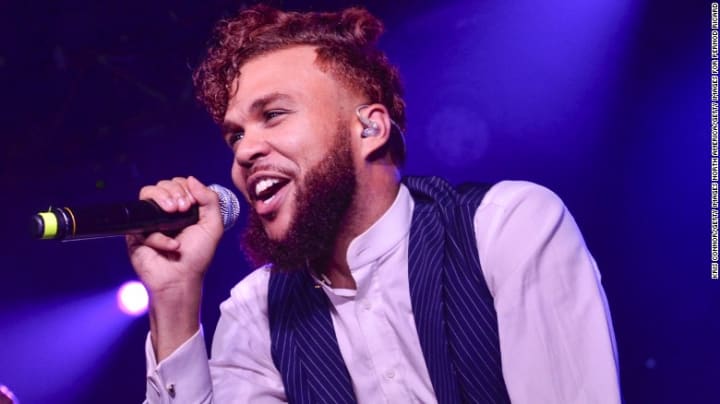 Jidenna
Jidenna's start in mainstream music is a bit strange. He released his debut single, "Classic Man," in 2015, but didn't release his debut album, The Chief, until February of 2017. The Chief had great singles like "Bambi" and "Long Live the Chief." Since releasing his album, he released an EP, Boomerang, in November of 2017. Hopefully, this next year will yield another full length project from Jidenna.
About the Creator
25. I'm a writer and illustrator. I like films, television, books, music, politics and being black.
Reader insights
Be the first to share your insights about this piece.
Add your insights