Mark Klaver, the Newest Addition to Your Playlist
You won't regret it.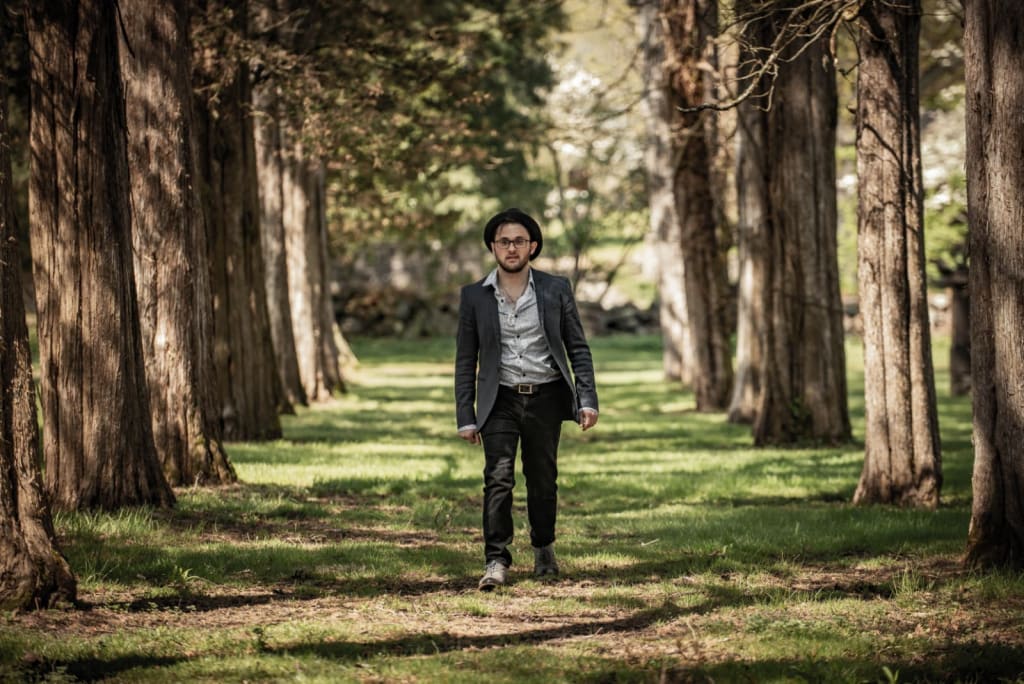 Mark Klaver is a singer and songwriter from New York, who has been making a huge impact in the music scene. This inspiring artist writes music from the soul, and you feel it whenever you listen to him. Mark Klaver is definitely a new artist who you need on your current playlist!
1. What made you want to become a musical artist?
From the time I was young, I noticed the profound effect music had on both myself, and those around me. I've always found the right lyrics find their way to a deeper place in a persons heart and any inspiring speech. I have found that music makes a message entirely more relate-able and is the only thing that can break through the emotional walls of a stranger from the first time they hear it. That inspires me. In a room filled with 100,000 people the right lyrics can bring everyone together, even for just a few minutes at a time. Since I was young I've thought to myself "Y'know, one day I'm gonna do that."
2. How is the music scene by you?
There are a few bars downtown with open mic nights, but I usually have to drive to city all the way from Rockland County for a gig.
3. What has been the biggest obstacle in your career thus far?
Paying for the studio time. Its taken a LOT for me to get where I am, and still have a long ways to go... Already spent over $10,000 dollars on studio time!
4. What has been the biggest accomplishment thus far?
In past year or so I got to open up for a local artist in front of 500 people! Was amazing singing original music in front of that many people!
5. Is there any music artist, dead or alive, who you would love to play a show with?
Would LOVE to play with Andy Grammer! He's been such an inspiration throughout the years! What a hero.
6. Where in the world would you want to play a show?
My dream is to play at Madison Square Garden for all the world to hear/see, G-d willing.
7. What is your writing process like?
Three steps: first I need to get in touch with a powerful emotion. Then, whatever I'm feeling/thinking regarding that emotion, I put on paper. My motto is "Nothing is stupid. Write it down." Anything you can think of could potentially be of use and if you start eliminating ideas right off the bat, you're your BIGGEST critic and ya might lose some of the good ideas while throwing out the ones YOU THINK are bad:). Once I have enough kool ideas on paper, a chorus is the next step for me. Then the verses. Then the bridge.
8. How is the music you're writing now, different than your work from the past?
It's actually VERY different. G-d willing, I will soon be releasing a few tracks that are a lot more electronic than my usual acoustic vibe:). Can't wait to hear what the fans think of 'em! Should be released within the next month or so.
9. Where do you see yourself in five years?
Touring the world!
10. What advice can you give your 13 year old self?
Push. Push hard every day, like you want to achieve your dreams tomorrow. Make it happen. One day tomorrow could be TODAY.
11. Do you have any rituals you do before a performance?
I generally sacrifice a lamb. (JK, I usually swallow a raw egg. It works!) Or drink some red wine.
12. What can we expect from you now?
G-d willing, my EP will be coming out in the beginning of summer 2019 including a few NEW RELEASES!!!