Inside The Mind Of Nicki Tha Great
New Yorker, Nicki Tha Great Gives Exclusive Insight On Her Road To Success As An Up And Coming Female Artist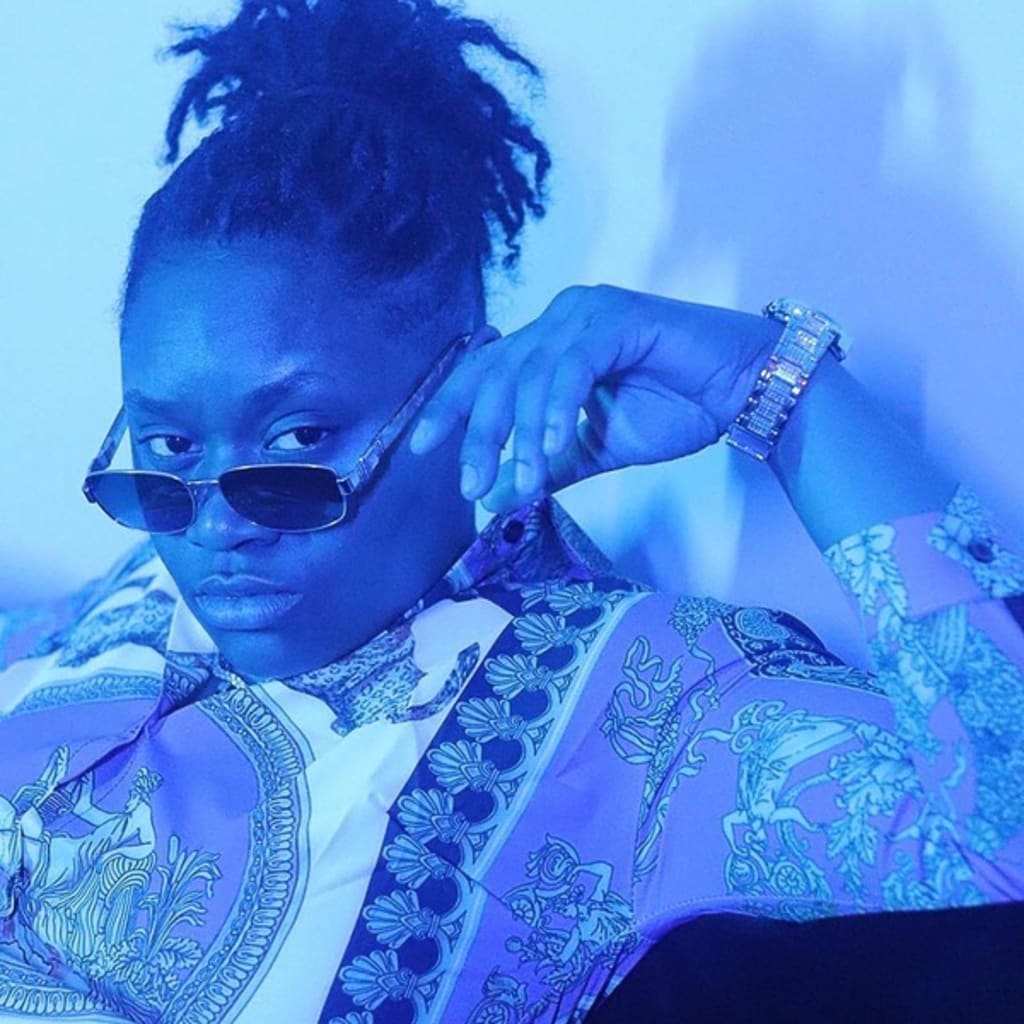 Image Credit: Nicki tha great on Instagram
Poughkeepsie Born and New Jersey Raised Vocalist
Nicki Tha Great has been living and breathing music since she could remember. For some, music is a hobby, or a pastime, but for Nicki, it's a lifestyle and her greatest passion in life. Nicki Tha Great's music carries a timeless feeling to it, and immerses the listener fully into the talented artist's creative mind. Nicki delivers never ending innovative sounds accompanied with unmatched cinematic visuals, showcasing that this is Nicki's world, and we're just living in it.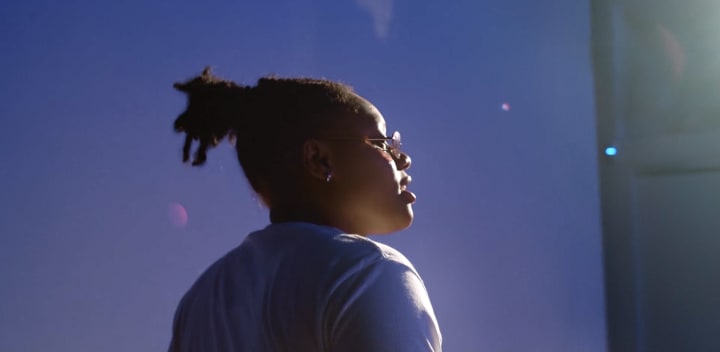 From Friday night guitar and bass sessions with her grandfather to recording studios, a Kiss FM interview and hitting 100k
Nicki's success in the past few years doesn't go unwarranted. Growing up in New Jersey and spending her free time around her family members who similarly shared interests with the young artist, Nicki kickstarted her career with never ending support from her family, pushing for piano and guitar lessons and standing behind the young visionary of the family each and every step of the way.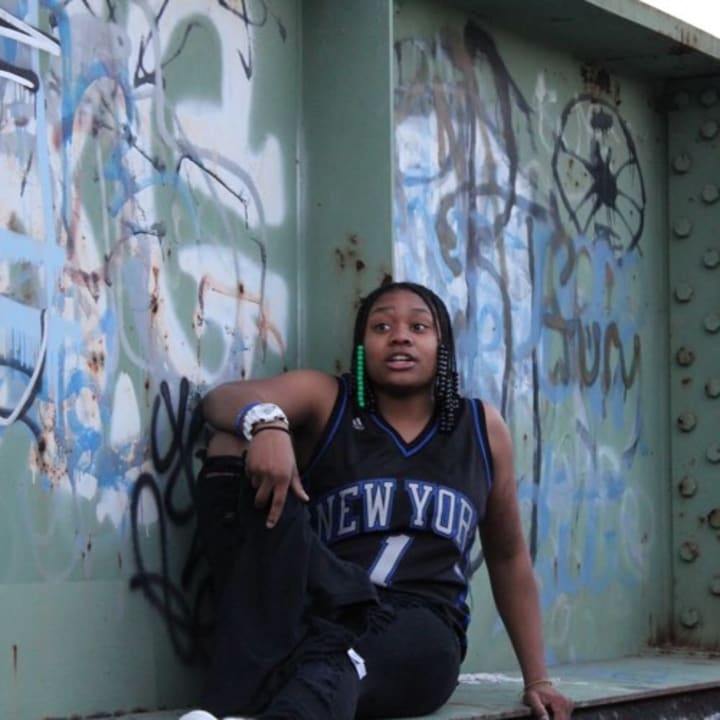 "My family is from Haiti, a lot of us come to America and want to be doctors or aim big to be the most successful they can be with the most realistic vision, they didn't expect me to just want to put my all into music."
Things Were Rough For Nicki In 2019
The young vocalist claimed to be ready to put all music production to a complete halt. A former manager promised the vocalist much more than he could deliver, and Nicki felt as though her time was taken away from her, both in business and the artist's life. Nicki felt lost, crushed and in turn wanted to take a step back from the music industry.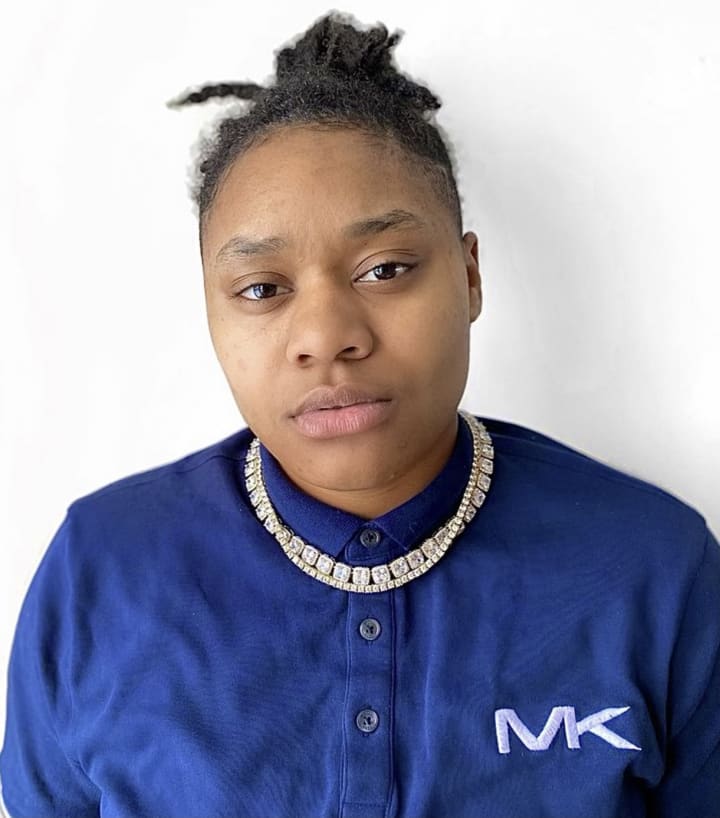 A Little Over A Year Later
Nicki was contacted by Millinnial X, another rising artist, and friend of Nicki's. Millinnial X and Nicki conversed about their music, when the topic of management inevitably came up. Millinnial X praised his manager, Jay Honest, and the help he's been providing him and his sister, Kvyybez, a young female rapper. Nicki needed a fresh start and demanded change, and Jay Honest was more than happy to help.
"I always felt like I was supposed to do something special, I had this feeling that I had a greater purpose in life, that I'm not just here for no reason. I don't know why I was given this talent by god just to do nothing with it."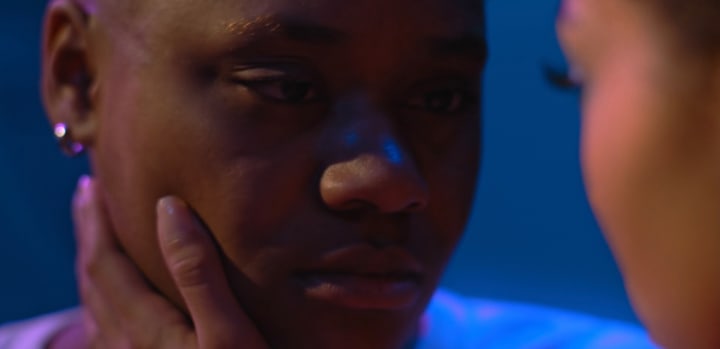 The Vocalist Now Boasts 10 Singles Since Nicki Began Releasing Music In 2017
Thanking her step mom every step of the way as she provided never ending support, when Nicki finally mustered up the courage to write her first song on the piano, extra activities after school, grow her writing, and would push Nicki to sing louder when she would recite her vocals. Nicki touched on how much of an impact it had on her, and still still has to this day, to have someone just listen to you. As an artist you are your voice, you use your voice to create, but for some artists that we listen to everyday, don't even have someone listening behind everything. They are their voice, but more than just their music. Having someone to listen to Nicki might've been the biggest support she's ever received while paving her way into the industry.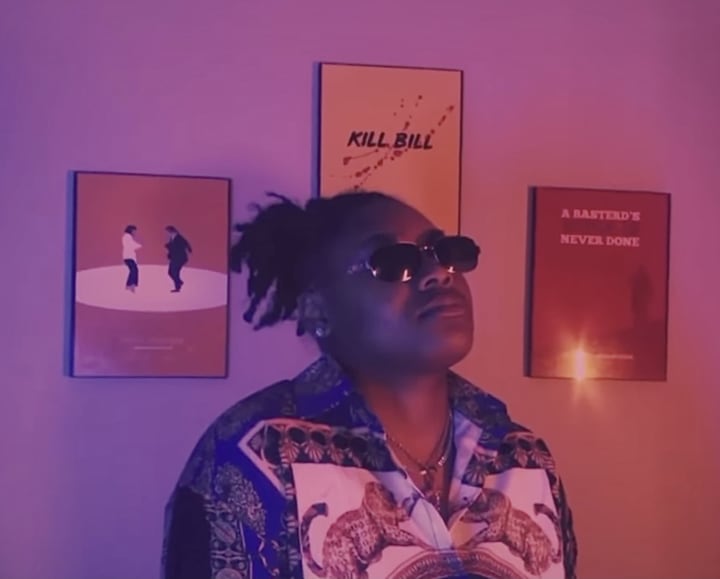 Once Nicki's Visions Were Currently In Production
Nicki received support from a close childhood friend named Anthony. Nicki needed professional guidance in music, and Anthony urged Nicki to record in a studio, create cover art and broadcasting the songs Nicki was creating. From the start Nicki was able to create masterpieces, the main roadblock for Nicki was getting what she made out to the world for people to hear, Anthony aided Nicki in doing this, achieving more than the young musician could've expected.
"I don't think I'd be where I am today, or be as independent as I am today if it wasn't for him."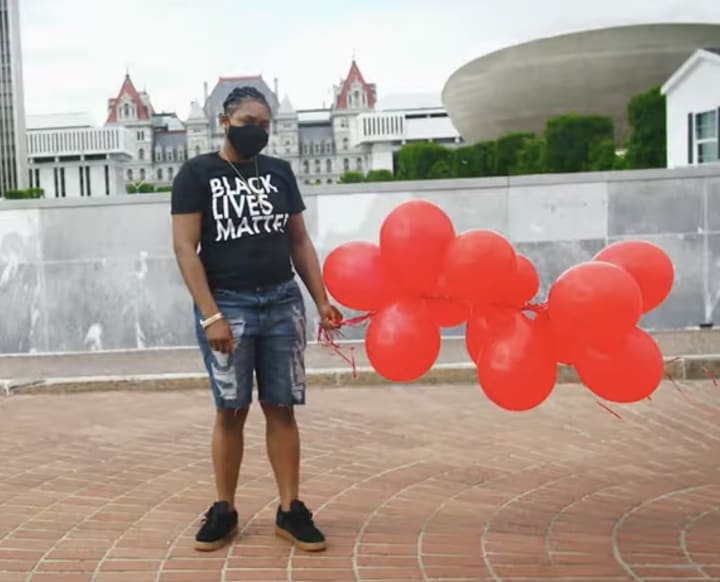 Nicki Just Wants To Make Her Parents Proud
She wants to stick to a plan she's made for herself, have adult independence, a fan base of her own and to be financially stable. Nicki has a plan for a project that she plans to put her all into, and on her own terms. Nicki is constantly planning next releases, and new content for the listener to consume a continuous stream of creativity.