The Rise Of Bobby Blaque
An Inside Tell-All On Bobby Blaque, His Early Upbringing, And Shining The Spotlight On His Success In The Past Two Years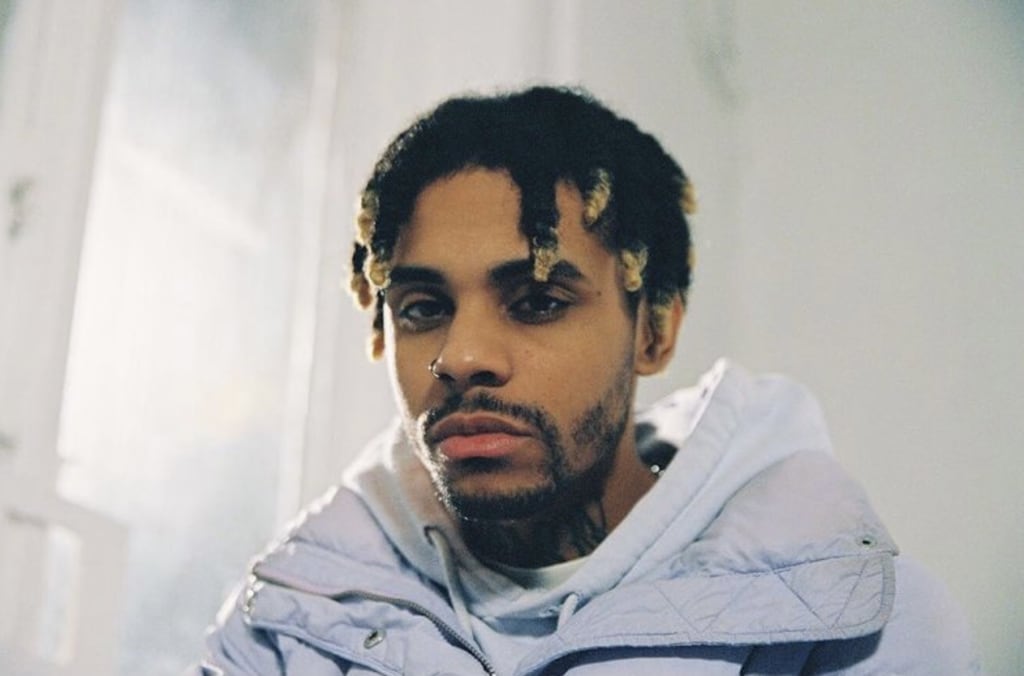 Source: https://instagram.com/bobbyblaque
Every Once In A While You're Presented With A Person Who Is Given A Path In Life
But they defy all odds, and write their own way, life is the potential to move forward, to keep going, keep trying and to keep wanting, in a limited amount of time.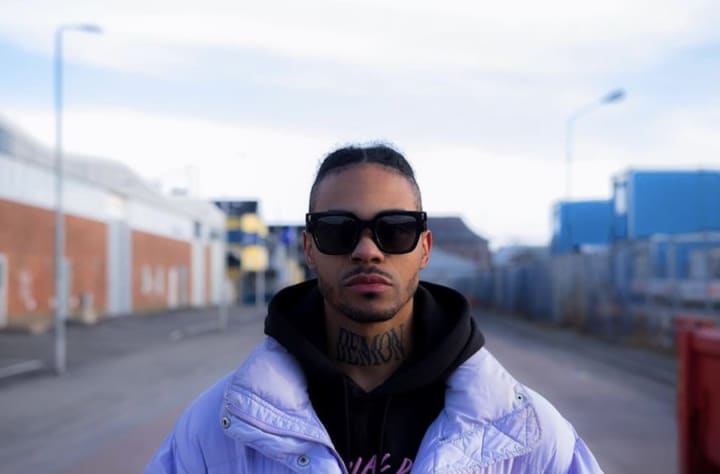 Bobby Blaque Was Born In Colombia, Half American And Half Colombian
Blaque had an absent father from the start causing Blaque and his father to never meet, Blaques mother, who cared for him for two years before inevitably having to give him up, a situation far from uncommon where human resources are very limited, was born in the most poverty-stricken parts of Cambodia.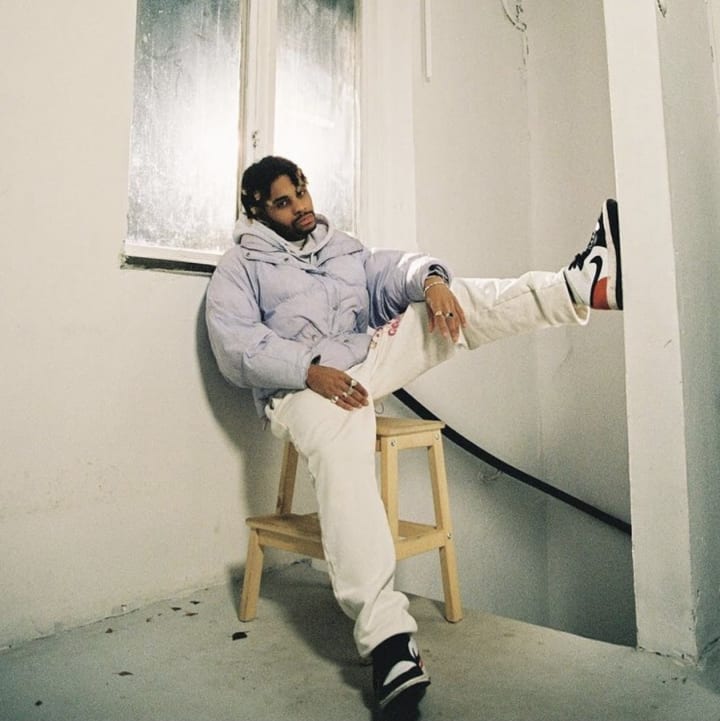 Bobby Blaque Remained At An Orphanage Until The Age Of Three
Until he was adopted by a white family in Sweden, who Blaque claimed were loving, and very kind, but to a young child like Bobby, you have so many questions, and the constant looming feeling of detachment from your peers just simply won't leave, it's very hard to see the world through rose coloured glasses, and doesn't provide a solution to the feeling and trauma of being orphaned.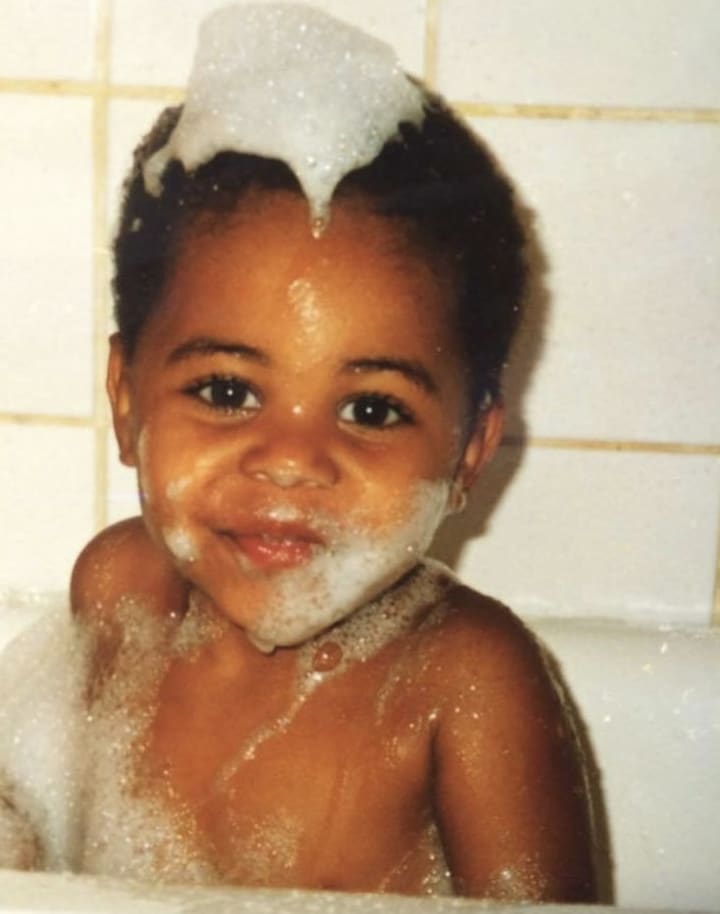 "I know my mom did what she had to do to keep me safe, I don't know if she's alive today but I do this for her, for us, so maybe one day I can go back and find her and give her the life that she deserves. I always had the feeling that someone is watching over me. I can just assume the worst since Colombia is not a country where the American dream exists, if you were born poor, you most likely stay for and die poor. All I know Is that I can feel her presence and that feeling alone I believe is the reason ive had the stamina to keep pushing this far."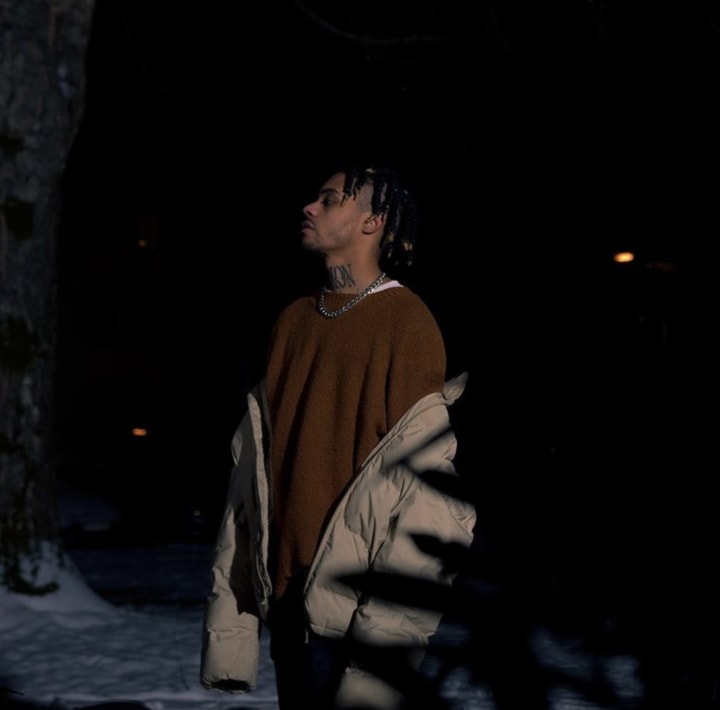 Bobby Claimed To Have Gotten Himself Into A Decent Amount Of Trouble As A Kid
Often Acting out, and admits he still struggles with relationships and people leaving. Although Blaque was blessed with a loving adopted family, there is no reverse to the effects he's had due to the experiences he's endured, and at very young age. Bobby, on a path rediscover himself in a white washed neighbourhood, faced a lot of racism and felt like an outsider, even stating at one point he began to hate the way he was, and looked, but he was determined to find a way back to his roots, and realized he could begin to pick and choose his family, quoting "Blood ain't thicker than water."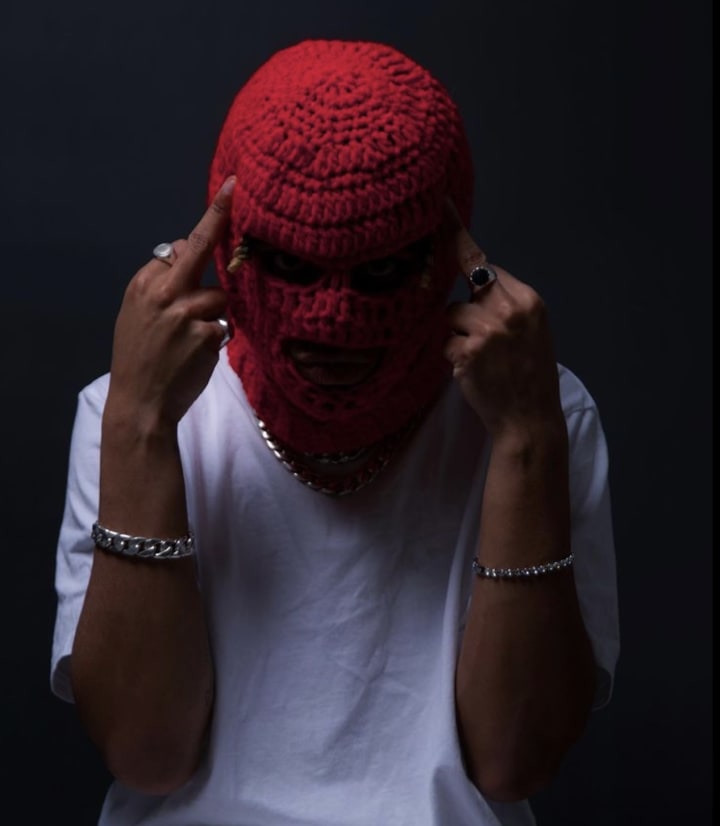 Unbeknownst To Many When You Look At Bobby Today, Blaque Loved Sports Growing Up
He started playing soccer, then moved on to play basketball and ice hockey before discovering his passion for music, although Blaque did love music growing up, and dabbled in guitar lessons, Bobby has ADHD, and found it very difficult to keep focus and claimed to not be very patient. Bobby loved to write, and enjoyed creating poetry at a young age, realizing down the road that these are assets, and could be incorporated into his music.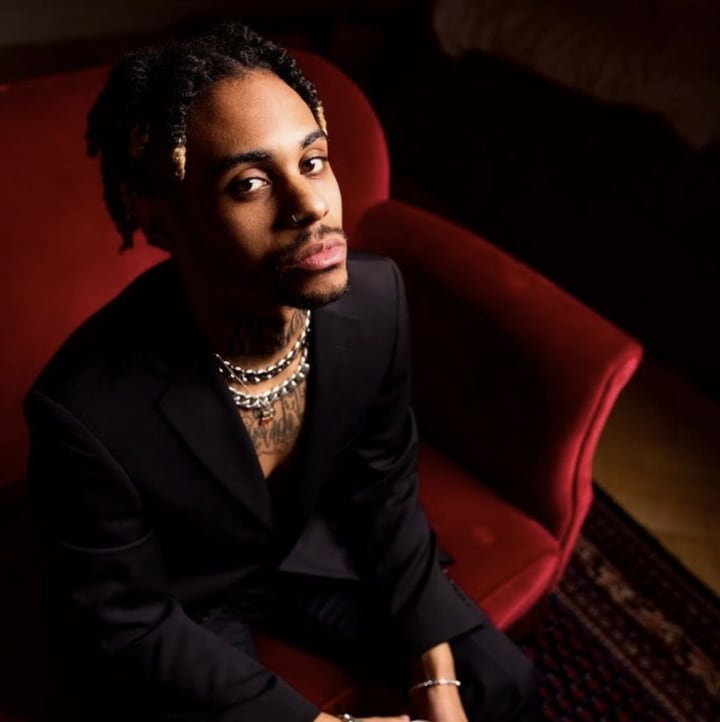 Bobby Blaque Today Has Been Featured In Tonspion, Germany's Biggest Music Blog
EDM Housenetwork, keepwalkingmusic and other minor blogs and magazines. Bobby has evolved and risen drastically as an artist and human being since going solo, which he states he never intended to do.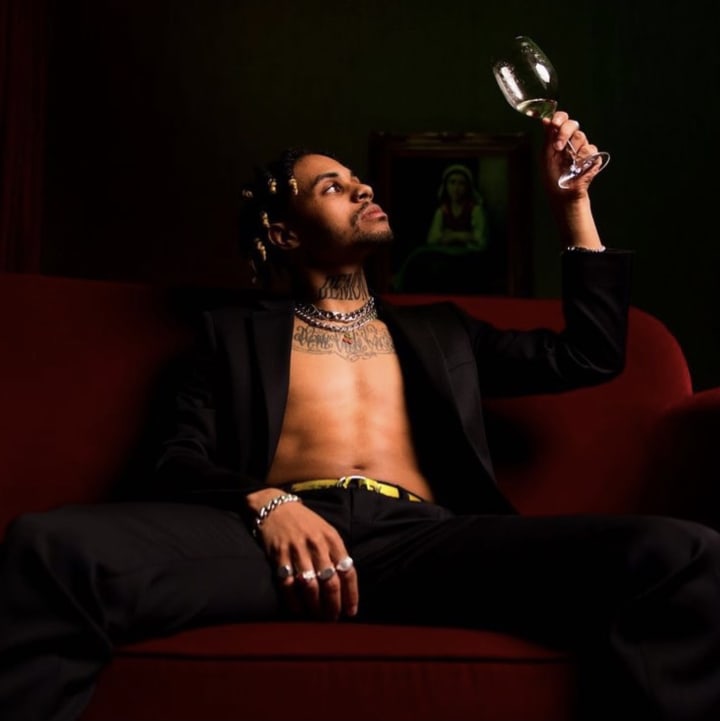 Kicking Off His Career, Blaque Was In A Three Person Group Who Referred To Themselves As OREO
But claimed one of the members veered off the decided path, and fell off, making a group decision for Bobby to go solo, and drop their song as his first single, Thirty Racks. Thirty Racks charted on USA top 100, and Kenny beats had just released a track with another artist and Thirty Racks was trailing, Kenny Beats took a screenshot from Spotify and shared that to his Instagram, people took notice in no time and Blaque was bombarded by direct messages acknowledging that Kenny Beats shared his song to his page, and Bobby couldn't believe it. Unfortunately Bobby never planned any further releases since he never knew he'd be going solo, now needing to start over.
- Thirty Racks now sits at 2.4 million streams and counting.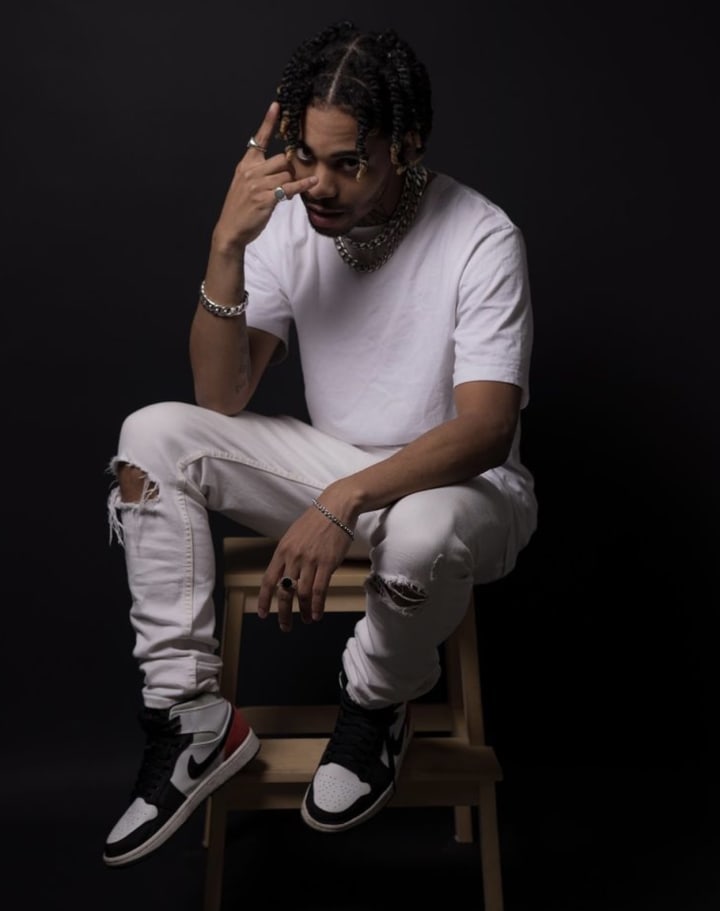 Bobby Blaque Opened Up About Releasing His First Music Video This Year, Stating:
"That shit has been a struggle to get it right since a lot of these videographers are not serious or trying to charge you ridiculous sums of money as an up an coming independent artist. Shout out August Sandberg for being a real one who understands the value of working together as a team to reach the bigger goal. A lot of people in this industry cant really see outside of the box, chasing pennies instead of putting in that hard work for less to get more down the road."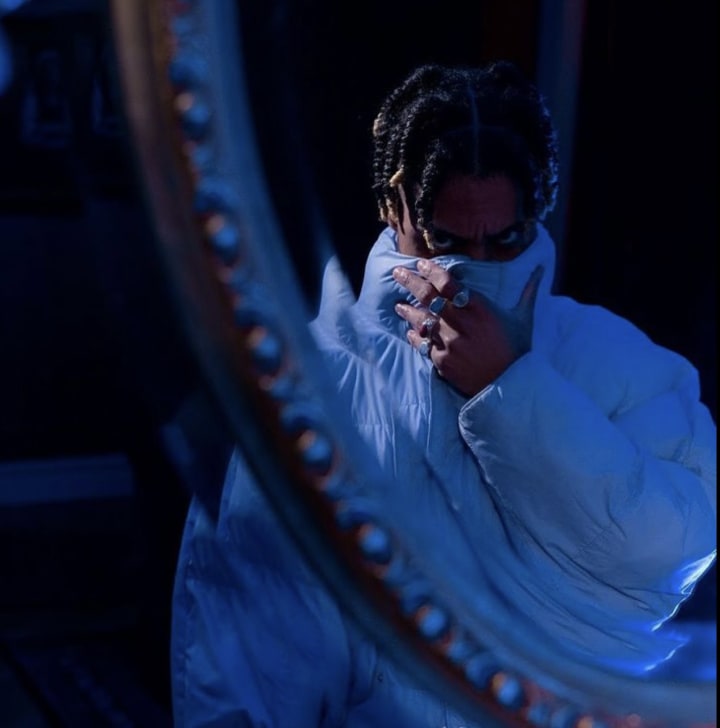 For An Up And Coming Artist Like Bobby
At the time looking for a team to make a music video, a price point is one thing that the people who are watching often fail to give a second thought to, we as the viewers don't realize the thought, effort, direction, creativity and planning that goes on behind the scenes. Many rising artists today struggle with budgets for music videos, or being up-charged more than they feel they should be, causing many current musicians to lack visuals.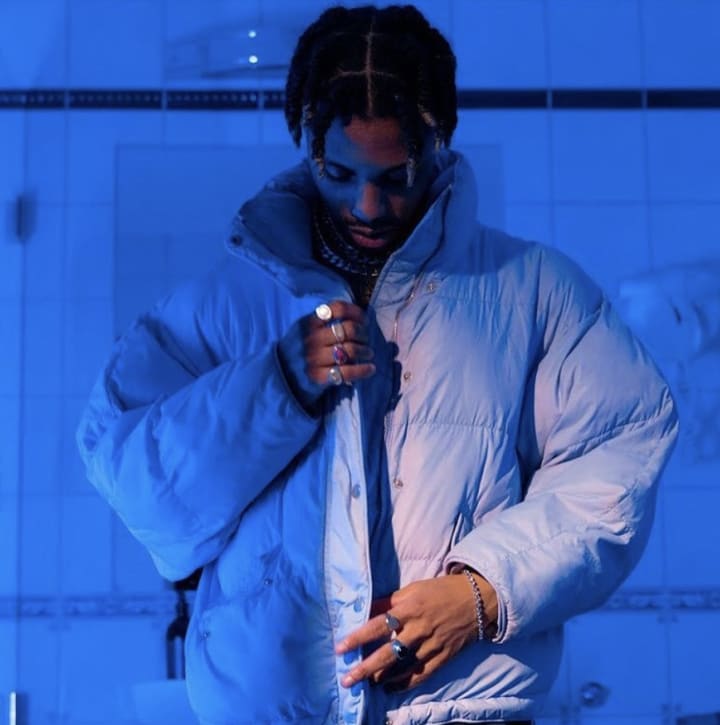 Bobby Blaque is Working On An Album, EP And 6 Singles. The Album And EP Will Drop Mid/End of 2021 And The Singles Will Drop Early 2021.
Blaque states his only goal right now is to make his name known around the world, to sell out shows, tours and make himself and his team successful leavin behind a long lasting legacy, but Bobby's following goal for the coming 2 years is to have at least one song charting on Billboard.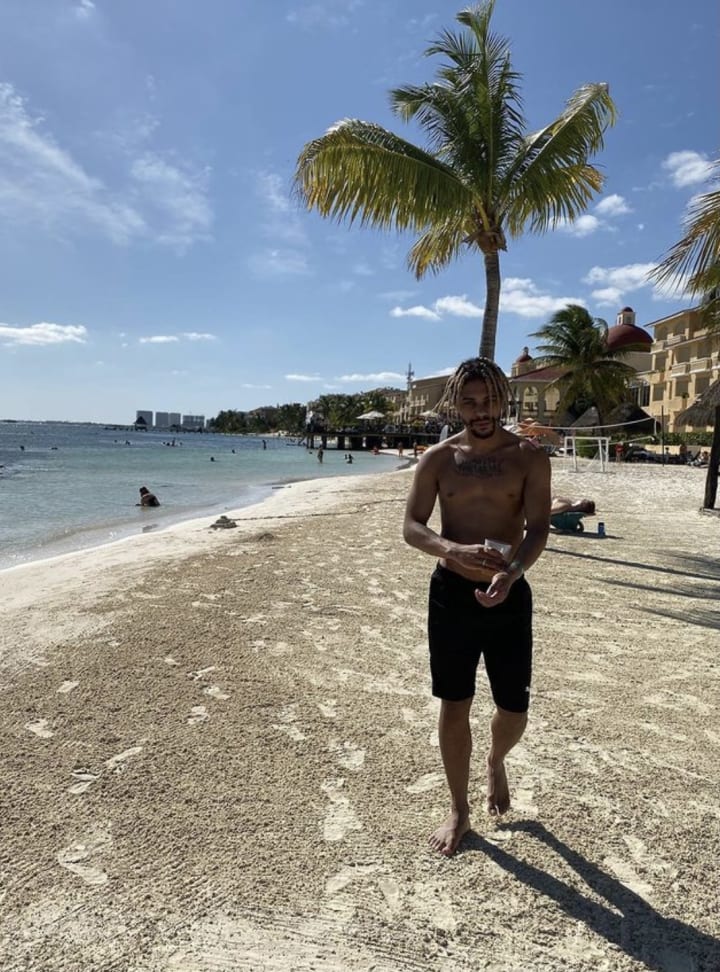 When Asked Where Bobby Sees Himself In 5 Years He Declared:
"Five? In three ill be exactly where I want to be in my career. I'll live in LA or Toronto, I'm set for life and so is my family and friends, and all who doubted me will regret the day they did."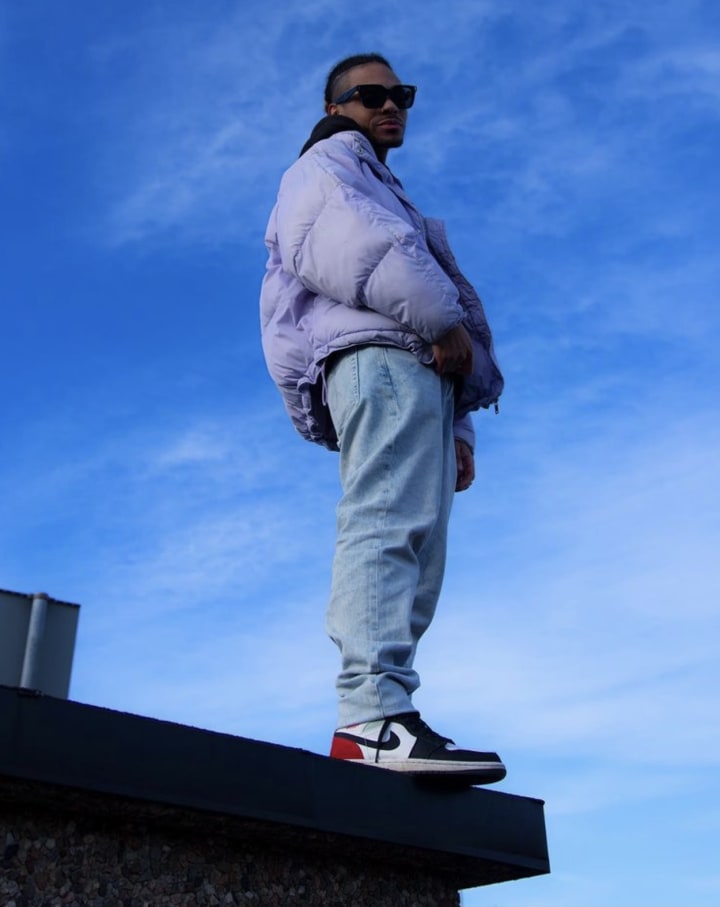 One Major Thing Bobby Blaque Wants To See Come Out of His Career Is To Save Peoples Lives
for people to feel that his music can give them a sense of purpose, like the music he loves does for him.