Ian Guerin - R&B, Pop Recording Artist
Add Ian to your playlist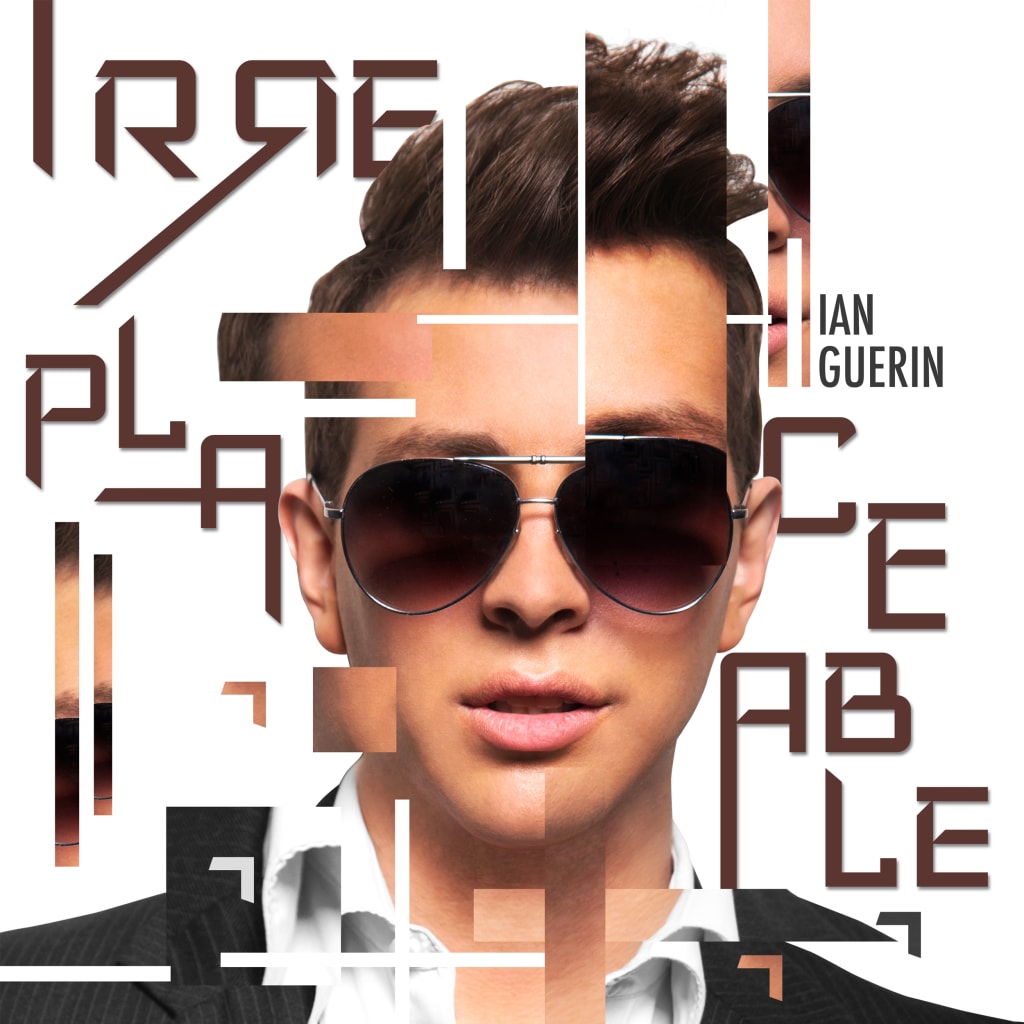 Ian Alejandro Guerin, popularly known to many by his stage name - Ian Guerin is a Mexican R&B/Pop recording artists. He works independently as an artist, producer, as well as a songwriter. Ian was born on June 23rd 1990 and at only the age of 9, he started singing and recorded his first song.
Clearly, this was the kick-off of his music career and since then Guerin has been making music. When he started off, Ian could record cover albums. His first cover album was 'Ian 1' which he recorded in the year 2001. Later in 2002, he recorded 'Magical Me'. Then in 2004, Ian Guerin recorded his tribute album that he named ravage for the iconic artist Michael Jackson.
At the age of 13, Ian had his first live stage performance where he sang 'Crazy Train' by Ozzy Osbourne at a talent show hosted in his high school. When he was 15, he recorded his first track 'I Chance' which he had written by himself. In the subsequent years until 2010, he recorded dozens of songs in his home studio but these were just demos.
Ian Guerin's Music Career
On March 22nd 2019, Ian Guerin released his newest album Irreplaceable. This was an important step in Ian's music career as this album serves as a crossover for him to the world of contemporary R&B. This album draws away from his debut album that features happy pop sounds.
The other most phenomenal thing about this album is that it cements Ian Guerin's career. That is because it holds two award-winning singles out his total of three. In addition, this album showcases how Guerin crosses over from his previous lyrical style to something new and even more exciting.
We can see how Ian Guerin depart from his (Madsexy Era) to a writing format that he had sampled on his #1 single 'Pop this Jam-2014' and 'New V.I.P-2012'. His new album is very diverse as it contains influences from different genres. This includes Soul, R&B, Pop, Funk, Adult contemporary and Gospel.
Ian Guerin says that 'Irreplaceable' is a very crucial album is his career as it describes a journey through reminiscences, introspection, empowerment and emotion growth. All these are a consequence of the experiences he has been through in his struggle with anxiety, love, life and living in general. Ian says that this album is like both a journey and a journal to him. He says how writing about his own experience has helped him to understand things better and how his experiences have molded him to who he is today.
He says that he hopes that anyone who listens to this album will find peace and feel alive like he did. That is because everyone has been through both the sunny days and the rainy days in their lives while loving other people and while trying out new things. Although all these things may hurt, what hurts, even more, is not trying to do them.
Worked with other People
Ian Guerin has worked with Azhmir Vangot in all his tracks in the new album 'Irreplaceable' with an exemption of the remixes. Vangort was responsible for the production, mixing, mastering and arranging all the tracks.
Awards
Ian Guerin won two BEAT UK Awards alongside a promotion medal. This was after the release of his single 'Cry' in 2015. Inclusive was;
• The A&R Silver Song Award for the Well Written Original Songs and
• The A&R Silver Video Award for the High-Quality Original Songs with Good Production Values.
Later in December 2015 at The Akademia Music Awards, 'Cry' won the 'Best R&B/Soul Song. That year, this song had topped the Sing Rush USA R&B Chart for an entire week as well as on the R&B BEAT 100 Chart.
Want to add Ian Guerin to your spotify playlist? Or consider following mySoundMusic
Enjoy!