'Haven't Met You Yet' By Michael Bublé Tells a Great Love Story
Most people can make a connection through a great love story even if it is in a song.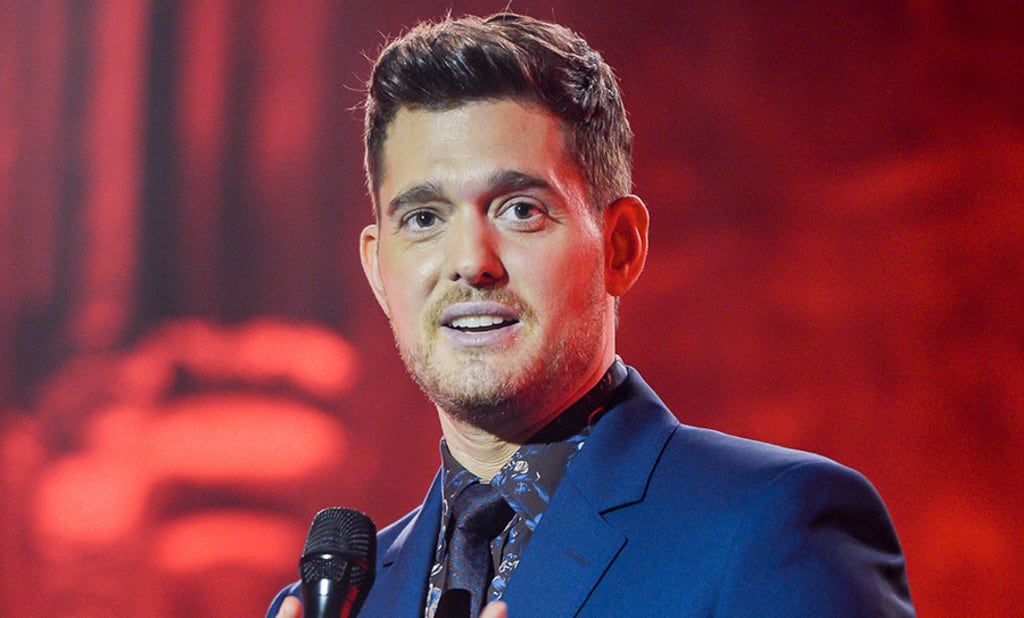 Michael Bublé is a 44-year-old Canadian-Italian singer, songwriter, record producer, and actor. He loves singing, and I love listening to him no matter what he is singing. I believe I could listen to him even if he is just warming up with do, re, mi, fa, so, la, ti, do. I have never missed any of his Christmas specials on television. I am disappointed when there isn't one.
Michael Bublé Loves to Love
Bublé believes in love, and the theme of love shows up in most of his songs. He was engaged three times. Each time he wrote songs for his ladies, and they appeared in his videoes and were backup singers for the songs he wrote for them.
He was first engaged to actress Debbie Timuss who appeared with him in a couple of musicals in 1996 and 1998. Timuss sang background vocals for Michael Bublé and It's Time. He co-wrote the hit single Home for her, and she was featured in the music video. When their engagement ended in November 2005, Bublé was inspired to write Lost.
Bublé's second engagement was to English actress Emily Blunt. The crooner wrote the song Everything for her. She sang background vocals on Me and Mrs. Jones.
Bublé's third and final engagement was to Argentine actress Luisana Lopilato. They married in March 2011 in Buenos Aires. The couple has three children: Noah (born August 2013), Elias (born January 2016), and Vida (born July 2018). Bublé co-wrote the hit single Haven't Met You Yet for her when they were engaged.
Haven't Met You Yet
Haven't Met You Yet is the first single and one of two original songs on the Canadian jazz singer's fourth studio album, Crazy Love. Bublé admitted that the song was inspired by Lopilato who was his fiancée at the time. Bublé said, "I wrote it because I had met this girl and there was nothing solid about anything of it. She didn't speak English. Both of us had just ended a relationship with someone else." The crooner added, "I was inspired by meeting her. I was a single person, but I knew it was going to happen. I just hadn't met the right person before I met her."
Bublé commented that this song is different from his previous ones because he dug way deeper and was more introspective. He concluded, "Basically I sang the truth."
This was the first recording by a jazz crooner to reach the Top 30 of the Billboard singles chart since 2003. This song won Single of the Year at the 2010 Juno Awards. It peaked at #24 after spending 44 weeks on the Hot 100. This song was Bublé's first title to be on the Pop Songs listing.
What the Song Means to Me
In an interview with The Associated Press, Bublé said, "I think the message is that all of us can relate to this feeling, this emotion called love and it's a complicated feeling. It doesn't just come with butterflies in the stomach and happiness and sunshine and lollipops. It comes with heartache and jealousy and sometimes rage and sometimes insecurity and sadness and regret. It's a beautiful, complicated, and really special feeling that keeps us all connected." The singer accomplished his goal of displaying his message of love throughout the song. He wanted others to connect to his words, and I certainly do.
About the Video
To get the full story of Haven't Met You Yet, please click on the video above and see what happens. I have heard the song a couple of times while shopping in my local grocery store. That was so coincidental because the official music video was filmed at the Killarney Market grocery in Vancouver, British Columbia.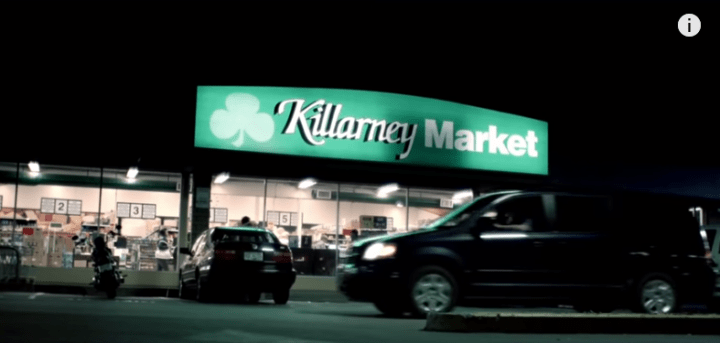 Bublé is shopping for just himself in the store. You can tell by the single-serving items he puts in his basket. He begins to tell his story about finding love as he goes up and down the aisles. At times, he sits on the top shelves that are up high up next to the ceiling as seen in the photo below.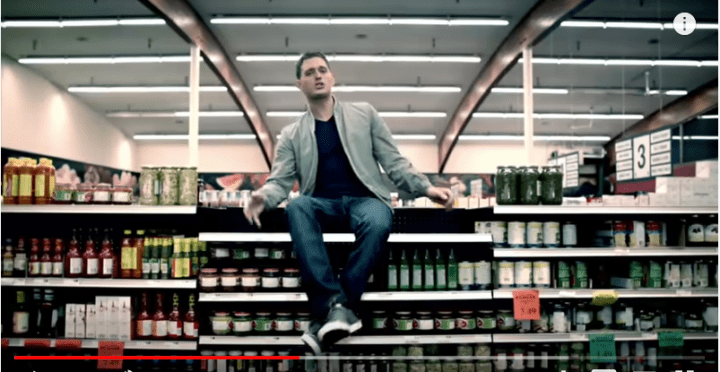 The beautiful blonde woman Bublé meets in the store was his real-life fiancée at the time. She doesn't sing, but she stays with him throughout the rest of the song and dances with him. After Michael meets her, his disposition changes. His happiness is felt by all in the store. This is evident by seeing everyone beginning to dance as Michael sings. The cashier, the butcher, the store clerk, an elderly couple and other shoppers begin to bust a move. The dancing and singing continue in the parking lot.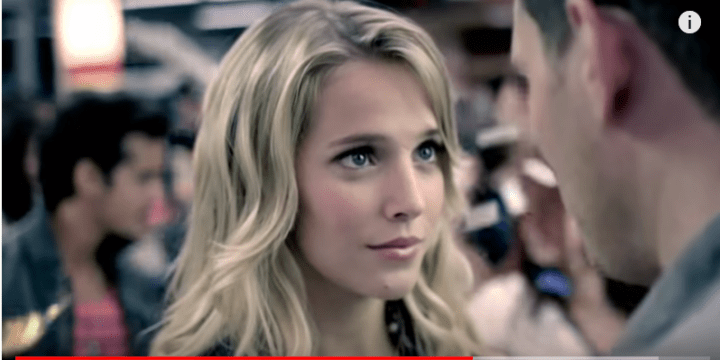 At the end of the video, Michael is standing at the checkout counter as if he is in a trance. The cashier looks at him and shakes her head. As the singer heads out the door, the woman he had fantasized about walks in. Of course, she didn't recognize Michael. However, he recognized her because she was the one he had sung about and danced with. Unfortunately, it was all in Michael's imagination because he hadn't met her yet.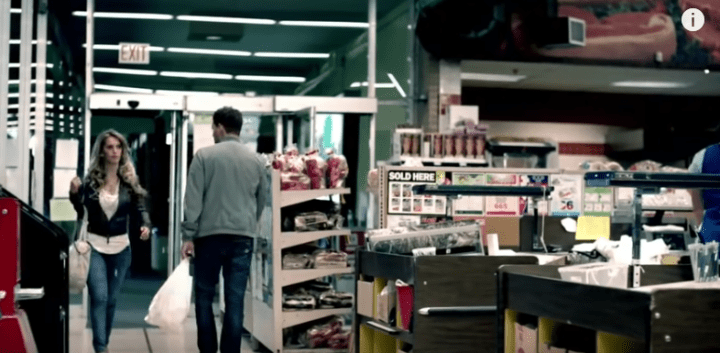 I think of the story, the song, and the good feeling I get when I hear it. As a single woman, it is possible that I could meet the man of my dreams in the grocery store. Right now I can say, "I haven't met him yet!"