George Harrison
The Quiet Beatle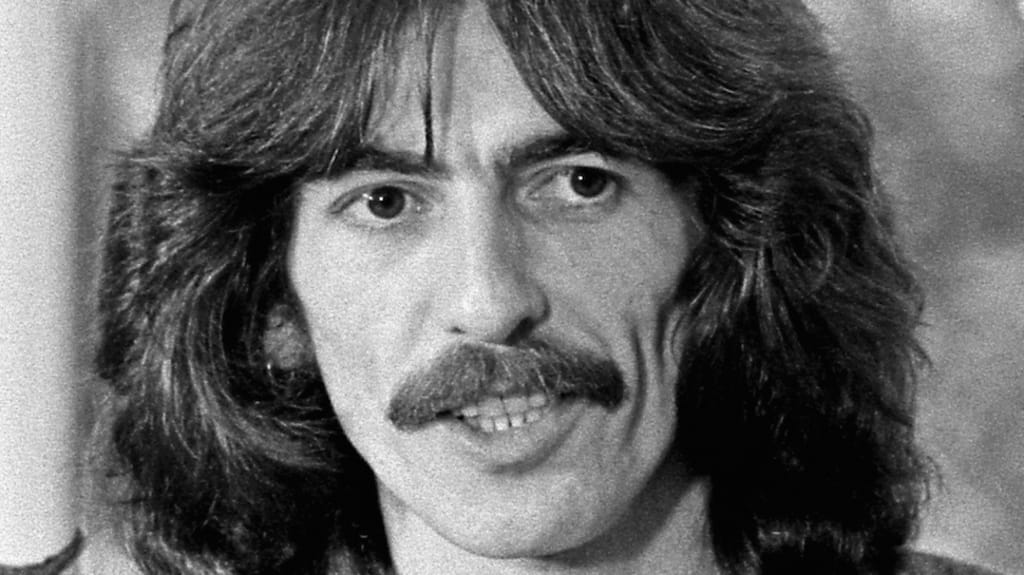 George Harrison became popular as one of The Beatles. He was an English musician, a singer, and a songwriter. During his time with The Beatles, he composed some of their compositions, such as, "While My Guitar Gently Weeps," "Here Comes the Sun," and "Something." In 196, he was very much into folk rock and Indian classical music. He played the sitar in The Beatles' song, "Norwegian Wood (This Bird Had Flown)."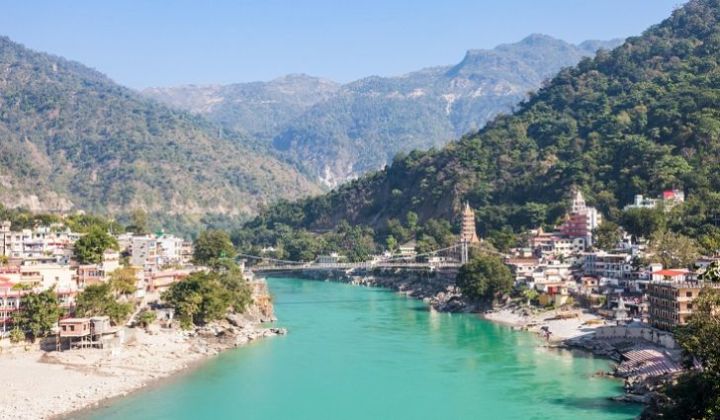 Later on, he became interested in the Hare Krishna movement, and was a great admirer of Indian culture and mysticism. After The Beatles' breakup in 1970, George Harrison came out with a triple album, All Things Must Pass. He organized the Concert for Bangladesh with Ravi Shankar, in 1971. He died from lung cancer in 2001, at the age of 58. After cremation, his ashes were scattered in the Ganges and Yamuna Rivers in India.
Two hit singles came from his album, All Things Must Pass: "My Sweet Lord" and "What is Life." After the Bangladesh concert, another triple album was released, The Concert for Bangladesh, followed by a concert film in 1972.
The following year, his album Living in the Material World was number one on the Billboard Album Chart for five weeks, and a single from it also reached number one: "Give Me Love (Give Me Peace on Earth)." In 1974, George Harrison toured North America. That year, he also released the Dark Horse album, but this didn't make as much of an impact as his previous albums. From it came the single, "Dark Horse."
His final studio album for EMI and Apple Records was one that was inspired by soul music: Extra Texture (Read All About It). Two singles came from this album: "You," and "This Guitar (Can't Keep from Crying)". Afterwards, he released albums on his own Dark Horse Records label. The album Thirty Three & 1/3 in 1976 included the hit singles, "This Song," and "Crackerbox Palace."
In 1979, following his second marriage and the birth of his son Dhani, he released the album George Harrison with the single, "Blow Away." It was a period of time in his life that he embraced his family more than his musical career.
After the murder of John Lennon in 1980, George Harrison came out with a tribute song, "All Those Years Ago." The song included vocal contributions from Paul and Linda McCartney, and a drum part by Ringo Starr. This song was included in the album Somewhere in England, in 1981.
He released one more album in 1982, Gone Troppo. He came out with a platinum album in 1987, Cloud Nine, with two hit singles, "Got My Mind Set on You" and "When We Was Fab." Other memorable songs from this album were "Devil's Radio," "This is Love," and "Cloud 9."
George Harrison formed the band The Traveling Wilburys with Jeff Lynne, Roy Orbison, Bob Dylan, and Tom Petty, in 1988. Their first album was Traveling Wilburys Vol. 1. After Roy Orbison's death in December 1988, they came out with another album which went platinum. As a band, they never performed live and didn't record again after this album.
Other projects followed, and then on December 30, 1999 Michael Abram, who believed Harrison had possessed him, broke into the Harrison home and attacked George Harrison with a knife. As a result, he was hospitalized with over 40 stab wounds. Having recovered in May 2001, he underwent surgery to have a cancerous growth removed from one of his lungs. By November, the cancer had spread to his brain, and he was having radiotherapy at Staten Island University Hospital in New York City. On November 12, the remaining three Beatles met one last time at Harrison's hotel in New York. George Harrison passed from this life on November 29, 2001. His final album, Brainwashed, was released afterwards by his son, Dhani, and Jeff Lynne. A song from the album was "Looking For My Life."