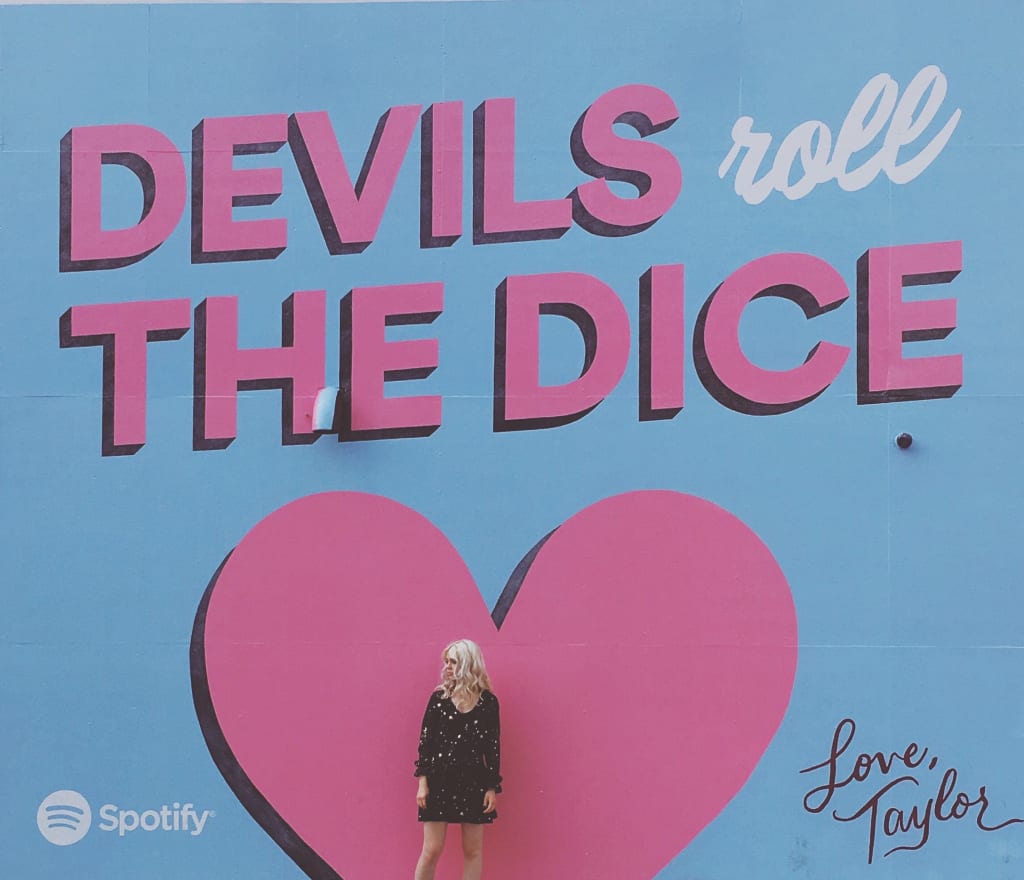 I'm 24, and this year will be my, well, 24th Valentine's day single. I've never been one to sit around and mope while everyone else is smelling red roses in candlelight...maybe because I actually don't like roses and conventional "romantic gestures" seem really boring and anticlimactic to me.
Sure, love certainly has its perks. And I know I'll be a sappy girlfriend some day. But I'm young, and I actually love being single. And I LOVE music. So why waste time sharing one side of my Airpods to listen to John Legend and Marvin Gaye (ew) when I could be blasting some sick electropop beats with the people who I know will always share my taste in music: me, myself, and I?
This Valentine's day, I wanted to celebrate my singleness AND pay homage to my recent almost-relationship that led to a sort-of breakup (and the little twinge of frustration that I still taste in the sweet freedom of my solitude). Cycling through bubblegum pop, alternative pop-rock, and even some Kpop – featuring tracks from Pop Queens like Taylor Swift and Charli XCX, and up-and-comers like Cyn and Astrid S – here is a chronological pop playlist of all the songs you'll need to represent (and treat) the five stages of romantic grief this February.
(And make for a wickedly-fun single V-day.)
STAGE ONE: DENIAL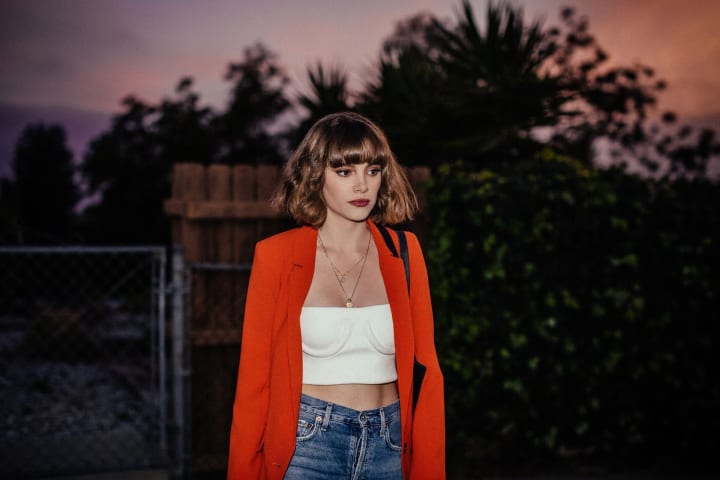 1. Drinks - Cyn
2. Want U Back - Cher Lloyd
3. Robyn - Dancing On My Own (For even MORE fun than the amazing original, check out Elle Fanning's cover of this song as appears in the movie Teen Spirit!)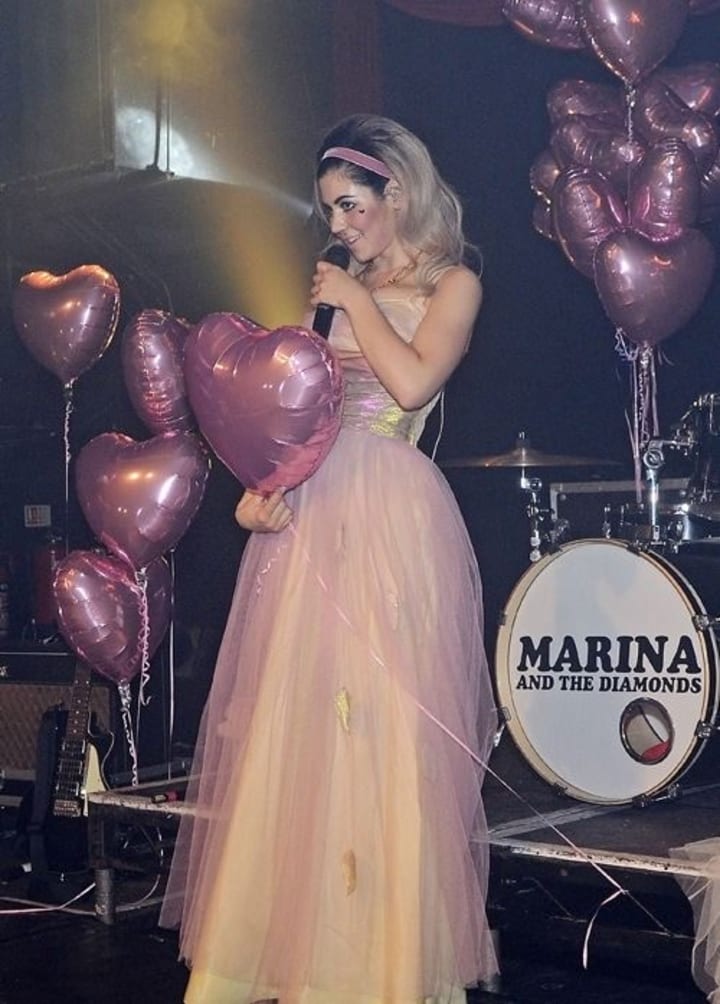 4. How to Be a Heartbreaker - MARINA (and the Diamonds)
5. Crying in the Club - Camila Cabello
6. Elastic Heart - Sia
7. Hard Times - Paramore
8. Blank Space - Taylor Swift
9. Maniac - Conan Gray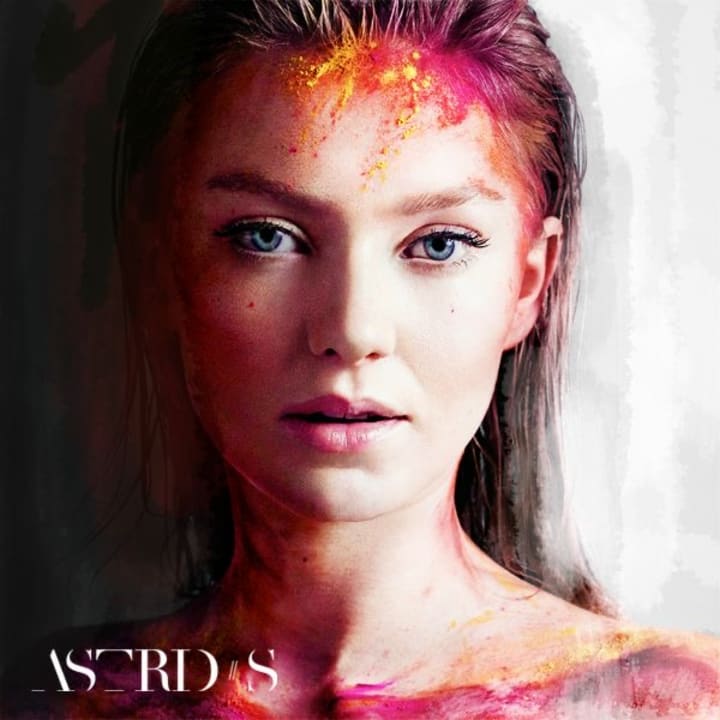 10. Dance Dance Dance - Astrid S
11. Devil On My Shoulder - Kelsy Karter (More rock than pop, but this is SUCH a fun song, I had to include it.)
STAGE TWO: ANGER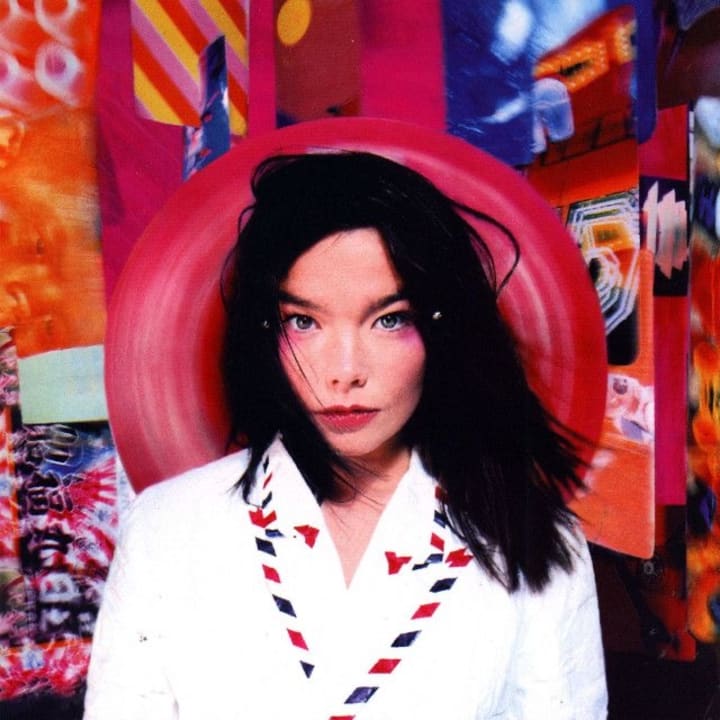 12. Army of Me - Bjork
13. Bad Blood - Taylor Swift, ft. Kendrick Lamar
14. The Baddest - K/DA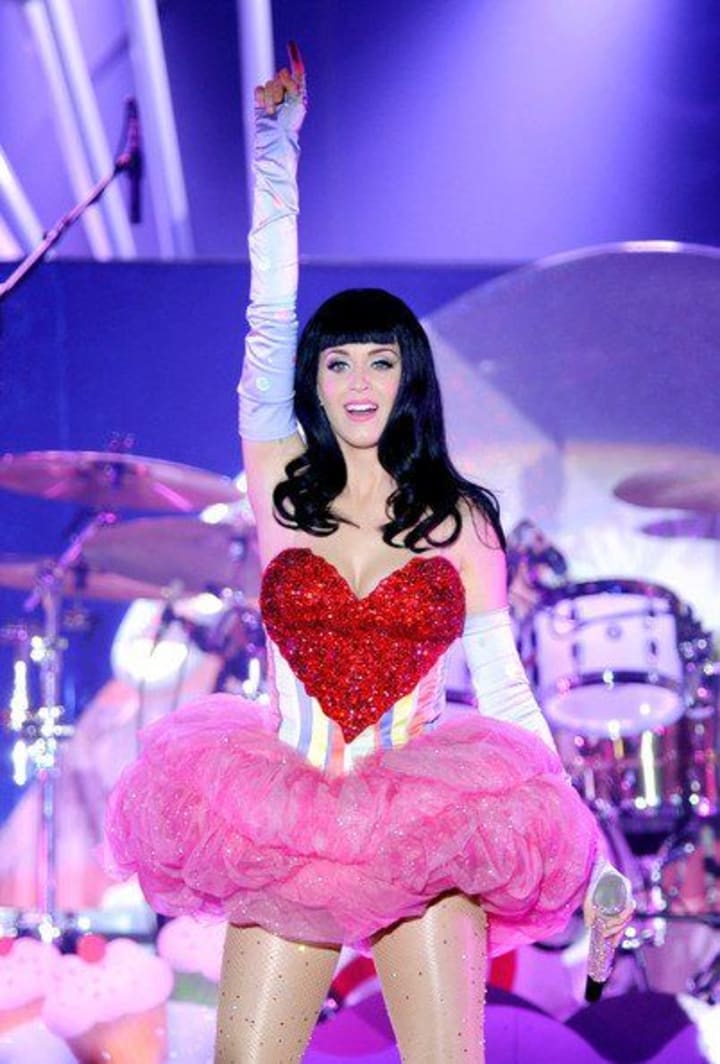 15. Hot n Cold - Katy Perry
16. I Did Something Bad - Taylor Swift
17. Hate Me - Ellie Goulding, ft. Juice WRLD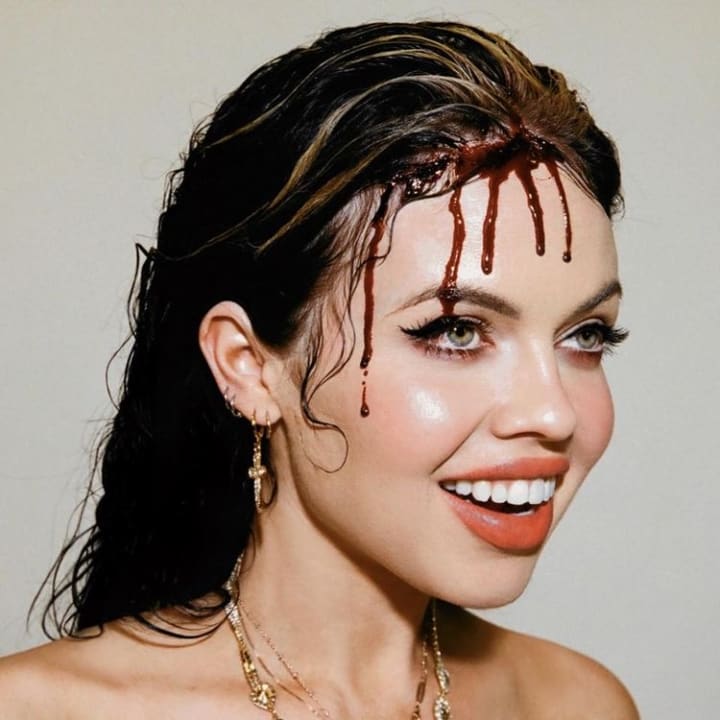 18. Catch Me If You Can - Kelsy Karter (If you're looking for a revenge fantasy song, here it is.)
19. I Knew You Were Trouble. - Taylor Swift
20. Break Free - Ariana Grande, Zedd
21. Uh-Oh - Cyn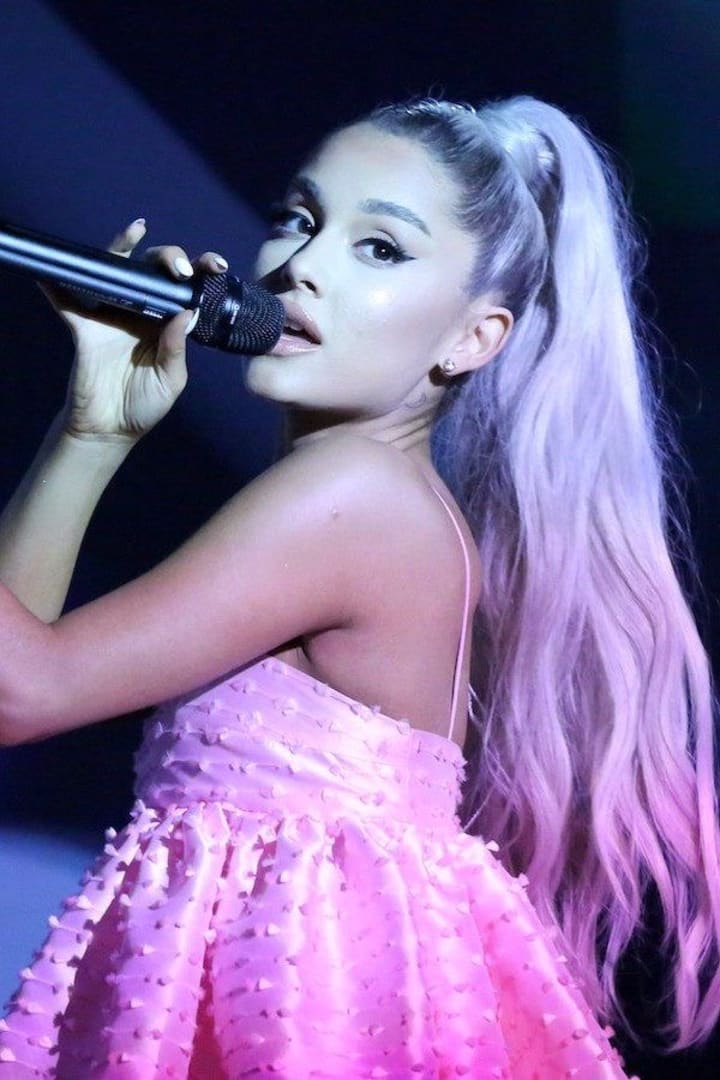 22. Don't Call Me Angel - Miley Cyrus, Ariana Grande, Lana Del Rey
23. Break Your Heart Worse - Crimson Apple
24. Look What You Made Me Do - Taylor Swift
STAGE THREE: BARGAINING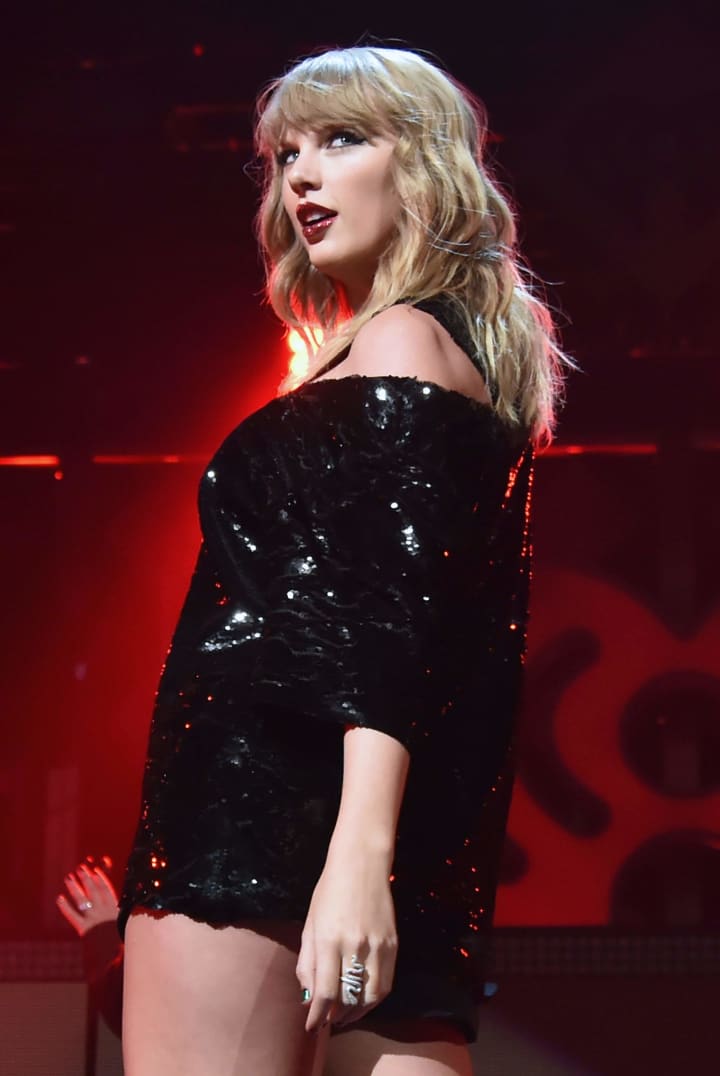 25. This Is Why We Can't Have Nice Things - Taylor Swift
26. Primadonna - MARINA (and the Diamonds)
27. Such a Boy - Astrid S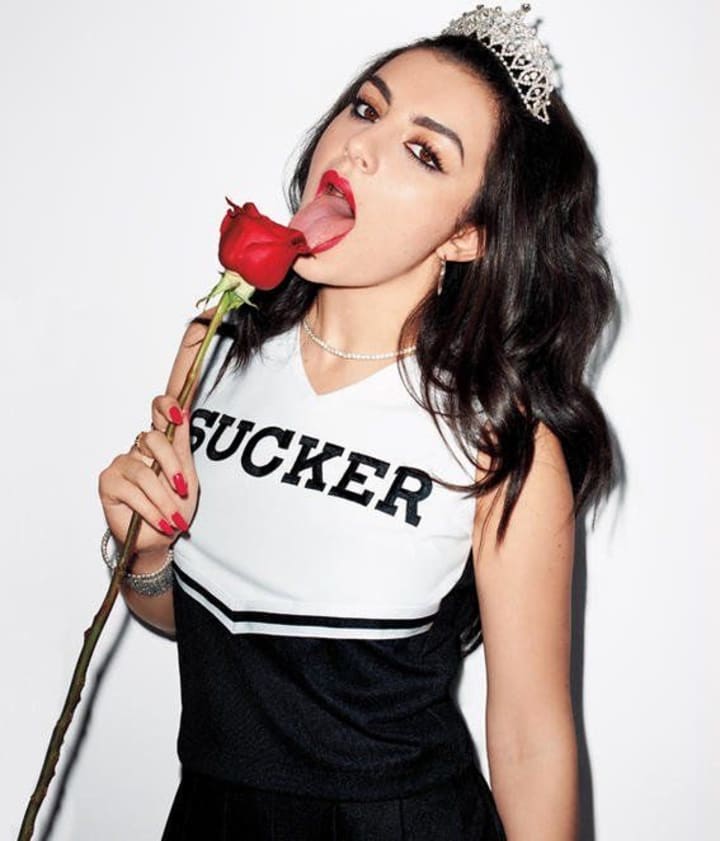 28. enemy - Charli XCX
29. Terrible Ideas - Cyn
30. Sorry - Justin Bieber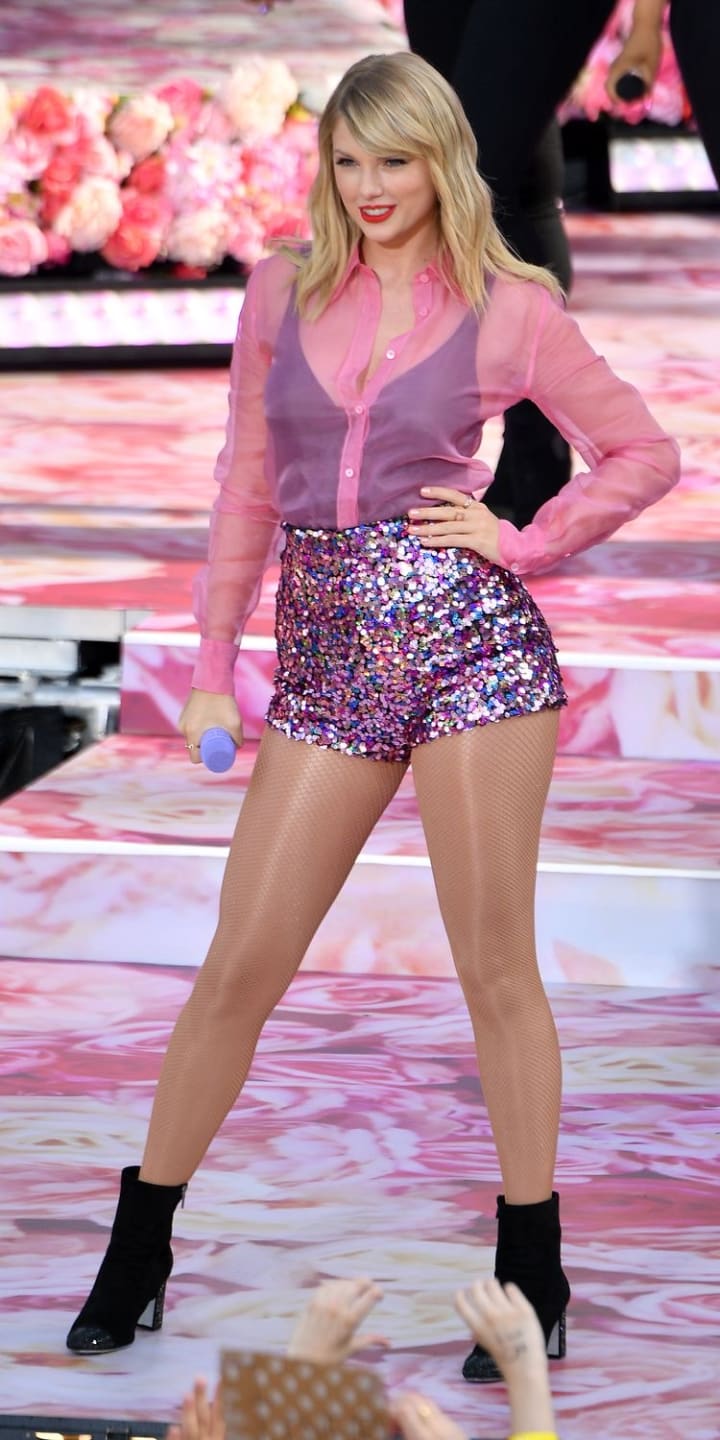 31. Afterglow - Taylor Swift
32. One Last Time - Ariana Grande
33. Stay Away - Charli XCX
34. Never Really Over - Katy Perry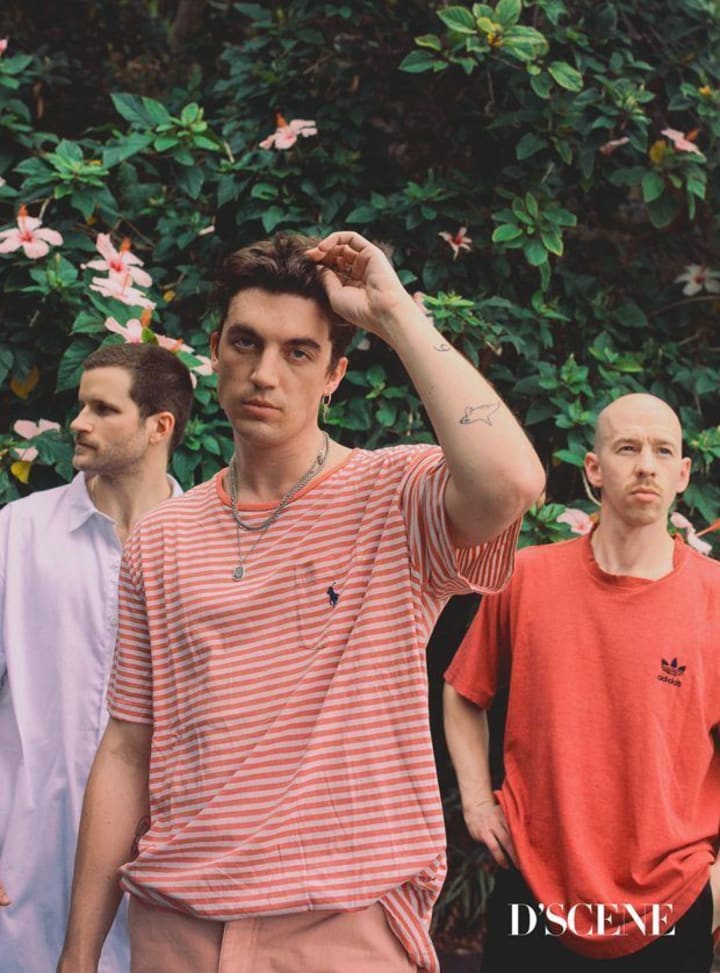 35. Taking Me Back - LANY
36. Stockholm Syndrome - One Direction
37. Paper Love - Allie X
38. Problem - Ariana Grande, ft. Iggy Azalea
39. Just For A Moment - Gryffin, ft. Iselin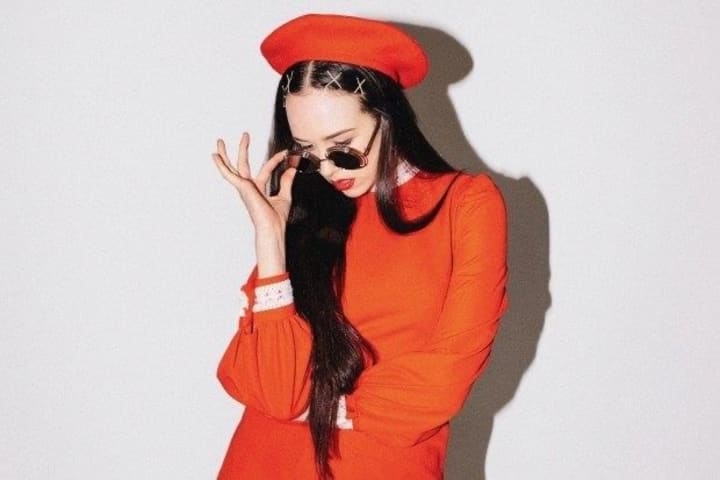 40. Downtown (2020) - Allie X, ft. Della Casa
STAGE FOUR: DEPRESSION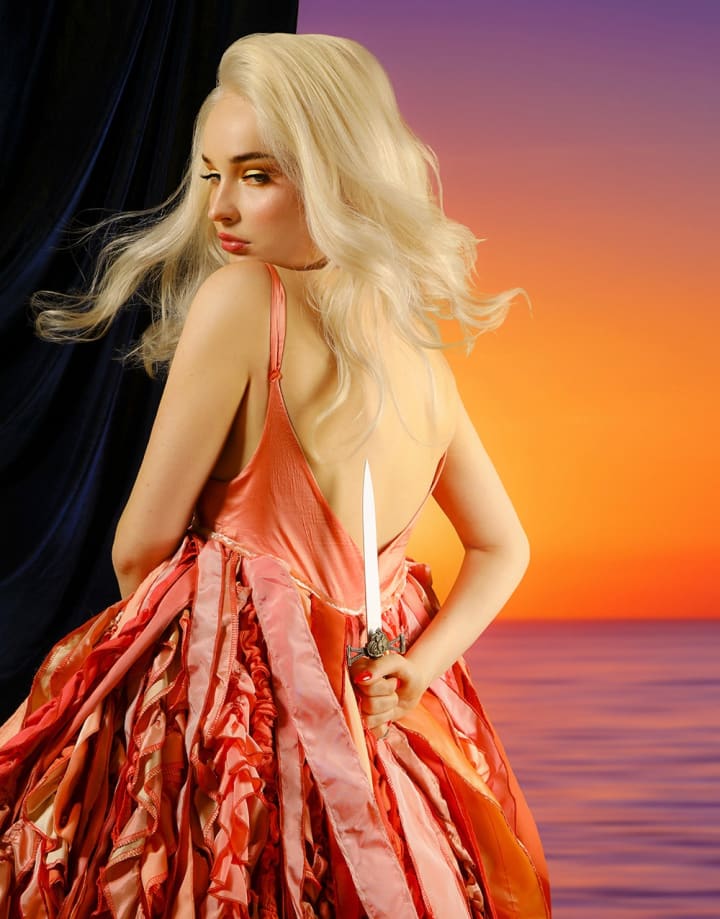 41. Icy - Kim Petras (One of the best pop songs of our generation!)
42. Antisocial - Ed Sheeran, ft. Travis Scott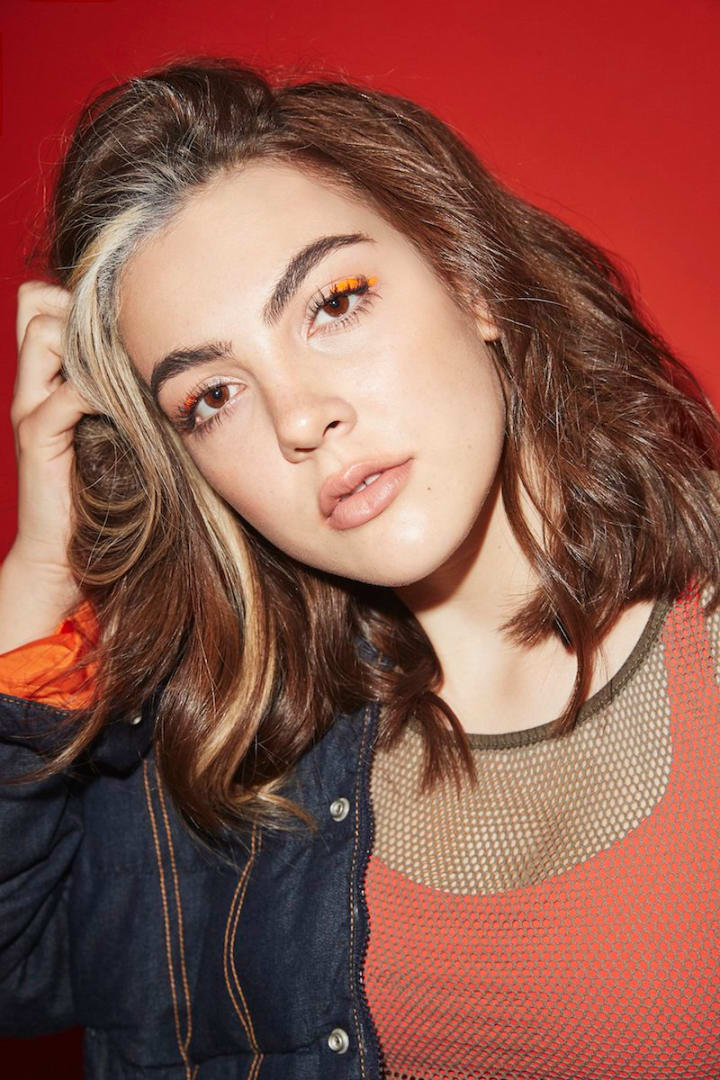 43. Bitter - Evie Irie
44. forever - Charli XCX
45. REMEDY - Alesso, ft. Conor Maynard
46. Porsche - Charli XCX, ft. MØ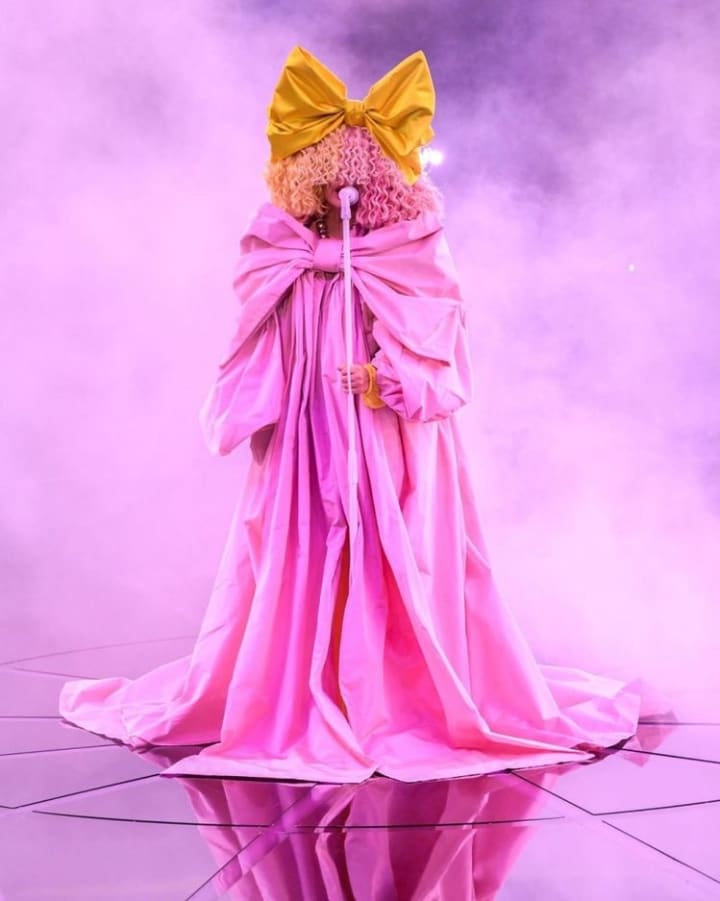 47. Chandelier - Sia
48. breathin - Ariana Grande
49. Tears - Charli XCX, ft. Caroline Polachek
50. you broke me first - Tate McRae (The Gryffin Remix of this song is also amazing!)
51. I Miss Myself - NOTD, ft. HRVY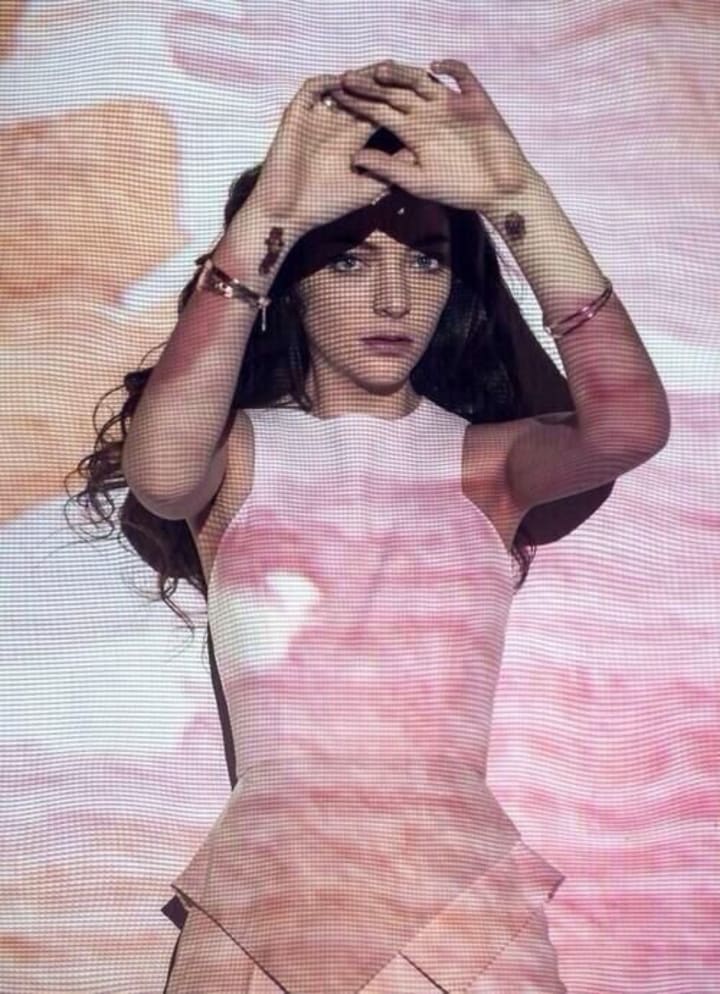 52. Green Light - Lorde
53. Rain On Me - Lady Gaga Ariana Grande
STAGE FIVE: ACCEPTANCE
54. Peach -Broods
55. Gorgeous - ILLENIUM, ft. Blanke and Bipolar Sunshine
56. Alone - Avril Lavigne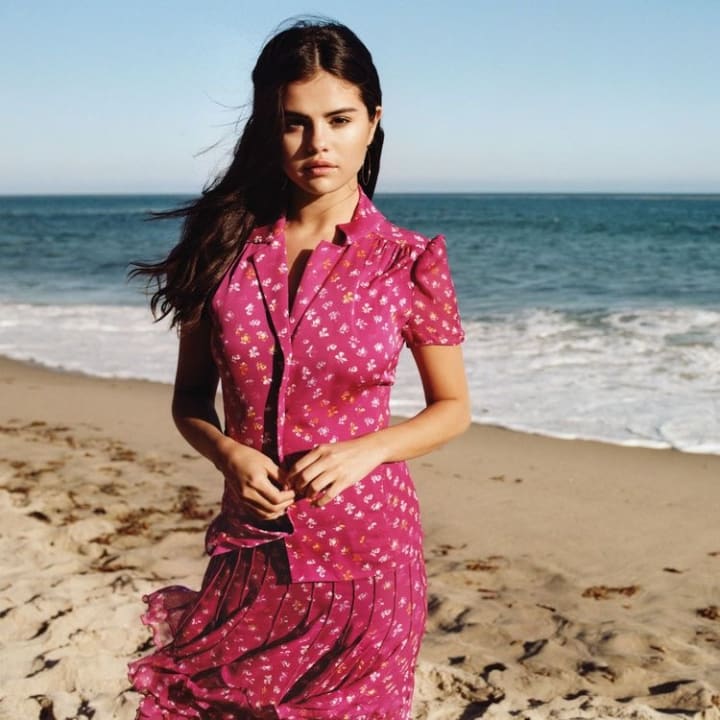 57. Dance Again - Selena Gomez
58. Over Him - Evie Irie
59. Yeah, No. - Elle Winter
60. So over You - Charli XCX
61. Look At Her Now - Selena Gomez
62. Anti Socialite - The Foxies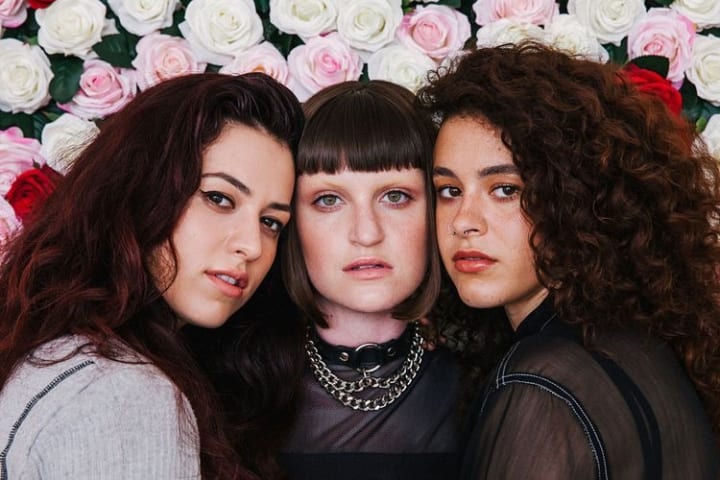 63. Number One Fan - MUNA (The ULTIMATE self-love song.)
64. Oh No! - MARINA (and the Diamonds)
65. POP/STARS - K/DA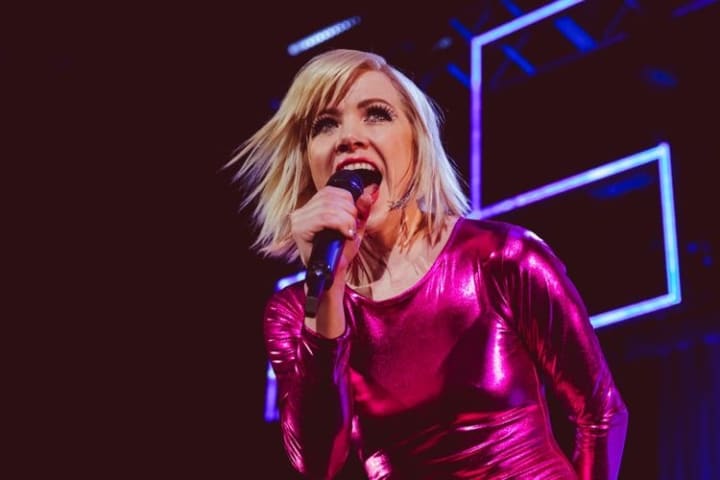 66. Tonight I'm Getting Over You - Carly Rae Jepsen
67. Over Now - Calvin Harris, ft. The Weeknd
68. We Are Never Ever Getting Back Together - Taylor Swift
Thanks for reading, and happy listening!
-A
About the Creator
writer // reader // dreamer // punk princess
i exist somewhere between star wars & jane eyre with occasional detours to mars & idris.
aliraewriting.com
los angeles, CA
Reader insights
Be the first to share your insights about this piece.
Add your insights