Fave Albums of 2020
The year of music that made lemonade out of lemons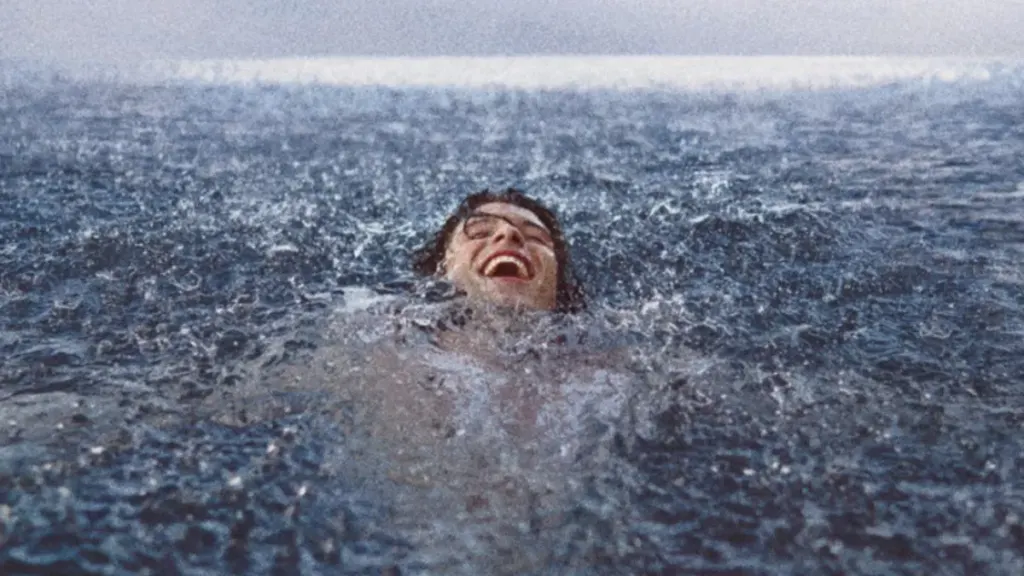 Shawn Mendes Album Cover for Wonder
Some of these albums I didn't even remember came out in 2020 as most would say 2020 was a meaty year. I also included eps since they're basically short albums. If you listen to the playlist, get ready to experience emotions of happiness, escapism, sadness, empowerment, love, and more. It contains over 2 hours of songs and about 40 artists. Some of these artists collaborated with people who also had new albums this year which was awesome. There is probably an artist from each main genre. My Spotify Wrapped said I discovered 307 artists. Some of these are artists that you've most likely heard of and then there are some that you might have never heard of. These albums are in no specific order. To clarify the style of this blog, I was planning on submitting this to a challenge but missed the deadline.
So let me describe each album/ep and/or my thoughts:
Halsey- Manic Album
This album was amazing as it's personal and goes inside her mind while being relatable.
Lady Gaga- Chromatica Album
I did a ranking of each song on TikTok https://www.tiktok.com/@anjuhla/video/6844660830030531845?sender_device=pc&sender_web_id=6825917268729628165&is_from_webapp=v1. This was one of my favorite Gaga albums as she talks about mental health/disorders and finding love.
Selena Gomez- Rare Album
I already did a review on my blog about this album https://anjuhla.wixsite.com/mysite/post/selena-gomez-s-rare-album. She talks about empowerment and love.
Machine Gun Kelly- Tickets To My Downfall Album
Just the title makes you feel sad about how sometimes people only care when you're dead. This album is also about love.
Fletcher- The S(EX) TAPES Ep
If you're not into sexual music, listen to this anyway because the production is so good.
Katy Perry- Smile Album
I was glad to hear an album was coming out since her last one was in 2017. You can count on Katy to have some empowerment songs.
Yungblud-Weird! Album
This album is about love and about a fan whose parents weren't accepting of their sexuality/gender identity.
Ariana Grande- Positions Album
This album is about romance and her hair.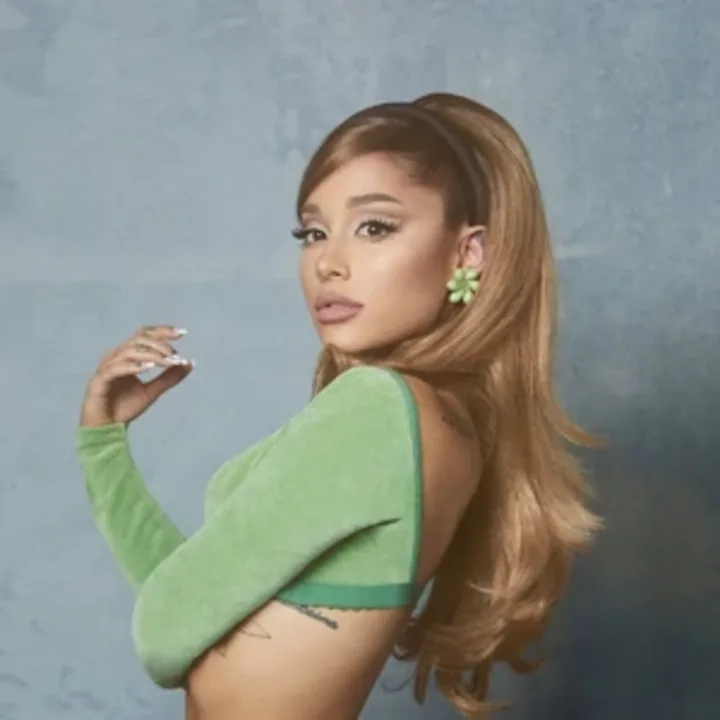 Taylor Swift- folklore Album
I'm only including folklore because I preferred it and to keep it to 1 album per artist. Some of Cardigan's lyrics touched me.
All Time Low- Wake Up, Sunshine Album
I saw that they had a song featuring Blackbear[later on mentioned ] and became obsessed with that song. For some reason, I never listened to the full album until recently and enjoyed it because for whatever reason, I never really listened to their music.
Miley Cyrus-Plastic Hearts Album
Miley's rock sound fits her well. This album goes into heartbreak, being emotionless, not changing for anyone else.
Shawn Mendes -Wonder Album
This wasn't my favorite album of Shawn's stylistically but still a great album.
Sam Smith- Love Goes Album
Their album is about heartbreak with a poppier sound.
Sam DeRosa- The Medicine Ep
I knew Sam from her appearance on Songland. Her ep is about feeling sad and love.
Little Mix- Confetti Album
It was sad to see Jesy leave the group shortly after they released their album. This was a fun album.
Bea Miller- elated! Ep
This ep is a heart wrencher.
Beabadoobee- Fake It Flowers Album
It's a personal album about trauma, love, and intense feelings.
Sasha Sloan - Only Child Album
This album is about the world and about her life.
Melanie Martinez- After School Ep
Her lyrical writing is so abstract. She posted on her Instagram what each song is about.
Blackpink- The Album
The songs are good[obviously] but it seems like the label just wanted to rush an album by the lack of creativity for the title.
Ava Max- Heaven and Hell Album
Her music is empowering which I love.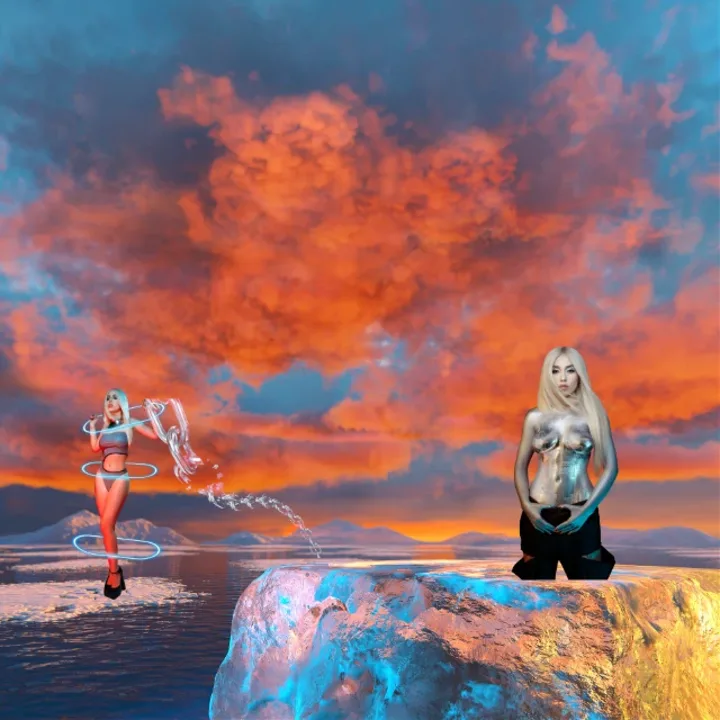 Mothica- Blue Hour Album
I found her on TikTok from her song "Vices". I love that song and was looking forward to hearing her album which didn't disappoint.
Jojo- good to know Album
This is another album about love and what she's learned throughout life.
Lauv- ~how I'm feeling~ Album
This album is about mental health, love, and his emotions.
Kelsea Ballerini- kelsea Album
She released a Ballerini version of the album but it's pretty much the same songs. This album mostly expresses heartbreak, love, nostalgia, and using alcohol as a coping mechanism.
Kane Brown- Mixtape Vol. 1 Ep
This ep touches on relationships, society, and the southern lifestyle.
Blackbear- everything means nothing Album
His songs are deeper than they appear to be. This album is about his mental health and romance.
renforshort- teenage angst Ep
This ep expresses relationships, mental health.
Anna Clendening - Evolve Ep
This ep goes into relationships and mental health.
6lack- 6pc Hot Ep
This ep is about civil unrest, current events with a double theme of relationships.
Kesha- High Road Album
This album describes her career and changing her image, relationships/friendships, self-empowerment.
Victoria Monet- Jaguar Album
This album is about romance.
Alanis Morisette- Such Pretty Forks in the Road Album
This album touches on subjects of medical problems and the patriarchy. These are the first songs I've heard from her other than her music from the 90s.
5 Seconds of Summer- Calm Album
This album is a personal album about love and mistakes in life.
Lennon Stella- Three.Two.One. Album
This album expresses relationships, being nostalgic about being a kid.
LANY- mama's boy Album
This album goes into topics of relationships with religion, romantic relationships.
Tate McRae- all the things i never said Album
A lot of people know her from her debut single but prior to that, she released an album in which I already knew her.
Pvris- Use Me Album
This was the first album that I listened to from them.
Hailee Steinfeld - Half Written Story Ep
I almost forgot this one was this year. It's about heartbreak, romance, self-love.
Dua Lipa - Future Nostalgia Album
This album brings up heartbreak and relationships.
If you like this, please give this a heart and share it with your friends if they would enjoy this. Some of these albums were featured in my workout playlist blog on here so, check that post out if you enjoyed this. I greatly appreciate your support by reading this.