DynamoMin
A potpourri of funk, jazz-rock, pop-rock, neo-rock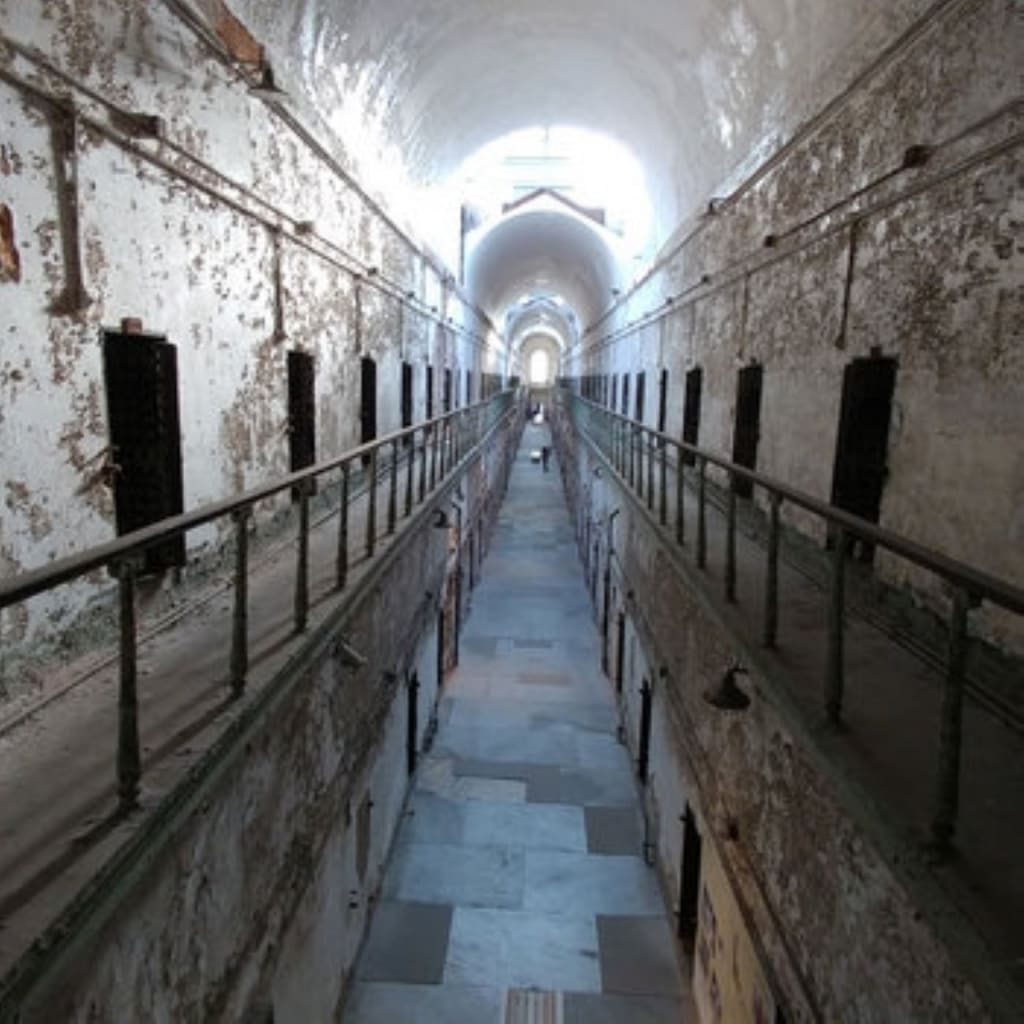 My Q&A with DynamoMin during this time of social distancing .... let the music still play!
What is your chosen genre?
I have always had difficulty in categorizing my music. I think I am multi-genre. However, I think I fall into the categories of funk, jazz -rock, pop -rock, neo-rock. Different songs can fall under a different dominant genres. I think in this case, my song Brighter has pop-rock as a dominant genre.
How long have you been creating music?
I have been cheating music in one way or another since the early'80s.
What drew you to the music industry?
My love of music and an almost natural desire to create music as well.
Please explain your creative process.
Most of the time I just sit at a keyboard and put together beats and rhythms. After that I work on the lyrics. Along the way I make adjustments as inspiration comes for what I want to communicate with whatever song I'm working on.
Is there a hidden meaning in any of your music?
I can say that a good amount of my music has some sort of meaning beneath the surface. For example I have a song titled Bombay Beach. On the surface it describes the environmental catastrophe surrounding the Salton Sea in California in which Bombay Beach (a former tourist spot) has turned into ruin and decay. Many times the struggle of life can make us feel that we are falling apart in the same way as we cry out for help.
What is the best song you ever released and why?
It's hard to say. I don't really know if I really have a best song although some songs do come out better than others.
What is your favorite song(s) to perform? Or, if not performing, what song do fans seem to favor?
I have 3 at this time. First one is Gonna Make It. Then there is Dropped Into the Fire and Look To The Sky.
Do you think you could get any better as an artist/band? If so, how would you achieve that?
There is definitely a lot of room for improvement and I am continuing to work on my skills as I go. As a current project I am working to improve the vocals on some earlier releases for an eventual re-release.
Are you strictly a solo act or do you collaborate with others?
Although the vast majority of my projects are a solo endeavor, I have co-created a few of my songs With other artists. For example my Inspirational song He's Always There is a jazz-pop collaboration with 2 other artists from Arizona.
Have you ever dealt with performance anxiety?
Simple answer: All the time (LOL).
Tell about a magical moment or positive experience that has happened during your music career.
It's always a magical moment when my audience receives my performance in a very positive way. My best was a very fun performance at a club at Elizabeth, New Jersey.
What music do you listen to 'for fun'?
I will name some artists: Twentyone Pilots; Santana; 12 Foot Ninja; Lonely Robots; Riverside; some Ramsey Lewis; Edwin Hawkins Singers; Gallery Cat etc etc etc
Who inspires you musically?
Lately, it's Santana and Twentyone Pilots all subject to change at times.
If one artist were to perform at your party, who would get the call?
I guess it will be Gallery Cat. He performs very well for a party. He's a lot of fun.
What advice would you have for someone wanting to follow in your footsteps?
Just get out and do it. Don't let fear hold you back.
How do you feel the Internet has impacted sharing your music?
The internet has done everything. Without it there would be very little music sharing from me.
What is your favorite/best outlet to connect with your followers Instagram, Spotify, FB, Twitter, iTunes? How would you want them to follow?
So far it's been Facebook along with Skope and Reverbnation. I also share a lot from Bandcamp because their music quality is very good. I am also beginning to explore Spotify as an avenue.
What is one message you would give to your followers?
Thank you with all of my heart for your support. Also no matter how bad things get there is always hope. Never give up on hope.
What does the future hold for you?
Not sure at this point. I do want to get out of debt and continue doing music.
Did I forget to ask something? Something you would like to say, that I did not address?
I think you got it all. Thank you very much for this opportunity.