BTS Unveiled: 15 Surprising Facts About the Global Phenomenon
From Pre-debut Struggles to Record-breaking Success: Uncovering the Hidden Gems of BTS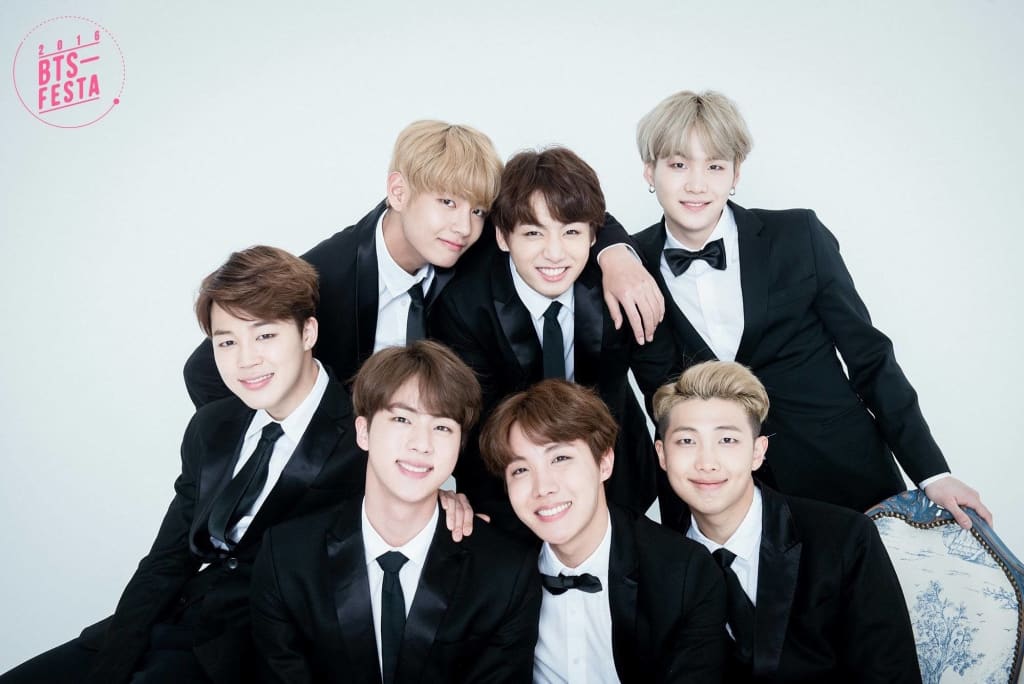 BTS, also known as Bangtan Boys, has taken the world by storm with their music and incredible talent. This South Korean boy band has a massive global following and has achieved unprecedented success. While many fans are familiar with their music and achievements, there are still some lesser-known facts about BTS that may surprise even the most dedicated ARMY. Let's delve into 15 unknown facts about BTS.
1. Pre-debut struggles: Before their debut, BTS faced many challenges and hardships. Some members had to juggle part-time jobs while pursuing their dreams. They lived in a cramped dormitory and faced financial difficulties. These struggles have made their success even more meaningful.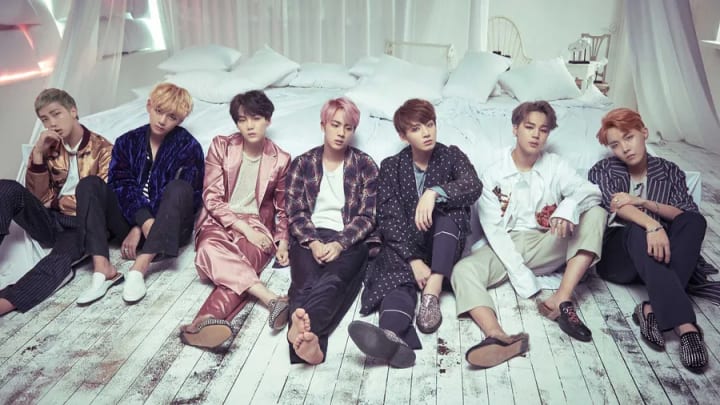 2. The meaning behind the name: BTS stands for "Bangtan Sonyeondan," which translates to "Bulletproof Boy Scouts." The name signifies their mission to protect and inspire their generation with their music and lyrics.
3. Multilingual talents: BTS is known for their impressive language skills. The members are fluent in multiple languages, including English, Japanese, and Chinese. They often release songs and albums in different languages to connect with fans worldwide.
4. Hidden member: Many fans may not know that BTS was initially meant to be a six-member group. A member named Minwoo was a part of the original lineup but left before the group's debut due to personal reasons. Eventually, the group continued as a seven-member band.
5. Social media power: BTS owes a significant part of their success to their dedicated and passionate fanbase, known as ARMY. The fans' immense support on social media platforms like Twitter has helped BTS gain global recognition and break numerous records.
6. First K-pop group to top the Billboard Hot 100: In 2020, BTS became the first Korean act to achieve a number-one single on the Billboard Hot 100 chart with their song "Dynamite." This historic milestone solidified their place in music history.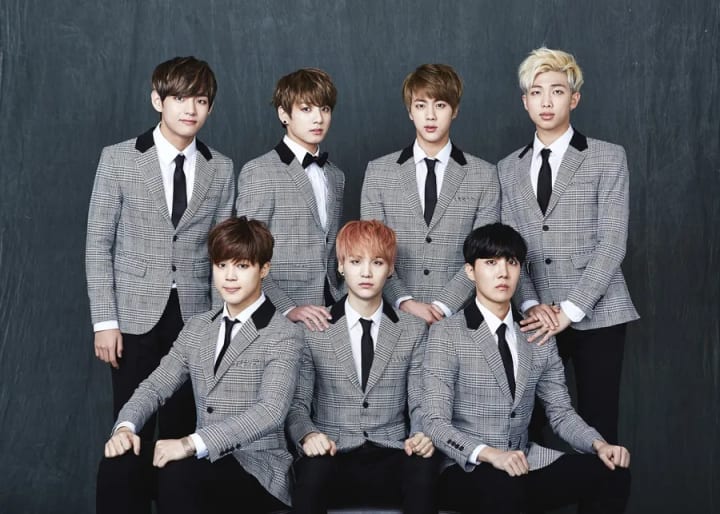 7. UNICEF partnership: BTS has collaborated with UNICEF on multiple occasions to raise awareness for various social causes. Their Love Myself campaign aims to end violence against children and young people, promoting self-love and positive change.
8. Artistic involvement: BTS is not just known for their music; they are also involved in the creative process. The members actively participate in writing lyrics, composing music, and producing their albums. This involvement allows them to express their unique voices and connect with their audience.
9. Academic achievements: Despite their busy schedules, BTS members prioritize education. Many of them have pursued higher education while being active as artists. Some have even graduated from prestigious universities in South Korea.
10. Record-breaking music videos: BTS holds several records for their music videos. Their song "IDOL" became the most-watched music video within 24 hours on YouTube, garnering over 45 million views. They continue to break their own records with each new release.
11. Philanthropy: BTS has made significant charitable donations throughout their career. They have donated to causes like education, disaster relief, and healthcare. Their contributions have had a positive impact on society and have inspired their fans to give back as well.
12. Musical influences: BTS draws inspiration from various genres and artists. They have mentioned influential musicians like Kanye West, Drake, and Eminem. Their diverse musical palette allows them to experiment with different styles and create innovative music.
13. Love for literature: The members of BTS are known to be avid readers and often recommend books to their fans. They have mentioned titles like "Demian" by Hermann Hesse and "The Ones Who Walk Away from Omelas" by Ursula K. Le Guin as books that have influenced them.
14. Historical references in their music: BTS often incorporates historical references and symbolism in their music and music videos. For example, in their music video for "Blood Sweat & Tears," they reference the painting "The Fall of the Rebel Angels" by Pieter Bruegel the Elder. These artistic choices add depth and meaning to their creative works.
15. The BTS Universe: BTS has created an intricate and interconnected storyline called the "BTS Universe" or "BU" that spans across their music videos, albums, and even their official webtoon series. The storyline explores themes of youth, friendship, and self-discovery, captivating fans with its complex narrative and emotional depth.
In conclusion, BTS continues to captivate the world with their music and performances, but these 15 unknown facts shed light on some lesser-known aspects of their journey. From their pre-debut struggles to their philanthropy, language skills, and artistic involvement, BTS members have shown their dedication, talent, and commitment to making a positive impact on their fans and society. With their achievements and global influence, BTS has cemented their place as one of the most successful and beloved music acts in the world. As they continue to break records and push boundaries, it's clear that BTS's legacy will endure for years to come.
About the Creator
Hi, my name is Gokulnath Jeyaraj.
I am a weaver of words, a conjurer of dreams, a poet. My work is characterized by wonder, curiosity, and deep empathy for the human experience.
Reader insights
Be the first to share your insights about this piece.
Add your insights