Best Ways To Take Care Your Wireless Bluetooth Speaker
Wireless Bluetooth Speaker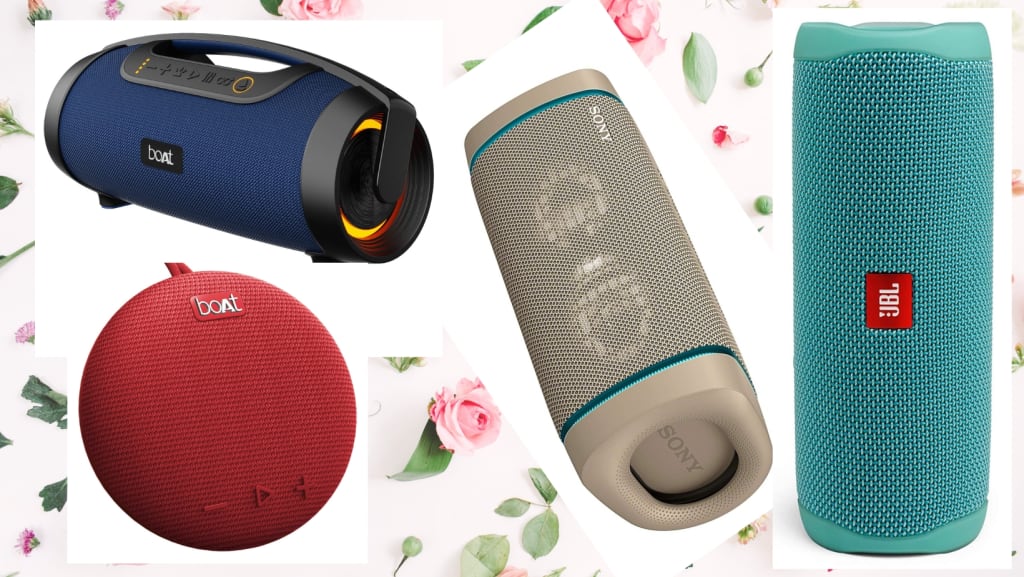 Wireless Bluetooth Speaker
Bluetooth speakers are an easy and portable way to carry your music everywhere you go. Be it on a road trip or a beach, be it on a trek to your backyard - they ensure that your favourite music keeps you giving company every time, everywhere. Available in various sizes, shapes and styles, bluetooth speakers are quite a rage. They are a must-have for every music lover.
And if you have already bought one, then it is super important that you take proper care of it. While technicalities like the driver unit, the built and battery have an impact on your speaker's performance, it is important to take proper care of them. This will make sure that they last longer and keep on delivering the same fabulous audio quality that they did on the day you bought them.
Taking care of Bluetooth speakers is pretty easy. Just follow some basic steps and continue enjoying your favourite tunes on your speaker.
Keep them clean
You wipe your houses every day, you wipe your furniture every now and then. So why leave your speaker behind? Chances are that you carry them everywhere. And we are sure that they get dirty!
Just like any other electronic device, it is important to protect your bluetooth speaker from any dust.
As dust is the number one enemy of your speaker's performance. In severe cases, dust can even permanently damage your speakers.
And that's why you should clean your speakers every now and then! Just take a clean. A soft and damp cloth and wipe it clean. Make that that you do not spray or pour any liquid directly on your speakers. You can spray an ammonia-free window cleaner on a cloth and then wipe your speakers using the cloth. Make sure that you do use any solvents or chemicals like alcohol to clean your speakers.
Avoid direct sunlight
Portable wireless speakers are generally compact in size. Exposing your speakers to direct sunlight can result in overheating and cause some serious damage to your speakers. If you have placed your speaker near a window or anywhere in the open where direct sunlight shines upon it, then remove them immediately.
You can even place a small fan near your speakers if you use them for long durations. This will not only keep the dust away but will also prevent over-heating.
Static energy is bad
The energy that makes your hair stand or the one that you do not enjoy when you accidentally touch something (and get a shock) is not good for your bluetooth speakers. It's a fixed electric charge that is produced by friction that causes sparks or crackling. In addition to sunlight and dust, static energy is also an enemy to your speakers. It can even burn your speakers.
In the end, it is important to understand that even the latest bluetooth speaker will become old but you can make its life longer by showering some TLC over them!
Now, allow us to introduce some of the best portable wireless speakers that you can buy right now:
Sony SRS XB 43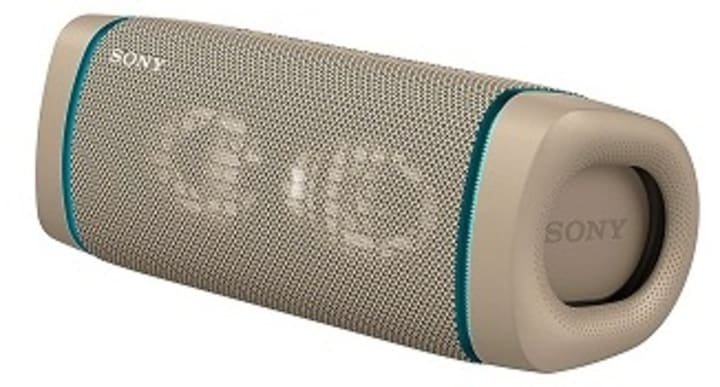 Enjoy deep and punchy sound with these bluetooth speakers. The dual passive radiators work together to offer exceptional sound. You can press the LIVE sound button and turn your at-home party into a live concert. The multiple lights on the speaker further add to the vibe and make listening to music a happy and hip experience.
The speakers come with an IP67 rating that makes them safe against dust and splashes of water. So feel free to take them on your next beach vacation.
Stone 1450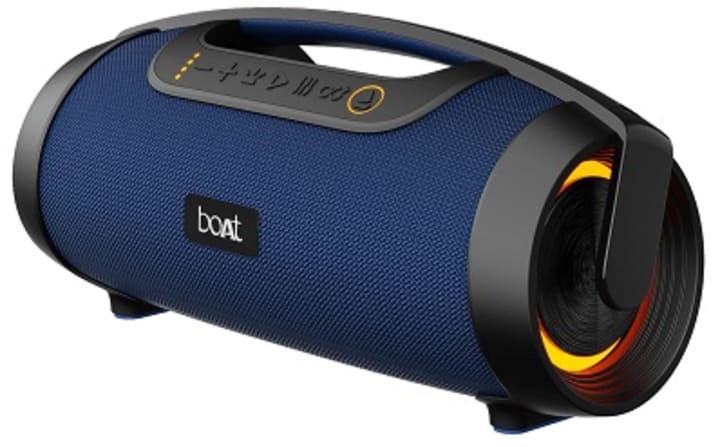 This latest bluetooth speaker comes equipped with everything that will take your music experience to another level. It pumps out 40W RMS boAt signature sound is loud, punchy and sounds just right. The excellent stereo sound fills your room with the perfect music and leaves you with an immersive listening experience.
RGB lights dance to the rhythm of the music and make your room come alive. You can even customize your lights according to your mood. Feel free to take it anywhere and everywhere as it comes with an IPX5 water resistance rating.
Stone 190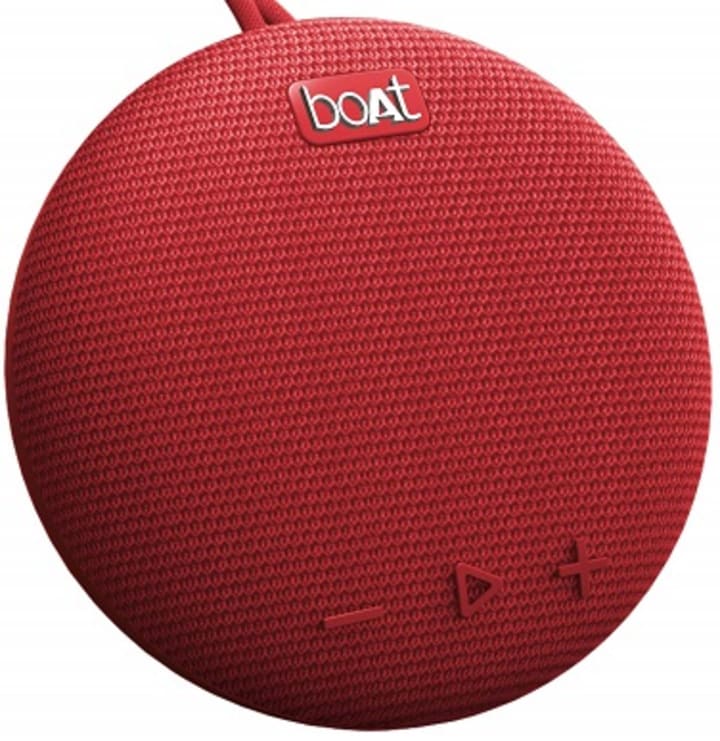 Ergonomically designed, these portable bluetooth speakers are perfect for every music lover. Equipped with the latest bluetooth v5.0 technology, these speakers offer seamless and quick connectivity.
Its powerful 800mAh battery offers up to 4H of playback. They support IPX4 water and dust resistant rating.
JBL FLip 4

Get ready to party with these bass-tastic bluetooth speakers. The durable fabric makes it a perfect travel companion. Be it rain or spills, you do not have to worry about your speakers as they come with an IPX7 rating.
You can connect up to two devices to your speakers and stream amazing music using any device of your choice without any hassle. It offers a playtime of up to 12H.
Reader insights
Be the first to share your insights about this piece.
Add your insights