Avril Lavigne Takes Her Music to Another Level with "Head Above Water"
Something Different, Something Great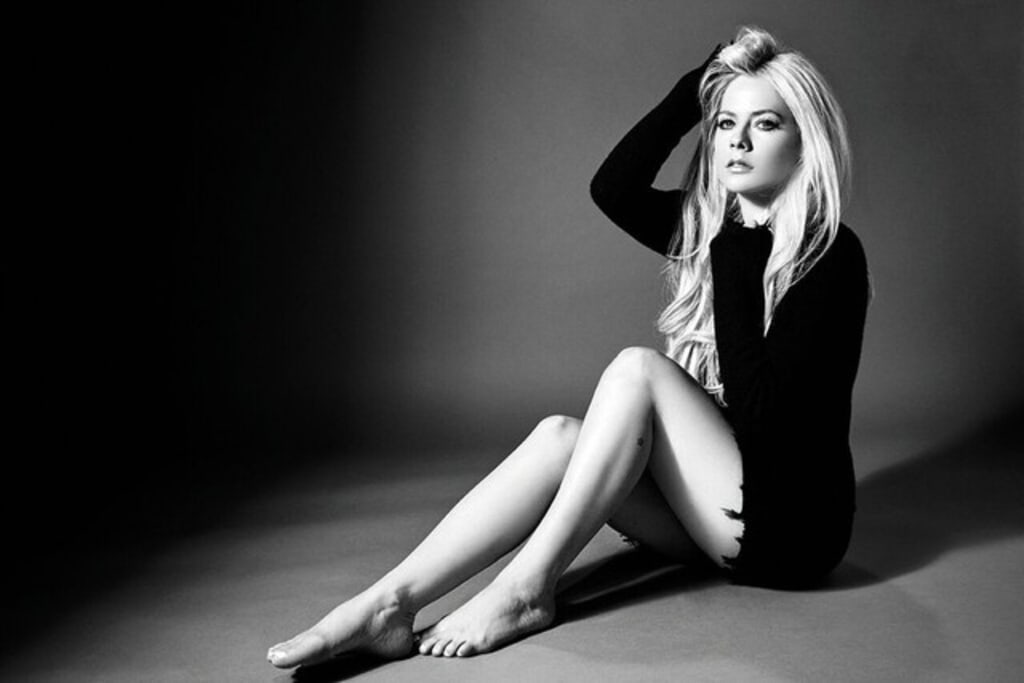 Let me start off by saying that I am an Avril Lavigne fan from way back. All the way back to "Complicated" and "Sk8er Boi" in fact. As far as I know, I own a copy of all of her albums, and had the chance to see her in concert once on a college campus in my hometown of Pittsburgh. So, it would not be a shocker for me to say that I think she is a talented artist. That being said, while there are always a few songs from every album that even the biggest fans don't like, of her work or anyone else's, the newest release "Head Above Water" is probably her best to date.
From early in her career, most of her fans would probably consider her something of a pop-punk artist with a little fun, and some edge to go along with it. For those fans, and for myself, this recording is revolutionary.
To put it simply, the first three words that come to mind when listing to it are wow, wow, wow!
The overall essence of the album is that it is deeper in its content focusing on an assortment of experiences and emotions that are part of being fully and completely human. From hope, to pain, to strength, and relationships; it touches on so many elements of what makes us who we are.
Perhaps a lot of this can be attributed to her own health crisis with the diagnosis of Lyme Disease back in 2014. It has been reported that her battle with the illness kept her basically bedridden for two years! And the fact remains, she is not some 18-year-old kid anymore. She has grown into a sophisticated woman with a range of life experiences under her belt.
In terms of lyrics, she has always had a bit of a poetic streak, but it didn't always show through to the casual listener. In "Head Above Water" it is easy to recognize and appreciate.
The range of experiences is accompanied by the range of styles as that from one song to the next, she explores genres ranging from jazz to folk and country, to her signature pop. Some of the songs like the incredibly emotional and mature title track "Head Above Water" feature a driving beat and lyrics you might expect to hear at theater housing the likes of artists like Josh Groban or Celine Dion. Other tracks like "Tell Me It's Over" come across as something you might expect to hear at a funky jazz club, or one of those smoky lounges from back in the day.
For fans of her punk style, don't get too up in arms. She still has her distinct voice, catchy beats, some definite sass, and the occasional punk vibe as reflected in "Dumb Blonde," which features rapper Nicki Minaj. It's almost as if this track was included just to remind fans about her musical roots.
While it is early in the year, and there is a lot of music to come in the next couple of months, I would have to say that "Head Above Water" is likely going to be one of the best albums of the year. In fact, I wouldn't be at all surprised, regardless of how well it does commercially, if this recording is not in the running for Album of the Year in pretty much every major award ceremony.