3 Tactics To Make Sure Your Music Is Noticed Online
Online Audio Mastering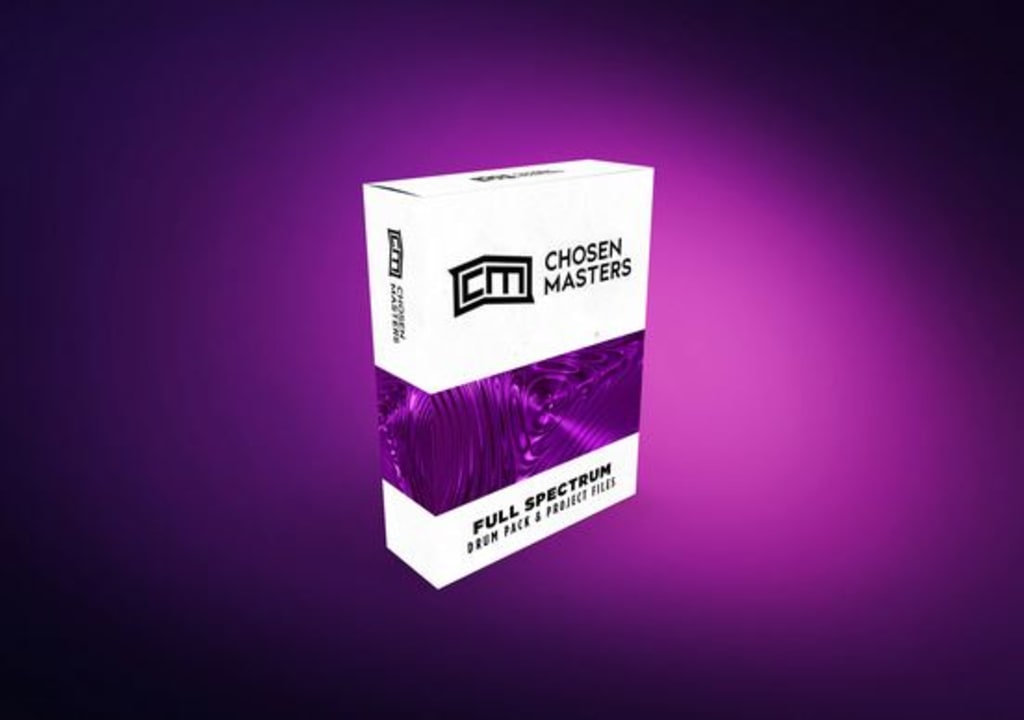 With online websites that allow you to upload your music becoming very popular, making sure music uploads remain popular means guaranteeing that you are uploading high-quality music. It is not just about your musical talent but also how clear your downloads are. In this guide, we will explore 3 ways to make sure your music is not only noticed by your target audience but is continuously downloaded.
1. Use Music Mastering Software
One of the best ways to ensure your music downloads are not distorted and instead up to the highest quality is to use mastering software.
Think about it like this. If you use a website with tons of free music downloads from musical talent looking to increase their profile, would you continue to download someone's music that is distorted, the volume increases and decreases randomly, and just doesn't have that professional finish to it?
Alternately, would you prefer to listen to tracks from another person uploading on the site with pristine sound quality every time you download?
It is easy to get the right tools to perfect your audio with crystal clear sound just by using a reputable online audio mastering software provider.
2. Care About Those That Download Your Music
You should always interact with those that download your music. Always remember to update your profile, add comments where possible, and tell people what you are up to. There is nothing better for someone downloading your music than a personality behind it.
If there are special requests, then do them even if you are not very good or have not yet mastered the style. Just make sure you add a quality upload right afterwards to make sure people are still hearing the music you are most talented at performing with.
Now you may also get bad feedback. These could be haters, trolls, or honest reviews. When you receive an honest review with bad feedback, take this is constructive feedback enabling you to improve. The next time you release a piece of music that can fix bed feedback, then great!
3. Get on Social Media
This may seem similar to number 2 and in many it is. Except we are talking about getting on Twitter, Instagram, and Facebook to promote your talents. Let people know where they can download your music for free and request likes and comments.
Many successful talents spotted online have managed to get professional deals with music companies because they are not only talented, but they are also good at promoting their music.
These 3 tips will help you build a following, interacts and build relationships with those that listen to your music, and also ensure that you only release the highest quality audio. The clear audio will make sure your talent is not distorted by bad sound quality, and the promotion will help you know very quickly where you need to improve and how popular you are as a musician. Just remember, popularity will not happen overnight in many cases and takes hard work – but every one that is someone within the music industry had to get there by continuously improving and this is all part of the business.