Must Have Cameras for Your Smart Home
If you want to stay safe, you must have cameras for your smart home. These picks are what security experts suggest snapping up.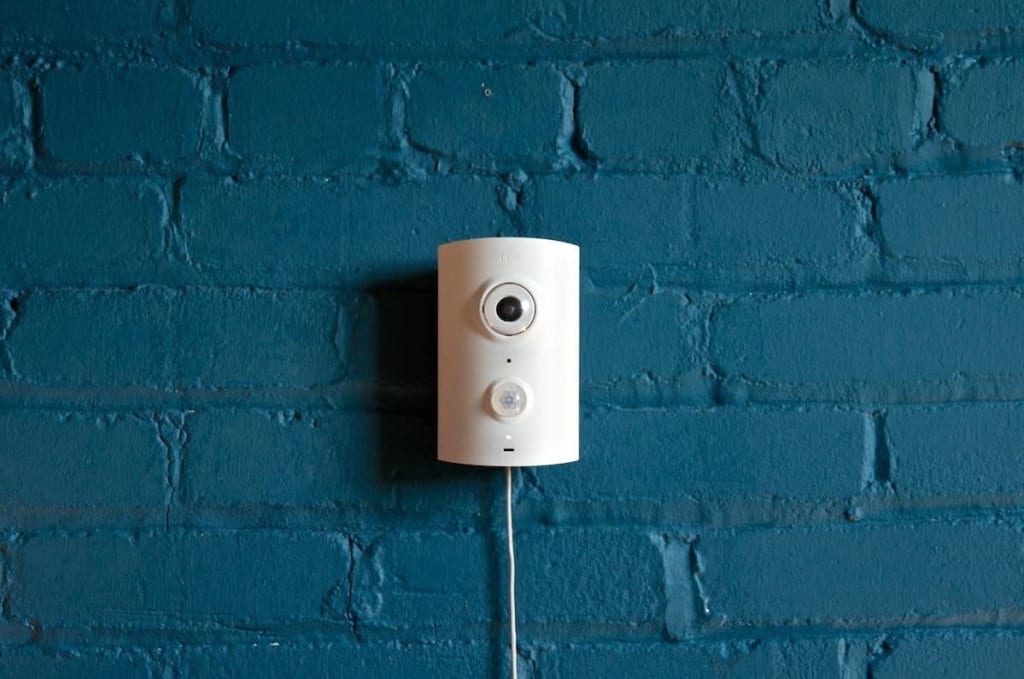 A camera can make or break your ability to call for help, press charges, or even get absolved of a crime. That's why security experts agree that having cameras installed in and around your home is a wise idea.
Smart homes allow you to get the most of your security systems, while also accessing a number of awesome creature comforts, too. If you have a smart home right now, and you want to upgrade your home security, the right camera can go a long, long way.
Smart cameras aren't cheap, so you might want to make sure you know what you're getting. According to security experts, these must have cameras for your smart home offer the best quality supervision at the best possible prices.
Are you worried about break-ins, or just wondering who's been at home while you're at work? Then you might want to invest in an indoor camera that's specifically tailored to security and smart home usage.
This indoor security device by LG has regularly gotten called one of the most affordable must have cameras for your smart home security needs. Experts agree it's an incredibly versatile tool, primarily because it puts all the power in your hands.
It's not only a smart camera; it's ADT-compatible, allows you to do live viewing and control when it's monitoring you, and even offers two-way talk.
If you aren't looking for an over-the-top camera and just want a little bit of monitoring power, then one of the most affordable must have cameras for your smart home is the 360 Home Camera Mini. This petite camera is made to track motion, with a noninvasive infared sensor.
This smart home-ready camera allows for two-way talk, app controlled monitoring, as well as intelligent movement alerts that help you know when someone's in your home without you. Smart devices never were so nifty!
Many of the must have cameras for your smart home needs will cost a lot to set up throughout your house. No one wants to have to pay $50 per camera, per room — just to get security in place. Funlux solves this problem by offering three different smart cameras for the price of one.
Each smart camera has wide lens angles, two-way talk capability, smart motion detection, and wifi capability. Better still, each camera can be installed in minutes, even if you're new to making your home a smart home.
Of course, if you just need one, you can buy them solo, too.
If you're looking to really amp up your home's AI intelligent levels, then one of the biggest must have cameras for your smart home should be the Piper NV.
Piper is more than just a camera with two-way audio and nightvision. It also happens to be a shareable, indoor-outdoor house sitter that allows you to check in on pets, kids, and say hello to them whenever you want.
When an intruder enters your home, Piper will let out a 105-decibel siren and send you a text alert. In other words, the Piper NV camera will help keep you and your loved ones safe with a ridiculously high level of technology.
Worried about unwanted entry while you're at work? The Zmodo Pivot is one of the few must have cameras for your smart home that's actually focused on door and window monitoring. This 360-degree rotating camera works to ensure that no one enters without permission.
It also has wireless capabilities and two-way speech, so you can address whoever is in your home in a pinch. Zmodo also comes with an easy-to-access app that shows you who's there, what they're doing, and more. Overall, it's a great option for families who want high security levels at home.