How To Make Your Home a Smart Home
This guide will show you how to make your home a smart home — without requiring a college degree in electrical engineering.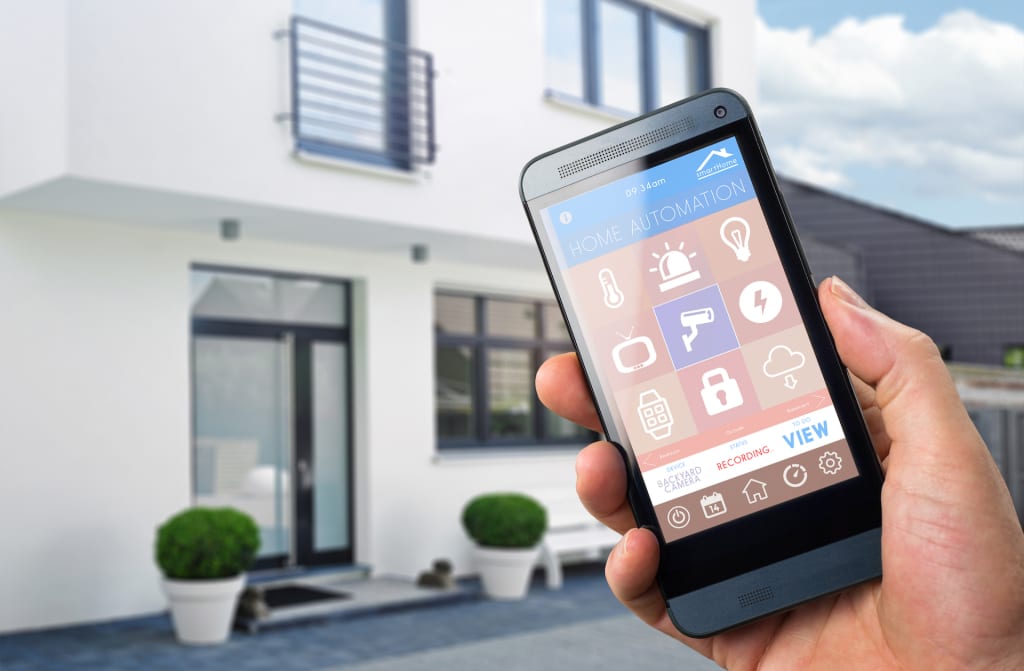 If you've ever watched any sci-fi movie ever, you've probably seen the futuristic vision of a smart home. There's something incredibly cool about being able to talk to your home, have your home respond to you, and also follow commands that you give it.
These days, you don't have to have the super genius inventor's mind of Tony Stark or Forge to make your home a smart home. In fact, all you need is the right equipment, the right tools, a little elbow grease, and the right guide to help you on your way.
Want to make your home life just a bit easier? Here's how to make your home a smart home, at the most basic level.
Though you don't necessarily need a smart home hub to make your home a smart home, it really does make things easier. A smart home hub is a digital center that connects to all your smart devices and allows you to control everything through its interface.
The most popular smart home hub is Amazon Alexa, which can be accessed via Amazon Echo, or the Echo Dot. The problem with smart home hubs is that, once you choose one, it's very hard to switch to another choice.
That being said, we strongly advise giving Amazon Alexa a chance. It's the hub that has the most compatible smart devices and currently corners the market. Older smart home hubs aren't as useful and are quickly becoming obsolete because of Alexa's versatility.
It's also worth noting that connecting a device that accesses Alexa to the net and using it in your home technically turns your home into a smart home...even if all it's capable of doing is ordering stuff off Amazon. But, you probably will want to get more out of your smart hub than just that.
Next, you need to figure out what you want to "smart" up.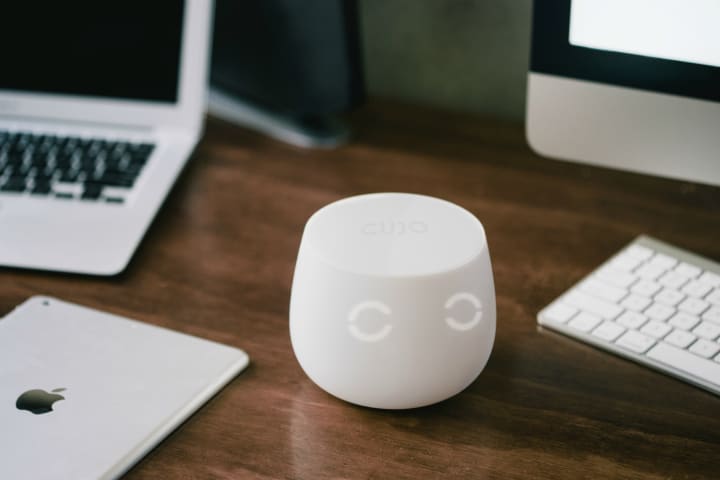 The cool thing about smart homes is that you can make your home a smart home in a number of different ways. You can choose to have voice-activated lighting, voice-activated security systems, programmable smart thermostats, or all of the above.
Of course, most of us don't have that kind of budget lying around. So, you will have to choose the smart tech you want to prioritize, and start looking at the devices that you will need for that particular aspect of your home.
It's important to realize that many smart home setups may require multiple smart tech devices to work. For example, you might need a smart light switch and a smart light kit in order to get fully programmable, voice activated lighting.
So, you may need to develop a small budget for each project — and pad it before you actually set out to Home Depot.
A surprising amount of devices that make your home a smart home will require professional installation. Unfortunately, that can eat up a lot of your budget — and it's also not as much fun as actually getting hands on experience installing it.
If you want to DIY your smart home using items already on the market, then we strongly suggest looking for products that are known for being available with homekits that allow you to DIY install them.
Some of the best homekit-ready smart devices for your home include...
Ecobee 3 Lite Smart Thermostat. This comes with all the instructions you need, as well as handy charts that show you how to sync up all your devices.
Philips Hue White And Color Ambiance Kit. This ambience-setting lighting kit is designed to be DIY, easy to install, and easy to voice activate. For beginners, you can't get a better option.
Sonos Play. The Sonos Play is every audiophile's favorite music-playing smart home device, and for good reason. It's easy to install, works with every major music app, and gives crisp sound with ease.
If you want to make your home a smart home without professional help, but aren't sure if the product in question is DIY-friendly, ask a store rep. They are more than happy to help you pick out the right product for you.
A lot of products, such as the Wink Relay Touchscreen Intercom, are strongly suggested to be used with professional installation services only. That being said, depending on which products you want, it may actually be cheaper due to the sheer amount of functionality you get with the pro-grade stuff.
The pitfall to having professionals install everything for you is that it will probably cost quite a bit on top of what you're already going to pay for the devices and the smart home hub you're syncing up to you.
Make every smart home project a step by step endeavor, until your home becomes as smart as you want it to be.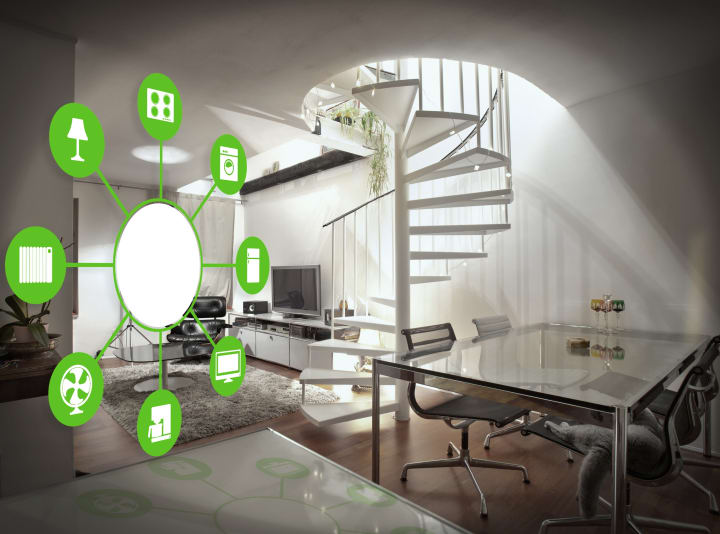 Rome wasn't built in a day, and neither are the best smart homes. If you want to make a smart home that really works for you, you might as well do it on a project-by-project basis. This way, you don't get tied up with multiple projects at the same time — and you're able to enjoy the benefits of a smart home sooner rather than later.
About the Creator
Raised on a steady diet of makeup and games. Eager to share my experiences with the world and make a difference, article by article! :)
Reader insights
Be the first to share your insights about this piece.
Add your insights