Episode 3) Poems on human experiences
Podcast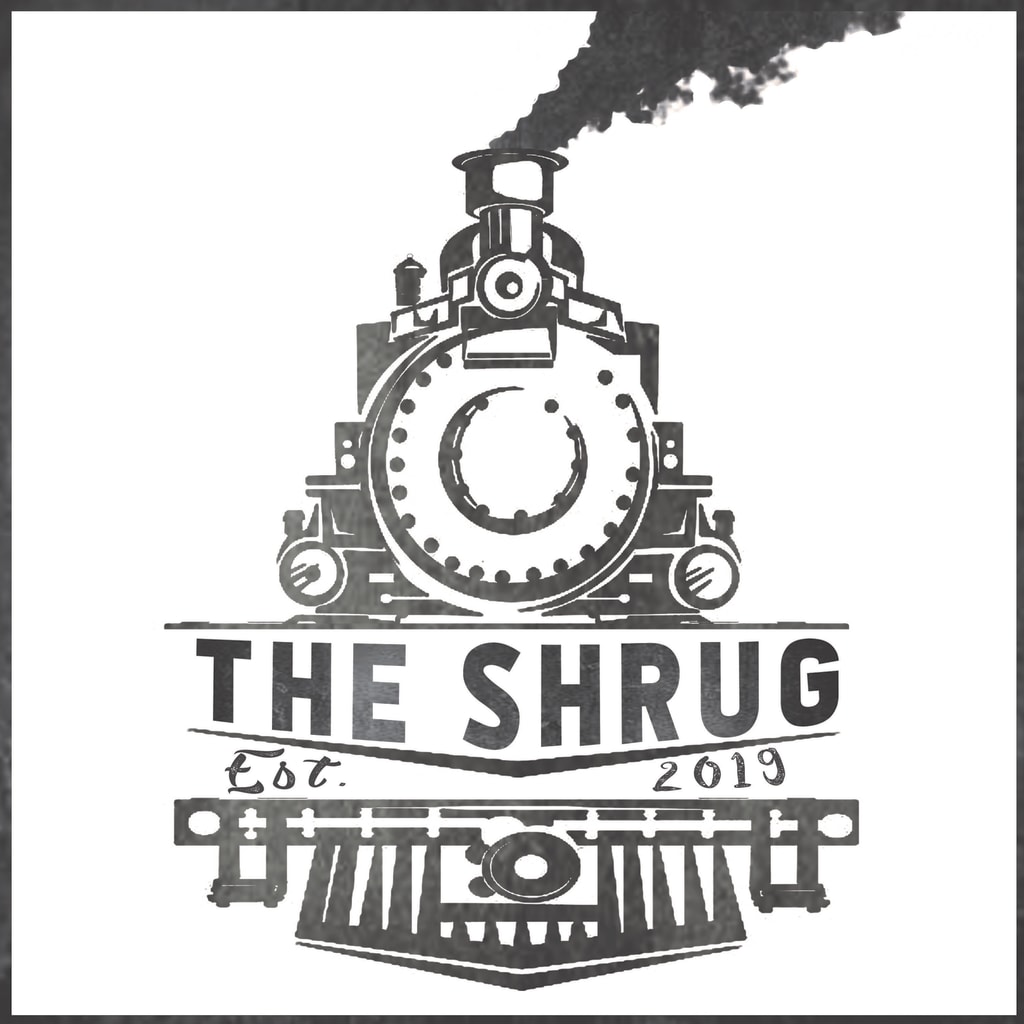 On this episode of "The Shrug" I struggle to pronounce names and read some of our favorite creators' works out loud. This ability to read the written word out loud is such a treat, and to hear these words in my voice just gives me such chills. I am awestruck by the words I am blessed to say, and I am so grateful for all the creators who allowed me to read their works today. Please take the time to rate the podcast in your podcast player, and share this podcast with your friends and family. Let us get these Vocal creators more likes and comments, and maybe some new users to the platform. I hope you enjoy these poems, and if you would like to be featured leave a comment and I will check out your stuff.
My goal is to bring as many writers and creators on this podcast and get them new traffic and more engagement. Help me, help them.
"A Passing Moment; Monumental Growth" by Dailyn Townes
This is an article that I have loved since the moment I read it. This was one of the first written works I wanted to read but wanted to wait until after the first episode. Well, here is it now being read and I can only hope I did it justice.
"Dervish" by Emma Kate Coleman
I had a hard time learning how to pronounce this word but it doesn't take away from the beauty of this written work. So well constructed, and has a lovely rhyme scheme. This sonnet would make Shakespeare blush with happiness.
"Cacoethes" by Dharrsheena Raja Segarran
I love learning new words and this was far beyond my expectations. This open gives the energy of someone wanting to avoid pain, and the use of these rare words gives this poem such an edge. I am not a huge horror person myself, but Dharrsheena may have just convinced me otherwise.
"Migration" by S.C Almanzar
Nature poetry is simply stunning to me. I have an affinity for nature in general so to have the imagery that this poem brought up was simply divine. Huge fan, and will be looking for more.
"Take Me Somewhere for a Few Days" by Missclicked
This was Missclicked trying to write a poem in the style I have written. Where you take the last word of the sentence and move it to the first word of the next sentence. She simply excelled at this form of poetry and I loved the escapism concept of this poem.
"If Words Could Speak" by Cendrine Marrouat
This poem brought me to tears the first time I read it. Then as I read it out loud I remembered my friend Ro who passed away years ago, and I imagined that he would have loved this poem. A villanelle, Cendrine simply astounds me with her repetition and words.
"In The Flames" by Judey Kalchik
I have followed Judey since I started Vocal, and I was so intrigued to be offered a chance to read this on the podcast. This poem is inspirational and the narrator looks inside themselves to find the courage to encourage their own fire. A poem for those who are scared of the next step.
"Twilight of My Life" by Poppy the Poet
I wrote this poem in collaboration with Poppy the Poet. It's a poem of heartbreak and longing, that ultimately folds to the fact that love can not be forced.
My Poem "Take Your Place in Time"
This poem is one of standing up for oneself, in an age where we sometimes feel as if we don't matter.
About the Creator
Please leave a heart and comment to tell me what you like and don't like.
Check out the podcast https://open.spotify.com/show/4wzNoCKJ8zgfrrUuvqAdyK?si=qTNBCTSsTB6-Qsg3iVPdlg
My children's book, "The Stars That Shine," is also out soon!
Reader insights
Outstanding
Excellent work. Looking forward to reading more!
Add your insights