Do Galaxy Phones have 5G?
5G Technology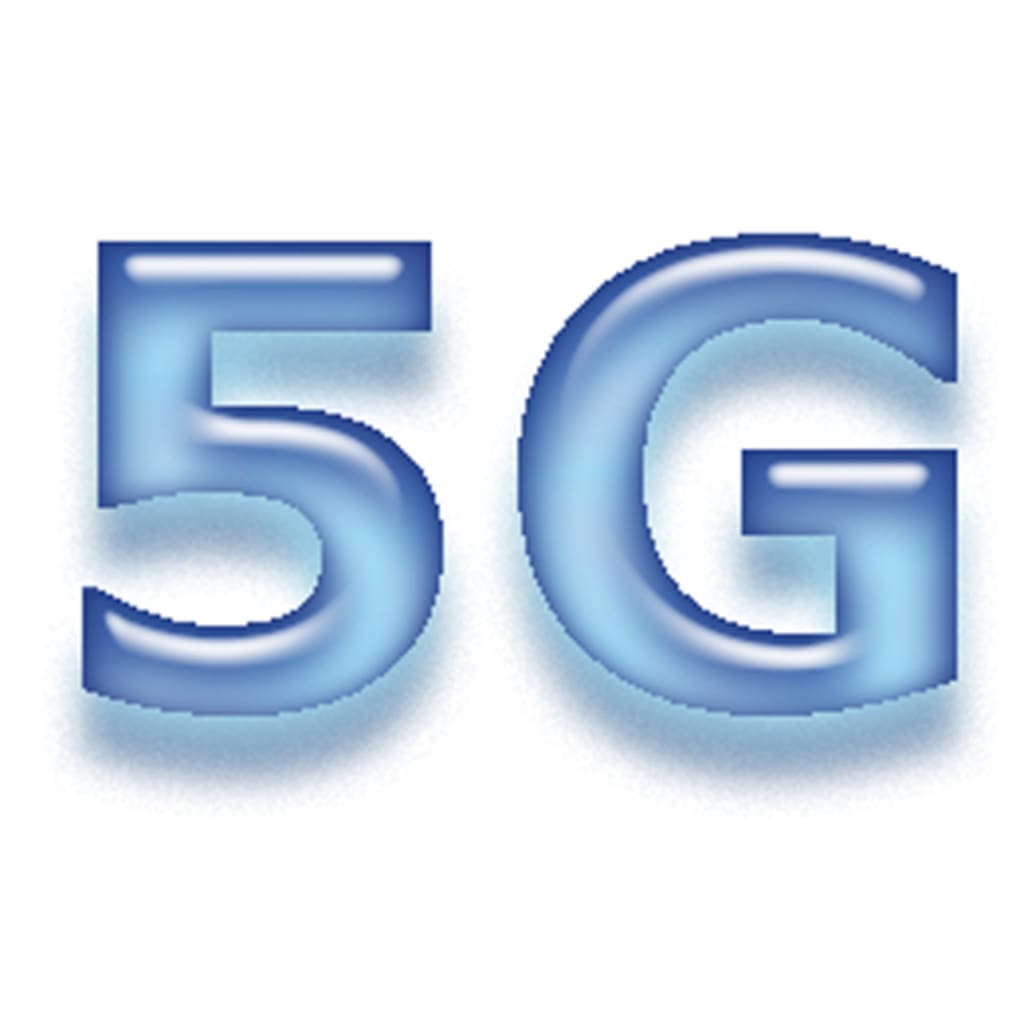 5G Technologry
Every day, when we wake up, we are exposed to a high influx of data coming our way, in the form of videos, memes, messages, podcasts etc. The great digital revolution is keeping the world at its toes and making people think digitally. The more agile and digital approaches one can adopt, the more successful they can be. The fifth generation of technology for cellular connections, also known as 5G, has a noticeable impact on the entire tech industry. Premier smartphone brands such as Samsung and Motorola have introduced 5G compatible devices and handsets.
Since 2019, Samsung has been a robust producer of handsets worldwide. Many regions of the world support 4G and 5G networks that provide excellent browsing and data speed. Over the last two years, Samsung has optimized its approach and introduced 5G compatible devices such as Samsung Galaxy S20, Samsung Galaxy S20 Plus, Samsung Galaxy S20 Ultra, Samsung Galaxy Note 10 Plus 5G, Samsung W20 5GSM-W2020, Samsung Galaxy A51 5G, Samsung Galaxy A71 5G SM-A7160, Samsung Galaxy A90 5G SM-A9080, and many more. While adapting to the region-concentrated approach, many contemporary and mid-range models were introduced as 5G compatible devices. Let's read more to know about how these 5G supported devices produce powerful and engaging performances.
5G Technology
How Are 5G Supporting Devices Different From Other Devices?
Every day thousands of units of smartphones are assembled and procured to various parts of the world. 5G supported devices possess strong signal strengths and bandwidth compared to contemporary 2G and 3G devices. Moreover, 5G is considered more safe and reliable in areas where online data theft is a concern for the users. Samsung Galaxy series is well equipped with 4G and 5G chipsets that enhance their overall performance, creating a better workforce. Samsung Galaxy series has completely redefined the contemporary and made user-oriented handsets. Midrange smartphones such as Samsung A52s 5G and Samsung A22 5G have been absolutely solid in their working and efficiency.
5G devices are said to consume more battery and drain up rapidly. But on the contrary, 5G provides robust speed cellular networks that increase your Phone's performance and streaming content. Online video calls and networking seem relatively easy and prompt. Samsung Galaxy series is the flagship series of Samsung, reflecting their sheer dominance over the electronic and telecommunication markets. Devices that were launched before 2016 cannot work smoothly in today's technologically advanced times. With time, every aspect of technology needs a refined update that boosts the device's overall performance. Over the years, tech giants and Samsung have invested in creating lighting fast algorithms and processors. The need for time has highlighted that it is imperative to improve cellular compatibility to make prompt and undisturbed communication.
Not only Samsung but brands such as Motorola, Lenovo, Apple have taken noticeable steps to optimize their approach in creating 5G compatible devices. Samsung's Galaxy series has been a premier smartphone series providing an excellent user interface and speed.
Why Do People Prefer Using 5G Compatible Devices?
Updated Technology
As the word 5G suggests, five times greater and faster, people love interacting at greater speeds and frequencies. Moreover, the lighting fast 5G wireless technology delivers and receives high multi-Gbps peak data every second, making a prompt content exchange. The ultra-low latency, decent reliability, extended network capacity, and easy accessibility make users inclined to purchase 5G compatible devices. While using 5G, the galaxy handset has dictated increased performance and efficiency, creating a user-defined experience.
Imperative Need of the Time
Since 2020, every smartphone brand has been excelling by developing 5G compatible phones, which are also imperative. Interconnecting disciplines and work treads are more connected than ever, making people and communities grow and prosper. It is expected that by 2030, every device will be 10G compatible, creating a lighting fast and interconnected ecosystem.
Manufacturing of 5G Compatible Devices
The telecommunication industry has evolved significantly, creating a better-interconnected ecosystem of digital geeks. Since the launch of 4G and 5G cellular networks, smartphone brands have focused on producing region-oriented smartphones that work at the best speeds and efficiencies. Many tech giants have emphasised producing 5G compatible devices. Samsung itself has launched 5G compatible variants of its pre-launched devices.
Ultra-Fast Mode of Delivery
5G sensors and electromagnetic towers are installed in many locations, providing lightning-fast data speeds and connections. The MM wave spectrum is being used to transmit signals; however, tech geeks are more focused on working in a more low-frequency spectrum, creating a better exchange of data bytes.
Why Are Samsung Galaxy Smartphones Made 5G Compatible?
Samsung Galaxy S20, Samsung Galaxy S20 Plus, Samsung Galaxy S20 Ultra, Samsung Galaxy Note 10 Plus 5G, Samsung W20 5GSM-W2020, Samsung Galaxy A51 5G, Samsung Galaxy A71 5G SM-A7160, Samsung Galaxy A90 5G SM-A9080, and are among the premier flagship smartphones made compatible with 5G.
5G compatible devices resonate with the users, creating an excellent digital interference. 5G is accessible all around the globe; many local and international phone carrier companies offer decent 5G packages. While globe-trotting or attending a business trip, one can stay connected to the internet using 5G networks. Samsung acknowledges the imperativeness of staying connected to virtual platforms where people network and make new contacts.
Samsung's Galaxy is the only series that is globally followed and accepted by international users. 5G compatible devices are best when working under genuine conditions, providing lighting, a fast user interface and speedy real-time streaming and gaming experience.
Conclusion
5G cellular network and its ultra-fast bandwidths enable users to stay connected to the internet via Samsung Galaxy smartphones. Since the digital revolution, digitalisation has taken over most of the contemporary aspects. A person who is more socially active and has active internet connections stays up to date with all local, national, and international insights. 5G compatible Galaxy phones have steadfast and stable internet connections, which help users stay connected and gelled up with the digital world. It is recommended to consider buying a 5G compatible Galaxy smartphone, which has all up-to-date tech features, cameras and an amazing processor.
mobile
About the author
Mobile Lyme is a leading supplier of top quality, authentic smartphone accessories.
From our Headquarters in the Midlands we are effectively supplying the UK market. From cases and covers to wireless chargers, we have it all.
Reader insights
Be the first to share your insights about this piece.
Add your insights