My Suggestions to Vocal
TL;DR - tell us why some pieces make Top Story; a request for private comments
Suggestion Numero Uno: Tell us why pieces make Top Story!
I do sometimes look at a Top Story and wonder how it got there. I know others think the same sometimes. Probably about my stuff at times.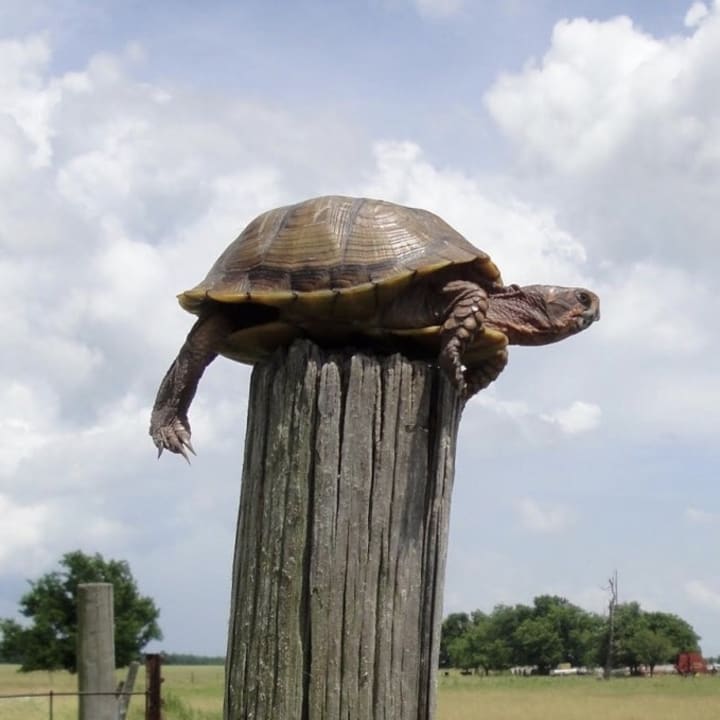 That's not to say I begrudge it - I just want to know what Vocal saw in it that I missed. If it's good enough to be on the front page, it's good enough for someone to spend a sentence or so to tell us why.
I understand that the Vocal team don't want to spell out too baldly what they look for in a Top Story piece. Not least because people would just start churning out formulaic crap. Then how would Vocal curate it? Tighten the criteria? What, and then tell us - again - and have the same happen?
No, Vocal have given us enough of a hint here.
I want them to approach it from the other angle. Tell us why each piece made it to the front page. Just a short blurb, but specific. What earned it that recognition? Heck - even if that is just a comment on the piece itself from Vocal.
My daughter used to come home from primary school with stickers for this, and gold stars for that, and an award for something else. I would say, "And why did you get that?" She'd shrug and say, "dunno".
What was the point then?
How could she feel proud of her accomplishment if she didn't know what it was? Were she a naughty child (she wasn't), how could her behaviour be positively impacted? That's like me giving my dog a treat because she did a perfect down-stay three hours ago, or yesterday, or last week. She likes the treat, sure, maybe she even deserves it. But she doesn't make the connection. It has no bearing on her future down-stays.
What is the point of praise and accolades (or criticism for that matter) if it's vague?
Show your work
"Top Story" is in danger of becoming meaningless, if it isn't already... because no one really knows what they are being awarded for.
Yes, I understand why some complain about it. I also understand why others might be tired of the complaints about it. But there is room for complaints and negative speculation precisely because of the lack of specifics.
I've often been surprised that an excellent piece by another writer didn't get T.S. Sometimes the pieces on the front page are shockingly poor (some of mine included).
This also applies without comparing yourself to others - just by looking at your own work. I bet you are as surprised as I am sometimes by which of your stories Vocal chooses to elevate, and which ones it ignores.
Why did my Oppenheimer critique get the award - what, just because I mentioned piss? Why did my East of the Sun get T.S. - I see it riddled with flaws? Why did Glass Dolls never get T.S. or place in a challenge, while The Future Tree - utter jumbled cack by comparison, surely - got Runner Up?
Maybe some people are sore about working hard and feeling sidelined. Maybe they believe they have a piece more deserving of recognition than ones that actually got it. Maybe they are right. But I remind myself that sifting through the sheer volume of published pieces to find ones worthy of the front page is a gargantuan task. I don't envy it.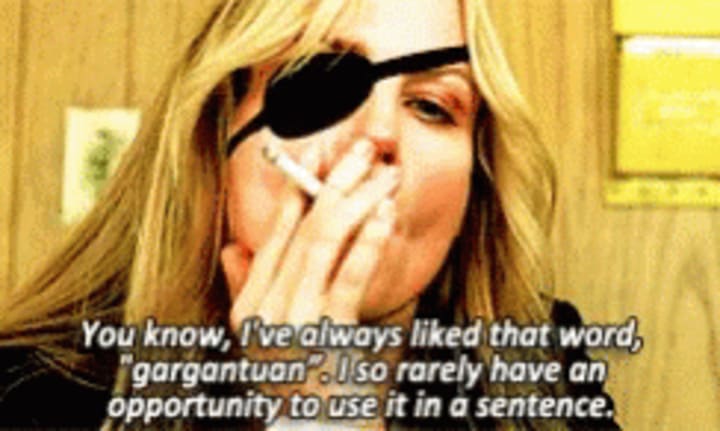 I sit, like my daughter with yet-another Headteacher's Award, ignorant of what I did that stood out positively.
Maybe it comes down to taste, which there is no accounting for.
++
Suggestion Numero... Two - Private Comments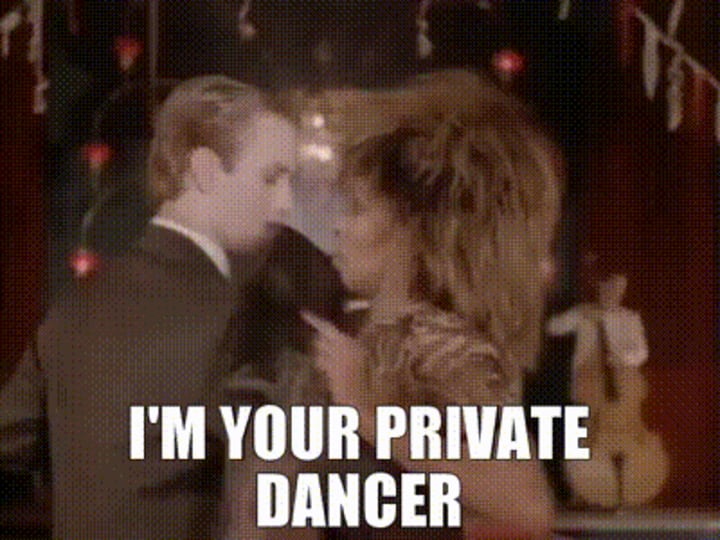 Is there a way to make comments private? At least to have it as an option?
Not being someone who builds websites, I have no idea how difficult this would be.
I have been musing (and scribbling) about critique lately. One of the points raised was that no one wants to draw attention to mistakes and flaws in a public way.
Can we have two options when submitting a comment? Public Comment (the default/regular button, just like what we have now) and another one labelled "Suggestion for Improvement" which would submit a comment only visible to the author of the story?
The author could have the option to moderate this comment. Either approve it so it's visible to everyone, or leave it where it is so it's only visible to themselves and the person who wrote it. Or they can turn off "Suggestions" and only receive general comments and encouragement. Their comment section will look just as it does now. (This alone will tell other users what kind of feedback will be useful and welcomed.)
What do you think?
+++++++
As always - thank you for reading! Please comment so I can reciprocate.
And for those who don't know - TL;DR means "too long, didn't read".
About the Creator
Flexing the writing muscle.
Never so naked as I am on a page. Subscribe for "nudes".
I'm also Twitter if you'd like to connect elsewhere.
I value feedback, and reciprocate reads and comments.
Also writing under the name S.E. Holz
Reader insights
Outstanding
Excellent work. Looking forward to reading more!
Top insights
Easy to read and follow

Well-structured & engaging content

Expert insights and opinions

Arguments were carefully researched and presented

Eye opening

Niche topic & fresh perspectives
Heartfelt and relatable

The story invoked strong personal emotions

Masterful proofreading

Zero grammar & spelling mistakes

On-point and relevant

Writing reflected the title & theme
Add your insights