Under the Hood
The Importance of Wheel Alignment and Tyre Balancing
Here is why wheel alignment and tyre balancing are important.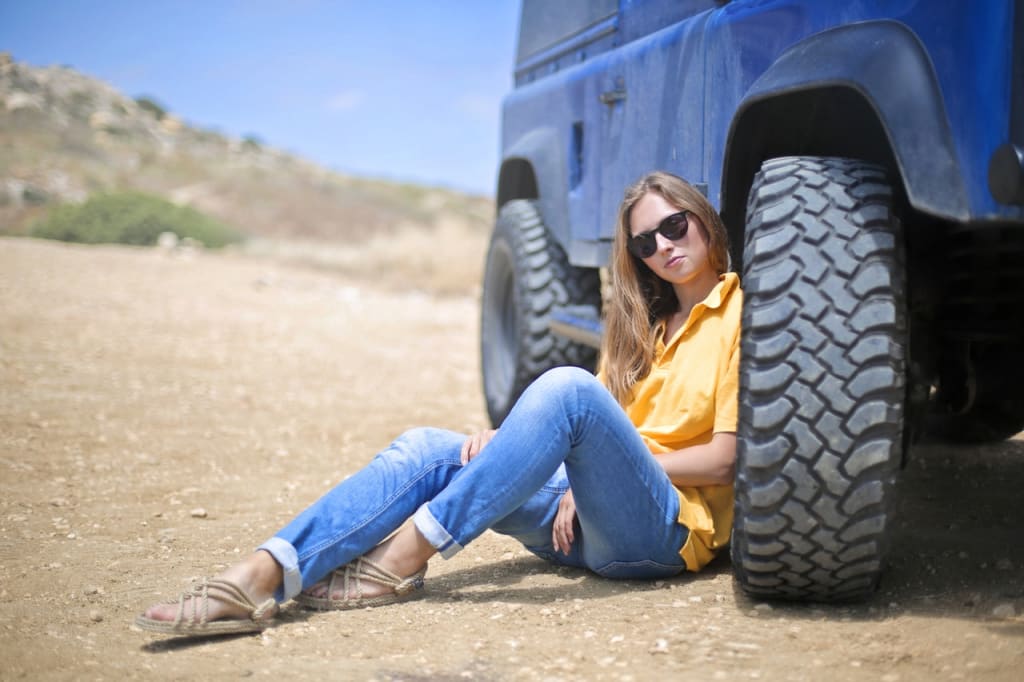 It's safe to say wheel alignment and tyre balancing are some of the most common services offered by mechanics. The reason behind this is that the way your wheels are aligned, and the way your tyres are balanced has a direct impact on how long these things are going to last. Since every car owner dreams about spending as little as possible, and still enjoying their time on the road, doing everything you can to prolong the lifespan of your wheels and tyres makes a lot of sense. If you're not convinced just yet, here's why wheel alignment and tyre balancing are important.
Less wear and tear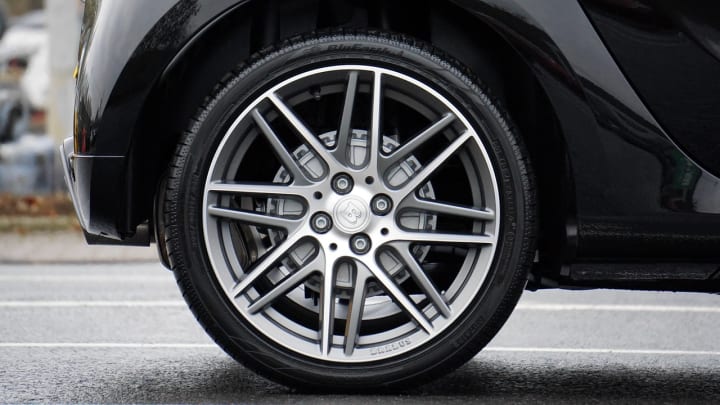 We already mentioned above that wheel alignment and tyre balancing dictate how long your tyres are going to last. Still, it's impossible to stress just how important this is. Poor wheel alignment can impact your car in many ways, and even lead to uneven tyre wear. Take a closer look at your tyres, and if you see more wear than expected, chances are you need one of these two services. Another way to identify whether it's time to see your mechanic is to check how they rotate. Take a look at your car in action, and you'll be able to figure it out. Obviously, less tear means you'll get to keep your current tyres longer, and avoid having to splash the cash on new ones.
Improved safety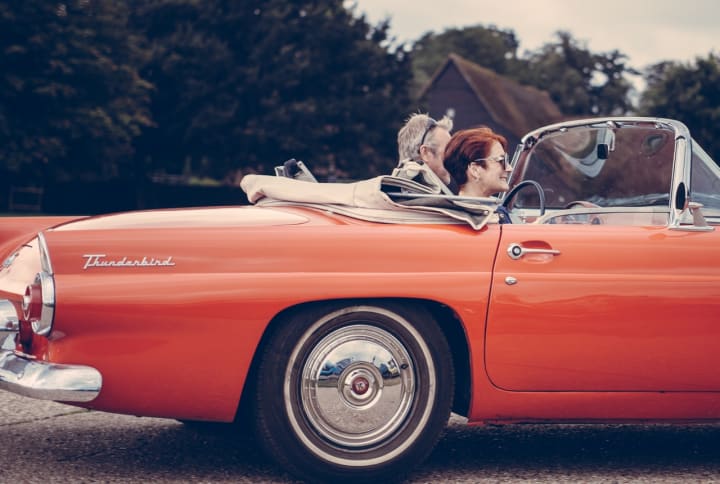 The most important part of having a car is staying safe in it. No matter how cool your four-wheeler is, its job is to protect you and other passengers from getting injured. When your tyres aren't aligned, your safety is at risk—as simple as that. You'll notice that when you're not holding the wheel, your car isn't moving in a straight line. This means you'll need to put more effort into steering the wheel and get tired way earlier than you usually would. Also, if your tyres show signs of wear, it means you'll have less control over breaking, which is never a good thing. If you notice your tyres no longer provide you with the necessary grip to stay safe, replacing them is recommended. Luckily, there are places where you can get cheap tyres in Sydney, and ensure you stay safe on the road without breaking the bank.
More money saved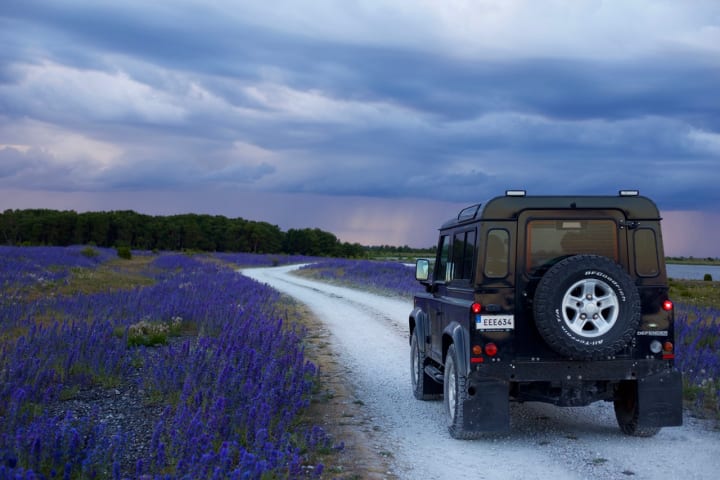 Buying cheap tyres is a great way to save money. There are companies in Australia that offer quality tyres at low prices, and if you know where to look, you can get an amazing deal. However, this doesn't mean you shouldn't have your wheels aligned and your tyres balanced. Doing so will actually allow you to spend less on gas, since you'll be facing lower rolling resistance. With the gas prices being the way they are right now, this translates to being able to set aside large amounts of money at the end of each month. If you can find an expert who offers these two services for cheap, even better. Just bear in mind that you still need them to get the job done right if you want it to pay off.
The bottom line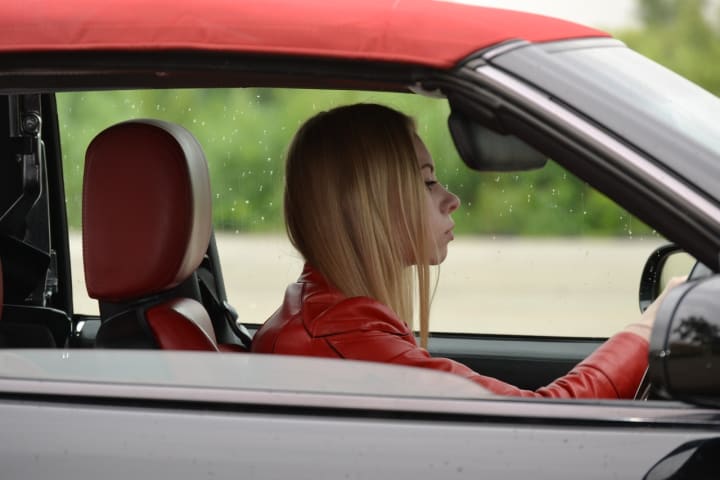 At the end of the day, aligning your wheels and balancing your tyres are one of those things you simply have to do when you own a car. Take a closer look at your owner's manual, and see how often you're supposed to do it. You might even want to do it more often than that, just to be sure everything's all right. Of course, if you notice any signs of poor wheel alignment and tyre balance, turning to the pros as quickly as possible is a must.