The 4 Best Used Cars to Buy in 2019
Here are four cars that definitely belong on this list of the best used cars to buy today.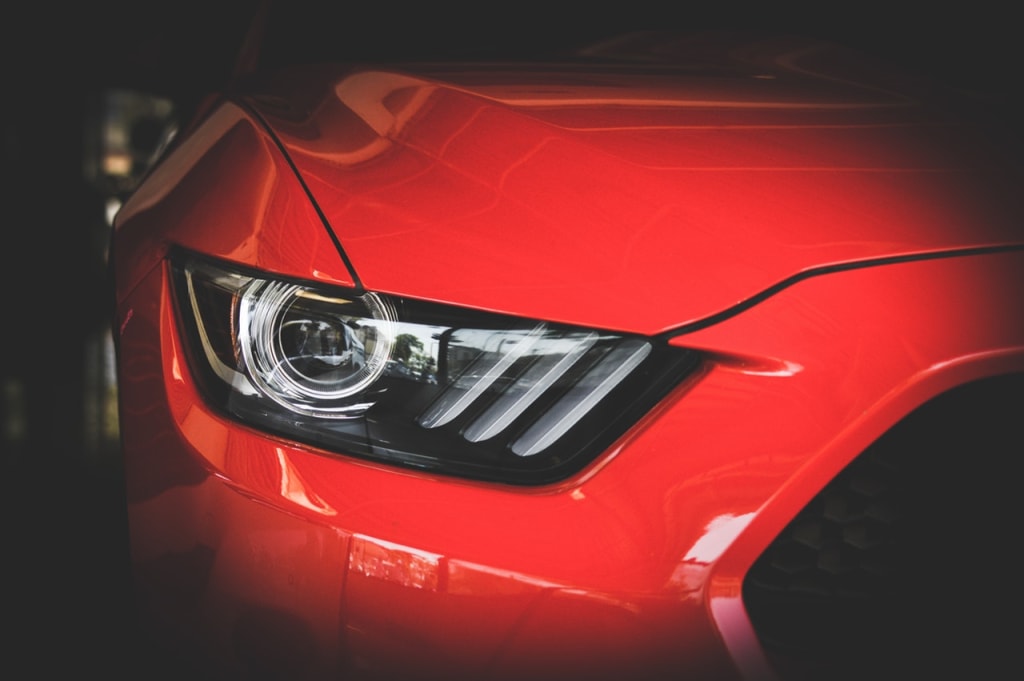 One of the best ways to save money on your next car purchase is to go for a used vehicle. Why? Well, mostly because cars are one of the assets that get hit the most severely by depreciation. This means that in a year or two, regardless of the state of the vehicle, a car will drop to merely a fraction of the original price. This even goes for cars that are in a pristine condition, as well as those that were barely driven by their previous owners. With that in mind and without further ado, here are four cars that definitely belong on this list.
Honda Accord
The first car that you have to take into consideration is the amazing Honda Accord. When buying used, you could get a 2016 Honda Accord for less than $19,000, which is an amazing bargain. The vehicle itself is quite roomy, which is why it's a great compromise for those wanting something elegant yet roomy. One can tell that the manufacturers put emphasis on the interior. Other than this, the acceleration and powertrains are not that shabby either. The downside, however, lies in the fact that its hyperactive collision warning system may be seen as a bit annoying at times.
Dodge Charger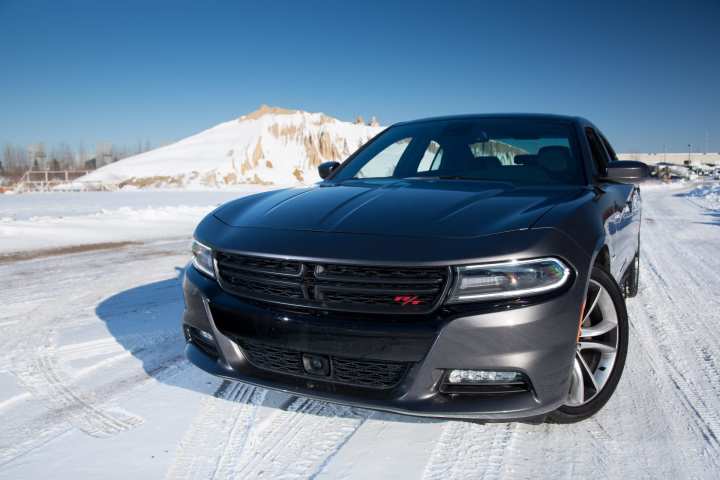 The best thing about getting a Dodge Charger is a fact that you can go as old as 2011 and still getting an outstanding vehicle. However, if you aren't willing to go that far, you can settle for a 2015 model, which, depending on the condition, can go as low as $7,000. The exterior styling and performance are perhaps the two strongest traits of this vehicle, while interior design and comfort are not to be underestimated either. Speaking of reliability and value for money on the lower end, it's questionable whether you can go better than this.
Holden Commodore VT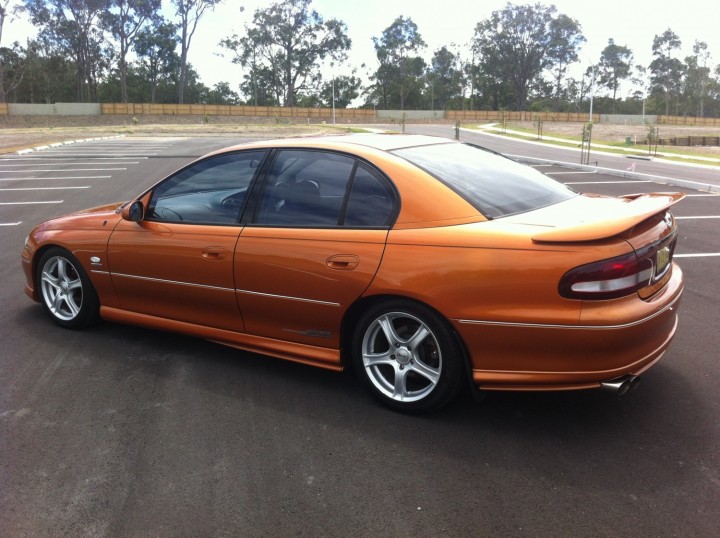 Holden Commodore VT is one of the simplest, most reliable vehicles that you'll ever own. Other than the amazing price, the car itself has quite driver-friendly maintenance. This is partially due to the fact that you can easily find parts for the vehicle online. For instance, if your fuel pump was to malfunction, you could find a platform like T.I. Performance and order Walbro 460 at a bargain price. Not a lot of other models can give you this same flexibility. Other than this, a Holden Commodore also boasts with surprisingly good handling for such a large vehicle.
Subaru Outback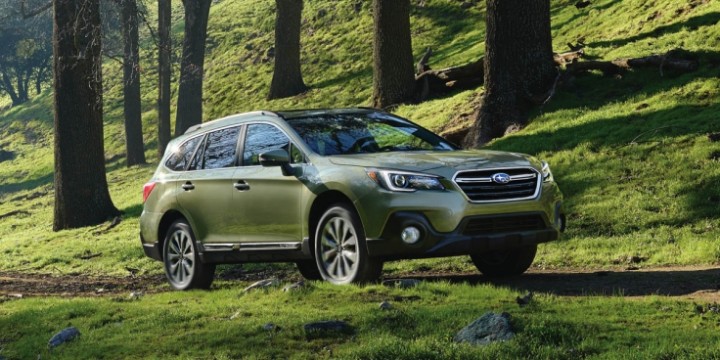 For those who are interested in getting an outstanding vehicle from 2018, it doesn't get any better than Subaru Outback. For those who are looking for a vehicle that offers roomy seats and great visibility, as well as exceptionally large cargo space, it simply doesn't get any better than the Subaru Outback. Sure, 2019 model also has the EyeSight advanced safety suite as a standard feature (while for 2018 to get it you had to pay extra), however, it's quite questionable whether the inflation to the cost was really worth it. The biggest downside of this model is the fact that the acceleration with the base engine tends to be a bit slow.
Conclusion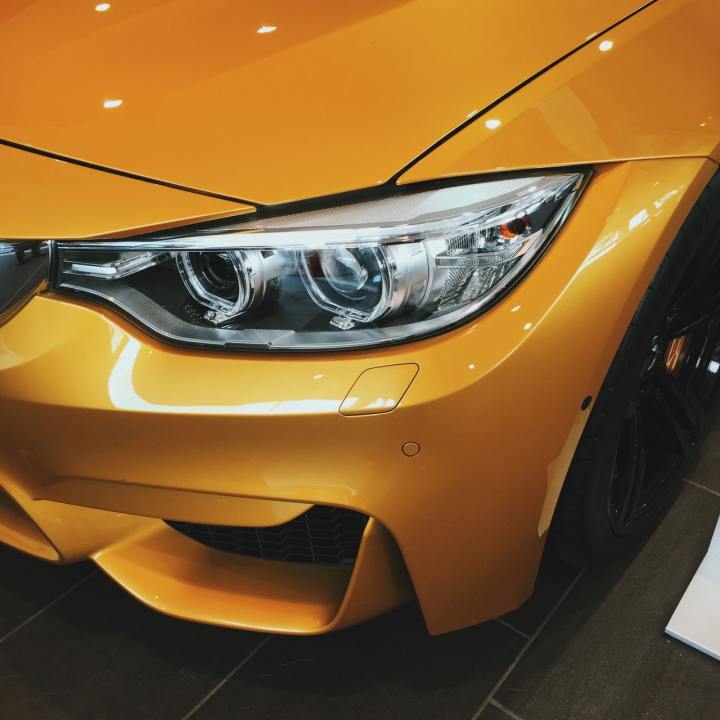 Even if you can afford a brand new car, the question really is—should you? The thing about new cars is the fact that they give you a slight boost in performance while costing significantly more. With the above-discussed four vehicles in mind, you can see just how absurd the depreciation really is in the automotive retail industry. Moreover, with just a bit of maintenance and restoration, you can get an extraordinary vehicle and save a fortune at the same time. It's like having your cake and eating it too.