The Car Color Trends On the Rise for 2021
Your car can tell a lot about who you are, so if you want to be seen as trendy and modern, keep your car that way as well.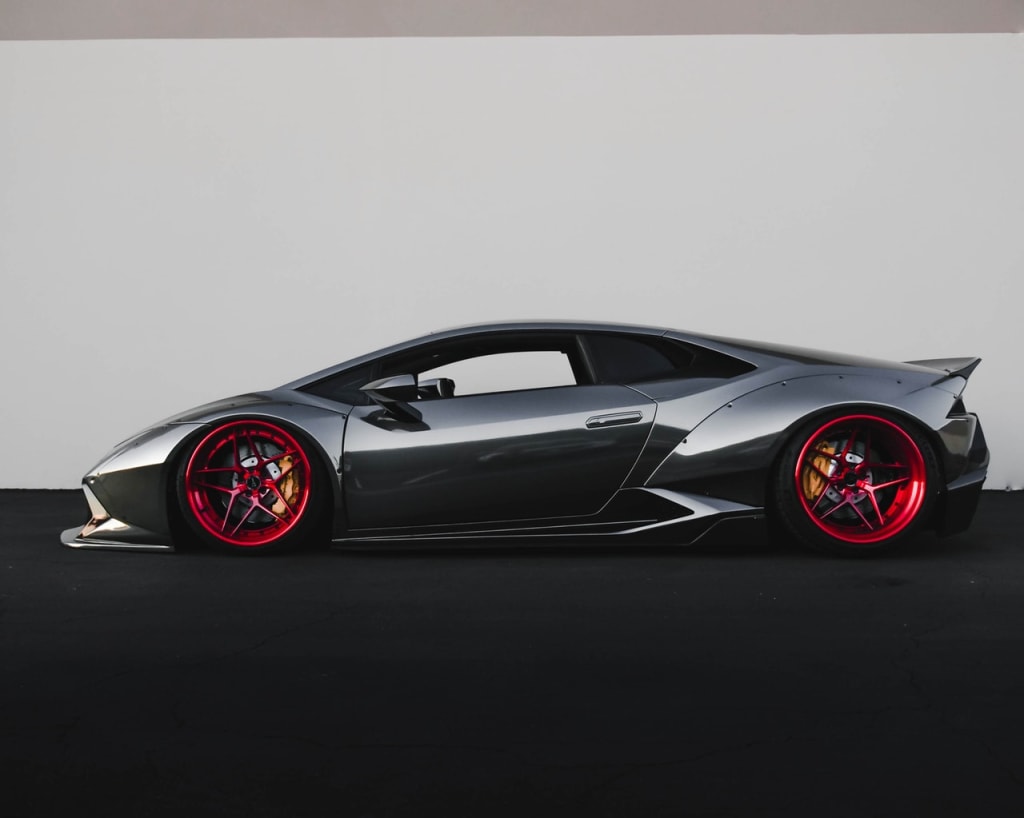 If you only care about functionality, buying a car and simply rolling with it is easy. However, if you want your car to be as stylish as you are, you can always repaint it to match the upcoming trends. If this sounds like something you'd be interested in doing, here are the colors you should be thinking about for 2021.
Grey
One prediction states that 2021 will be a lot about blending in, and grey is definitely one of the colors that simply go well with anything. More precisely, greyish-green and coarse grey are expected to be quite popular in 2021.
German-based automotive coatings manufacturer, BASF, thinks that the next generation of vehicles will be a lot about projecting a more positive mood, and that might be exactly what people will need after the not-so-positive pandemic in 2020. So, khaki grey-green and coarse, dark grey will be on the list.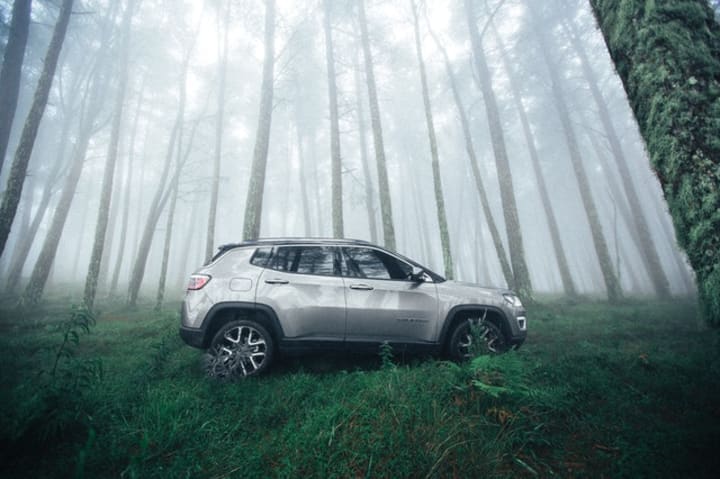 Beige
Aside from grey, a warm, golden beige color is also predicted to be quite popular in 2021 by the same manufacturer. Beige is also one of the colors that blend in well. So, for the same reason as greyish hues, it's one of the colors that car enthusiasts are expected to love next year.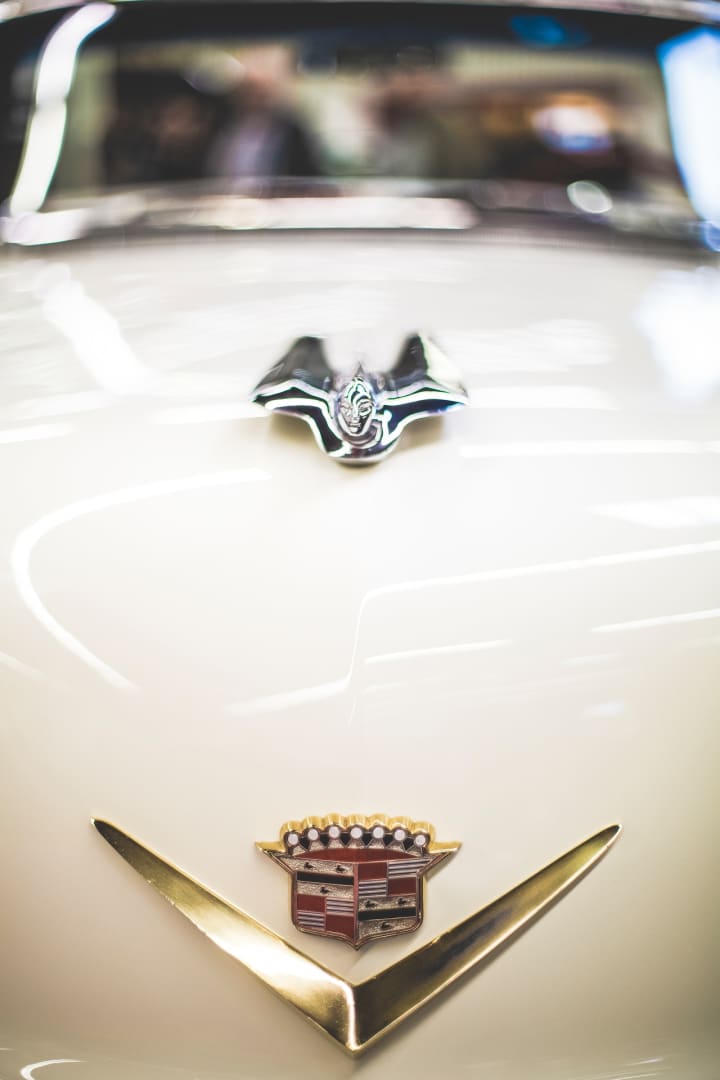 Deep crimson
This dark reddish-purple color was first seen on one of Elon Musk's vehicles, and even though it is only a prototype, it has already drawn quite the attention. Needless to say, it looks quite fancy, so it's bound to be on the list of colors that more stylish car owners would love to show.
Moreover, Tesla has confirmed working on a range of new colors, so for the lovers of Tesla cars, there are probably going to be more than a few favorite colors in the upcoming years.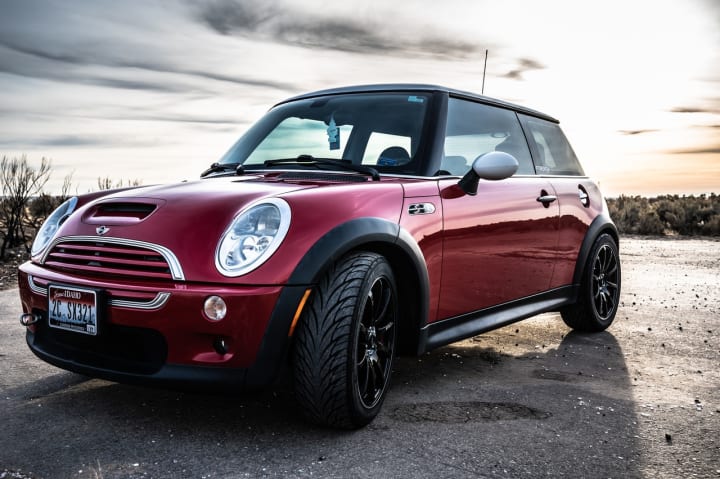 Black
Black is one of those colors that will be popular forever, so it's definitely worth a mention. Plus, it's a color that is perfect for stylish DIY ceramic coating. Applying such a coating to a darker color, like black, is ideal because it would make your car body look deeper, more glossy, and very modern. Plus, it reduces the amount of dirt that sticks to your car, and it's water-repellent, meaning that keeping your car clean and shiny would be much easier — and all of those things go well with the color black.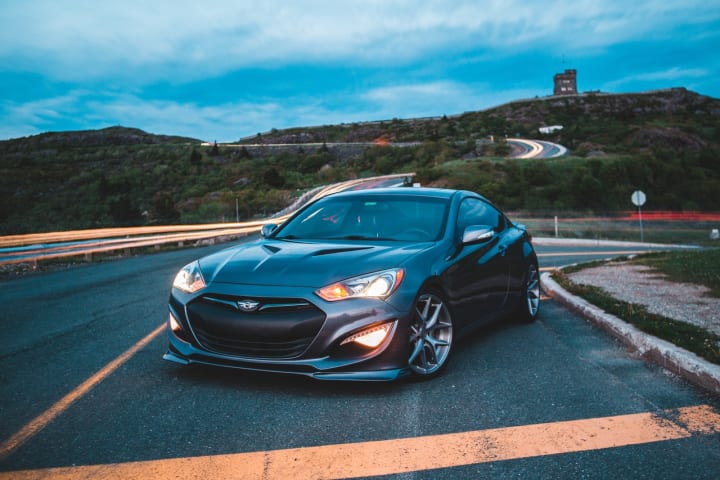 Birch green
This color is definitely not for everybody. However, for those who like to stand out in the crowd, it might be just the thing they are looking for. This psychedelic color, which is somewhere on the scale between yellow and green, is definitely going to make heads turn.
Again, not everybody would be comfortable with it, and it might not be the best choice if you're planning to sell your car in the near future, but if you consider yourself to be an optimistic and adventurous spirit that loves attention, it might just fit you perfectly.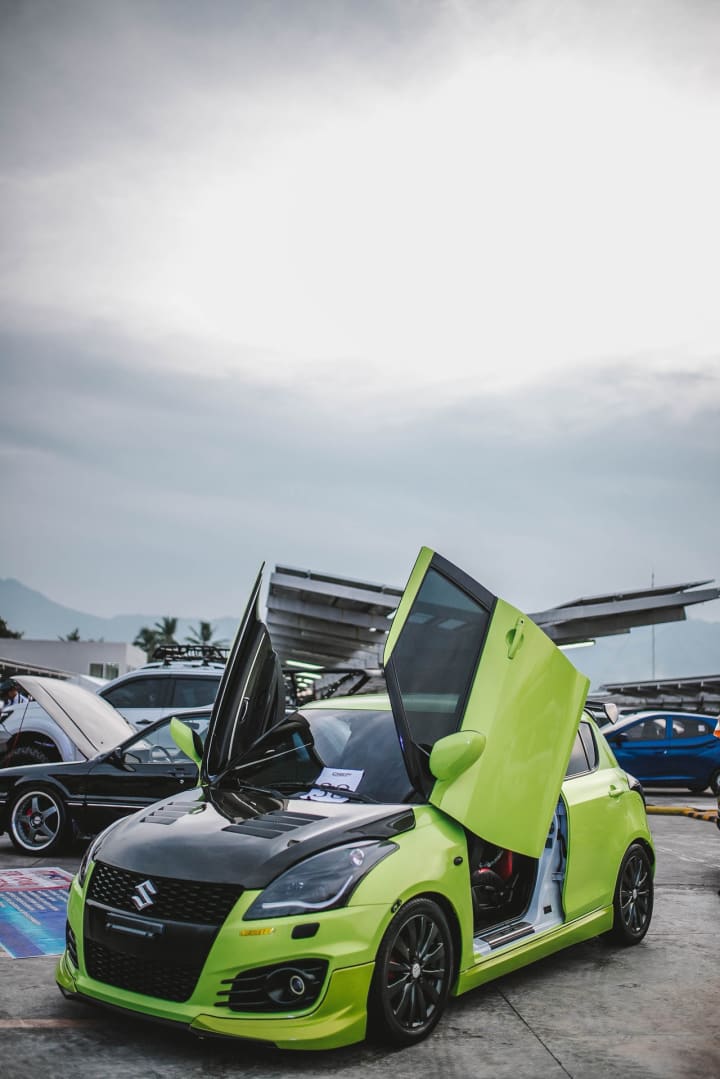 Aqua
According to trend-forecasting service, WGSN, AI Aqua, which can be described as "an electric shade of blue" will take over interior design, fashion, and the tech world. The world of cars is not mentioned, but we can assume that those who choose this color for their interior design and wardrobe might paint their cars to match, so it's definitely a possibility.
Plus, blue color, in general, is one of the most popular colors, and this shade is also described as positive, sporty, and very "trend-forward."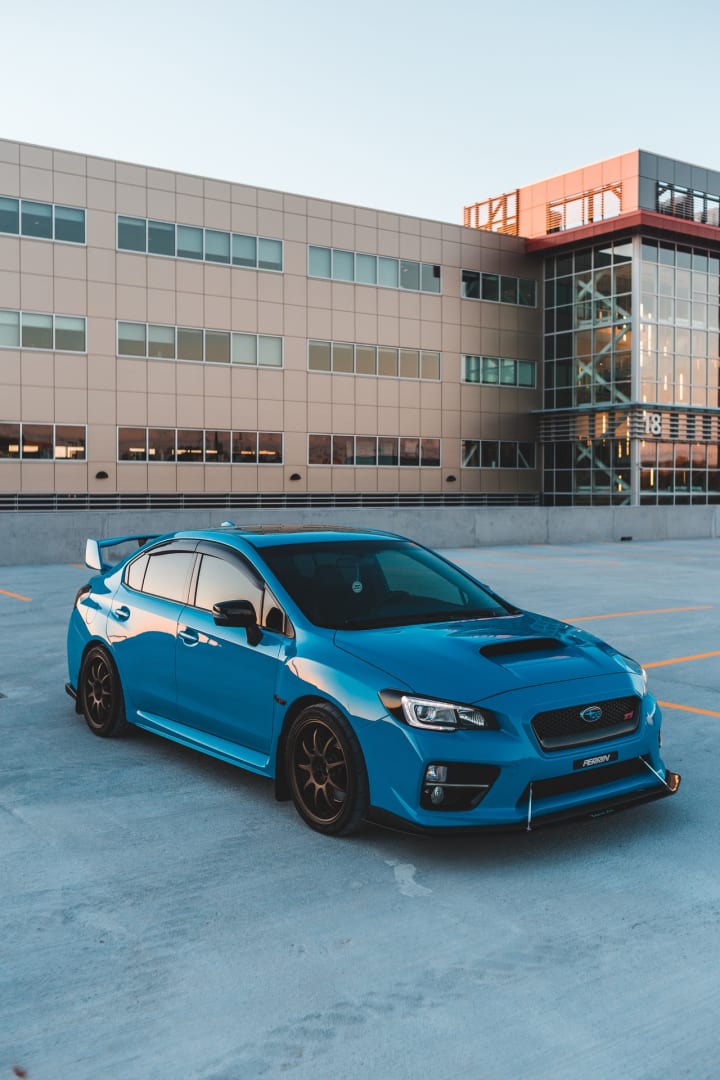 Teal
A similar color, Aegean Teal, was chosen by Benjamin Moore as the color of 2021. Again, his focus was on interior design, and he described the color as "an intriguing blue-green that creates natural harmony and invites us to take a moment to reflect and reset."
It's easy to see how this kind of color would fit one's bedroom or living room, but it's also not too difficult to imagine it as one's car color, especially if you're looking for a peaceful hue with grey undertones that would keep your car modern for years to come.
Your car can tell a lot about who you are, so if you want to be seen as trendy and modern, keep your car that way as well. One of the best ways to do that is with a new coat of paint that would make people admire your car wherever you go.