How to Get Your Hands on a High-Quality Used Car in Pennsylvania
Here are some things to keep in mind as you conduct your search.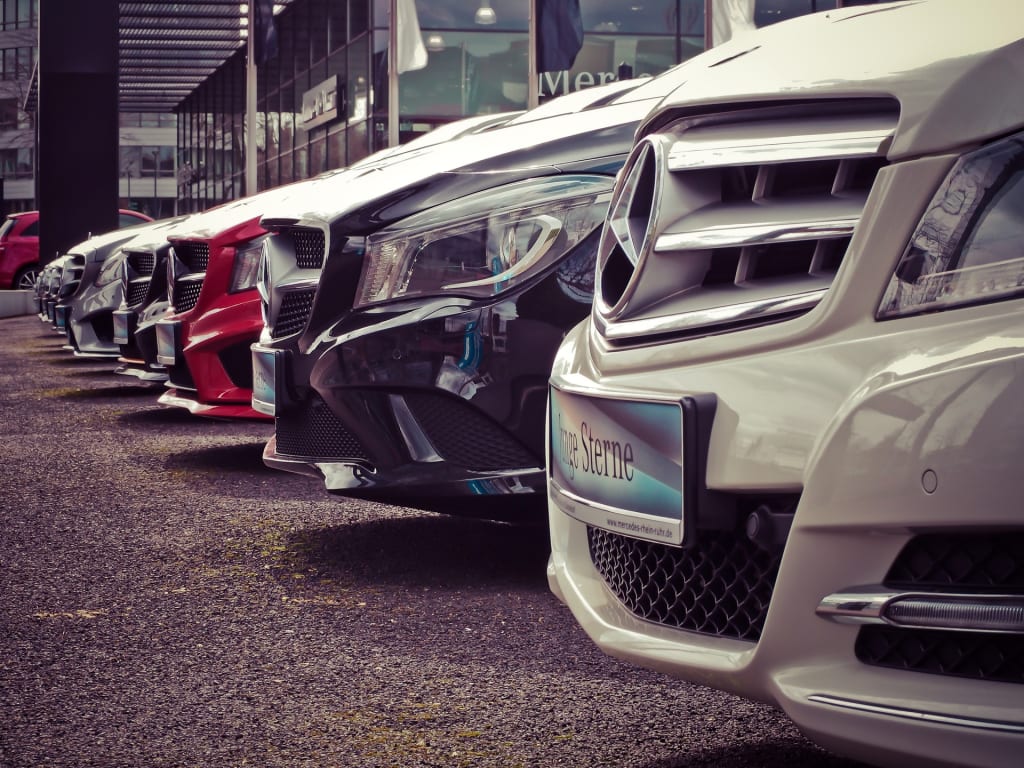 Buying a new car can be expensive for most and simply not an option for others. However, having a reliable form of transportation on hand is necessary, and there are plenty of solutions for those who need something right now. One option at your disposal is to buy a used car.
While many may be wary about purchasing a used car, the truth is that there are plenty of high-quality options out there if you know where to look. If you are on the hunt for a used car in Pennsylvania, look no further.
Set your budget beforehand
Going out to buy a new car without having a budget is akin to going grocery shopping and waiting until you reach the checkout lane to see how much you can actually pay. It is the major filtering category: Your budget ultimately decides what you are capable of buying at this point in time and will help you to conduct your search without having to go through every available car in your area. Make sure to carefully examine your finances and determine what kind of monthly costs will fit into your current situation. This way you know the exact limits of what you can afford.
Know what you want in your used car
When it comes to purchasing a used car, you are not going to have as many options as you would if you had the option of both new and used cars on the market. That said, you shouldn't settle on any car that you don't want. Take some time to consider all of the qualities that you expect from your used car. Does it have all of the needed safety features? How much room should it have on the inside for you and your family? Should it have plenty of storage space for all the things that you may need to carry around? Make a list of must-have qualities so that you know the car you choose is the right one for your individual needs.
Once you're finished making a comprehensive list of all the qualities that you have to have in your used car, you can also make a list of desirable qualities. However, it is important to distinguish between the two and know that you may not be able to get those desirables. The qualities that represent top priorities and necessities are far more important. Some things you can live without—a reliable car is far better than a car that has cool features.
Ensure the quality of your options
No one wants to take home a used car only to find that it doesn't perform well or has issues in its systems. Learning all about its history and use in the past is crucial, and easier than ever. You should always take safety precautions, particularly when purchasing a used car. Take it on a test drive for starters. You can even negotiate to take it to a mechanic for inspection before buying. Covering all of these bases will ensure peace of mind and prevent the possibility of you having to deal with any serious car-related problems in the near future. You should never settle for less!
The most important thing you can do is to purchase a used car from a reputable dealer in your area as it will give you access to the right car for you. Take a look at some used car dealerships in Reading, PA to get started the right way!