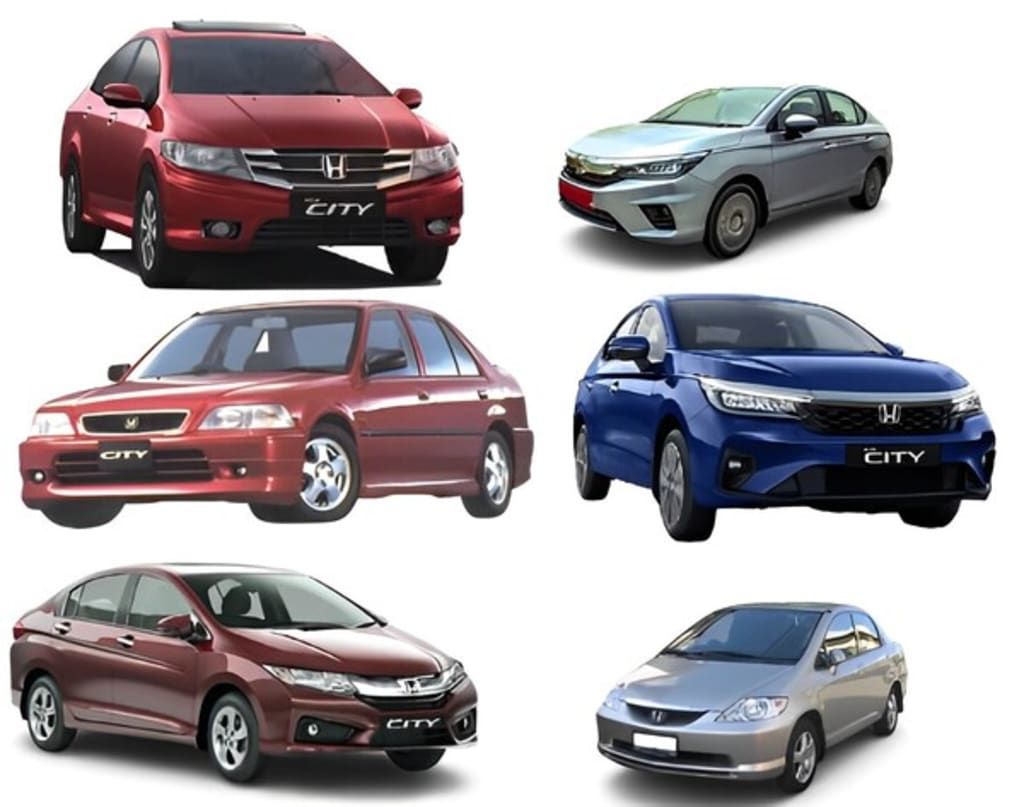 Honda entered India in 1995. They built a plant in India and introduced the first generation Honda City in 1998. This car established the Honda brand in India. Honda City has always been India's favourite sedan ever since the launch of 1st generation Honda City in 1998. Honda city had many rivals like the Mitsubishi Lancer, Opel Corsa and Astra, Ford Escort and Ikon in the early days, but all those cars are no longer in production, but Honda City continues to be the benchmark C segment sedan.
First Generation Honda City (1998 – 2003)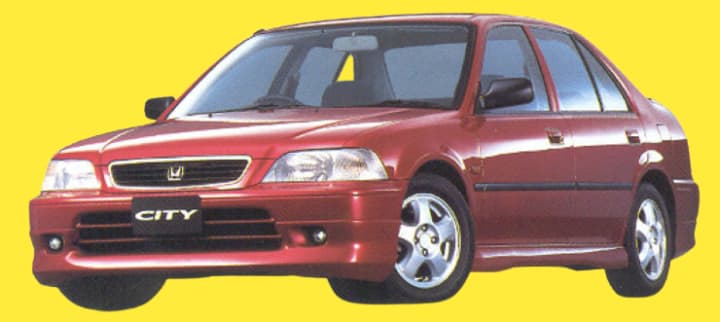 India's first-generation Honda city was also known as OHC Honda City. It had 2 engine options 1.3-litre and 1.5-litre.
1.3 litre 4-cylinder engine made 89 bhp and 1.5-litre that made 100bhp. It was also called type 1 Honda City. Honda City was the first car to make 100bhp power. It could do 0 to 100kmph in 13.5 seconds, which was unlike any other cars in those days. Later on, in 2000 they launched the type 2 Honda City with a slightly redesigned bumper, clear lens headlamps and clear lens tail light. Later they launched the 1.5-litre VTEC. This was even more powerful making 106bhp. It was the first car in India that could do 0- 100 kmph in under 10 seconds. Overall the Honda City generation 1 was an enthusiasts car. It had a low slung stance, a powerful rev-happy engine with a 7000 rpm redline.
Second generation Honda City (2003 – 2008)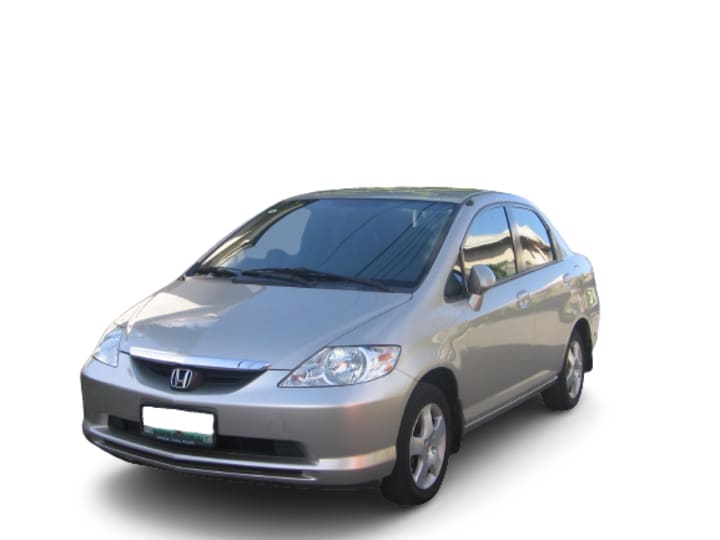 2nd generation Honda city was also called the Dolphin Honda City due to its shape. It had a design that was completely contrary to the first generation City. It was taller, had a softer suspension and a less powerful 1.5-litre i-DSI petrol engine that made just 77bhp. Though it had everything against the enthusiasts liking, it was a great family car. Honda actually understood the needs of Indian car buyers.
It was more fuel-efficient than the 1st generation Honda City. It was more spacious, had more features and the interior quality was way better than the first generation Honda City. Honda introduced CVT automatic transmission in this car in 2003, which was the first CVT in the segment. The car got an engine upgrade in 2005. The 1.5-litre i- lVTEC engine was improved to make 99 bhp and a peak torque of 132Nm. This further increased the sales of the car. Just before discontinuing the 2nd generation Honda city, they introduced a 10th-anniversary edition, which came with cosmetic changes and Anti-lock braking system (ABS). Honda sold 1,77,742 second-generation Honda City in India.
Third generation Honda City (2008 – 2014)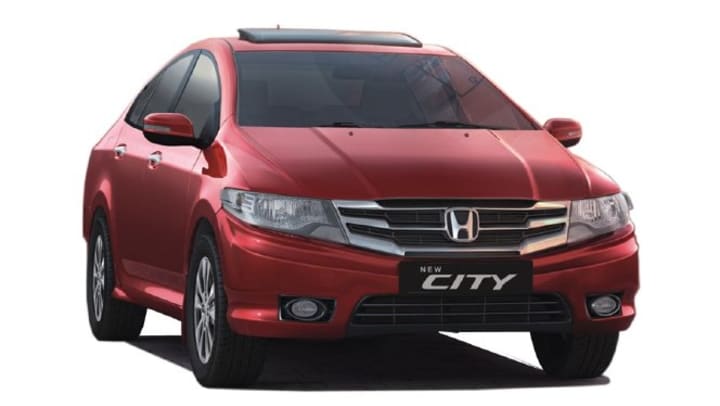 Hond City generation 3 was launched in 2008. It was called the arrow shot Honda City due to its styling. This was a good looking car. The car has grown in terms of length and equipment lists. The engine was the new 1.5-litre i-VTEC churning out 117bhp of power. This generation Honda City again brought back the power and handling combination which made it appealing for enthusiasts along with family buyers. It came with ABS and twin airbags as standard.
It was the time when demand for diesel cars was on a rise in India. Honda did not offer a diesel engine in those days. Though it was a tough time for Honda due to the lack of diesel engines Honda sold 192,939 3rd generation Honda City.
Fourth Generation Honda City (2014 -2020)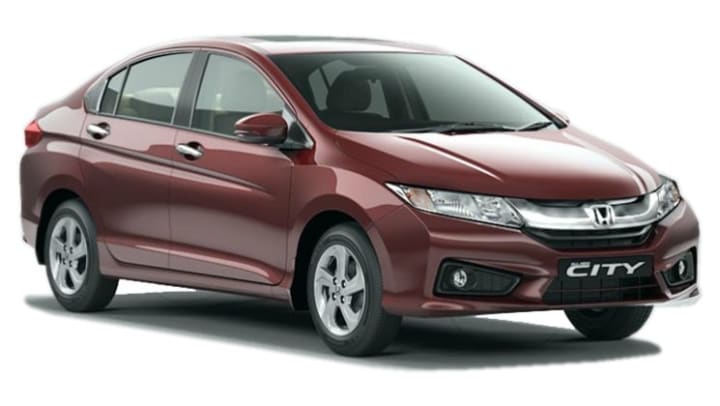 Honda City 4th generation was launched in 2014. It came with many updates, the major one being the addition of a diesel engine. The overall characteristic of the car was the same as the 3rd generation City. The car became more spacious. The diesel engine turned out to be the best in the segment. 1.5-litre diesel engine made 100 bhp. It had an ARAI certified mileage of 24.1 kmpl. Which made it the most fuel-efficient diesel engine in the segment. The petrol engine was a 1.5-litre unit making 119 bhp power. Honda sold around 4 lakh units of this car. Honda City always had class-leading rear legroom.
India was the first market to get the 4th generation Honda City even before other Asian countries.
Fifth generation Honda City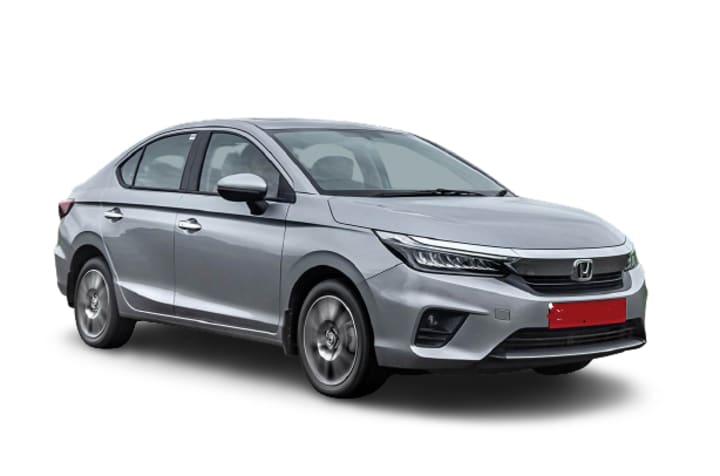 Fourth Generation Honda City had a long run. Though it was well equipped for the time, the competition had caught up and started offering more features. 5th generation Honda City was launched in July 2020. It had lot more features compared to 4th generation City. It offers a part digital instrument cluster with an analogue speedometer and a 7-inch muti-information display. It shows details like tachometer, fuel-efficiency-meter and much more. The car now gets an 8-inch touch screen infotainment system that supports Apple Carplay and Android Auto. It also supports Alexa remote capability that accepts voice commands. The car is now became 109mm longer and 55mm wider. It gave more legroom at the rear.
The car gets LED headlamps and Daytime Running Lamps and a LED taillight. The Diesel engine is the same 1.5 litre producing 100 bhp. The Petrol engine now makes 121 bhp.
Honda City Hybrid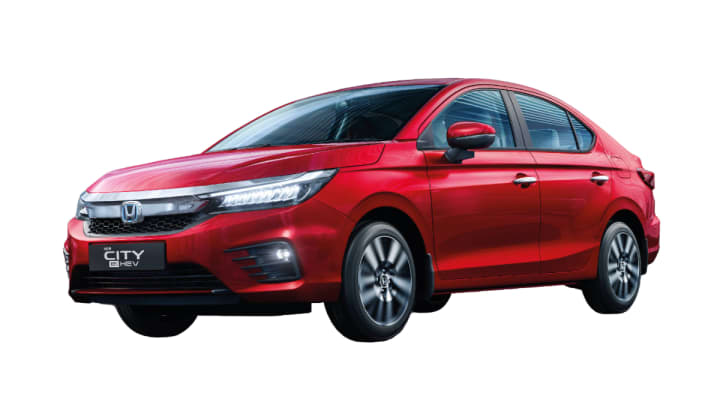 Honda launched Honda City Hybrid on May 4th 2022. It was based on the 5th generation Honda City, there were small styling tweaks like Honeycomb Grill up front, Blue surround for front and rear logos, e:hev badging at the rear, boot lip spoiler and redesigned bumper.
Honda City Hybrid also got ADAS features which include adaptive cruise control,, autonomous emergency brakinglane-keeping assist, lane departure warning, adaptive , collision mitigation braking system and automatic high-beam assist.
The engine was the same 1.5 litre but runs on an atkinson cycle and produces slightly less power of 97bhp. The electric motor produced a power fo 94 bhp and a combined power and torque figure of 124 bhp and 253 Nm torque respectively. ARAI fuel efficiency figure was 27.13 kmpl. It returns more than 20kmpl in the real world in all driving conditions.
2023 Honda City Facelift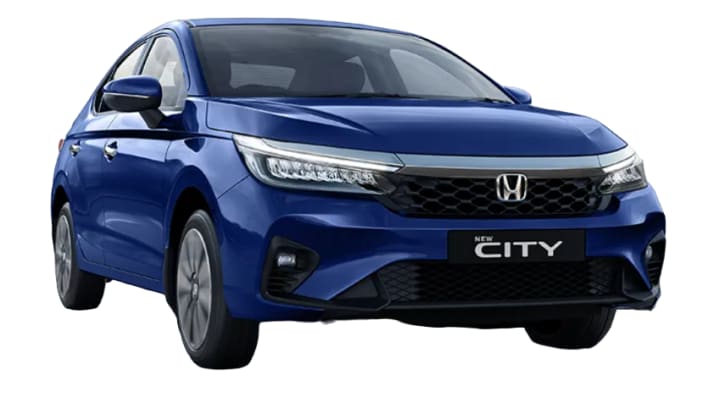 5th Generation Honda City facelift was launched on March 2nd, 2023 at a starting price of 11.49 ex-showroom. ADAS features were filtered down to the Petrol Honda City in this update. Exterior got a new larger honeycomb grill and redesigned bumber.
A more affordable base model was introduced for both Petrol and hybrid versions. Engine remained the same but were BS 6 2.0 and E20 fuel compliant.
Honda City lost its Diesel was discontinued with this update.
READ NEXT : HONDA CITY HYBRID 27 km/l
Reader insights
Be the first to share your insights about this piece.
Add your insights