Best Engines You Can Buy Today
Consider yourself a gearhead? Check under your hood and be sure you've got one of the best engines you can buy.
Gearhead's always want to look under your hood and find out exactly what you're working with. They want to know what kind of power the thing has, and trust me, they certainly won't be shy in letting you know if you've got one of the best engines you can buy today. The best engines offer a winning combination of performance and flare, and they come in a variety of cylinders.
Some of these marvels are incredibly fuel efficient while offering mind boggling levels of horsepower. Advanced propulsions systems give these works of art unbelievable levels of torque while somehow not sacrificing all important fuel economy. At times, these engines operate so seamlessly you might feel as if you're in virtual reality playing a racing game. If you've got any of the best engines you can buy on this list under your hood, rest easy in knowing you've made a wise investment.
BMW M240i 3.0-liter Turbocharged Inline-Six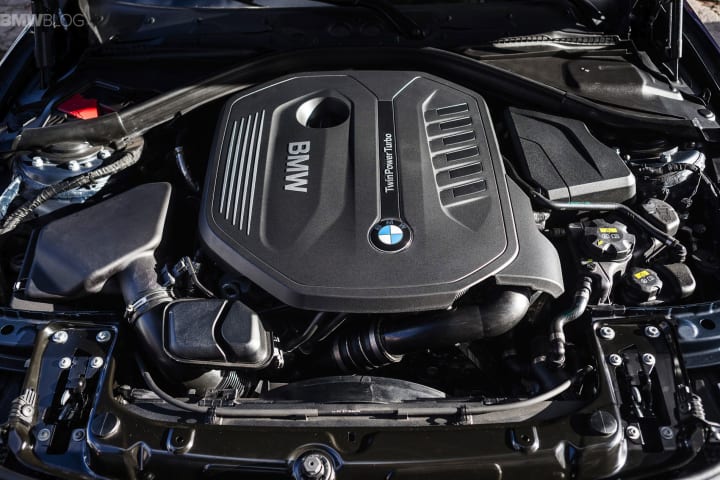 BMW makes some great quality automobiles, so it's no surprise to anyone to see one of their engines among the best engines you can buy today. With 335 horsepower, this engine is known for being incredibly fast and smooth, allowing your car to grip the ground and execute hairpin turns with ease.
Notably, it also consumes less fuel than many four-cylinder engines, and is known for getting about 26 miles per gallon. It's got torque to burn, easily going from zero to 60 in just 4.4 seconds.
Ford Turbocharged 1.0-liter Inline-3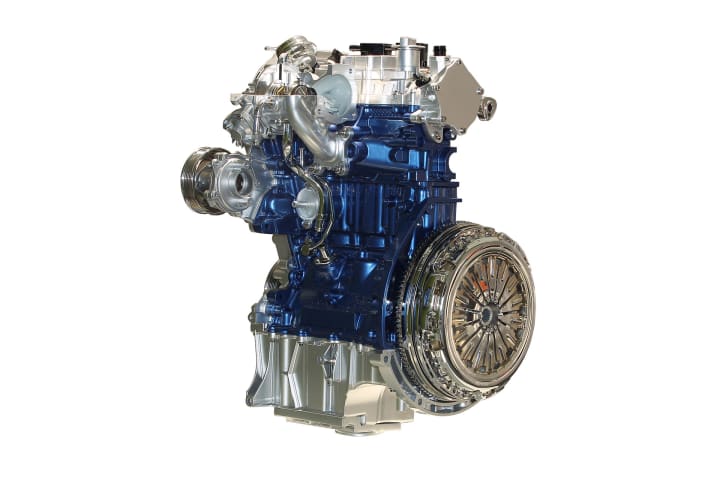 This tiny engine is awfully impressive, and it's turbocharged three-cylinder EcoBoost engine offers a powerful amount of horsepower considering it comes in Ford Focus's and Fiestas. While not known as impressive cars, with this engine inside them that's exactly what they've become.
With 123 horsepower and 999 cubic centimeters of displacement, the Fiesta makes a great around town car with a sneaky powerful engine. Add the amazing fuel economy on top of that and you've got one of the best engines you can buy today.
Honda Accord Hybrid 2.0-liter Four-Cylinder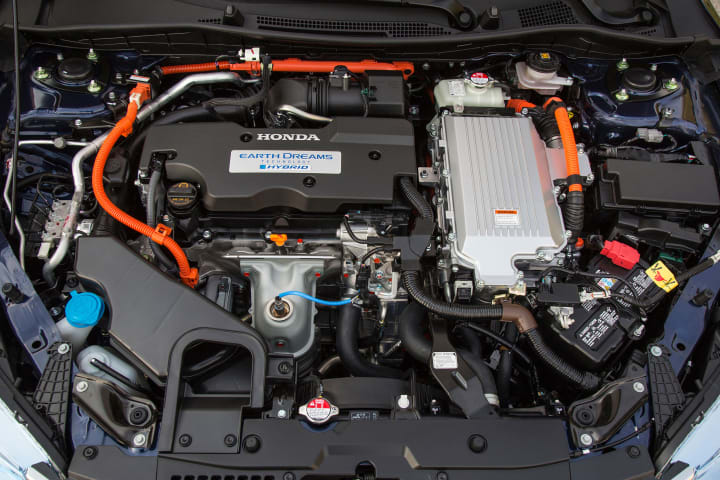 The only hybrid with an impressive enough engine to make the list of best engines you can buy is the Honda Accord. The 2.0-liter four-cylinder engine is able to generate 212 horsepower with torque that jumps to 232 feet. The engine is so powerful that you may forget you're operating a gas/electic hybrid at times.
It was constructed with a secondary motor that acts as a generator, giving juice to your electric battery so your car never loses an inch to full gas models. You get the best balance of performance and fuel economy with the Accord, and in many settings it gets up to 50 miles per gallon.
Ferrari Twin-Turbocharged 3.9-liter V-8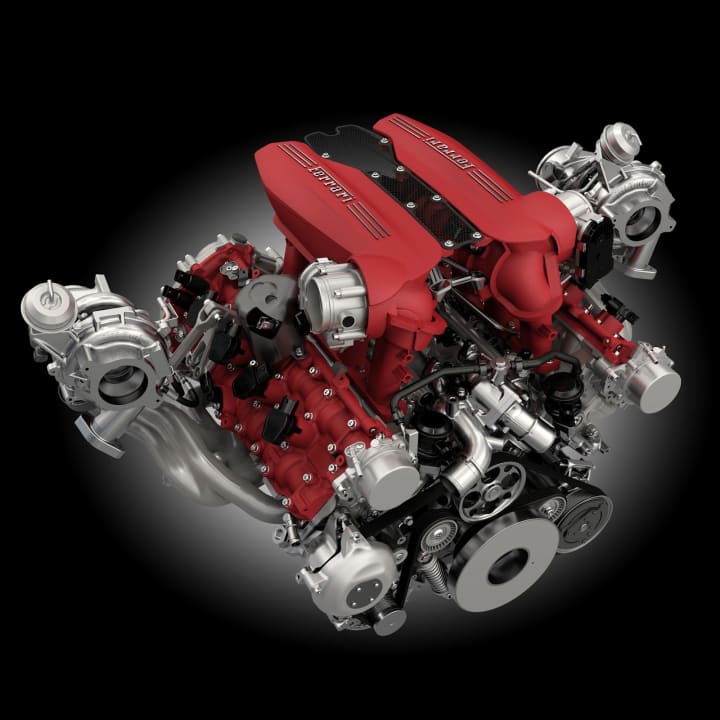 Ferrari's twin turbo engine offers an insane 661 horsepower without sacrificing things like handling and fuel economy. It comes in the new California T convertible and is sure to turn some heads while careening down the freeway.
Not much else needs to be said about the perfect machine that the Ferrari is, and it's not a list of best engines you can buy without their twin-turbocharged V-8 offering.
Hyundai Elantra Eco 1.4-liter Turbo-Four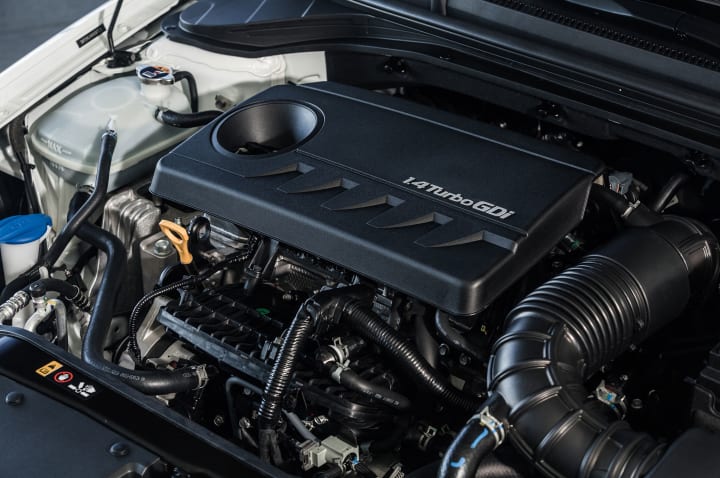 This Hyundai's engine performance and fuel economy makes buyers overlook the fact that they are driving a rather simple and inexpensive subcompact car. Getting over 40 miles per gallon, the Elantra's 1.4-liter turbo-four engine is unfathomably smooth and quiet.
A pair of thermostats separately control cooling to the head and block, allowing for the cars 128 horsepower to effortlessly fly down the highway, or to safely cruise around the neighborhood.
Infiniti Q50 3.0-liter Twin-Turbo V6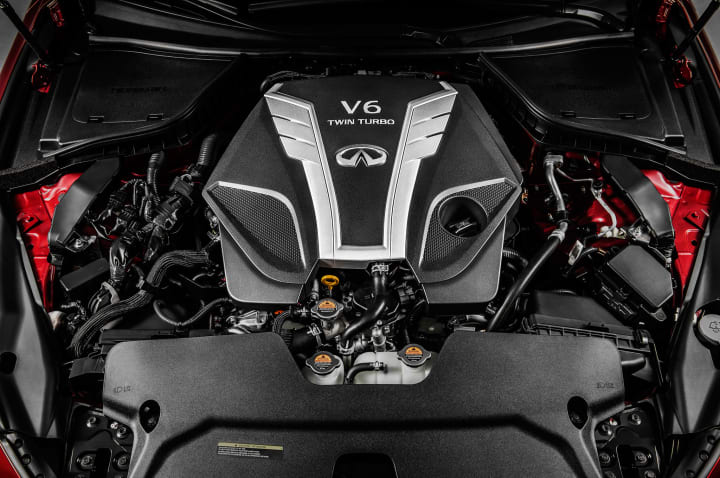 Generating an impressive 400 horsepower, this 3.0-liter twin-turbo V6 has allowed Infiniti to compete with every other top performance sedan around the globe — including those produced in Europe and Japan. The engine is incredibly smooth and quiet, and is very fuel efficient considering its whopping amount of horsepower.
It's reasonably priced for most motorists, and will not set you back as much money when compared to sedans with this level of performance metrics, making it a smart pick among the best engines you can buy today.
Mercedes-Benz C300 2.0-liter Turbo-Four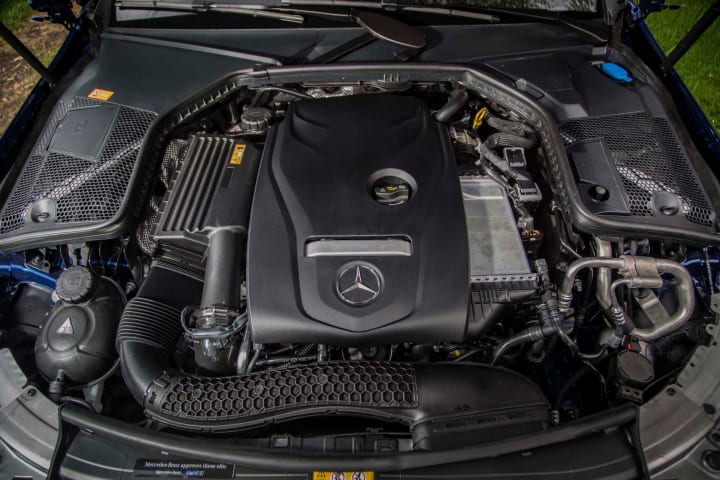 Out of all the turbocharged four-cylinder motors around, Mercedes-Benz has got to be the most impressive, easily one of the best engines you can buy today. With 241 horsepower and plenty of torque to burn, the Mercedes-Benz sets a high bar when it comes to luxury performance sedans.
Luxury is really what it's all about at Mercedes, and you sail so smoothly down the highway that you might not even hear the engine humming. In addition, it gets more than 26 miles per gallon while not sacrificing a shred of performance.
Volvo V60 Polestar 2.0-liter Turbo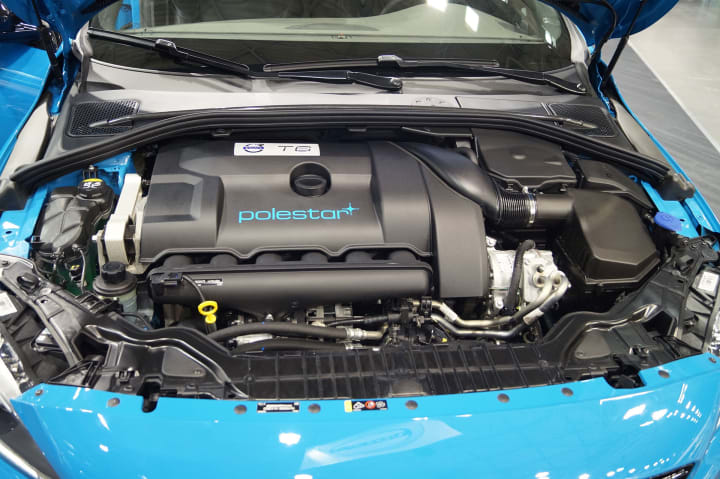 Volvo is known for making safe and compact vehicles, but did you know they make some of the best engines you can buy? Most folks don't, but this Volvo has both a turbocharger and a supercharger, and this small performance engine generates an unnatural 362 horsepower.
It does this by creating bigger air in-take piping and re-ground camshafts, as well as utilizing stronger connecting rods and a more efficient fuel pump. Add all that up and you've got an incredible engine that can hit 60 in just 4.5 seconds.
Mazda CX-9 2.5-liter Turbo-Four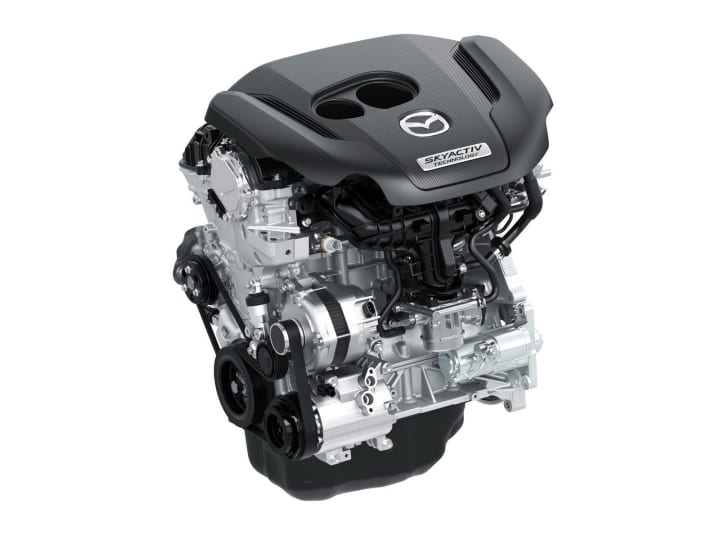 By implementing direct injection and an exhaust cylinder-head that focuses on both performance and efficiency, Mazda has come out of the nowhere and made one of the best engines you can buy today. The Mazda engine uses a butterfly valve which decreases lag time and increases torque.
It comes with 250 horsepower, which is nothing to sneeze at when it comes to a V6, and it never neglects the efficient fuel economy we've all come to expect from Mazda.
Porsche 3.8-/4.0-liter Flat-Six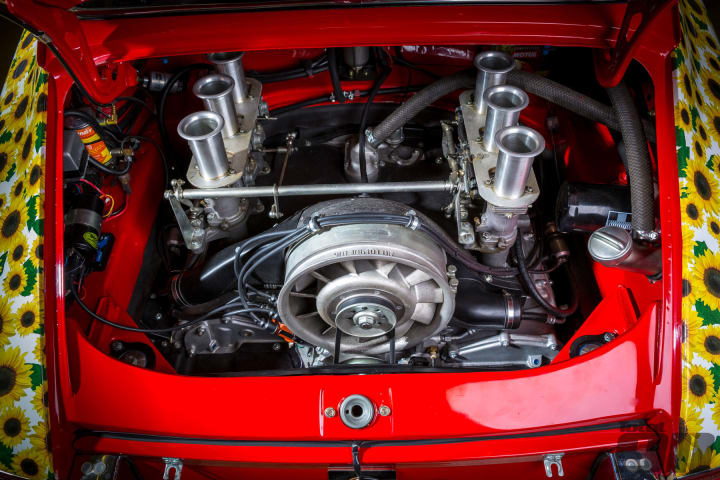 Rounding out this list of best engines you can buy is the legendary engine found in the iconic 911 and GT3. It can rev up to 9000 revolutions per minute, smoking any other entry on this list. With it's impressive power and gripping capabilities, the Porsche is a born track-ready racing machine, while still being a relatively reliable sports car.
It goes from zero to 60 in 3.4 seconds, has 500 horsepower, and can get up to 200 miles per hour. The only down side is that it gets under 20 miles per gallon, but let's be real, that's not what you got the car for anyway.
product review
About the author
Joseph Farley is a North Jersey based writer who loves short fiction and stand-up comedy
Reader insights
Be the first to share your insights about this piece.
Add your insights