Under the Hood
Best Aftermarket Wheels for Your Car
Want to get a better grip on the road while showing off your personal style? Check out this list of the ten best aftermarket wheels for your car.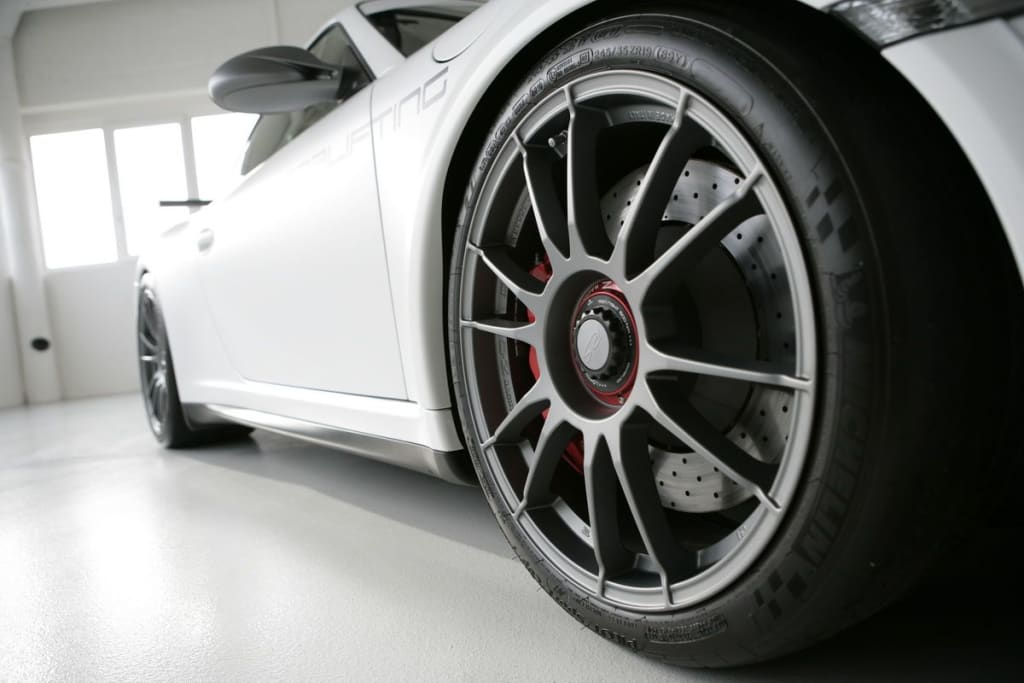 Most people who look up car mods tend to want to avoid the car mods that are cop magnets or overly expensive. For most car fans, affordable but stylish modifications that add to function are the best bet—and that's precisely why aftermarket wheels are so popular.
Wheels can make or break your car's appearance, so if you're going to go aftermarket, you might as well go big. This list of the best aftermarket wheels for your car will have you getting the most bang for your buck while keeping your car looking great.
Ultraleggera by Oz Racing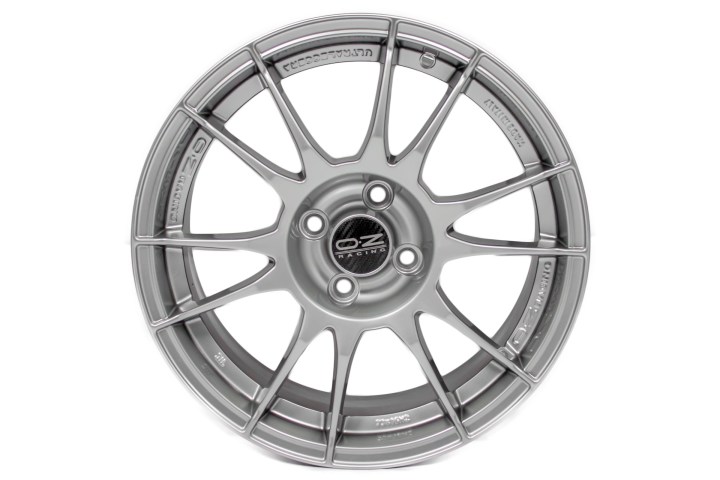 Oz Racing's reputation couldn't be better if we tried. These beautiful racing wheels are from their "Ultraleggera" line, which translates into "ultra light."
As you can infer from the name, these wheels are considered some of the best aftermarket wheels for your car if you're looking for racing wheels. Ample room for tire cooling makes this one of the best choices for people who want to burn some rubber on the track.
Oz Racing Ultraleggera wheels are typically found on Lamborghinis and their competitors because of their elegant style and high price. Prepare to splurge on this.
Torq Thrust by American Racing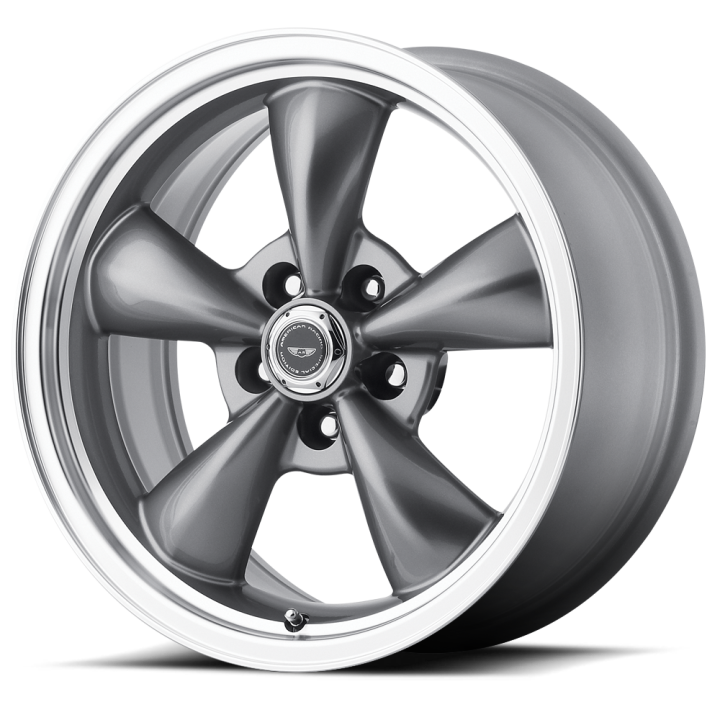 American Racing Torq Thrust wheels are some of the best aftermarket wheels for your car—assuming you're driving a Mustang. These babies are designed to work with all of the best American muscle cars out there, and are known for their broad, brake-cooling design.
Unlike Utraleggera wheels, Torq Thrusts are made for drag racing and roaring muscle motors. So, you might want to pair them accordingly.
RP03 by Enkei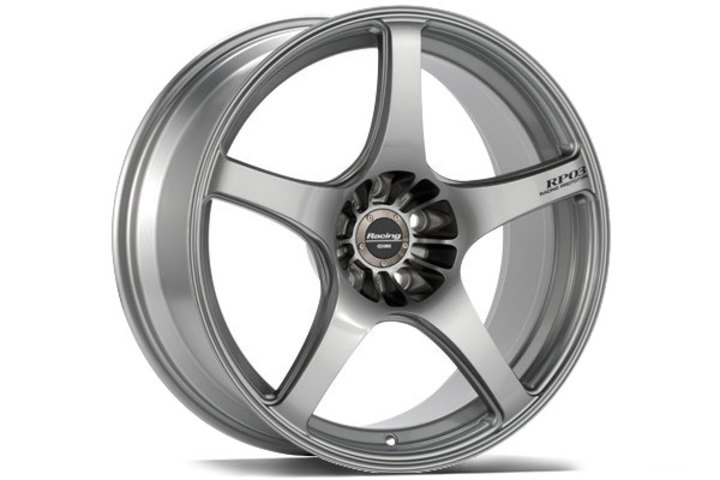 Have a car that needs something stylish, durable, and race-ready? Enkei's very simple RP03 wheels are an ideal match. While they are designed to work well in street racing, the fact is that they are very low-key about their customization.
Fans of very straightforward five-spoke designs will love the RP03, and will probably find them that they look great on a commuter car, too. That's why they're some of the best aftermarket wheels for your car's day-to-day life.
Hypergram by Konig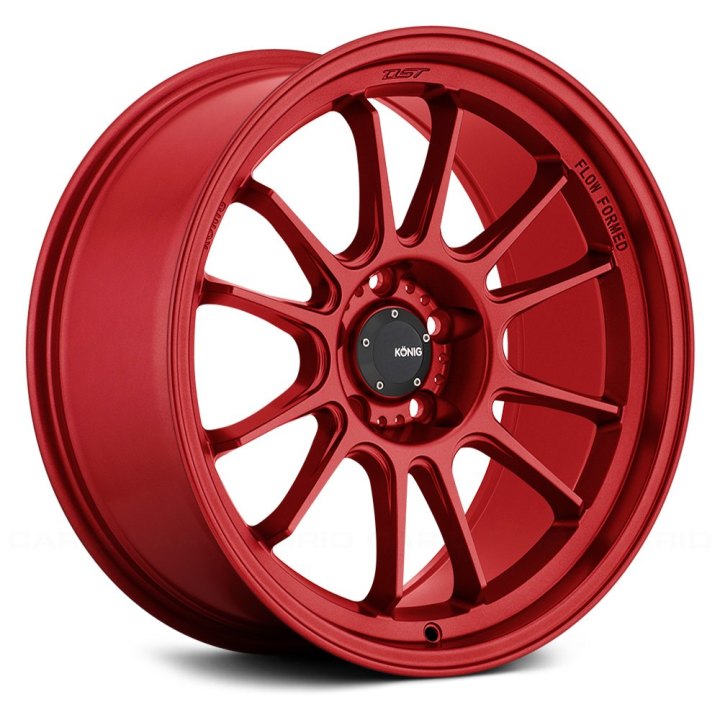 If you're looking for raw performance and power meshed with impeccably classy style, look no further than the Konig Hypergram tire line. Konig uses a unique process called "flow forming" to ensure that the wheels look sleek and stay deceptively strong. The end result is a wheel that will appear artistic and surreal on a car.
AR39 by American Racing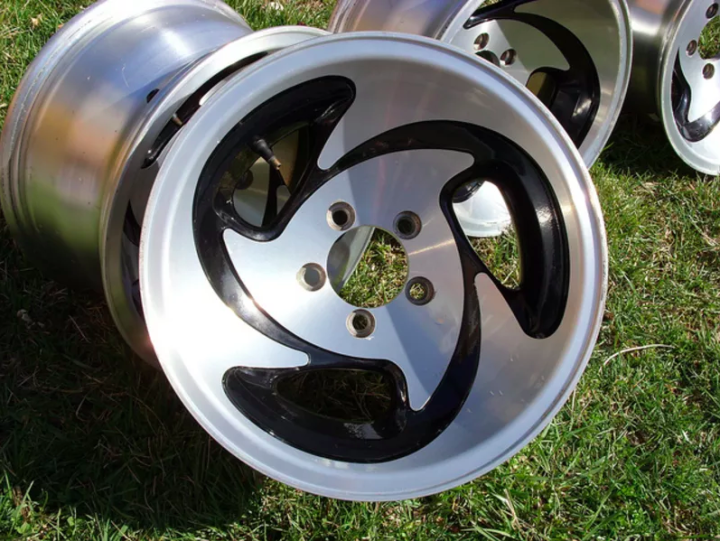 Yes, American Racing is back at it again. This time around, we're going to explain why their old-school AR39's are some of the best aftermarket wheels for your car.
Honestly, it's mostly about the 90s style—it's great because it looks great. These were a passing racing wheels fad from a day gone long ago, and now they're kind of passé. However, there's something incredibly likable about them and we can't help but enjoy them.
Super RS by BBS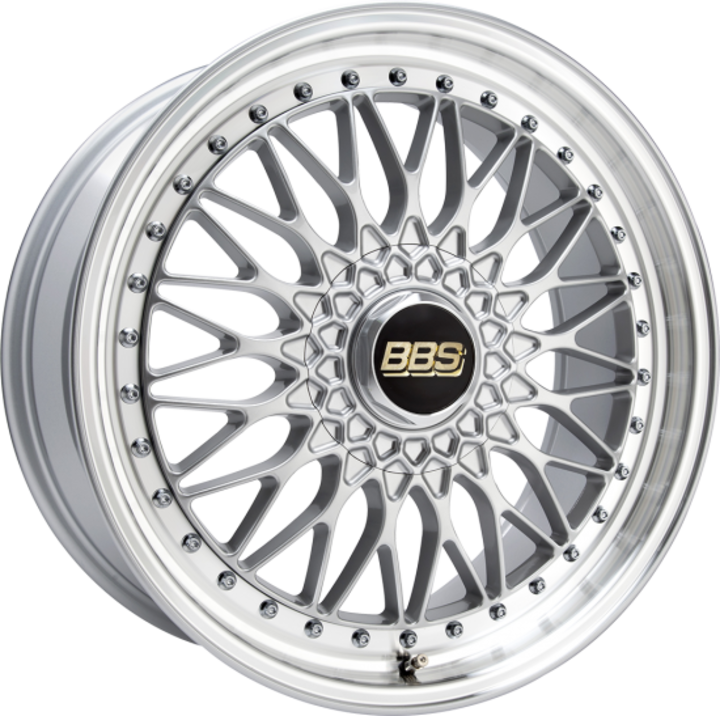 German wheel manufacturer BBS has become a legend among car names. Their claim to fame is having made original equipment wheels for just about every single car manufacturer you've ever heard of.
The BBS Super RS tires are as stylish as they come and are also regularly referred to as a standard for performance wheels. As such, they're the best aftermarket wheels for your car—no matter what car you drive.
Vector by American Racing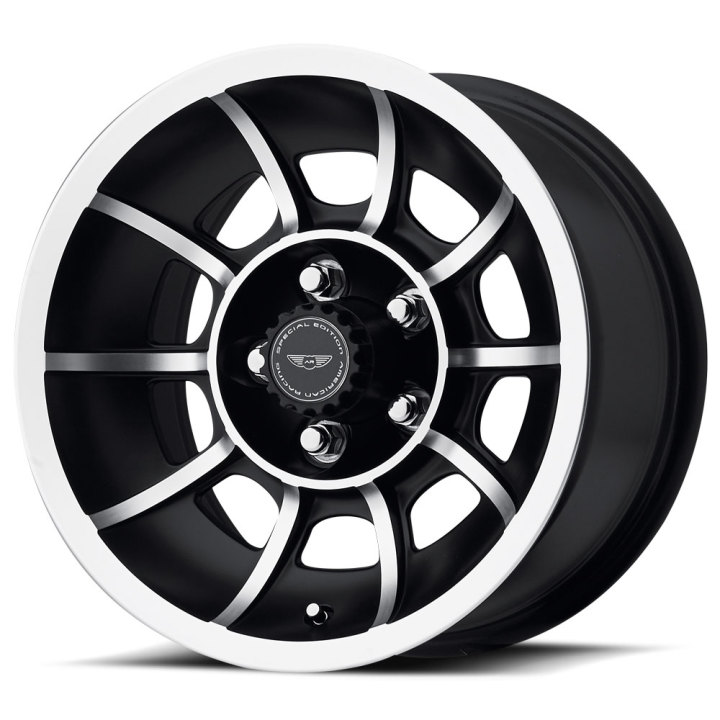 If you're looking for wheels that look like they were ripped right out of one of the best racing movies ever made, then American Racing Vectors might be the best aftermarket wheels for your car. These chunky but slightly sci-fi-looking wheels basically scream for attention.
That being said, American Racing's Vector wheels are surprisingly light thanks to their aluminum alloys and are designed to keep brakes cool. So if you do race, you won't have to worry about your wheels dragging you down.
Tecnica TEC 2.5-R by Forgiato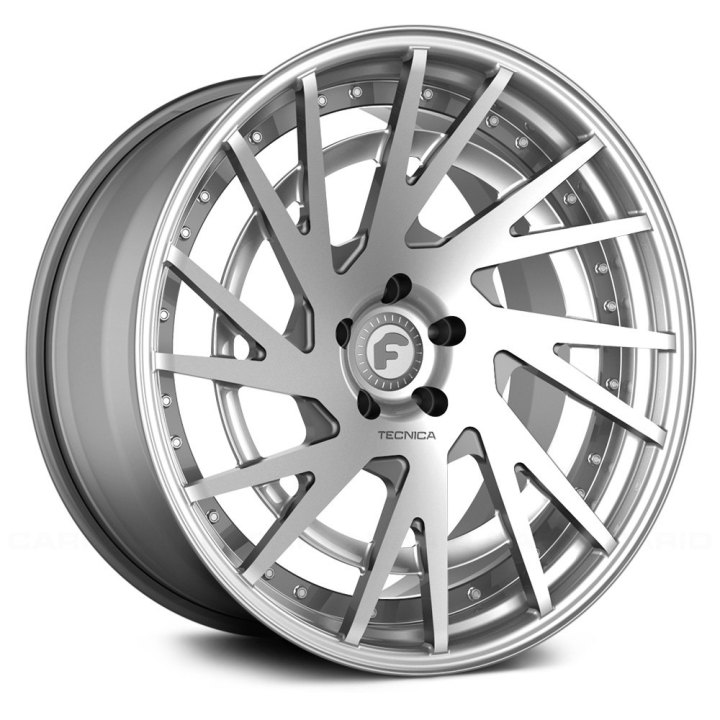 Forgiato currently holds the title as the most exclusive aftermarket wheel manufacturer in the world, with some of their offerings topping the charts as high as $2000 per rim. Needless to say, if you're looking for luxury rims, Forgiato's where you need to go.
If you can splurge, you might want to check out the Technica line from these guys. Simply put, they are as high-performance and as high-quality as wheels get. Fans who love high-tech car mods will love the many different styles Technica comes in.
We're particularly enjoying the look of the TEC 2.5-R. Just saying, these are the best aftermarket wheels for your car, if you want to really stand out in a crowd.
TR77 by Touren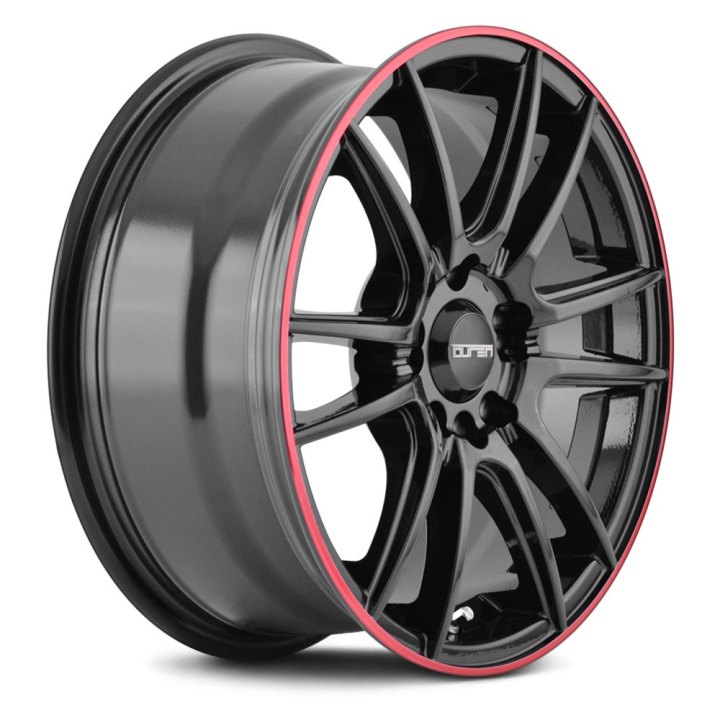 Touren, on the other hand, is one of the more notably discounted wheel manufacturers out there. If you're looking for high quality alloy wheels but don't have the cash to splurge on bigger names, the Touren TR77s might be a better option.
These cute rims offer plenty of style, light weight, and pretty solid strength, too. At under $110 per, they're a good option for people who don't want to overspend on their car mod habit.
Autonomo-L Luminoso by Forgiato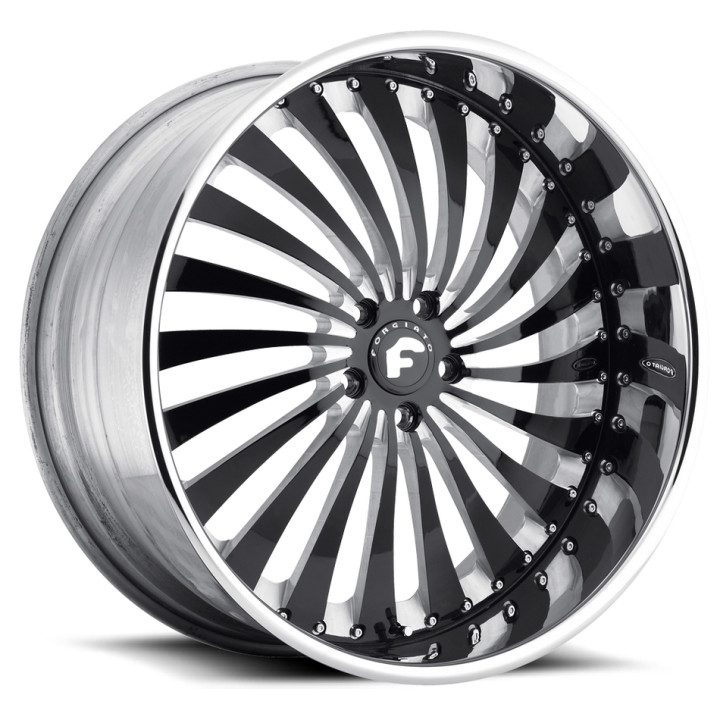 Yes, it's another Forgiato, this time from the company's Luminoso line. This line offers the best aftermarket wheels for your car if you're literally just looking for street style (or something to show off at Forgiato Fest).
It's worth pointing out that Forgiato wheels from this line regularly make appearances on rap videos. Yes, you may have to spend several thousand for these wheels, but if you own a luxury car it's quite possible that you'll end up being mistaken for a celebrity because of them.
531 by XXR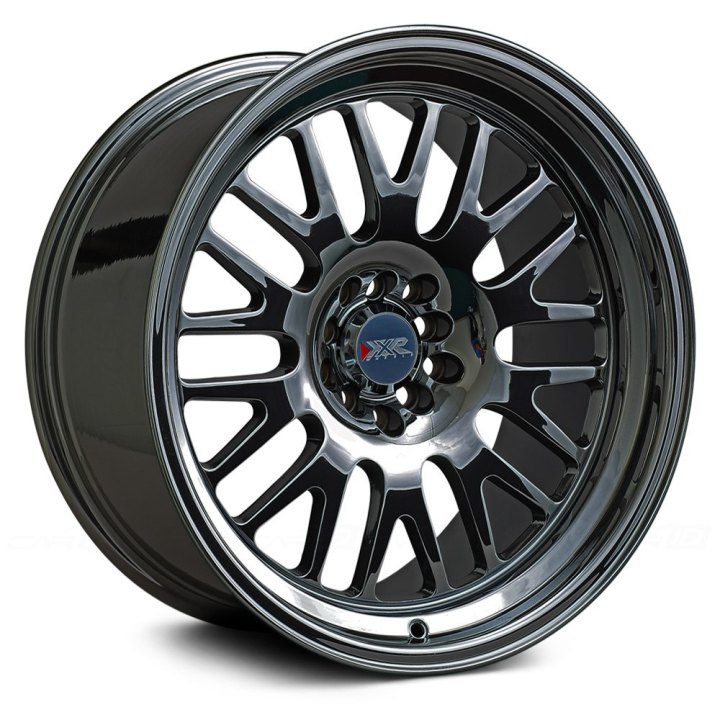 Last on our list are XXR 531 wheels, perhaps the least expensive on this list. They are shiny, cool, and capable of handling racing better than the wheels that came standard with your car.
At under $100, XXR 531s are about as affordable as good wheels can be. Sure, they may not be the infamous Forgiatos, but the truth is that they pack a decent amount of power without putting too much of a dent into your wallet. Most of us car fiends tend to enjoy that well enough.
product review