3 Tips to Start in Motocross Sport in 2019
Best Dirt Bike Helmets 2019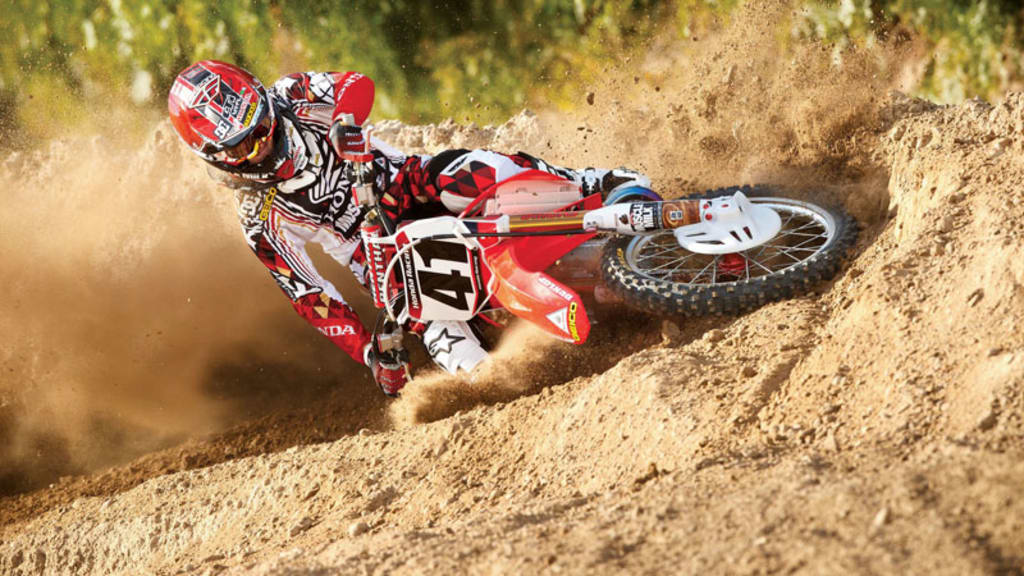 It has been going through your mind for several months, even years and you have finally decided. You want to start your adventure in the sport of motocross, feel the freedom that only lives on a motorcycle of this type.
You researched what you need and you have already seen some models for motocross with which you will dominate the track, now what's next?
First, you must know that motocross is a sport that demands mental and physical strength, as well as technique and balance. So, you will not start making the most complicated maneuvers, but if you commit yourself surely in a short time you will achieve what you never thought.
Here are some tips that will help you start your new adventure with the right foot by one of the most pure and fun motorcycling in 2019, motocross.
1. Keep in mind that you must get security equipment.
Many times with the excitement of entering something new, we do not think about everything that is needed and safety equipment is essential for motocross. This is the first and most important step. Ask your dealer for advice at the agency. Remind him that you are starting and that maybe you do not need an unnecessary team, he will guide you with the ideal team.
Remember, your protection will always come first. Thus, motocross helps you in choosing the best dirt bike helmets of 2019.
2. Be patient.
When you feel the power of your motorcycle, you will want to destroy the road, but take into account that you cannot start by doing the most amazing tricks. Learn the basics, advance step by step. Although, at first it seems slow, you will notice an improvement.
This stage is the most important, because it is when you will know all equipment. Learning the basics and learning it well will help you later in the process. Understanding your motorcycle and having control of it is vital in motocross.
3. Learn more about the world of motocross.
Whether you want to start becoming a professional or just looking to break the routine and take away stress by being part of this sport, we recommend you meet the community.
The best place to start is always your city, look for groups in social networks, attend local races as a spectator, and meet new people in the world of motocross. When you start to improve your skills, participate in local competitions, it does not matter if you win or lose, you will always meet new people and those people will give you a guide or advice to be better every day.
We hope that these tips and basic information will help you to start in this sport in 2019, now the last thing we can say is, get on your bike and have fun. Welcome to motocross.