Travel Do's and Dont's
Why Everyone Should Travel Solo at Least Once In Their Life
My Experience of Freedom In New York City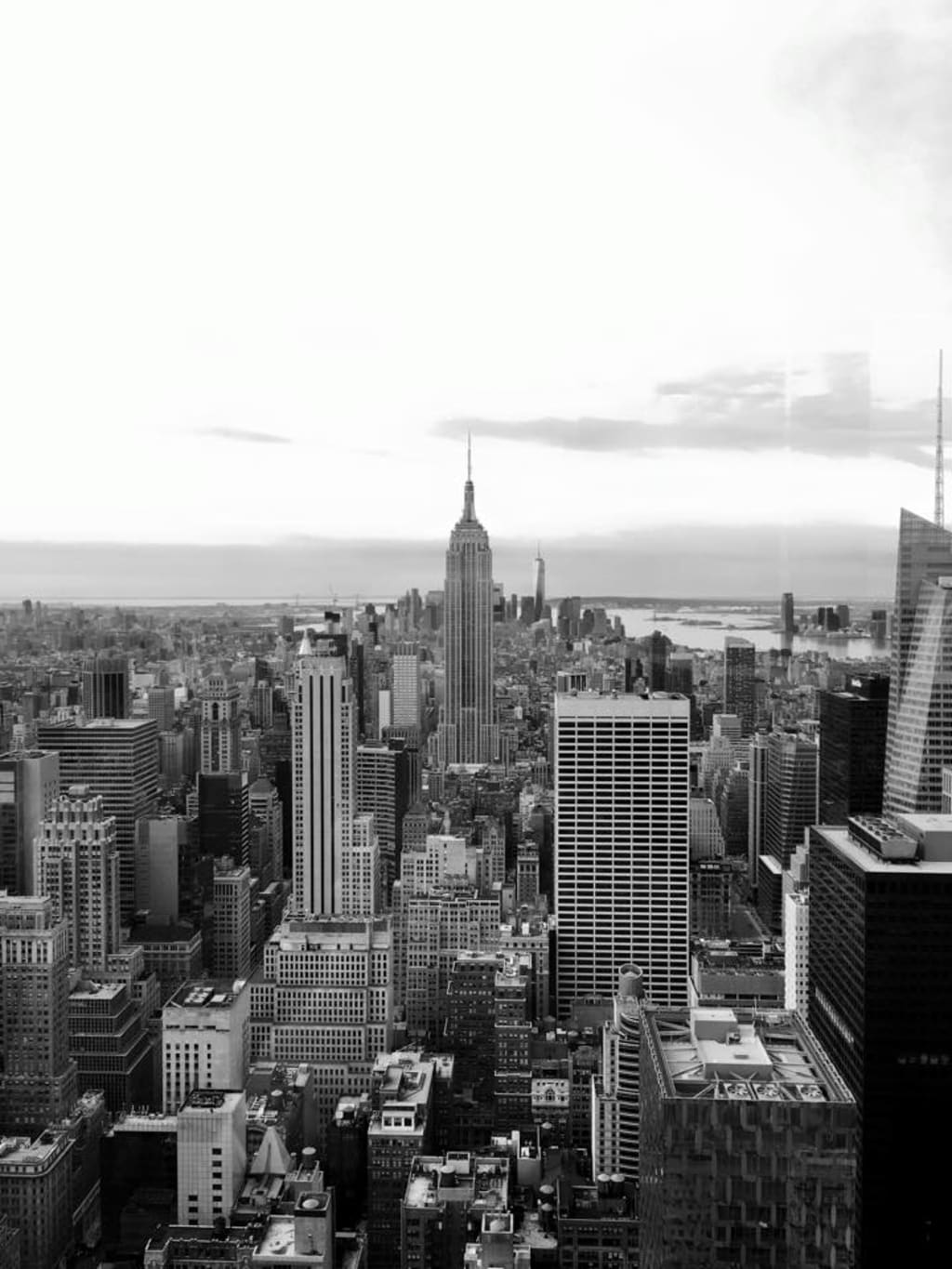 Solo travel has always sounded exciting to me. Something I thought that maybe one day I would do, when this happens or that happens and suddenly it would be the best idea and I would run away on this crazy adventure. Bla Bla Bla....
I didn't think that getting a scholarship to a conference in Iowa would be my cue. Slightly less exciting.
Living in the UK, I actually had no idea where Iowa was. Many of my friends and family still aren't 100% sure where I went to this day. I tried to book flights, and basically couldn't because there are no direct flights between the UK and Iowa. So here it was, my big opportunity, why not tie in a solo trip to New York City on route... the excitement returns!
And thats what I did. So boarding my flight, which had some air conditioning problems and had to start its engines on stand to prevent us all overheating... I felt apprehensive but excited about the journey — (not a great flier!)
Flying Over Iced Ocean Over Newfoundland and Labrador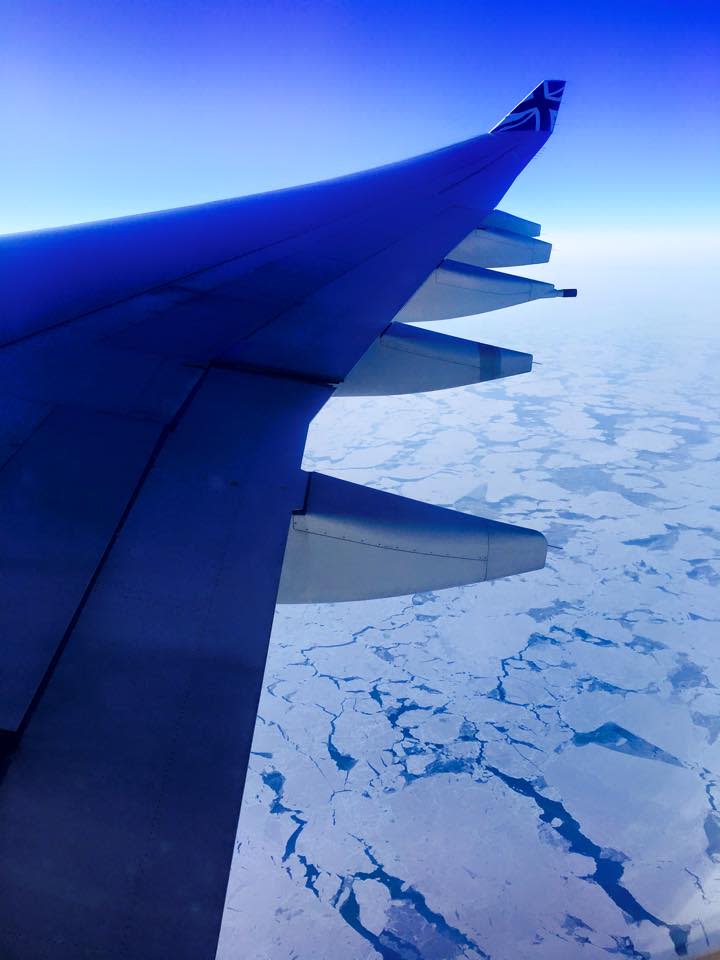 I think anyone who hasn't been to NYC has about 1000 images of what it may be like in their heads, from the countless TV shows and films shot there.
I must say it's the one place I have visited which truly does live up to expectations. Coming into land at JFK airport the bright lights of the city lit up the dark skies, and my fear of flying lifted temporarily to allow myself brief elation at actually being in this city that I once could only dream of.
And then the fun starts. I left the plane, it was 9pm at night and I suddenly realised I actually was all alone in this big, buzzing, beautiful city. An exciting feeling of freedom was all I felt, not the fear I was expecting.
Ground transportation was a blessing which meant a shared shuttle cost a fraction of a yellow cab, and saw me to my Upper West Side Hostel in a fraction under 40 minutes.
I checked in and was told there would be a meet and greet session the following night with a bar crawl and free drinks before 9pm — I was sold.
And then I went to bed, in a 10 bed dormitory with absolutely no idea what the following few days would hold.
Well they involved me getting lost in central park — it's massive and I was a biking novice who definitely couldn't read a map and cycle at the same time.
Cycling (Getting Lost!) in Central Park - Kind Man Took My Photo for Me!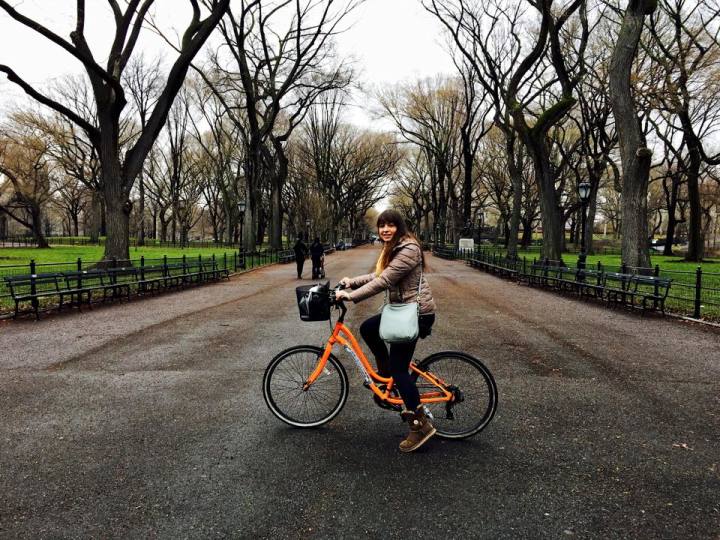 Boarding the Staten Island commuter ferry just to get a free glimpse of the statue of liberty...
The View of Lady Liberty from the FREE Staten Island Ferry!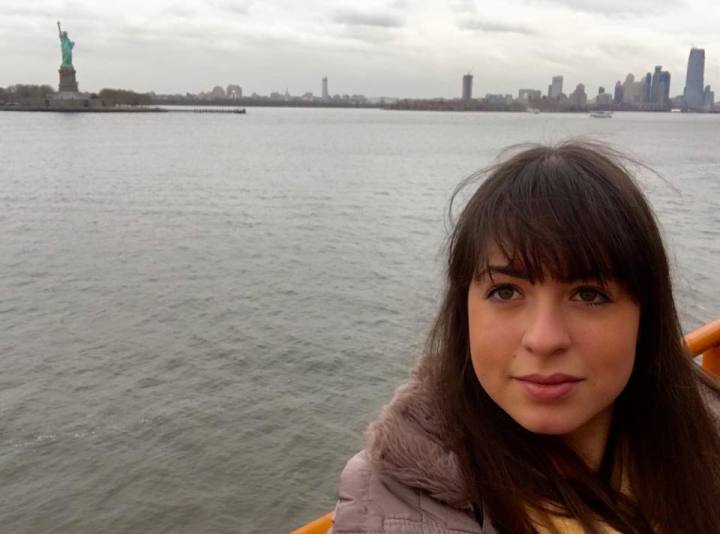 Watching the city start its day from the top of the rock...
New York City from Above, View from the Top of the Rock

Exploring the high line and Chelsea market...
The Pretty Lights Framing Chelsea Market
And wandering down Wall Street and a candle lit dinner for one at an independent pizza place just off Amsterdam avenue, to name just a few!
The Best Pizza In Town!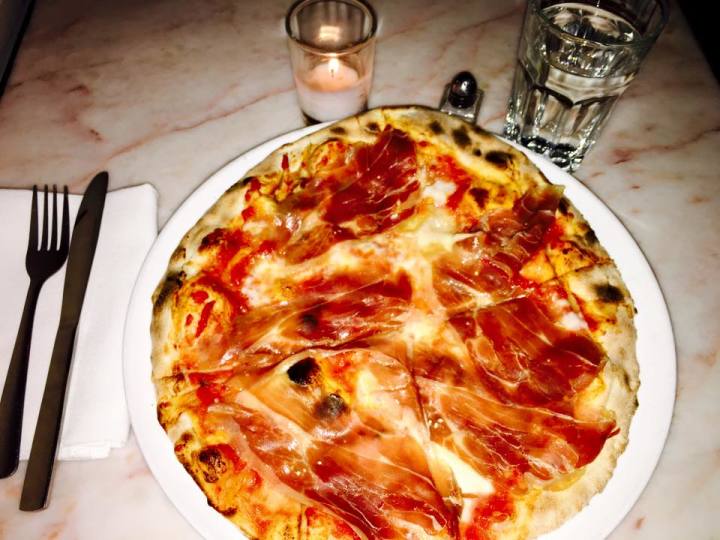 I met loads of new people, from all over the world and really enjoyed the meet and greet night put on by the hostel, drinking games, free beer and wine, and a tour of the upper west side's finest pubs. I even had to turn down requests to socialise the following day as I was enjoying this solo exploration a bit too much!
But why should you travel solo? Is it really that different from travelling with friends/in a group/with a partner?
YES — it's that different!
1) Freedom - You have no ties to anyone else's plans and are free to change your mind whenever and wherever you choose.
2) Adventure — When you have the choice of doing anything, it really is an adventure, you don't need plans and every day can be a complete surprise (good or bad!).
3) Meet new people — You are 100% more approachable as a solo traveller than in a group of even 2 people, you will meet far more people posing as a loner, so why not give it a go?
4) Embrace independence — There's nothing that screams "You're in this alone" more, than waking up in a new city with no family or friends to support you, there's also nothing more empowering than when a trip goes well, knowing you only have yourself to be grateful to!
5) Dining alone is actually quite fun — People watching is a serious hobby, and you start to feel very comfortable in your own skin, watching terrible couples spend more time with Facebook than the person their sitting opposite — interesting viewing if your pizza gets boring!
So what are you waiting for, go out there and try it, I've only been to a few cities alone but I definitely want to go a bit more off the beaten track next time — let me know your experiences!
Like what you read? Check out my blog here.