What to Do in Hong Kong During a Three-Day Weekend
Hopefully this year is the one when you will travel the most. Perhaps you have already picked your favorite destinations for this year's trips, but if you haven't, there is one destination that simply needs to be on your radar.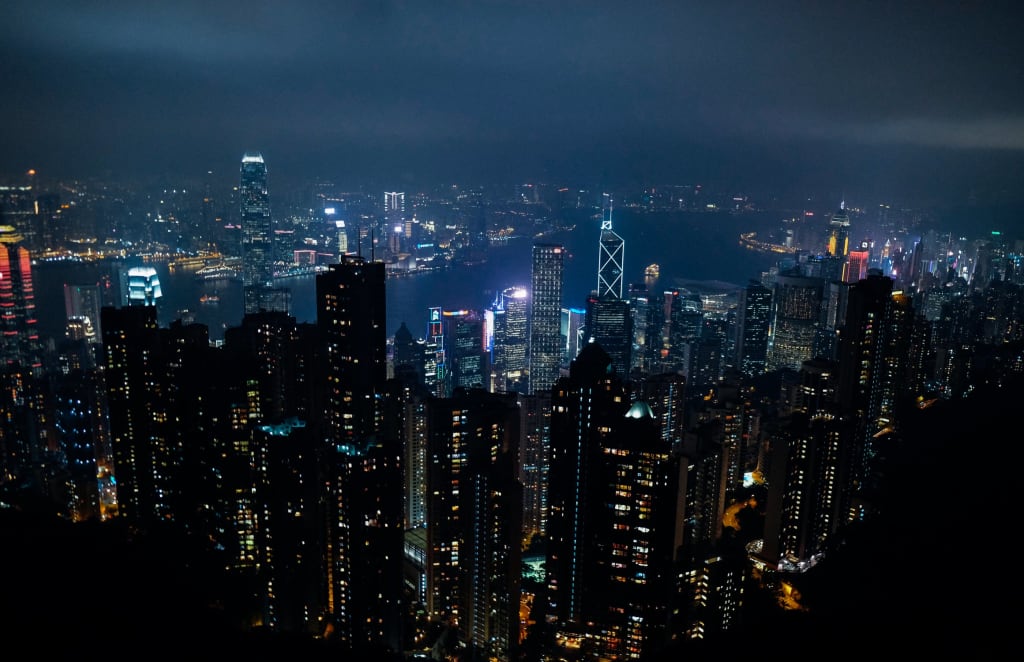 Hong Kong is a place that's becoming more and more popular with tourists, and if you haven't been there yet, it would be very advisable to go now, before it becomes extremely mainstream and crowded. Since Hong Kong is not actually around the corner, you might think that you need more than three days to see what it has to offer. And this is where you would be wrong—even three days are enough in Hong Kong. If you add two more days for the actual flight and the preparations, you can have a great holiday that will last for only five days. Interesting and quick, so it's a great destination for a week off. Now, what are you supposed to do in Hong Kong for three days, and what are the things that you should keep an eye out for?
Homework
Since Hong Kong is an exotic destination, you probably need to do a bit of research before you actually go there. Go online and try to find all the places you would like to see. It's important to note that this place caters for everyone's needs, but if you don't want to get lost, make a list of all the places you want to see and experience. Apart from booking your flight tickets and your accommodation, try to see if there is any reason for you to book any tickets for the things that you want to see. It's always better to be safe than sorry.
The first night
As far as the first day is concerned, you might want to leave your stuff in your hotel room before you start exploring the city in the right way. Bear in mind that the choice of your hotel can either make or break your stay in Hong Kong, as not every part of the city is a good one to stay in. Since you're staying for three days only, you definitely want a hotel room with a great view, so try to book the Hong Kong Gold Coast hotel 黃金海岸酒店, as it will really make your stay there much more interesting, unique, and unforgettable. The location of this hotel is excellent, which makes it a perfect match for a two or three-night stay. Once you leave your stuff in your hotel room, you can either choose to use the perks of the hotel and relax there, or go and have a drink or a quick bite somewhere outside.
Experience the food
Speaking of grabbing a quick bite, you need to know that the culinary experience in Hong Kong is really very important. The food there is simply amazing, and it's your job to know what to try. Do not miss the dim sum (which are, in Chinese tradition, small bites that are eaten along with your tea) as this is one of the two most authentic things to try. The second one is the roast goose 烧鹅, which is a must. This is a specialty in Hong Kong, so try to find a good restaurant that serves this (the people who work at the reception will probably help you out). Of course, apart from the dim sum, roast goose, and the noodles that are very popular, you can also have American-styled burgers and pizza. Hong Kong is a place with a plethora of Michelin-starred restaurants, so the chances of you ending up at a good restaurant are quite high.
Visit the attractions
The rest of the visit will probably be booked for sightseeing and visiting the popular attractions of Hong Kong. It's important to know that Hong Kong is not huge, so all of the main attractions are clustered close to one another, and you can easily visit all the places in one day. Also, if you speak and read English, you are in luck, as the street signs are written in both English and Chinese. However, if you want to take this experience to a whole new level, you might want to have the Victoria Peak 太平山, Victoria Harbour 维多利亚港, and the Ocean Park 香港海洋公園 on your radar. Also, if you get tired of seeing these popular touristic attractions, you can also wander around the city and you will find some amazing parks and walls rich in graffiti.
To sum up, you will definitely find things to do in Hong Kong, and three days are just enough. Of course, it would be good to spend more time there, but don't think that you need more days to fully experience Hong Kong. If you play your cards right and organize your visit carefully, you'll have a great time!