Unsolved Mysteries of the Bermuda Triangle
Disappearances & Theories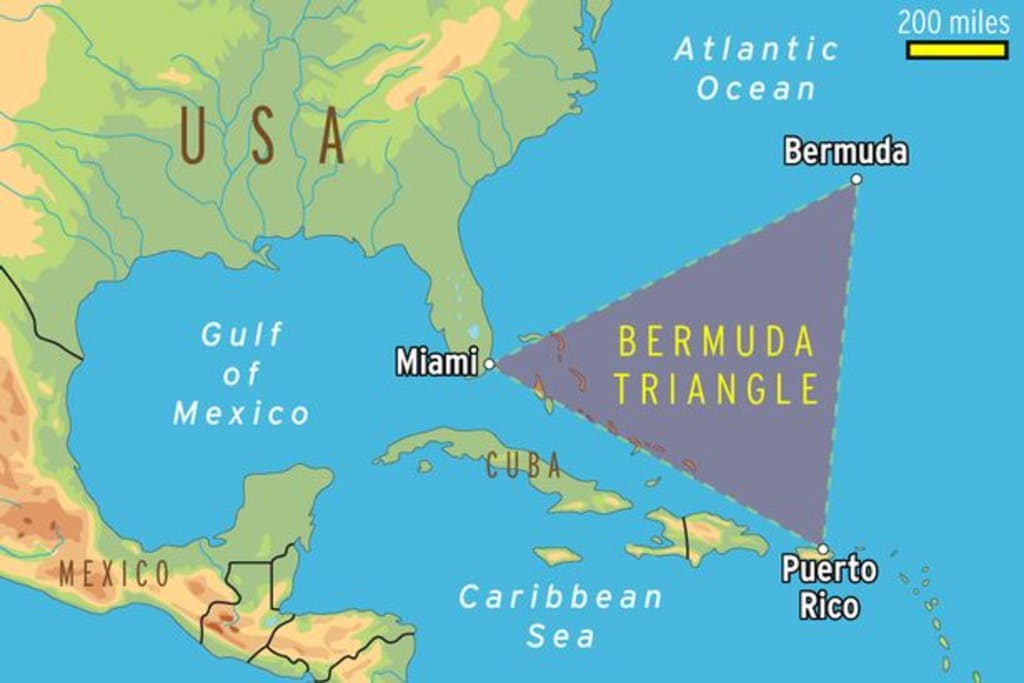 (Map showing location of Bermuda Triangle)
The Bermuda Triangle, also known as the Devil's Triangle, is located in the Western side of the Atlantic Ocean. Under a number of mysterious and unexplainable circumstances, a significant amount of vessels including aircraft and boats are said to have vanished.
There are a number of theories associated with these disappearances.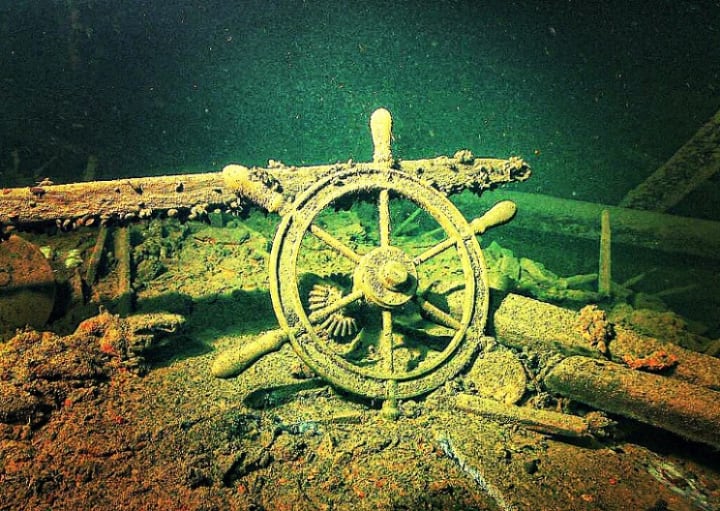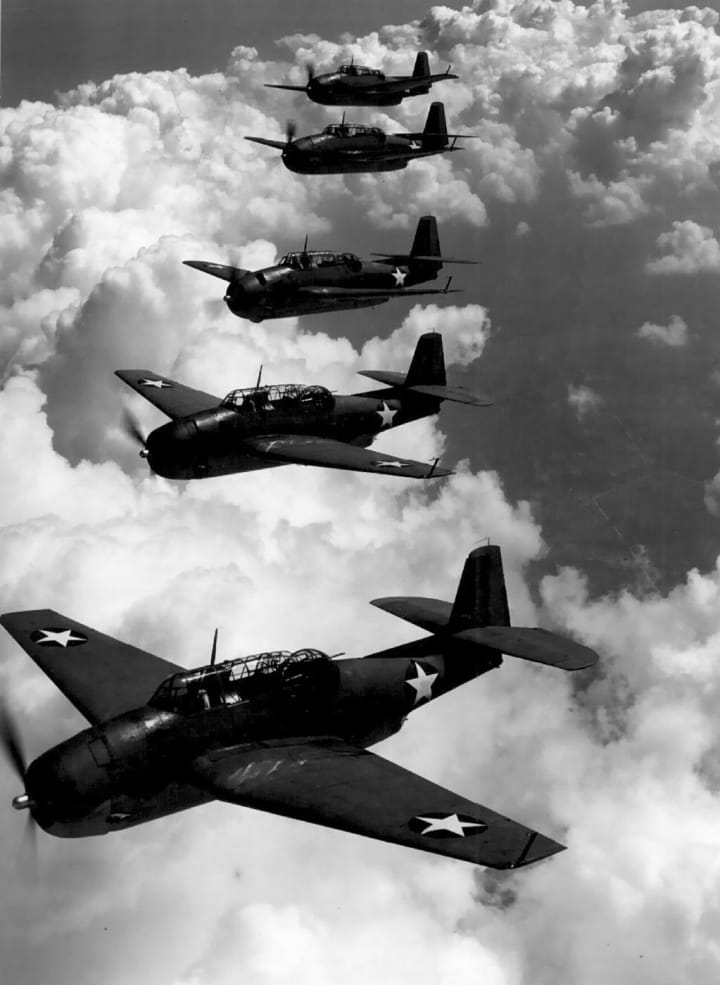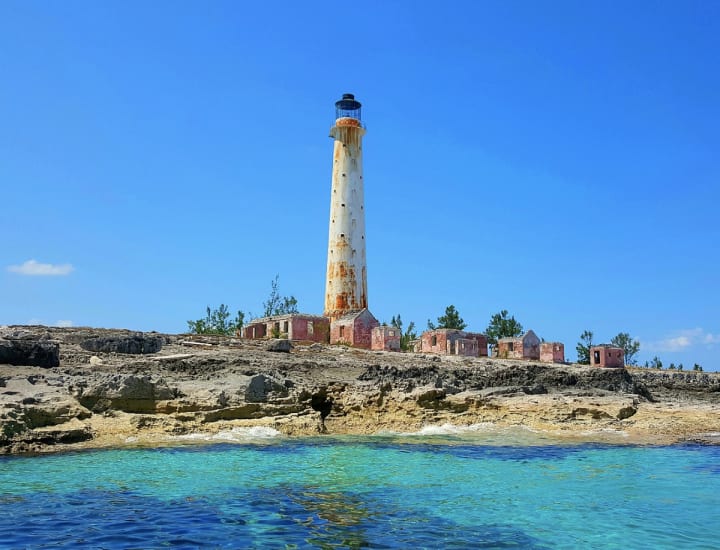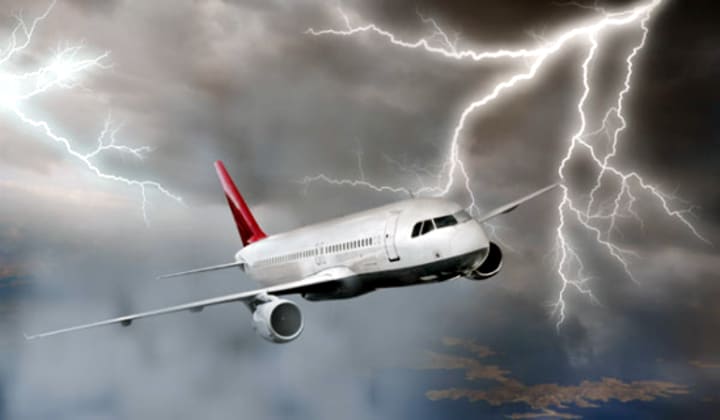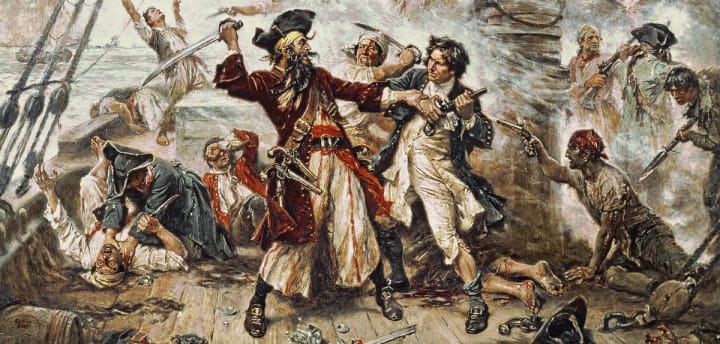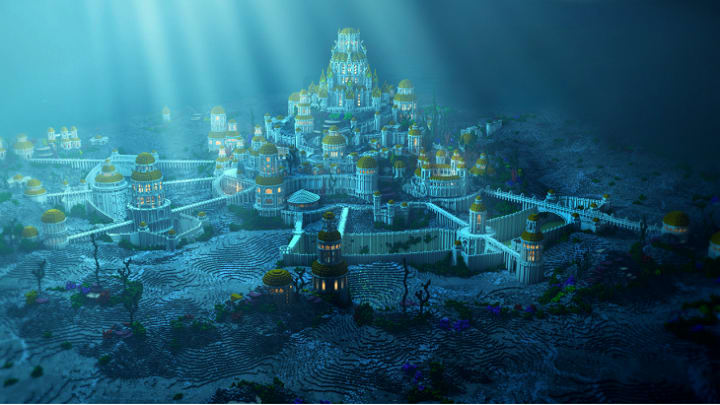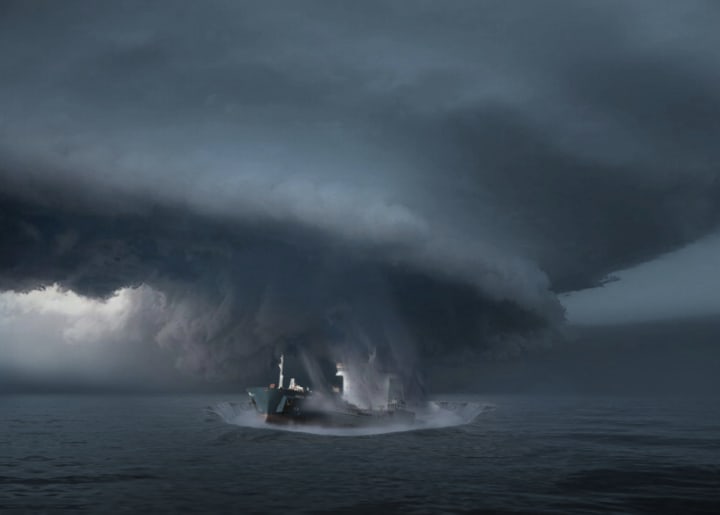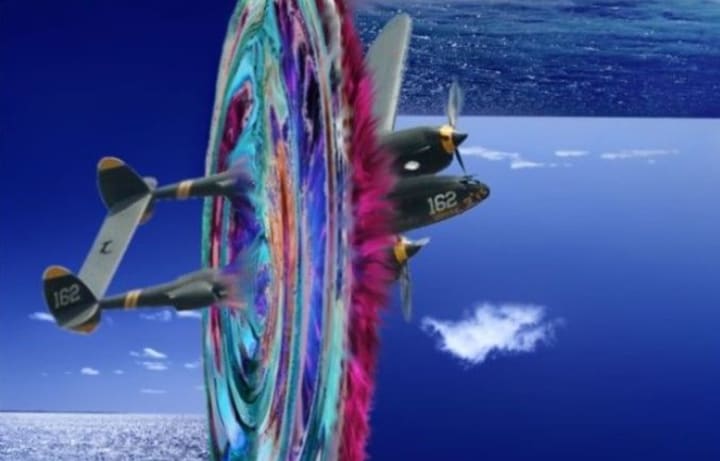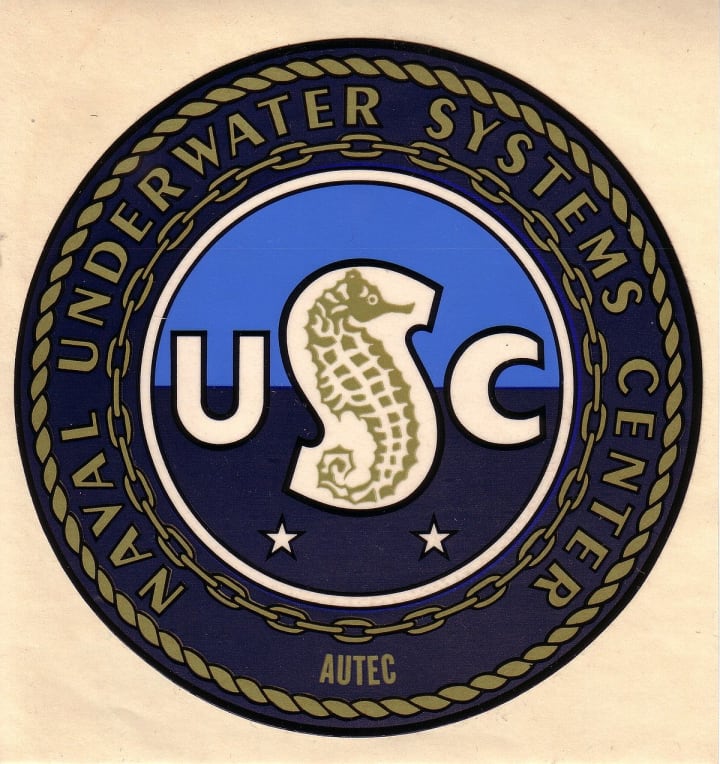 Summary
Since first becoming a popular topic in the mid-1900s, the mystery has continued to attract more and more attention. There is no denying that hundreds of vessels were lost without a trace—this is a fact. However, it is difficult to determine the different possibilities and outcomes of the missing vessels, and which theories make the most sense.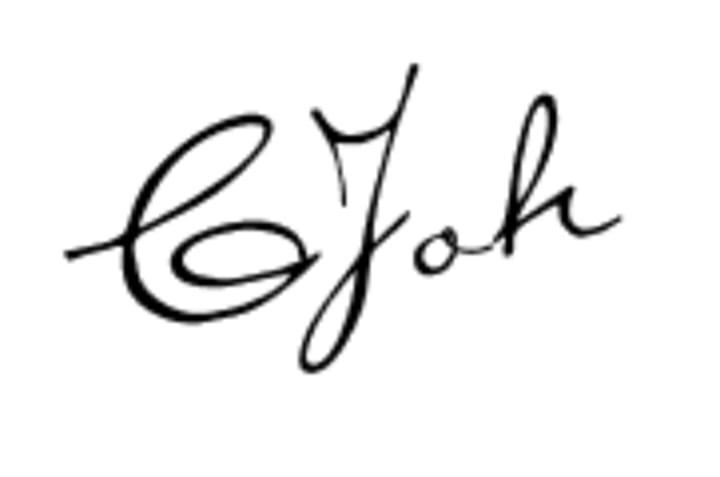 Reader insights
Be the first to share your insights about this piece.
Add your insights