Unleash the Magic of A Christmas Story: Transform Your Family Traditions and Create Unforgettable Memories with the Cast
Discover How the Cast of the Beloved Holiday Classic Transformed Their Legacy into a Movement that Connects Fans and Creates New Experiences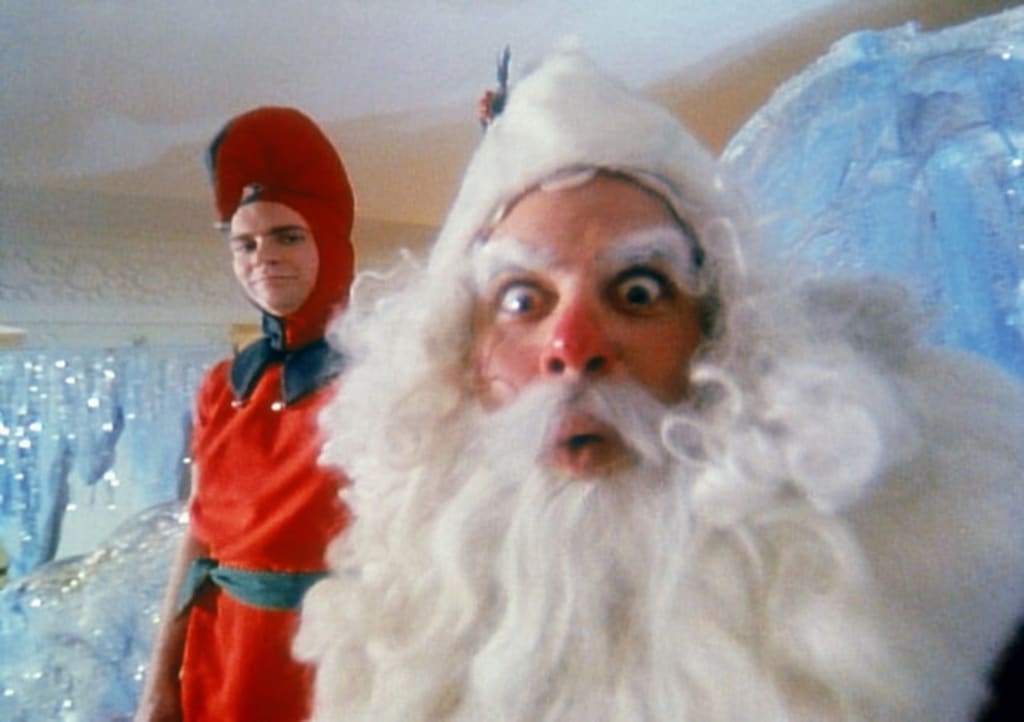 Warner Bros. "A Christmas Story" Santa and Male Elf
The 1983 holiday classic "A Christmas Story" movie has captivated the hearts of millions for decades. Its tale of Ralphie Parker's pursuit of a Red Ryder BB gun for Christmas and the colorful characters surrounding him has become a staple of the holiday season. But have you ever wondered what happened to the cast? In this article, we'll explore the journey of the A Christmas Story Family, how they turned their legacy into a movement that connects fans, and how you, too, can create lasting memories and experiences through their innovative platform.
The Birth of A Christmas Story Family
After celebrating the movie's 20th Anniversary in 2006, the cast realized the profound impact the film had on its fans. They witnessed thousands of people from all walks of life come together to share their love for the movie and create new memories. However, they also recognized that countless fans would never have the chance to meet them or engage with the film's legacy due to the limitations of physical events and the expenses involved.
In 2019, an idea was born: A Christmas Story Family. This platform would allow fans worldwide to connect with the cast, share their love for the movie, and create new memories in a safe, friendly, and family-oriented environment. But this was only the beginning.
A Movement for Fans and Cast Members Alike
A Christmas Story Family has transformed into a movement transcending the movie. The cast is dedicated to cherishing the emotions and experiences the film has brought into fans' lives and continuing to create real-life experiences that contribute to their legacy.
The platform offers various ways for fans to engage with the cast, including a free Facebook community where fans can share their love for the movie and their collectibles. For superfans, there's an exclusive VIP community called the A Christmas Story Inner Cicle where the cast engages with posts, videos, and live events and offers unique perks. They also utilize TikTok and Instagram to further their engagement with fans while maintaining an online gift shop with exclusive offers.
Core Values and Philosophy
At the heart of A Christmas Story Family is their mission to celebrate Christmas year-round by bringing families together worldwide. They are committed to creating new memorable moments and experiences that can be passed on for generations. Their resilience and dedication to improving the fan experience by listening to feedback and taking action have set them apart from other communities and museums.
The cast's unique identity and place in the world have allowed them to foster strong relationships with fans, ultimately building a lasting legacy that keeps the magic of "A Christmas Story" alive for generations.
A Paradigm Shift for Fans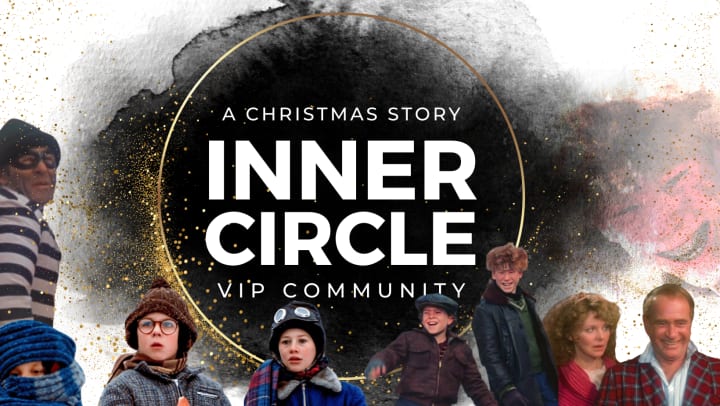 A Christmas Story Family is more than just a platform for fans to engage with the cast; it's a paradigm shift that encourages year-round engagement and connection. By participating in this movement, fans contribute to the movie's legacy and create lasting memories with the cast and fellow fans.
So, how can you become a part of this movement? Join the free Facebook community, follow the cast on TikTok and Instagram, and subscribe to their emails and text messages for exclusive offers. By doing so, you'll support the legacy of "A Christmas Story" and create unforgettable memories for yourself and your family.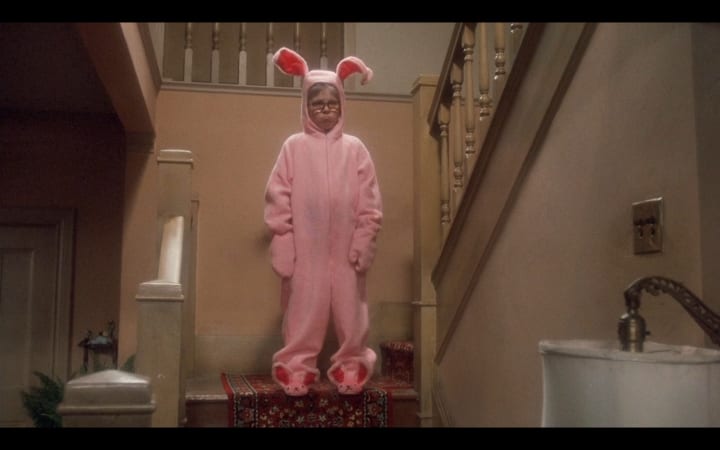 The A Christmas Story Family has taken the timeless magic of the holiday classic and turned it into an opportunity for fans to connect with the cast and create lasting memories. This movement transcends the film and fosters a sense of community and belonging for those who cherish its heartwarming tale. If you're a fan of "A Christmas Story," don't miss out on this chance to be a part of something extraordinary. Join the movement, share your love for the movie, and create unforgettable experiences with the A Christmas Story Family.
Oh, and by the way, for A Christmas Story movie fans, there's a free book the cast created that's available and shares some fun secrets about the movie—some true, some not. Can you guess which ones? Just a heads up for those who enjoy a good laugh and some behind-the-scenes tidbits!
About the Creator
Beyond work, I love workouts, real estate, & traveling with my kids, they are my everything. I try to balance personal & pro-growth. On Vocal, find me sharing value on fitness, biz, & lifestyle. Inspiring stories & tips to explore together!
Reader insights
Be the first to share your insights about this piece.
Add your insights