Unique Airbnb's in the Netherlands
Part of what makes a vacation great is where you stay.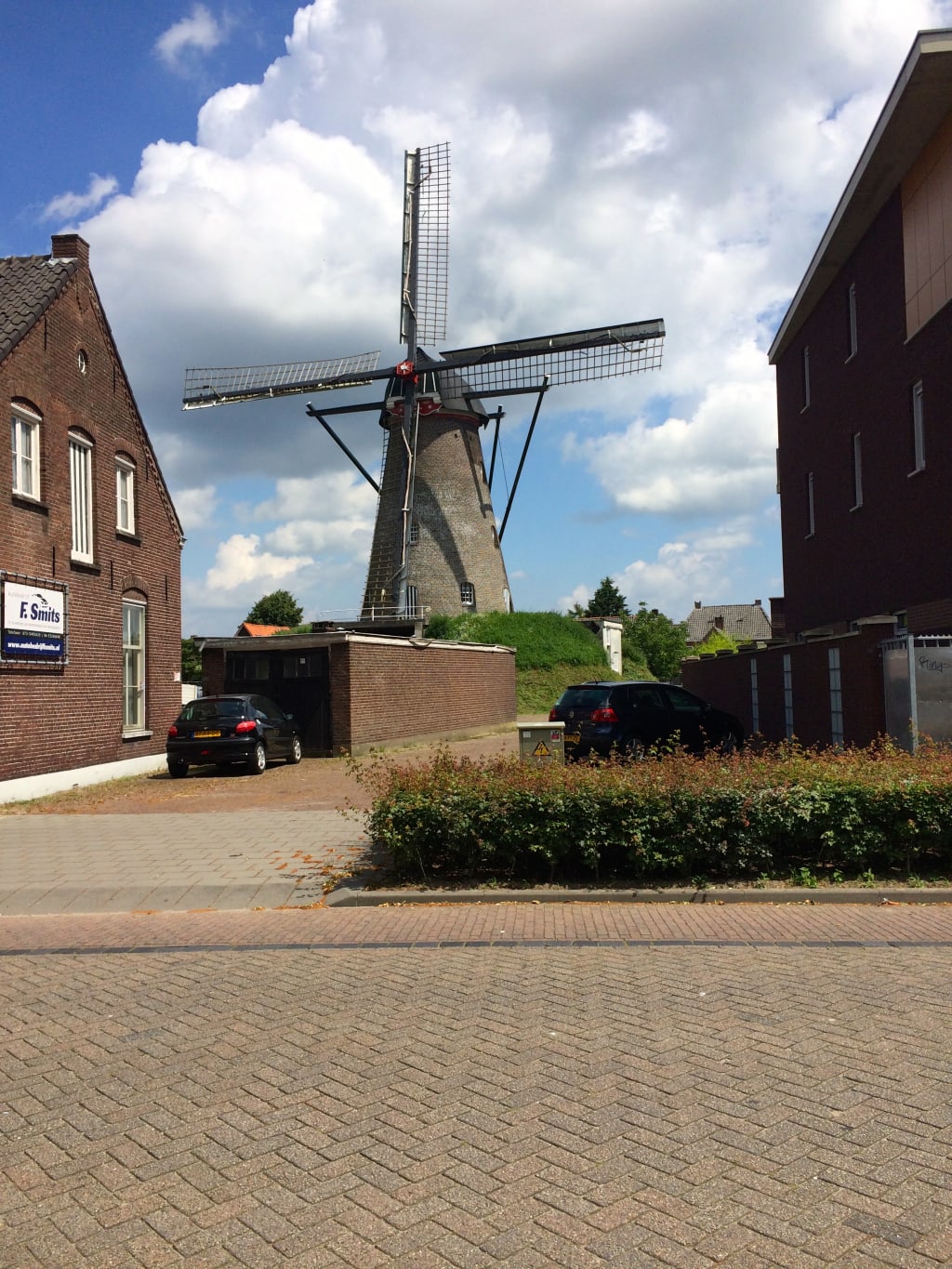 Thanks to the internet, planning vacations has become very easy. You can find a dream destination, hotel, or attraction in minutes. Planning trips has become a bit of a hobby of mine. I find it thrilling to find deals, or unique experiences even if it's not for myself. Here are some cool places to stay in my home country of the Netherlands.
Water Tower in Vlissingen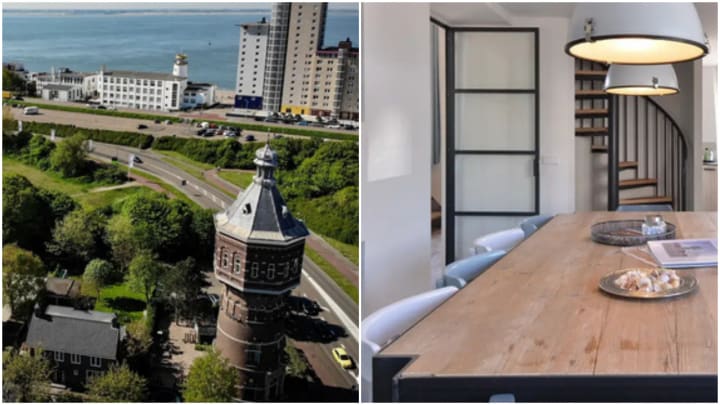 Vlissingen is a beach town in the south west of the Netherlands. It is a nearly three hour trip by public transport, and a two hour car ride from Amsterdam's airport, but it's worth it when you're able to stay in a place such as this.
This water tower has a total of seven bedrooms, sixteen beds, and three bathrooms. This place includes a trampoline, an arcade room, a pool table, sauna, table tennis, an office space, free internet, a washing machine, as well as a dryer, a kitchen, and even access to the water room. Pets are also allowed in this Airbnb.
This place seems like it would cost a lot, but depending on the time of year, or whether or not you'll be staying throughout the week or a weekend, it'll cost you on average about $230 a night for your whole travel party. There is a cleaning and service fee on top of this price, however, as are most Airbnb places. If you're sharing this space with several travel companions it could only cost each person between the $100-$200 range for a four night stay. That's not bad considering a small hotel room for just two people in Amsterdam falls between that range for just one night. So get your friends together, and plan a beach vacation in the Netherlands right now.
A Cube House in Rotterdam
Rotterdam is personally one of my favorite cities in the Netherlands. Every time I am visiting, I see these cubed houses, and want nothing more than to look inside. If you've had this same desire, then this unique Airbnb is right for you.
There is one bedroom with a queen size bed, and another with two single beds. This place comes with free WiFi, as well as free coffee and tea. This house costs on average, $169 a night, but if you're splitting this with three other travel companions, that's about $42 a person.
A Windmill a Few Miles Outside of Amsterdam

Ask anyone in the world to name the first five things that come to mind when they think of the Netherlands, and I guarantee you windmills will be on their list. Make your trip even more Dutch by staying in a windmill.
This windmill has three bedrooms allowing a total of six people to stay over. With this windmill you get free WiFi as well. You can also rent bikes for 7,50 EUR a day.
To stay in this windmill is $367 a night. If you decide to go Dutch with five other travel companions, it would only be about $62 a person per night.
A Yurt

There are a surprising number of Yurt's in the Netherlands. There are almost sixty Yurt's in the country of the Netherlands. This Yurt is about an eight minute drive from Groote Keeten, a very beautiful beach located north of Amsterdam.
This Yurt comes with a gorgeous hot tub, indoor fire place, and a great view. This Yurt can accommodate four people, and is about $108 a night.
A Plane

This plane is in the South of the Netherlands near the Belgium border. This plane is part of the Bed and Breakfast that is next to the plane. You are able to take part in their wine tastings at the Bed and Breakfast. It only has the one bed and couch pictured. An overnight stay costs $254.
An Island
Achieve maximum privacy by floating on this man made island. There is one bedroom and a pull out couch. You can rent the boat for 25 EUR a day. This floating paradise is not too far from Amsterdam, and it costs $169 a night.
Houseboat in Rotterdam

There are more than three hundred house boats on Airbnb in the Netherlands. There are so many great options, but this one really stuck out. There are two rooms in this houseboat. You can rent an inflatable boat for free. You can also get a continental breakfast at a neighboring hotel for just 13,50 EUR a person. There is even an option to rent a recycled plastic whale boat for two hours with a sailor for just 150 EUR. Other add ons include a gym membership for 10 EUR a person, a Jacuzzi for 75 EUR a stay, or a parking spot for 17,50 EUR a day.