Guides
Traveling to a Foreign Country on Your own: What I learned about myself
First of all, AHHHH! Second of all, what an amazing opportunity that I would recommend everyone trying once in their life.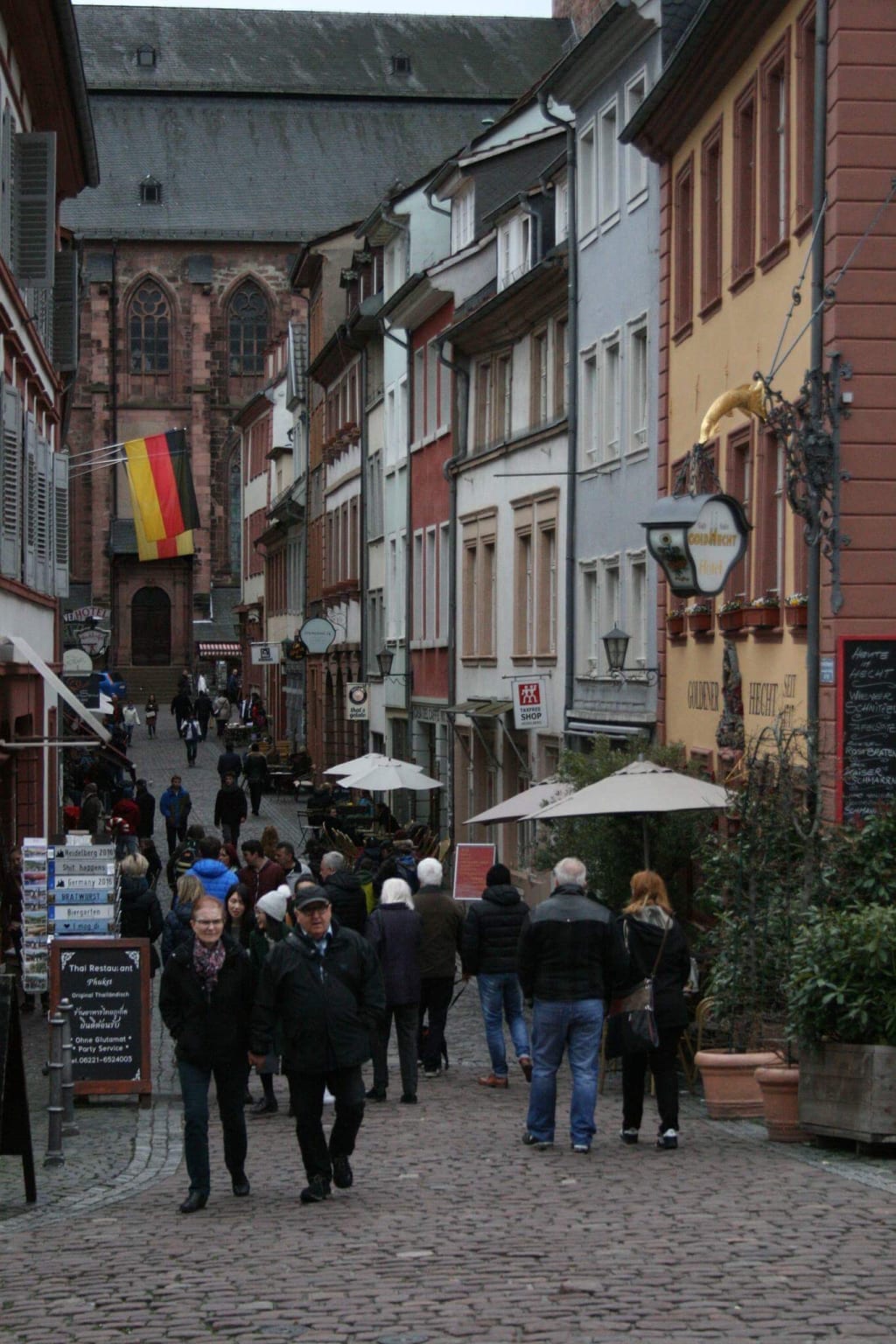 A city street in Germany
First let me preface this story by saying, this was not my first time out of the country. I had been to Europe and Costa Rica prior, but under supervision with structured timelines and rules. I was excited yet nervous to say the least. I decided to trek back to Europe again -- my dream destination! I bought my tickets and planned my trip and realized, with excitement and nerves that I would be doing this all by myself. Tips and tricks I can give to the person reading this who might want to be brave and try a trek like this by themselves too is, PLAN, PLAN, PLAN! Just because you are going on your own does not mean it is easier to just do whatever you want to do and go with the flow. Yes, you can have a little of that, but if you truly want to make the most out of your experience, plan out your goals. Where do you want to go while you're there? How much time do you have for your trip? How much money do you have?, etc. It is important to ask yourself these questions so you can have the most optimal trip as possible. Personally, I really wanted to go to Paris and see the Eiffel Tower which I so recommend and I wanted to go into a country I had not been to before, which happened to be Luxembourg. I decided to spend two weeks in Germany, see some friends and family living there and immerse myself in the culture as best as I could. If I could recommend a packing list, here it would be:
- Light coat/jacket because the temperatures can ALWAYS vary
- Charger converter -- the chargers in Europe have a different outlet than those in the US
- Plenty of suitcase space for souvenirs that you will definitely pick up on the trip
- Obviously changes of clothes for however many days you'll be there; undergarments included!
- Different kinds of shoes (you never know where you'll need a sensible pair of shoes or something fun to wear out on the town) COMFORTABLE SHOES THAT YOU CAN WEAR FOR HOURS ON END IF A MUST HAVE!
- Things to keep you entertained should you have down time or those dreaded layovers
Obviously that is an incredibly short list, but good enough to get started, right? To each their own with packing for trips and such, but I have found that list to be a good foundation for any and all trips I have taken in my life. Next comes where will you stay. Do you know anyone where you're going? Have you been there before and know the in's and out's of the place? Thankfully, I had some connections where I was going and was able to find places to stay for free, but that is not always the case. I am a huge believer in AirBnB especially if you're young and on a budget. I would look at the different options they have for the time that you'll be gone and the earlier the better! Another big thing to look at is the currency in the place that you are going. The exchange rates change with the ebb and flow of the economy and need to be watched when you are deciding to travel. Many banks have the ability to exchange currency from US dollars to whatever you need for where you're going and the earlier you start setting aside money for your trip, the easier it will all be in the long run. I wish you the best in your adventures and want you to know that when you return, you will be so grateful for the experience and all that it taught you! Good luck future traveler!