Guides
The Poisoned City - Back and Better Than Ever!
Third Place in Locals Only Challenge
An Exploration into Salisbury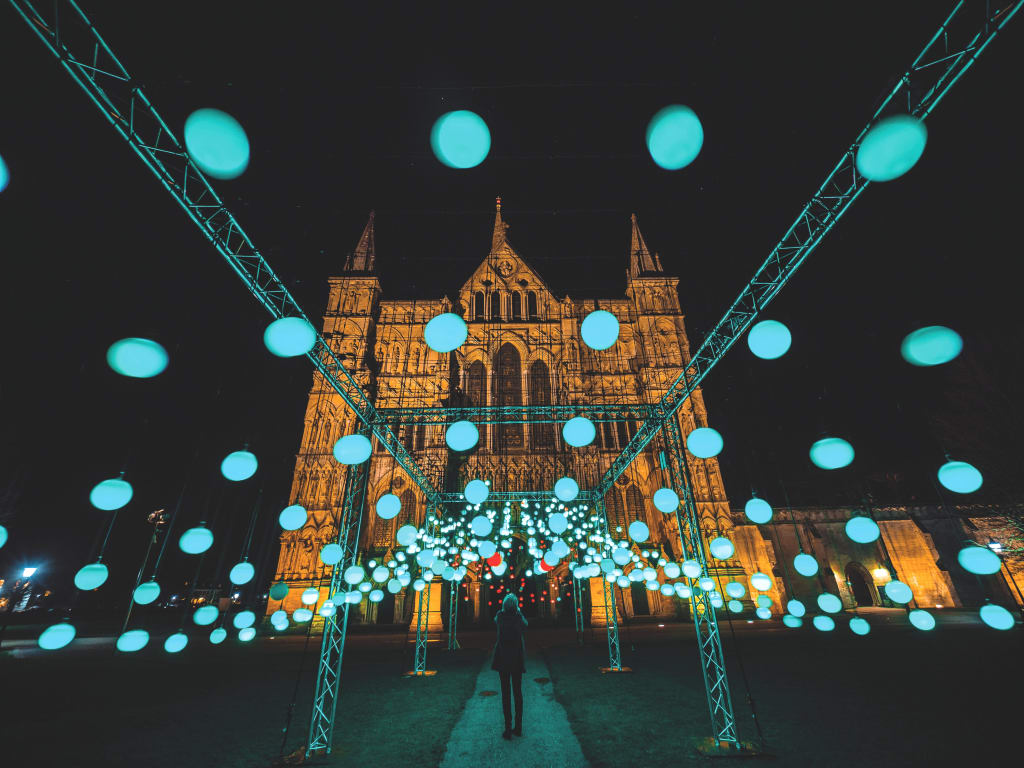 The Salisbury Cathedral
If you haven't heard of my hometown, then I'm not surprised. However, if you have heard about this city then it is probably for one (pretty grim) reason: the Novichok attack.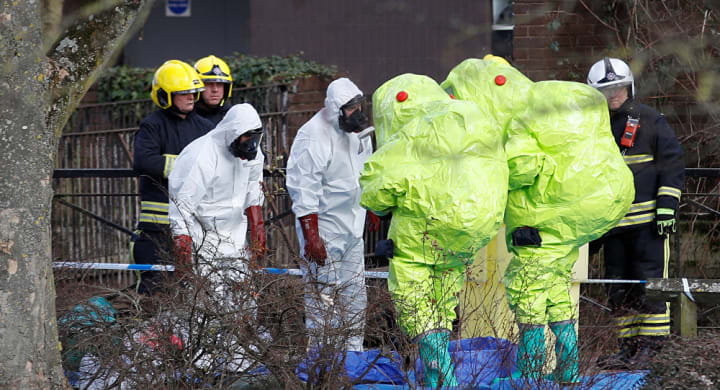 2 years ago, my city was at the centre of a Russian-English feud involving the poisonous chemical "Novichok" agent. The news spread fast and soon the whole world knew about Salisbury and its poisoned happenings. Business dropped rapidly as everyone began to avoid the city. 2 years later the city is back on track, and I'm here to tell you the positives of this beautiful city.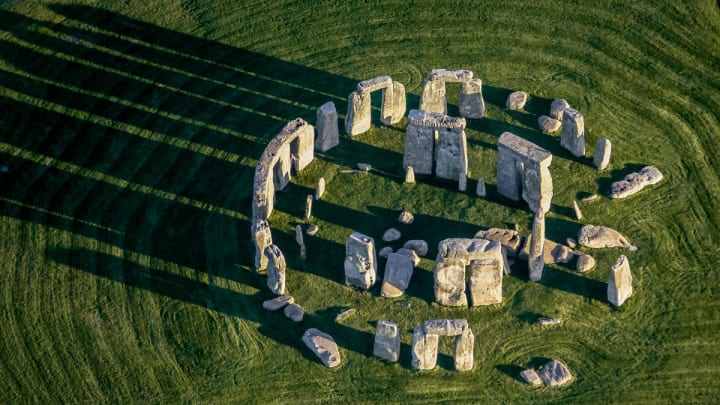 Only 8 miles from Stonehenge, the Salisbury city centre holds the Salisbury Cathedral – which has the tallest spire of all the churches within the United Kingdom. My home city is full o old architecture and it's quaint, vintage feel is what draws in so many tourists. However, I'm here to tell you what most people don't know about Salisbury.
HISTORY AND WILDLIFE LOVERS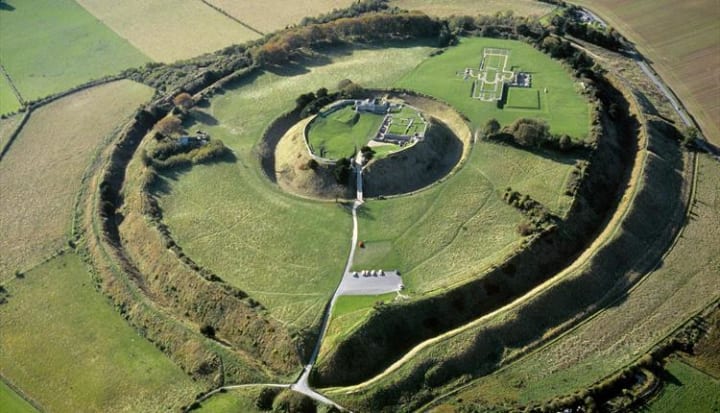 You're going to want to start your adventure in Salisbury a 10-minute drive away from the actual city centre where Old Sarum waits for you. Old Sarum is where Salisbury's cathedral used to reside and there are remains and fun old facts for you to discover. You can walk up the hill and see a view that stretches for out to the Salisbury Plains. If you're into your wildlife, not far from Old Sarum lies The Devenish, a Wilshire Wildlife Trust nature reserve where you can spot wildlife and enjoy nature. There's even a rope-swing to entertain yourself or your kids!
SHOPAHOLICS
Although there are many high-end brands within Salisbury, we are a city known for its independent shops! Your first stop has to be The Fisherton Mill which is located @ 108 Fisherton Street, Salisbury, Wiltshire, SP2 7QY. From art to handbags, from jewellery to ceramics, this place is a hidden gem for boutique and unique things. They also have a café/restaurant so make sure you check that out too!
If you're looking for more independent shops, try 36 Salisbury – a small shop located on the high street that showcases Salisbury and Wiltshire based products, from artwork to wine. This artisan place has created quite a fame for itself as this innovative concept is constantly highlighting the talents here in this city. Support our local community by sharing it with yours!
One last honourable mention, and this is one for you book lovers! Got kids that love to read? Or do you just love looking for books yourself? The Rocketship Bookshop is due to open on February 19th @ 5 Bridge Street, Salisbury, Wiltshire SP1 2ND, and avid book readers across the city are excited for this shop to open. If you're around after the 19th of this month, then come and visit!
FOODIES
BRUNCH
Come visit Culture Coffee @ 69 Fisherton Street, SP2 7. This independent, contemporary café is to die for. Their brunch is from 9AM onwards and you won't want to miss it! Located near a river, and close to the rest of the city centre, it's a lovely walk to and from this café. Enjoy their food, their coffee, and enjoy what Salisbury has to offer in the early(-ish) hours of the morning!
GRAB A BITE
There's no way you can come to Salisbury without grabbing yourself a sweet treat. Hardy's Original Sweetshop, located @ 41 High St, Salisbury SP1 2PB near the Cathedral, calls itself a "cornucopia of confectionary". Selling classic British sweets, this magical emporium of sweet treats will blow you away. This small little shop has it all, and it is one you can't miss out on.
WINE & DINE – MEXICAN STYLE
If you fancy something different to spice up your life, then Tinga is the place to be. Based @ Salt Ln, Salisbury SP1 1DU, Tinga is an independent Mexican restaurant and bar that calls themselves an "immersive dining experience" that you'll never forget! Hidden away within the city centre, this restaurant is a hidden gem. As well as the beautiful food, it is perfectly aesthetic, and you won't know whether to take pictures of your food or the wall art! Try something you've never eaten before, have their "Zombie" cocktail and enjoy the end of your day exploring Salisbury. Make sure to book – you won't want to miss out! Find their website through their Instagram!
That's all from me! There are many other undiscovered places to visit in Salisbury, and I think even as a local I have so much more to explore! Salisbury may be small in size, but it is big on hidden gems and charming scenery that you just can't ignore. See you soon!