Some Extraordinary Spots to Visit in Sydney
Happy family trips are one of the best things we all cherish for a lifetime. Plan a surprise trip to Sydney with your family and friends and make it unforgettable.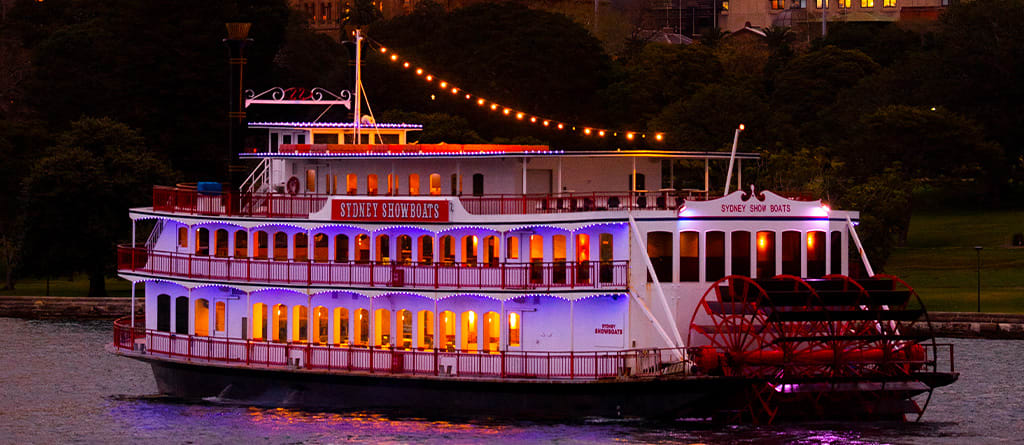 Sydney harbour cruise dinner
I've always dreamed of planning a surprise trip with my family and some of my close friends. I can't imagine anything more fun and exciting than organising a surprise trip or activity while the other person has zero clue about what's going on. As someone who loves spontaneity, history, and outdoor activities, I planned our surprise family trip to Sydney, one of the most visited Australian cities. Sydney is gifted with both highly explored places and some lesser appreciated locations. The list below shows some of the locations we all loved during our Sydney trip.
Sydney Harbour
Harbour is where the best of city marvels lie and since, it is often described as the heart of Sydney. A Sydney Harbour cruise offering dinner and splendid views are quite popular as one of the best things to do in Sydney. We boarded an authentic paddlewheeler with a show and enjoyed the best ever cruising with a deluxe restaurant-quality dining experience. Well… if you are interested in cruising, you can board this 3-hr harbour cruise and enjoy a freshly prepared seafood and meat inspired menu, an equally tantalising vegetarian menu and a selection of the finest Australian drinks and beverages available for purchase from the fully licensed bar on board. This is also an amazing opportunity to witness all of the breathtaking harbour architectural wonders such as the Harbour Bridge and Opera House while enjoying the mesmerising night views and a spectacular one-hour live cabaret show on board. The same cruise is also available at day time but without the show. You can enjoy your time with your family or friends aboard this 3-hr Sydney lunch cruise and indulge in a healthy, contemporary buffet lunch and best value beverage packages.
Paddington Reservoir Gardens
Walking through this award-winning garden was a one-of-a-kind experience we had in Sydney. This heritage-listed public park is a highly welcoming spot for both locals and tourists alike. You can go with your family and friends to the gardens and enjoy a day experiencing the best it has to offer. The park has a 'street level' which is accessible at all times and a 'lower chamber' which can be accessed only by an elevator. It also has a history to tell. It was Sydney's third water supply system which was built between 1864 and 1866 and it was the most wanted water source in the 19th century. The reservoir is pretty popular all around the globe due to its architectural similarity to the Baths of Caracalla in Rome and the Hanging Gardens of Babylon. The park can also be considered as one of the best urban renewals that happened in Sydney, since it keeps its old elegance and charm. We walked through the wide green paths in the gardens and enjoyed the best scenic sights. Well… there's one thing to remember while you are there is that photography is not allowed but if you take prior permission, you can click some of the best photographs from Paddington Reservoir Gardens.
Narooma
Narooma is famous for mesmerising rock formations, pristine beaches, and most importantly, Aboriginal cultural practices. If you are not familiar with what "Aboriginals" mean, they are considered the first and original inhabitants of the land and also the holders of the oldest continuing culture in the world. If you are fascinated by the culture, beliefs, and the lives of the native Australians, you should check out this town and listen to their long storied history and lifestyle. While we were in Narooma, we went for 'Ngaran Ngaran Gulaga Creation Tour', a guided tour which aims to help the tourists to learn more about the history of Aboriginals and their interesting narratives about Creation Myth and Dreamtime Stories. The Aboriginals have a spiritual connection with their land, water and all natural phenomena. And all their stories have something to teach us.
Well… these are some of the places we all loved while visiting Sydney. I'm sure you will have your own. If there is anyone who hasn't visited Sydney yet, this is your call. Get all your things ready and experience this amazing destination with your loved ones.