Popular Mother's Day Getaway Destinations
Celebrate the upcoming Mother's Day with family and friends. Make unique moments in one of the most popular getaway destinations around the world.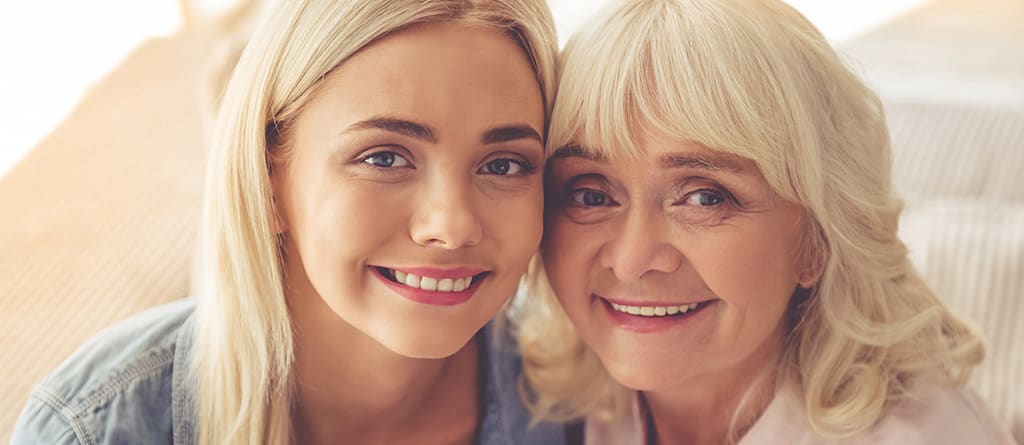 You might have heard about Rudyard Kipling, an English short-story writer and novelist best known for his seminal work The Jungle Book, a hit among both old and young alike that tells the story of a human boy named Mowgli raised by animals in the wild. His Pucks of Pook's Hill, a fantasy book published in 1906, states that God made mothers since he could not be everywhere. We know that a mother's love for her child is unconditional and never-ending. With Mother's Day just around the corner, it is necessary to honour and appreciate their efforts with family and friends. This article will help you go through some of the popular getaway destinations you can plan an amazing trip with your mum and family so that everyone will get a chance to relax, mingle, and share some quality time with each other.
Sydney, Australia
With sophisticated tourist destinations and bountiful natural and urban attractions, Sydney in Australia has become popular as one of the most desired tourist destinations around the world. If your mum loves spending time with nature taking in the prime vistas of its best elements, you can consider boarding a Mother's Day lunch cruise in Sydney Harbour combining a slick cruising with restaurant-quality dining and an unparalleled sightseeing experience. From a premium glass boat to an ultra-modern purpose-built catamaran offering a budget-friendly voyage experience, there are many options you can consider. It is an amazing opportunity to enjoy the million-dollar views of the Sydney Harbour delights such as the Harbour Bridge and Opera House with freshly prepared deluxe lunch dishes. Get aboard a Mother's Day harbour cruise and enjoy your Sydney at its absolute best.
Campeche, Mexico
If your mum is a culture vulture or a history enthusiast, she will certainly love this location. Campeche is a stunning colonial UNESCO World Heritage site in Mexico, that looks like something straight out of a fairy tale. If you want to celebrate this special day in a unique and unforgettable manner, you should definitely try reaching out to this destination. There are many things to see and do in Campeche including witnessing the old-world glamour of beautiful mansions, forts, and some intriguing street art. Plan a sightseeing trip and head straight to the Museo De La Architectura Maya where you can see a wide variety of Mayan antiquities. Being a great introduction to Mayan culture, this particular destination is a sight to behold. You should also try not to miss out on the variety of dining establishments in Campeche. From premium dining destinations including steakhouses, delicious pizzerias, quiet cocktail bars, and lounge-able cafes Campeche has matchless dining options galore.
Taranaki, New Zealand
Taranaki, an astonishing region in the west of New Zealand, is one of the best places to travel in the world. The area encompasses mountains, sea, and various other innumerable attractions both natural and man-made. If your mother loves to travel to serene locations at a more leisurely pace, then there won't be any other greater location than Taranaki. There are also numerous incredible cafes and food spaces out there to explore. Taranaki would be an ideal destination for all mums who are enthusiastic and energetic. The outdoors in Taranaki is really tourist heaven. You can go out with your mum and family into the sea, cycle near Dawson Falls and spend some quality with family and friends as part of the celebration. This would certainly be one of the most precious moments your mum love. From spellbinding Plymouth street art to Mt Taranaki and New Zealand's secret' Goblin Forest, there is so, so much to love about Taranaki.