New New York Minute
Three destinations that'll make you feel like a native during your stay.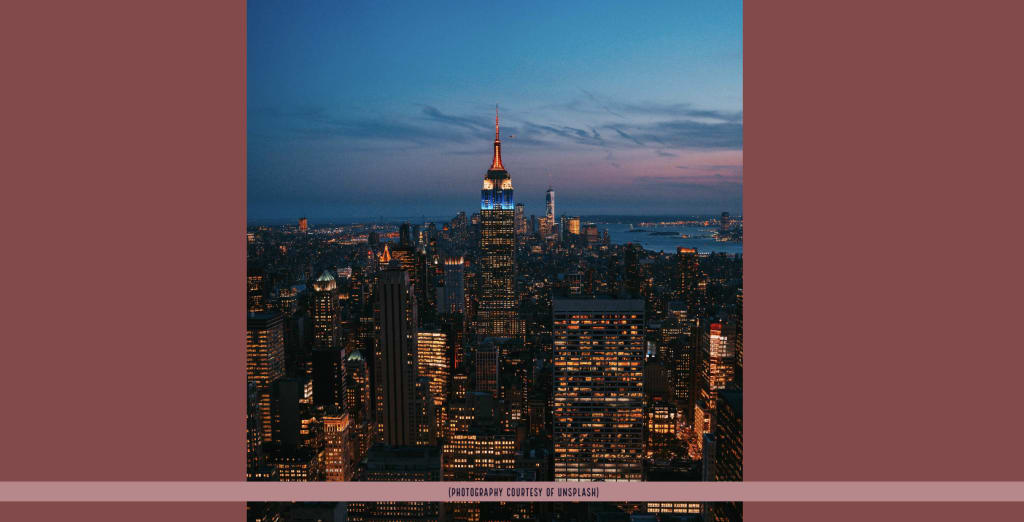 The financial capital of the world and home to such storied sites as the Statue of Liberty, Madison Square Garden, the Metropolitan Museum of Art and the United Nations, New York City is truly as exceptional as they come. But whilst the chic and cosmopolitan streets of an episode of "Will & Grace" or "Gossip Girl" may immediately spring to mind when discussing the great melting pot, the five boroughs are also home to a treasure trove of remarkable, down to earth and most importantly affordable restaurants, markets, centers and even a synagogue or two that can double as a raging concert venue if you book it early enough. From the brightly lit sidewalks of Midtown Manhattan to the hustle and bustle of the South Bronx, here are a handful of my all-time favorite local-friendly hangouts exclusively on Vocal+.
———
Cafe R: Just steps away from Macy's Herald Square, Pennsylvania Station, the Empire State Building and a light walk from the glitz and glamor of Times Square, Cafe R is perhaps Gotham's most admirable and most underrated eatery. Though it features about a dozen or so different "stations", a hot and cold buffet, exotic snacks, a refrigerated section dedicated to an army of assorted drinks, dairy desserts and other frozen delicacies plus a small array of groceries for nearby hotel-dwellers, Cafe R isn't one for luxury. With only one floor of options and an almost always cramped seating area, the cafe instead aims for good service, good selections and of course good food. Winter time? Stop in for a bowl of gourmet soup or pasta and if visiting in the warmer months, the smoothie bar is certifiably top-notch.
Ideal for - Refueling after sightseeing, grabbing a hearty meal after work or a show or trying something new without having to make a rather expensive commitment.
Address - 116 West 32nd St
(32nd Between 6th & 7th)
Ny, NY 10001
Website - www.cafernyc.com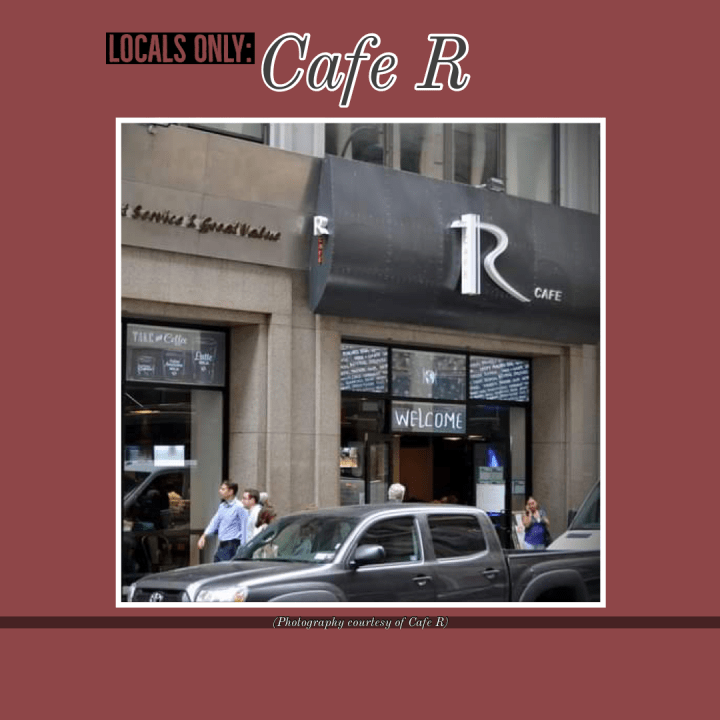 Angel Orensanz Foundation: Built in the mid 1800s, the Angel Orensanz Foundation is officially one of the nation's oldest surviving synagogues and also one of the nation's most splendid stages, too. Sporting a regal yet warm Gothic Revival style, the foundation has housed such monumental talents as iconic actor Mandy Patinkin, legendary poet Maya Angelou and global superstar Ariana Grande. Historic, elegant, ravishing and supremely versatile, in any and every capacity, the Angel Orensanz Foundation is guaranteed to be a gem and absolute must on any tour of the metropolis.
Great for - Hosting a wedding, art exhibit or other high scale events.
Address - 172 Norfolk Street. New York, NY 10002
Website - www.orensanzevents.com/index.html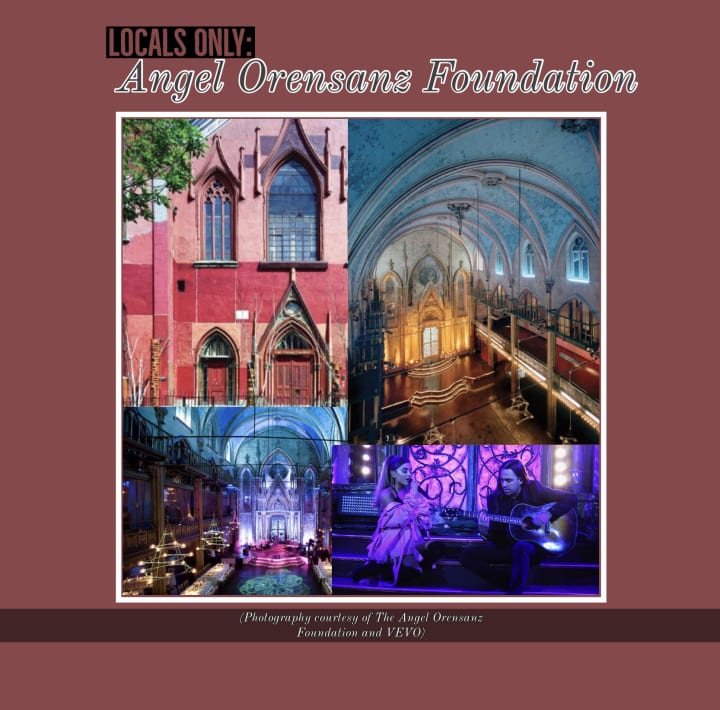 The Hub: The birthplace of Hip-Hop, the Boogie Down Bronx sports a mesmerizing mix of religions, ethnicities and nationalities leading to a rich range of skill, craft, ideas and experience and naturally a rich range of customers and purveyors as well. Nowhere is this best seen then down on "third avenue" (as longtime Bronxites call it) or The Hub. Parading a countless collection of diners, bodegas, dollar stores, pharmacies and boutiques, The Hub is the definition of an urban oasis, complete with access to an arrangement of medical offices, urgent care facilities and gyms to support healthy habits and the well-being of its inhabitants, all in one convenient place. Vibrant, fast-paced, community-concentrated and colorful. The Hub is a vast and resolute tribute to all that makes NYC.. NYC.
Perfect for - Bargain-hunting, people-watching and surprisingly first-rate healthcare.
Address - E. 149th Street & Third Avenue in the South Bronx.