Luxury Travel Destinations and Experiences for 2019
Destinations and experiences for the more luxury-oriented traveller to consider in 2019.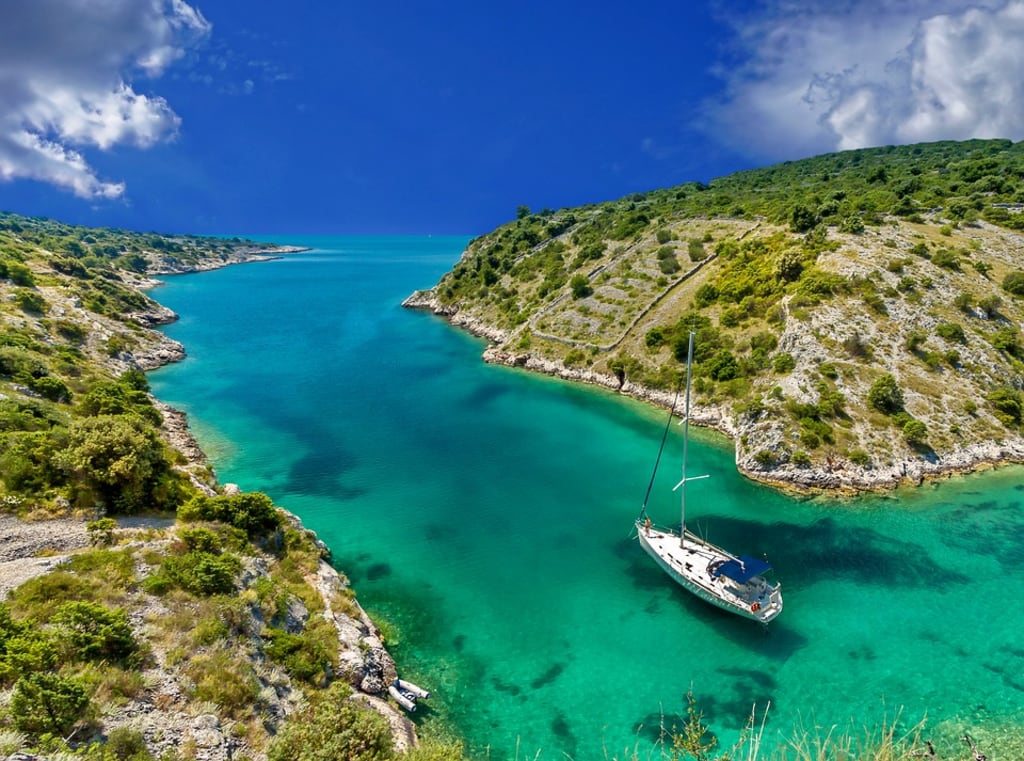 Source
While the wishlist of luxury destinations and experiences will inevitably vary between individuals, there are a host of destinations and experiences that will quench the thirst of even the most seasoned and decorated traveller.
The destinations below will provide inspiration for your future adventures, including both relatively undiscovered destinations, while also delving into more popular and well-loved locations.
Bhutan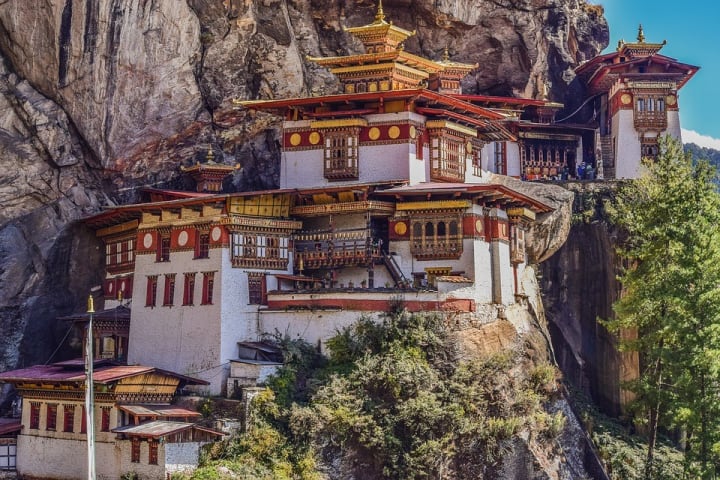 If you desire to experience a destination that is renowned for its historic isolation, which has led to the preservation of its traditional and ancient culture, then Bhutan is a destination that is ideal.
Even as we approach 2019, it remains far-removed from the traditional well-trodden path of western tourists. It is a Buddhist kingdom on the eastern edge of the Himalayas, boasting an abundance of monasteries dotted around landscapes, ranging from subtropical plains to majestic mountains.
Highlights of visiting Bhutan include climbing the steep trail of the legendary Paro Taktsang, perched and overlooking the Paro Valley. This spectacular building and landscape is also a sight to behold when viewed from the air and should be high on the list of destinations for any traveller wishing for a more authentic experience.
African Helicopter Safari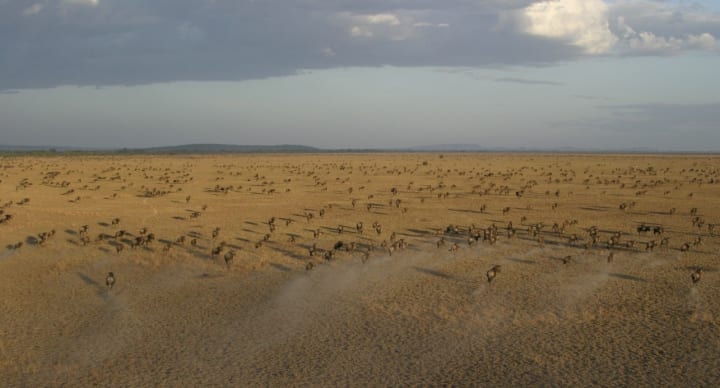 The safari is a luxury holiday that has captivated western tourists and has its roots in the 1800s when William Cornwallis Harris led an expedition to observe and record wildlife in its habitat.
Following up from his initial expedition, Five Weeks in a Balloon (1863) and King Solomon's Mines (1885) were published and led to the increase in popularity of the Safari adventure novels, leading to a wider appreciation of the wonders that captivated those fortunate enough to experience the safari first-hand.
Since then, it is now regarded as the one of the ultimate luxury holiday experiences, and continues to be immensely popular with those travellers looking for an authentic experience that is intertwined with luxury.
One experience that enables the individual to experience the wonders of the safari, while combining it with an element of adventure, is a luxury safari from the air. There are several destinations that are ideal to view from the skies with a safari helicopter tour, with the most sought-after locations being Tanzania, Ethiopia, and Kenya. It is an experience that requires meticulous planning and organisation to ensure that the experience is enjoyed to its full extent.
One of the most desired is the Singita Safari in Tanzania, which is best visited in the months of June to October when the majestic wildebeest migration takes place in the western and northern areas of the park. If you are unable to visit during these months then the rest of the year provides ample opportunity to experience the game that is resident in the reverse throughout all twelve months of the year.
To witness the unsurpassed majesty of Africa in all of its splendour from the air is an experience like no other and really should be at the very top of any luxury-oriented traveller's to-visit-list.
Trek the Great Walks in New Zealand
New Zealand is a destination that has long-been eclipsed in terms of tourism by its much-larger neighbour, Australia. However, it has been popular with those seeking a luxurious and majestic destination to marvel at unrivaled lush landscape that boats numerous opportunities for those keen to experience a country on foot.
The keen rambler is able to enjoy New Zealand's Great Walks, which take you through some of the country's varied and most breathtaking scenery, including coastlines boasting stunning beaches and dense rainforests and alpine terrains, ensuring that there really is a landscape that caters to all tastes.
The walks range from 20 miles to 51 miles in length and takes keen walkers between three to six days to complete. Tourists do not require a permit to complete the walks and the land is free to access. However, for those looking for an extra-personal touch, there are guided tours available by operators that can be fully-personalised to cater to specific tastes.
For those looking to enjoy pulse-raising, adventure activities, there are opportunities to take part in paragliding, white-water-rafting, and jet boating across numerous locations.
The Charms of Veneto and Trentino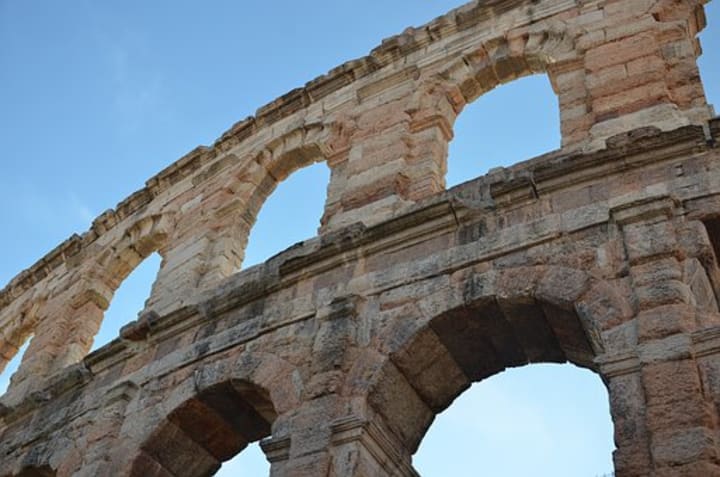 Italy is one of the world's most popular holiday destinations and any discerning traveller will likely have experienced, captivated by the allure of this country at some point in their lives. Whether you are a fine-dining enthusiast, have a keen interest in culture and history, or simply appreciate spectacular scenery, Italy is a destination that has offerings to satisfy every desire.
If you wish to immerse yourself in something from all of the above, then visiting the Italian gem of Verona should be on your wish list. This is a destination that is often dwarfed by Venice—the capital of the region Veneto—but this hidden gem offers plenty to quench the thirst of the experienced traveller.
There are enough offerings in Verona itself to spend a couple of days exploring the city, including the amphitheatre in Piazza Bra in the city centre, which in the summer months hosts spectacular evenings of opera. This is most certainly an experience that any opera-enthusiast should enjoy at least once in their lives.
There is also the spectacular Piazza delle Erbe, which is only a short walk away, with original frescos decorating the walls of the buildings overlooking this large and majestic piazza. This is an ideal place to soak up the atmosphere of the city and rub shoulders with locals over a glass of the locally produced, Valpolicella or Soave wine.
The city's close-proximity to Lake Garda to the west, and the Dolomites to the north, means that there is abundance of additional sights to explore, which cater for every taste, whether it be sailing across the lake or exploring the beautiful region of Trentino-Alto Adige. Both regions offer a plethora of opportunities to appease even the most committed wine-buff, and the region's offerings really are of the highest quality.