Saving England's Treasures—Heritage Buildings as 21st Century Homes
An Overview into the Importance of Protecting and Restoring Period Properties and Incorporating Them into the Modern Architectural Sphere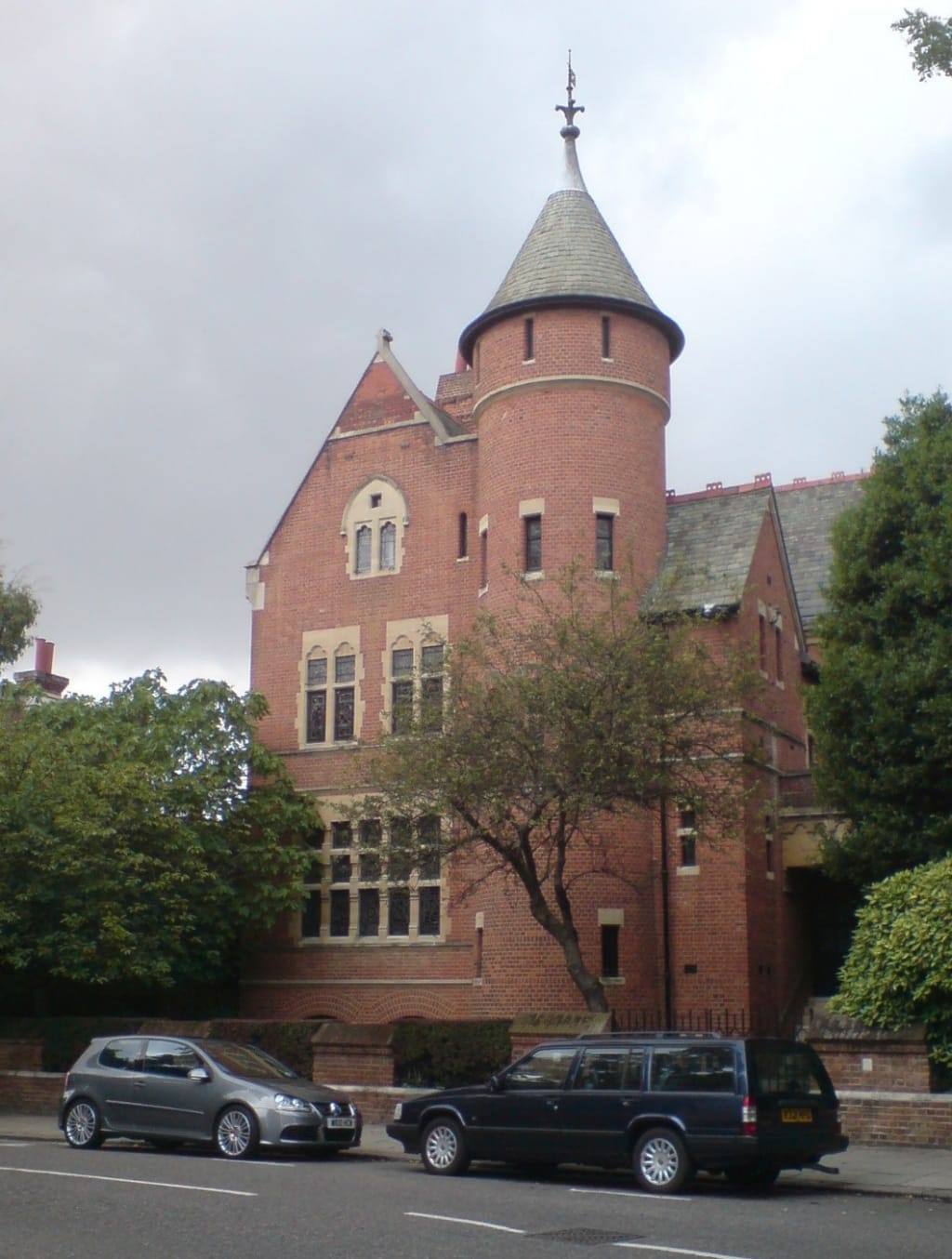 Photo Credit: Wikimedia
Protecting and restoring period properties has never been more important and beneficial; preserving history whilst incorporating it in the modern architectural sphere is something that all should consider as a way to preserve the nation's heritage.
While the national battle is about the rate and volume of new housing to tackle property shortage, it overlooks the poignancy of England's grand and magnificent period properties that too often fall into disrepair until they disappear from the housing landscape.
While the Victorian Society compiles its annual list of most endangered buildings, there are still striking examples where investors have opted to restore these precious buildings to their former glory, enabling future generations to appreciate them.
Ovingdean Grange—Ovingdean

Steve Coogan was the homeowner of Ovingdean Grange, a large country mansion where in 1651 Charles II hid in the chimney before escaping to France. This was later featured in an 1857 novel by William Harrison Ainsworth called the Ovingdean Grange: A Tale of the South Downs. This magnificent property went on sale for £3.25m and even though a Grade ll listed house, it has been updated with a cinema room and 4 car garages whilst still maintaining the original features of the property.
Tower House—Kensington
Often in the news at the moment, Tower House which was built in the 1870s with 13th century styled interiors. Jimmy Page, the founder of Led Zeppelin, bought this Grade l listed property and restored it to its former glory. This has been meticulously cared for and Page has tried to ensure that it has been kept as close to its roots as possible. He even bought back the original painted wardrobe that William Burges had installed to complete the "Mermaid room" where William Burges passed away.
Medina House—Hove
Sometimes, neglect goes too far before a building can be saved, but a sensitive investor can still preserve the sense of the original. Medina House is a clear example of a period property that has suffered sustained neglect and has now been demolished due to irreparable damage. The 19th century property was purchased by a developer whose intention was to convert it into flats, however after several failed attempts to apply for planning permission, it was purchased by Pink Floyd guitarist, Dave Gilmour and his wife.
Following this, it unfortunately fell into further disrepair and was deemed that attempts to renovate it would prove to be futile; it was agreed that the original building would be demolished, and another would be built that would pay homage to the original architectural design.
St. Michael's Orphanage—Rotherfield
Still at risk, and making the Victorian Society's 2018 list, is the Grade II listed St Michael's Orphanage for Girls, built by George Goldie and EW Pugin in 1865. After closure in in 2007, it has fallen into disrepair, however its custodians still report that is has amazing potential for refurbishment.
Experts in listed building renovation, bring together a more advanced skillset than many building firms, as they must combined historical architectural knowledge, heritage craft techniques as well as the modern sensibilities to create a space suitable for 21st century needs. Such work can be costly, but for those with the appetite to preserve England's treasured building, little can be more fulfilling.
While there has been an extended focus by UK property investors on the buy-to-let market, there are ample opportunities across the country for investment to preserve historic properties. There are undoubtedly financial returns to be had but, here, the true value is the legacy that can be created. These buildings were painstakingly built, and their beauty should be preserved for generations to admire.