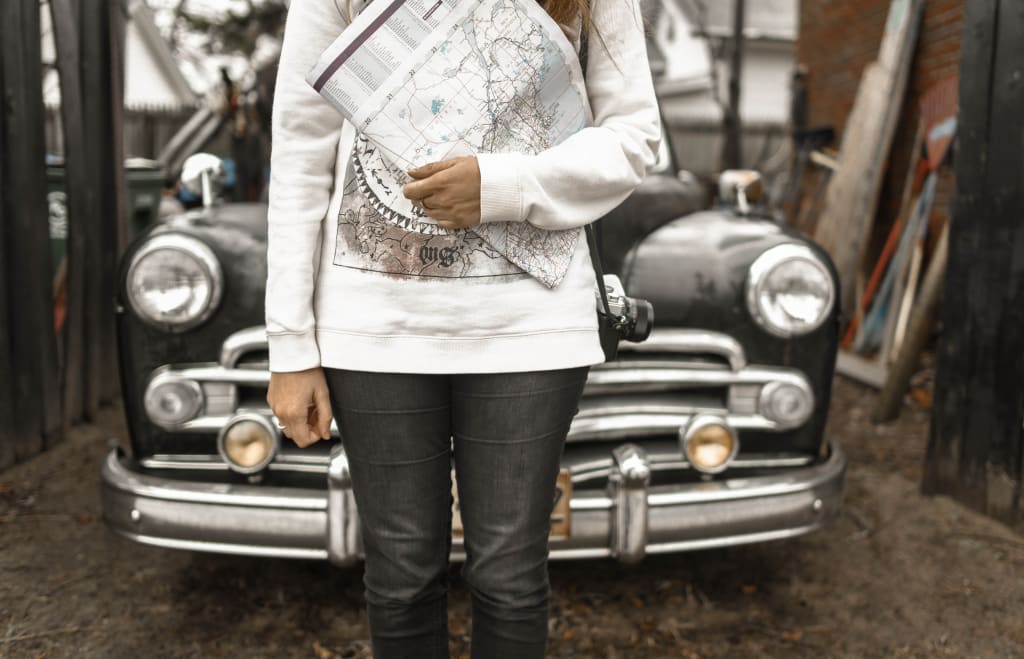 Photo by Element5 Digital from Pexels
For many, travel has become nothing but a dream or a distant memory. The pandemic has changed our entire world when it comes to vacations and weekends away.
The pandemic had dramatically impacted the travel industry worldwide, but it's also brought about a "new" way of travel — consider it the future of travel.
Overseas travel is still off the table for many. Instead, we are making the most of our own backyard.
Here in Australia, with the constant state border closures, we've become used to travelling within our own state or region. For me, that means learning more about sunny Queensland.
Travelling close to home is not only easier and cheaper, but it's also great for the local economy. Many small towns and regions have suffered during the pandemic and could use our support.
Take a road trip
Consider taking the next weekend away via a road trip. You only need to travel a couple of hours from home to explore a different region, one you probably haven't visited before.
The locals will appreciate the visit, and you will be helping them by supporting their economy and businesses.
So, it's time to start planning your own road trip. Plan a day trip, a weekend away, or take a couple of weeks off and hit the road.
Hire a car or campervan. Pack a tent and sleeping bag, and find a great spot by the beach, a river or in the mountains.
For me, the weather is almost always great here in Queensland, so camping is a popular pastime for many. If you live in a region where the weather is mild, then it's time to get out and enjoy the great outdoors.
You can always find somewhere to pitch your tent. You could be sleeping under the stars and waking up to a view of a river, lake, ocean or mountains. Breathe in the fresh air and make the most of the serenity.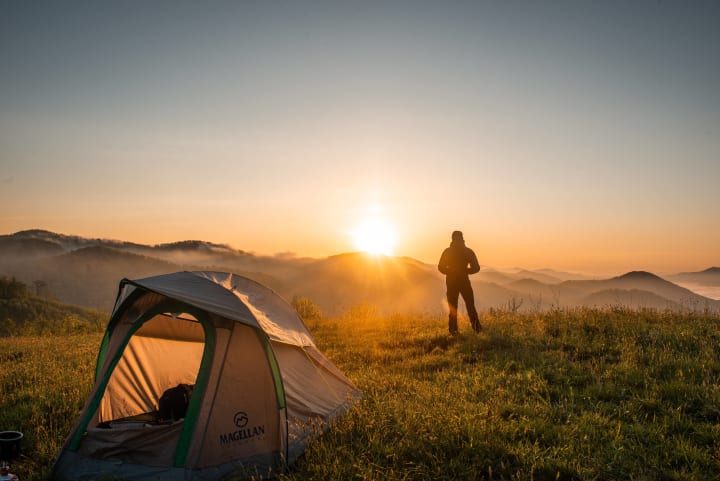 Not a fan of camping?
I totally understand. We don't all want to get so close to nature. Maybe you're worried about the wildlife, or perhaps you're concerned about being caught out in bad weather. Whatever your reason, camping is only one option.
You could always book yourself into a Bed & Breakfast or Airbnb. Both of these options can be as affordable as you'd like or even more luxurious if that's what you'd prefer.
Your other option is to enjoy time at a luxury hotel or resort. A queen sized bed with fluffy pillows might be your thing. Laying back and enjoying a spa bath with a glass of champers in your hand is the ultimate luxury (in my opinion). Then there's those fluffy bathrobes and slippers. Swoon!
Consider where you'd like to explore
What localities have you been curious about, but have never had the time to explore?
Why not grab a map and take a look at where you could travel in just a couple of hours. If you've only got a couple of days to enjoy, you won't want to drive too far.
Where possible, take the scenic route, and avoid the highways. The back roads can offer some wonderful sightseeing. You might be surprised at what you'll find.
Take an esky (portable cooler) and fill up on produce from local farms and roadside stalls along the way. There's nothing better than freshly grown food. Plus, the farmers will appreciate your support.
Some of my favourite road trips have included lunches at local pubs and picnics by rivers and lakes. At the pubs, you'll find amazing meals made with local produce. And if you are making your own meals, the local produce will taste even better than you can imagine.
It's time to become a tourist in your own backyard.
Get out there and enjoy it!
About the Creator
🇦🇺 Social Media Marketer, Pinterest Coach & Freelance Writer. Writing about Social Media, Travel & Wellness.
Reader insights
Be the first to share your insights about this piece.
Add your insights