Laguna Beach Staycation Gems
The small gems of Laguna Beach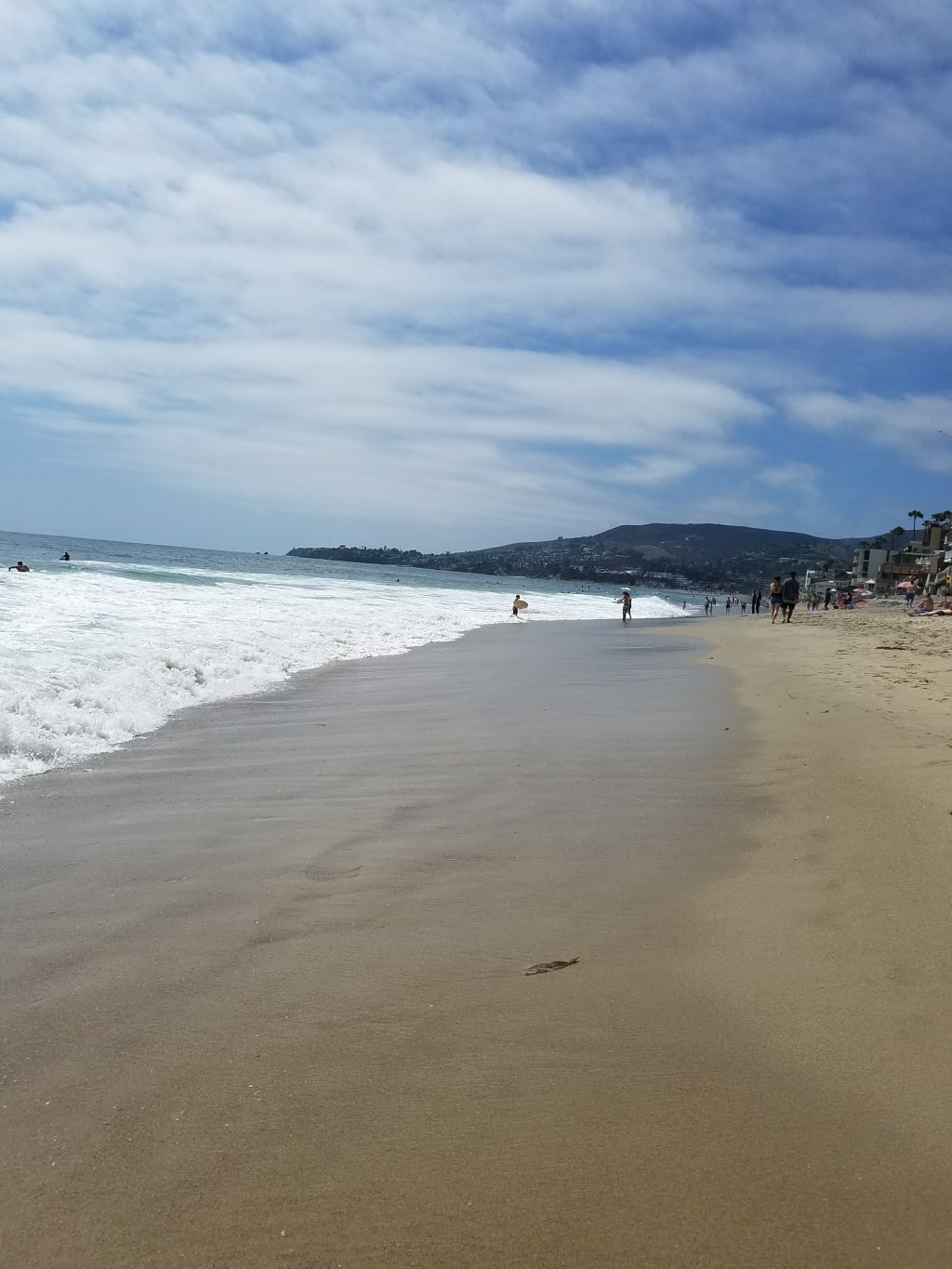 If you live in Los Angeles and want to take a short trip, the Laguna Beach trip is ideal. It's only an hour away with beach access. Whether it is a romantic getaway, family trip, or rejuvenating getaway, there is something for everyone. Here are a few places to check out while you are there.
My daughter and I frequently take short vacations to Laguna Beach. One of the places that we love going to. We rarely need to get transportation since most places are walkable. Exploring the area is part of the fun. We found some favorite spots that I would like to share.
Before sharing my favorite areas, choosing where to stay is essential. There are two of my favorite hotels I like to use. They are convenient, and the location is perfect. They are the Holiday Inn Laguna Beach and Pacific Edge Hotel.
Holiday Inn Laguna Beach is one of the hotels I would stay in when I visit Laguna Beach. I recently stayed there this time around. It has parking on-site, which is one of the reasons I like staying there. The problem is that parking is limited, so during high peak days, if you are not there early, you will have to find parking elsewhere. The rooms are decent, and for the price compared to other locations near the area, it compensates for that.
Pacific Edge Hotel is the other hotel I will use. It is across from the Holiday Inn Laguna Beach but a little pricey for the location. It has beach access and ocean view rooms, which is what you pay for the price. The best part of staying there is it is a block away from one of my favorite restaurants on a cliff with an ocean view. The only parking available is valet, and it is pricey per night.
I have four sites that I would like to share. They are either walking distance from both hotel locations I mention or a few miles away.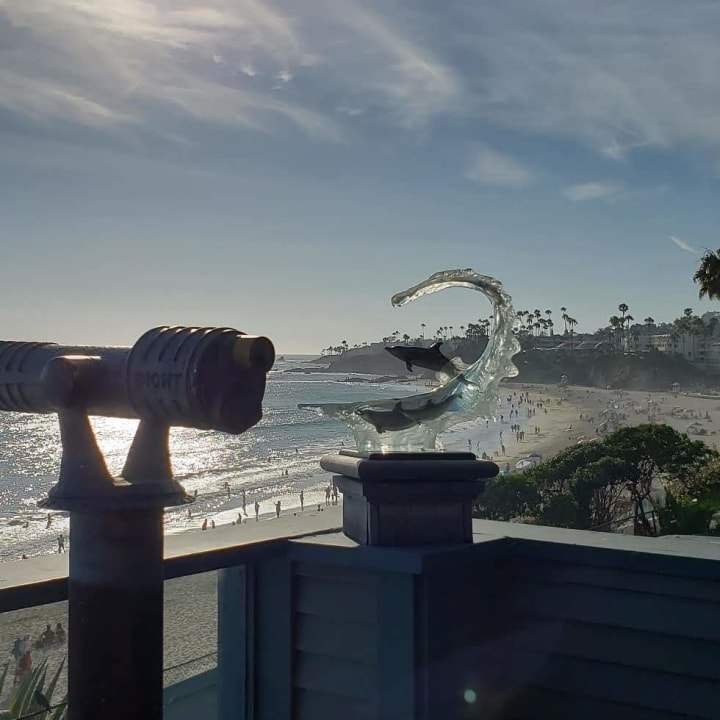 It's a small studio near the beach. It is only a few blocks away from both hotels—a real great walk on a beautiful day. Wyland is an iconic local artist, mainly known for his mural artwork on various buildings. You see them locally and around the world. His studio has a great view of the ocean with his artworks. His central theme is ocean life, although he has a variety of other types of artwork. If you are lucky, you may run into him when he is at his studio. We finally got to meet him. He's genuinely kind and humble.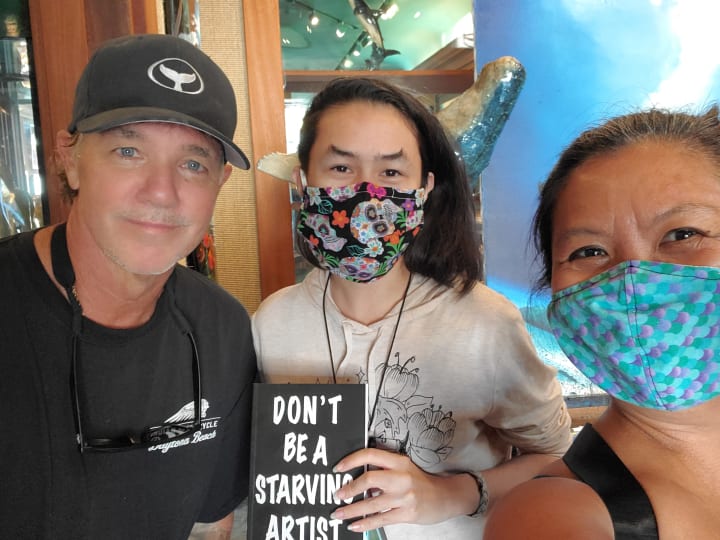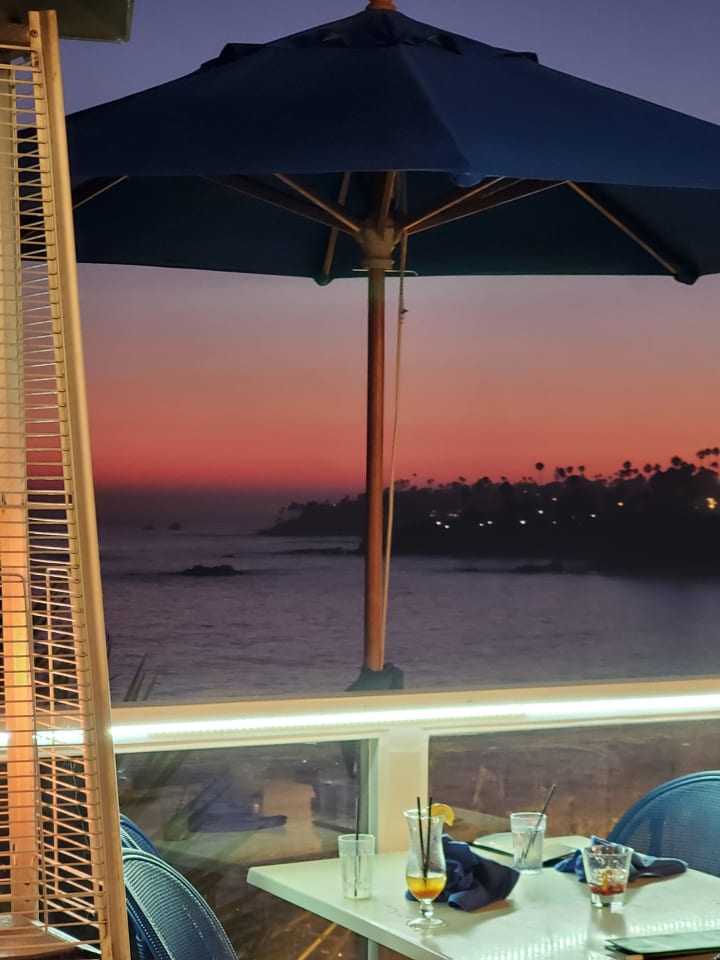 This restaurant is always busy but for an excellent reason. You're going there for the view and the food. The best time to get there if you can is right before sunset. There is always a waitlist, so it is a good idea to put your name early. The restaurant is on the cliff, which hence the name of the restaurant. While you wait, there are various small shops near the restaurant to look around. One of my favorite meals, which for the price, is not that bad considering it is surf and turf. The scallops are amazing! Even the butter for dipping the lobster is fantastic.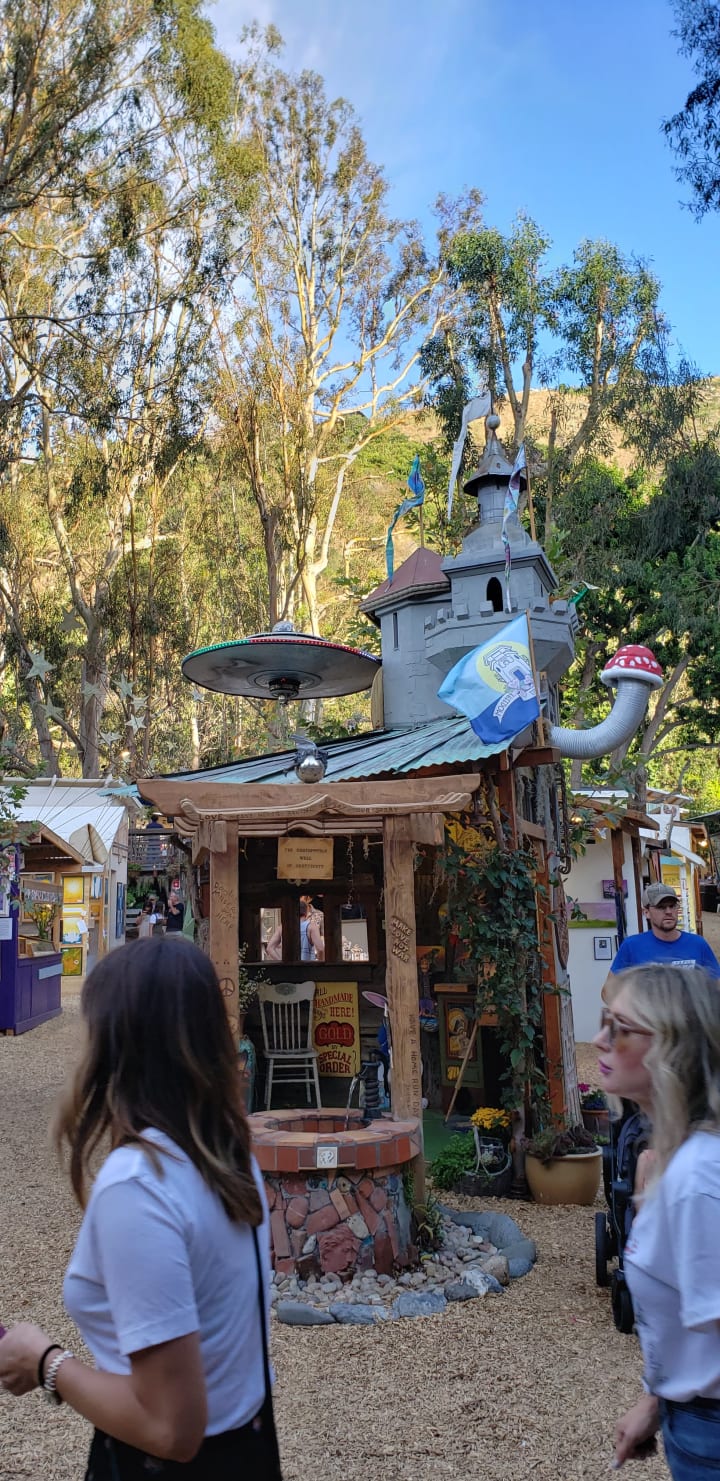 Having a daughter as an artist, this is one of our go-to places. There are art classes, shops, food, and entertainment, which are only open during the summer and winter festival. It's about 2 miles away from the Holiday Inn Laguna Beach. For that reason, taking transportation would be a better option. Or make sure you have good walking shoes since it will be a long walk to the location.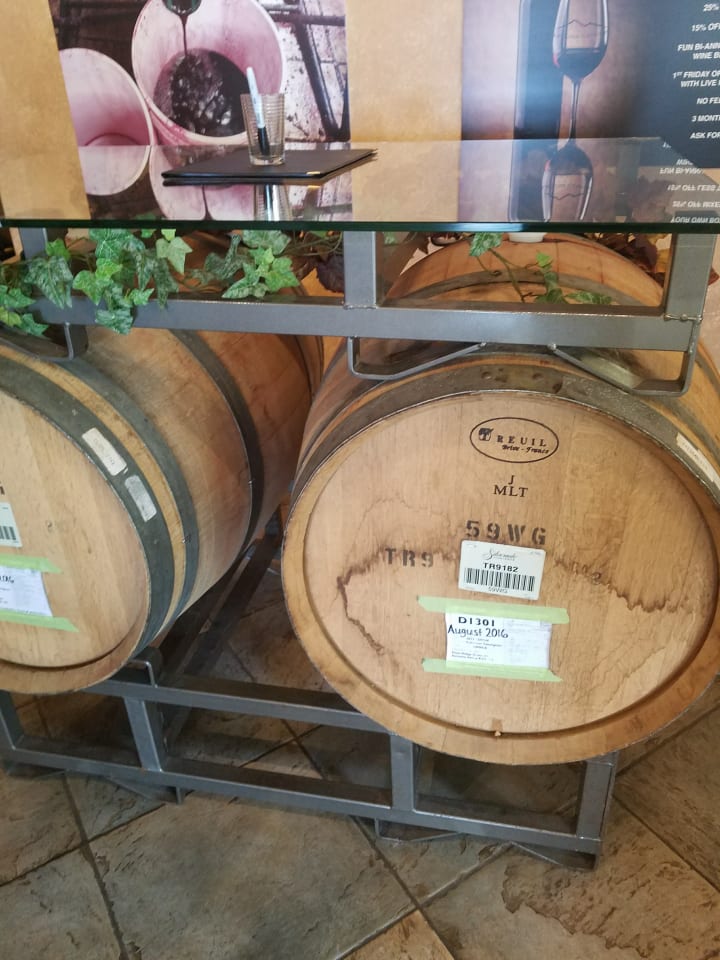 Laguna Canyon Winery is a local winery located before you get into Laguna Beach if you take the 73 highway. It is small but has a history. They even have a line of wine that has an adorable story. It is worth stopping by this small winery.
About the Creator
Not a typical writer, however, decided to try it. I'm now writing often for here and my own website as a blogger. You can check out that site as well. https://bubblestraveladv.com
Reader insights
Be the first to share your insights about this piece.
Add your insights