Incredible Paraguay
Sightseeing in a South American country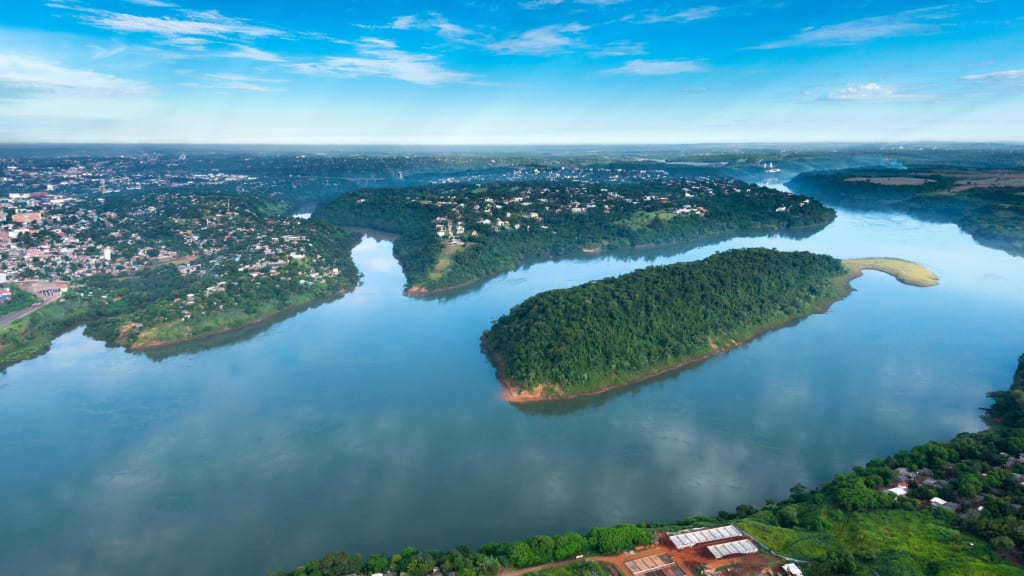 Paraguay is a landlocked country between Argentina, Brazil, and Bolivia. The landscape varies with swampland, subtropical forests, and chaco, wildernesses that consist of savanna and scrubland.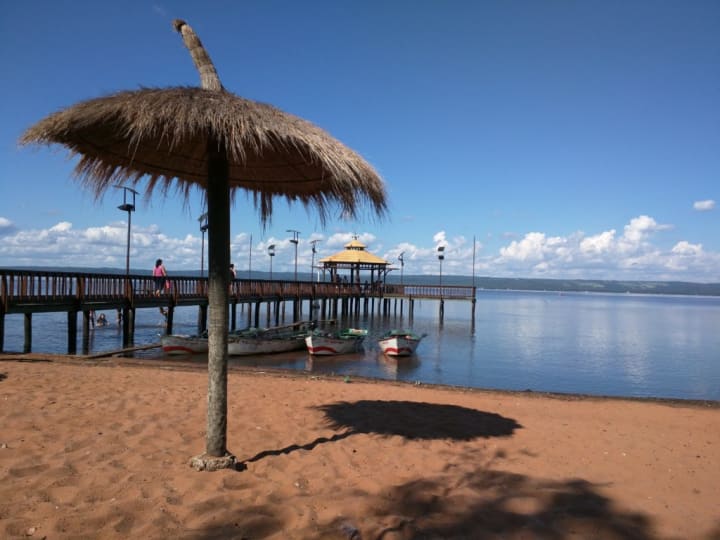 San Bernardino is one of the main gateways to the capital city of Asuncion. It is located in a lovely setting by Lake Ypacarai. Visitors arrive by ferry to enjoy the swaying palm trees and stretches of sand. For those who want to live it up there are plenty of discos and bars and partiers love to have beer and salsa in the plazas through the summer season from December to March.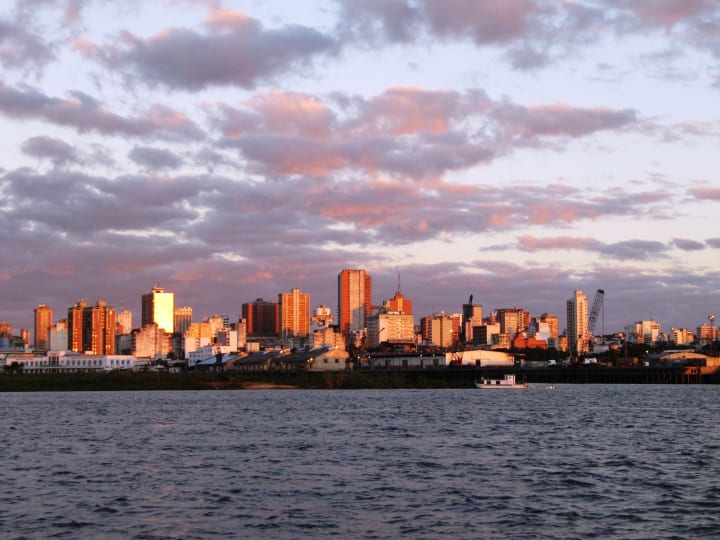 Asuncion the capital of Paraguay is bordered by the Paraguay River.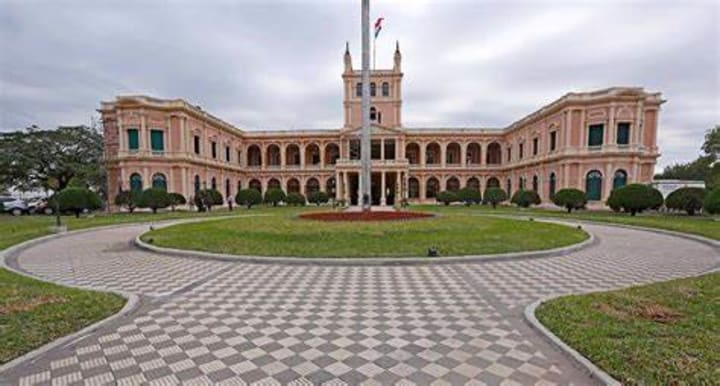 It is best known for the grand Lopez Palace which is the seat of government, home to the president's offices.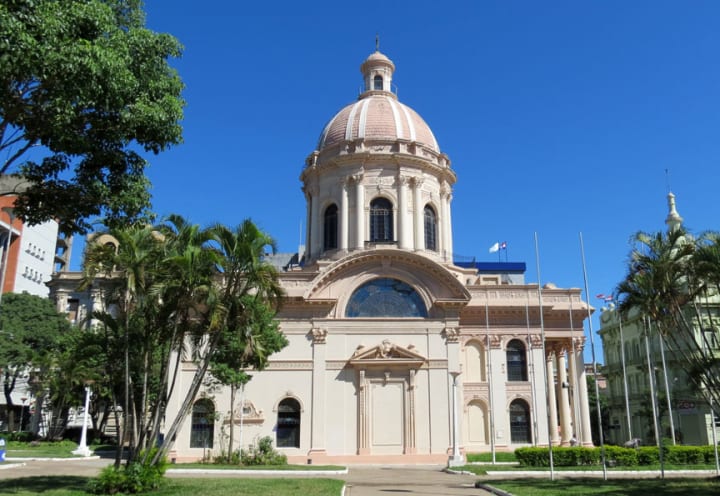 The National Pantheon of Heroes has a mausoleum and plaques which commemorate Paraguayan historical figures. There are many other fascinating things to see in this lovely city like the botanical garden and zoo.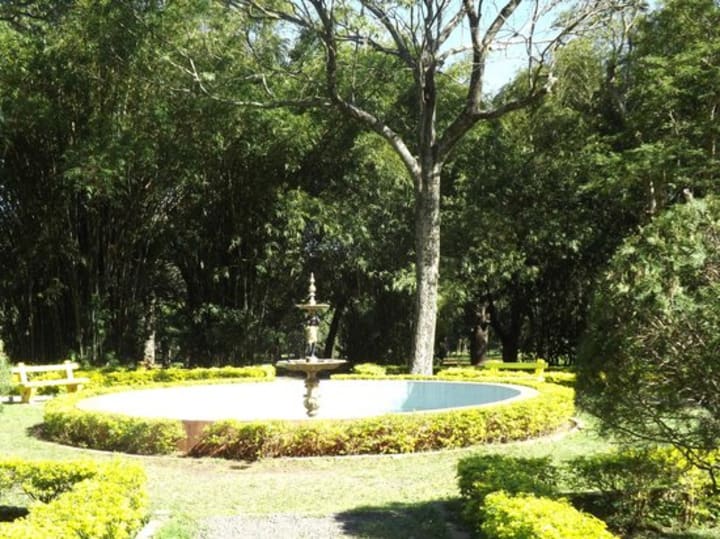 The Botanical Garden and Zoo is a place that the whole family can enjoy and where they can have a picnic. The garden was created in 1919 and offers visitors Paraguayan flora including ancient trees and a medicinal plant nursery.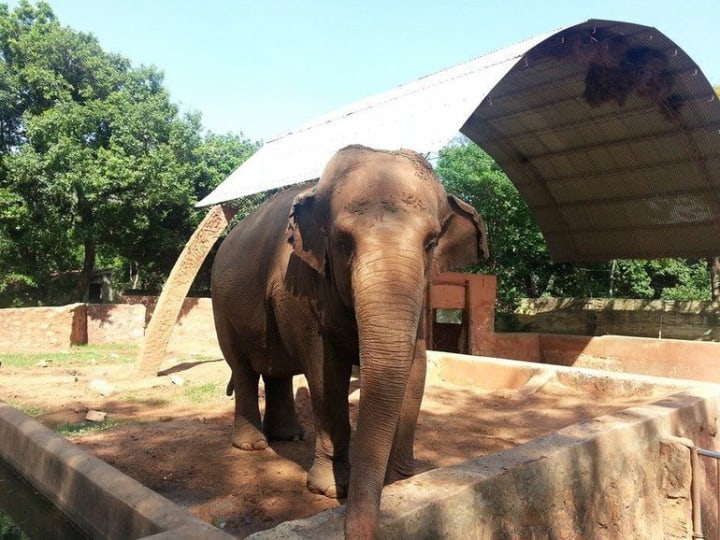 The zoo has a variety of different species of mammals and birds.
Both the garden and zoo sit on land once owned by the president of Paraguay, Carlos Antonio Lopez, who also had his country house here. The Caso de Campo is now home to the Museum of Natural History.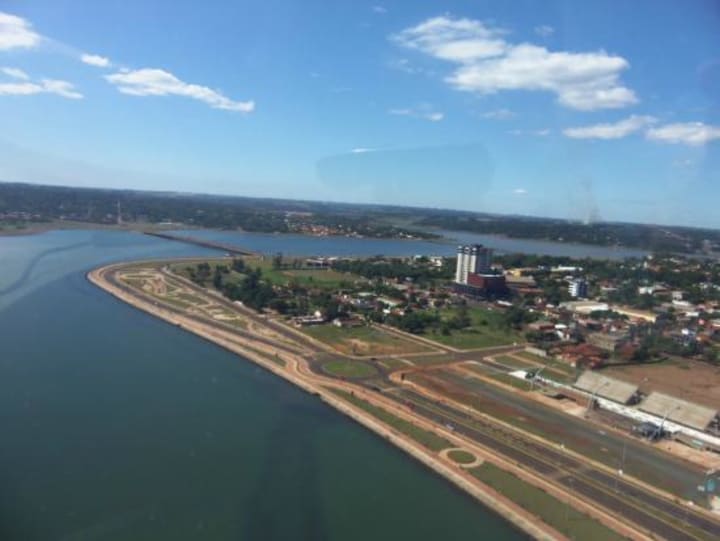 Encarnacion is also known as the Pearl of the South on the banks of the Parana River. Many people from the capital Asuncion come here to relax in the summer. Here you can find pristine riparian beaches and a wonderful boardwalk boulevard. Water sports are very popular too, On the edge of town are Jesuit ruins which have become a UNESCO site.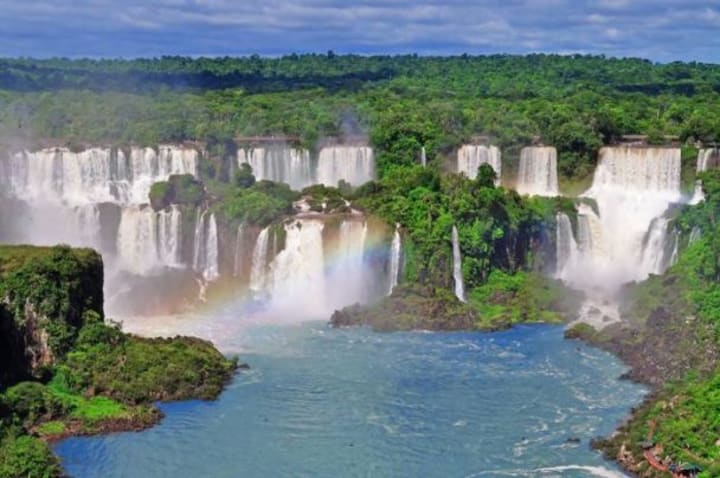 Cerro Cora National Park is a small nature reserve with undulating savannah and highland terrain. You can see armadillos walking about. Muralia Peak offers spectacular views of the forests and plains. Residing here are indigenous tribes people and you can see mysterious ancient petroglyphs.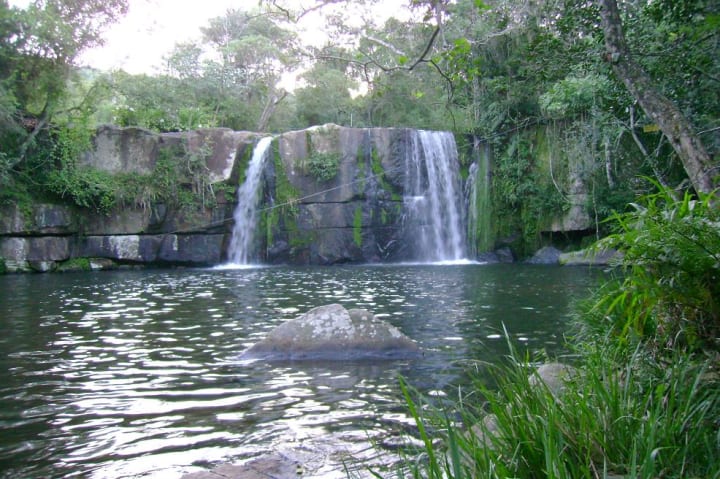 Ybycui National Park is the place where you can see Capuchin monkeys swinging through the canopies. Howlers climb the tree trunks.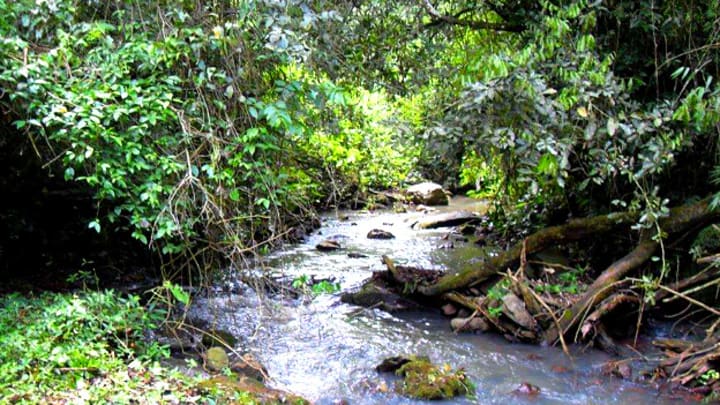 This park encompasses what is remaining of the Upper Parana Atlantic Forest. There are amazing cascading waterfalls creating many pools. An attraction here includes the ruins of an iron foundry once producing weaponry and munitions during the Paraguayan War.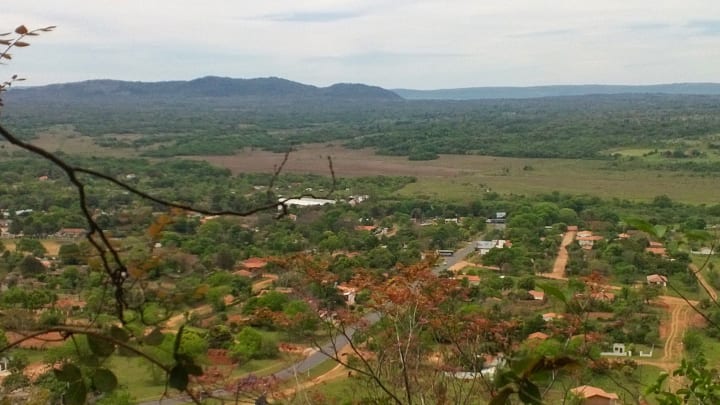 Yaguaron is a small backwater town surrounded by cliffs and rocky hills. It started out as a Spanish mission meant for settlement for Guarani natives in the 1600s. The highlight here is an amazing church built by Europeans standing on grassy fields. Take the time to visit the Gaspar Rodriguez de Francia Museum which was once the home of the Paraguayan dictator.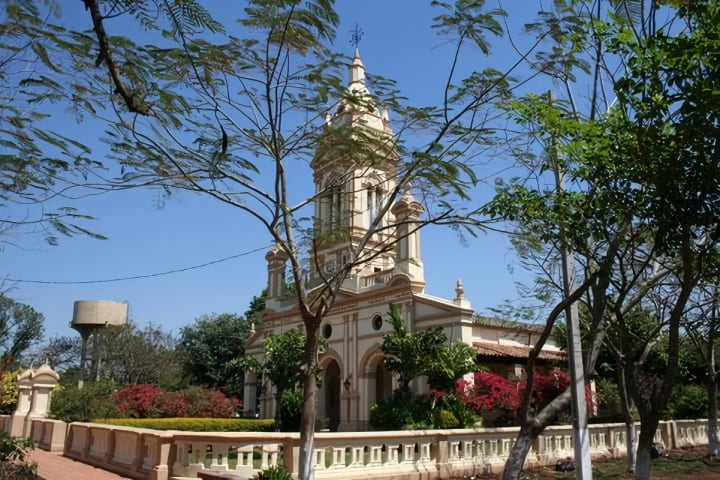 Itaugua is a small city known for its distinctive tribal art and traditional Paraguayan folk music. It has lovely streets lined with shady eucalyptus trees. There are workshops where you can buy nanduti – beautiful and intricate Paraguayan embroidery. The hills of Cerrito loom over the city.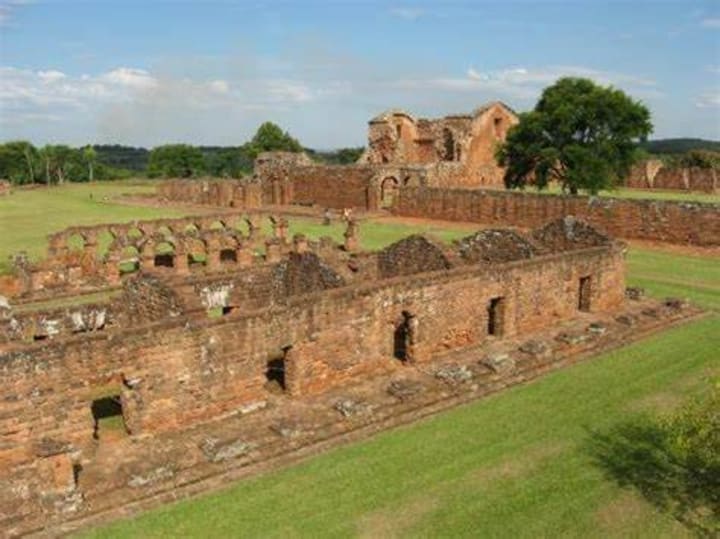 La Santisima Trinidad de Parana is a great example of a South American Jesuit Reduction. It has been named a UNESCO World Heritage Site. The site showcases crumbling churches and priests' living quarters many with European artworks.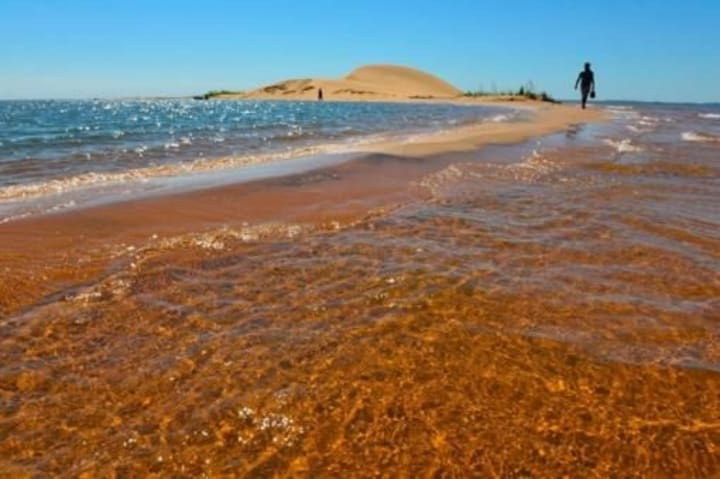 San Cosme y Damian is a lovely town surrounded by oxbow lakes and flooded plains as the Parana River flows along the border of Argentina. There are sand dunes with swaying palm trees. You can see an interesting old Jesuit mission and visitors can take boat trips and hiking excursions.
About the Creator
My passions are writing and creating poetry. I write for several sites online and have four themed blogs on Wordpress. Please follow me on Twitter.
Reader insights
Be the first to share your insights about this piece.
Add your insights