How to Plan the Perfect Road Trip
Tips to consider about Road Trip: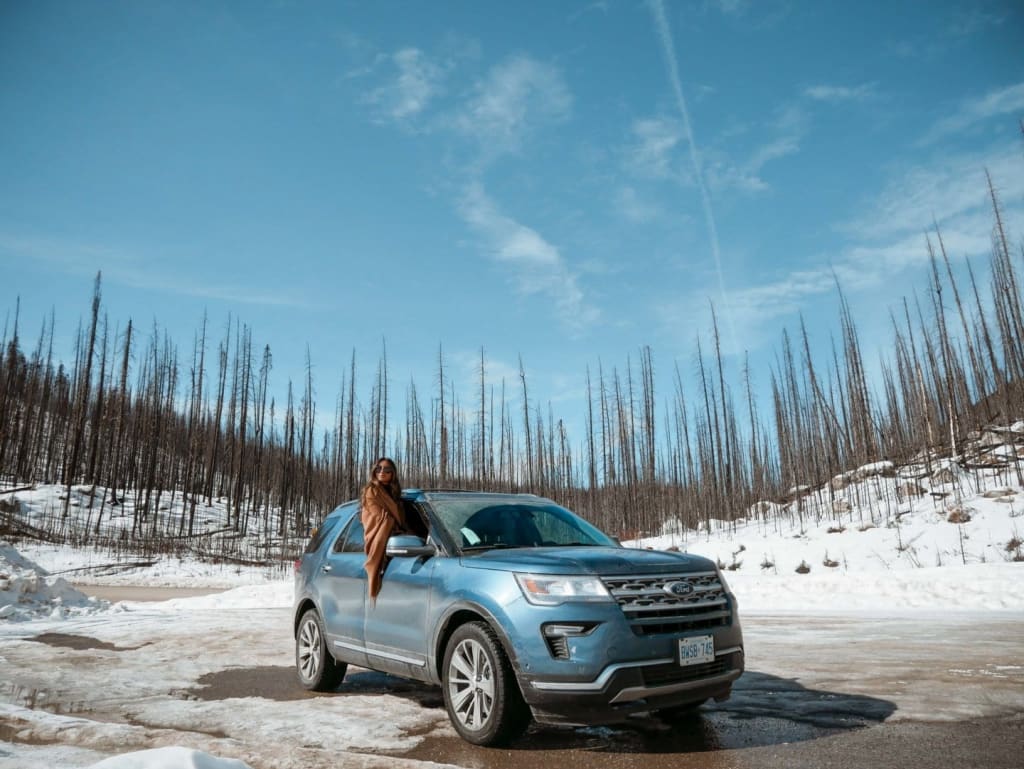 Taking breaks from your daily routine is healthy. If you are setting out for a road trip, you will get much fun and thrills on your lucky holiday break. A road trip allows you to travel your own way, you can stop wherever you want. Sometimes people don't enjoy travel on the packed, and congested buses, and airplanes. So they opt for the road trip.
I remember our Family Holidays to Morocco, my kids didn't enjoy the air travel and suggested to trip on the road next time. We did a lot of road trips to various holiday destinations on earth after that. The road trip is really fun but how can you make it more successful? Here are some of the basic things to consider.
Tips to consider about Road Trip:
Here are some of the very basic things you need to keep in your mind. Along with all the precautions and safety, entertainment measures you can go with the thrilling experiences on your road trip.
Be active while driving:
It is a very basic and common tip you can follow to avoid accidents and mishaps during your road trips. You should sleep well before driving. If you are done with at least 6, 7 hours of sleep, you are perfect to drive.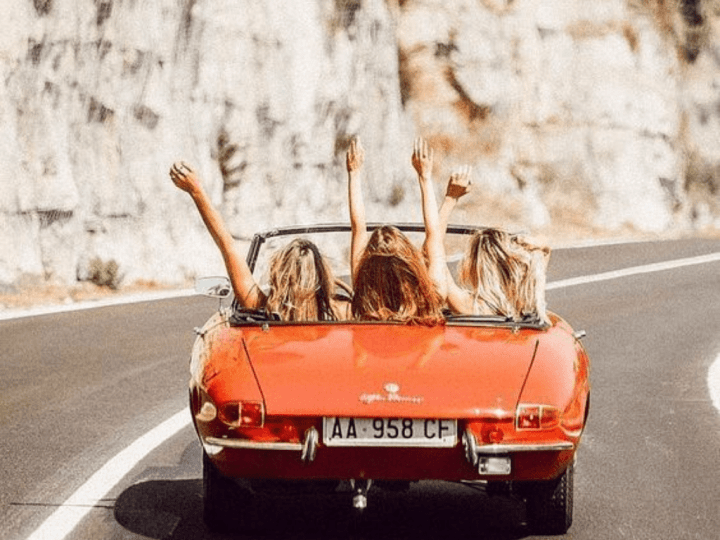 Remember, don't be druk while driving. It would risk your and others' life. So it is forbidden, you should not break the driving rules to ruin your holiday experience. If you are with kids and family, don't take any risk. Drive safely.
Don't take the medicine which you think will cause drowsiness. Some medicines have a good percentage of alcohol to treat you but if you have to take that medicine, you should not drive in those hours.
Did you take Travel Snacks?
Yes, you should. It would keep you active and busy. If you are traveling solo or with the family, or you are on the long or short trip. You should have taken enough amount of snacks to use in your traveling.
I usually take the Chips of famous brand, water or cold drinks, burger if my little son wants or sandwiches for our refreshment. We usually take tea from the tuck shops to come on our way to the holiday destination. Don't take the snacks which can cause bad effects on your health. Your stomach should be fine at least during your traveling.
Get resting points on your way:
You could have measured the way and the time that will take to get you on your holiday destination. But what if the traveling period is of long hours. For that, you should take multiple breaks on your road trip.
If you need to sleep, see if you are comfortable sleeping in your car otherwise break in some nearby hotel, get the room and take proper sleep. It will refresh you to get the proper driving experience. Take tea or something light with it to get energized for another session of driving.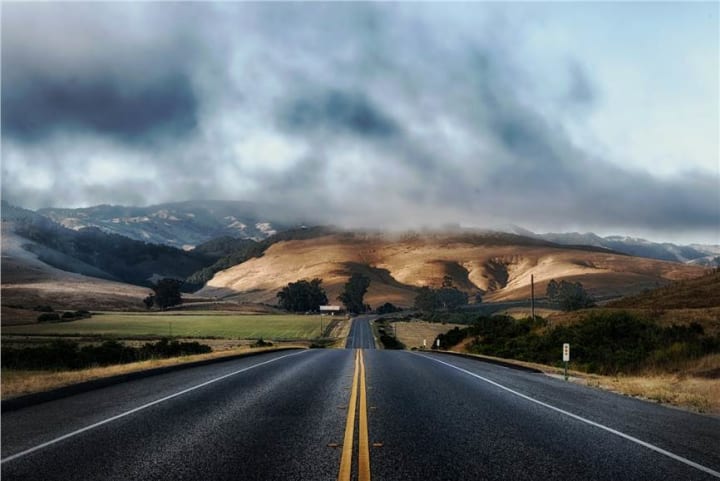 Listen to Active Music:
It is good to listen to active music which doesn't let you sleep and stay active. My collection is an audio novel which grabs my attention and make my day great. But at the same time, my kids and Hubby hate my choice and prefer Music while traveling.
They mostly listen to metal songs. At that time I put cotton buds in my ears and read some books of my choice. It is quite better. At least, enjoy things while traveling. It could be the nature you are overviewing in your surroundings or the songs and snacks with you in the car.
Keep yourself Hydrated:
It has to do something directly to your brain. You will be hydrated to take good amount of water during a road trip, and your brain would remain active to work.
Keep yourself fresh to be hydrated, and if you are with family, they should also consume a good amount of water without thinking that they would need to urinate after that. So what? Plan the trip your own way and plan some stops in your way. Take normal sized bottles with you in the car.
Train Your Kids to cooperate in Long Drives:
Sometimes kids are not used to long travels and keep screaming all the way. That way your road trip can also be ruined. So better is to train your kids to cooperate during a road trip, for them you should take stops and entertain them their way. Of course, they are kids and you should have plans to keep their needs in view.
Snacks, Puzzles and Video Games can keep them busy during the travel. Or they might have slept while playing. It would be a plus point. So keep your kids busy with the things they feel entertained with. Have a great road trip.