How I spent my Christmas in Sydney.
Everyone celebrates Christmas in different ways. Read further to know how I do…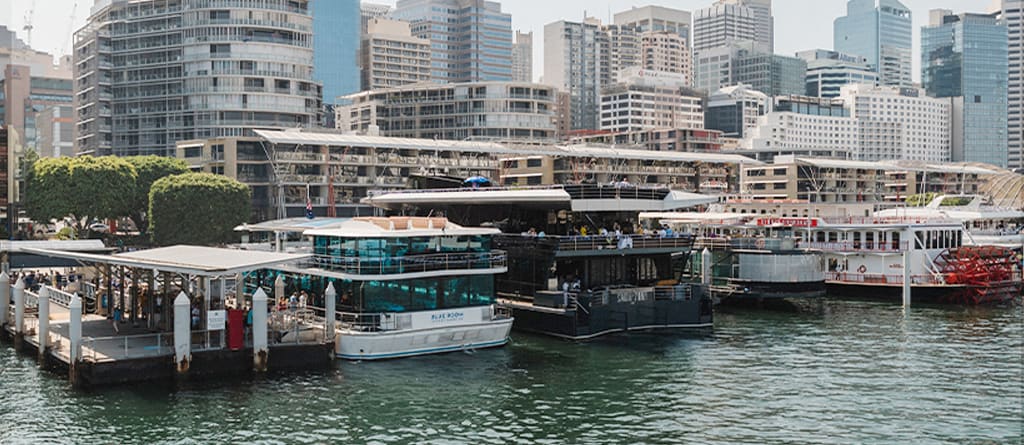 If you ask me what my favourite season in Sydney is, I'll say Christmas without a second thought. It is that one season that I enjoy the most with my family and close ones. I'm sure a lot of you share the same feeling for the very same reason. We have a long-standing tradition in our family, where we choose a party boat hire in Sydney to celebrate Christmas, besides getting rad about mouthwatering turkey roast and desserts. Other than this, let me give you a glimpse into how I celebrate the festival with my family.
Christmas Carols
In my neighbourhood,at every doorstep, a few days before Christmas, adults and children sing Christmas Carols and spread Christmas cheer all the way. Just listening to the songs gets you into the festive mood and gets your foot tapping. Boney M's carols are also played at home that give out a special vibe as we gather together as a family on Christmas Day.
Going for Church Service
As you are well aware of, they are church services on the eve and morning of Christmas. We make it a point to take part in the service on Christmas eve at St. Mary's Cathedral in Sydney. Partaking in the mass, lets out the true meaning of the festive season and brings in the spirit of Christmas. Also it is one of the most famous historical churches, known for its architectural beauty as well.
Baking goodies
Other than the Christmas cake baked by my mom, my cousins and I get into the kitchen to bake goodies like cookies in the shape of a christmas tree, bells, snowmen and gingerbread men. Even a small baking competition is held, where the one who bakes best, gets amazing prizes in the form of clothes or jewellery.
Traditional Christmas getaway
After celebrating Christmas indoors, we always go for the boat party hire option in Sydney to go on a traditional Christmas getaway. Here, we get ourselves a much customised experience, and the food, views and ambience is always top-notch. I always look forward to this every year, as I don't think there is a better spot to bond over as a family on Christmas.
The Art of Giving
Being the Christmas Season, we as a family all take the effort to practise "the art of giving". We give christmas gifts to all our family, friends and loved ones but it doesn't stop at that. We also give gifts to those in need, like donating money, new clothes and food to a charity. Last year, we spent some quality time with some kids of an orphanage and gifted them with clothes and goodies. In return they gifted us with the most memorable moments for Christmas.
Decorating for Christmas
As is the common ritual for everyone celebrating Christmas, we don't forget to put up a big Christmas tree decorated with colourful lights and a star on the top. The most exciting part though, are the wrapped boxes of gifts placed under it. Other than that, I always make sure to put up a wreath on the front of my door to welcome our guests. Finally, my most favourite decor is lighting scented candles as centrepieces on our tables. The scent of cinnamon, naturally, spreads a Christmassy ambience around my house.
Sothese are some of the reasons why the Christmas season is my personal favourite. I'm sure you may have your own reasons that make Christmas special for you as well. If you liked any of my traditions and have decided to include it in your celebrations, please feel free to share your experience in the 'comments'.
Reader insights
Be the first to share your insights about this piece.
Add your insights